QUASAR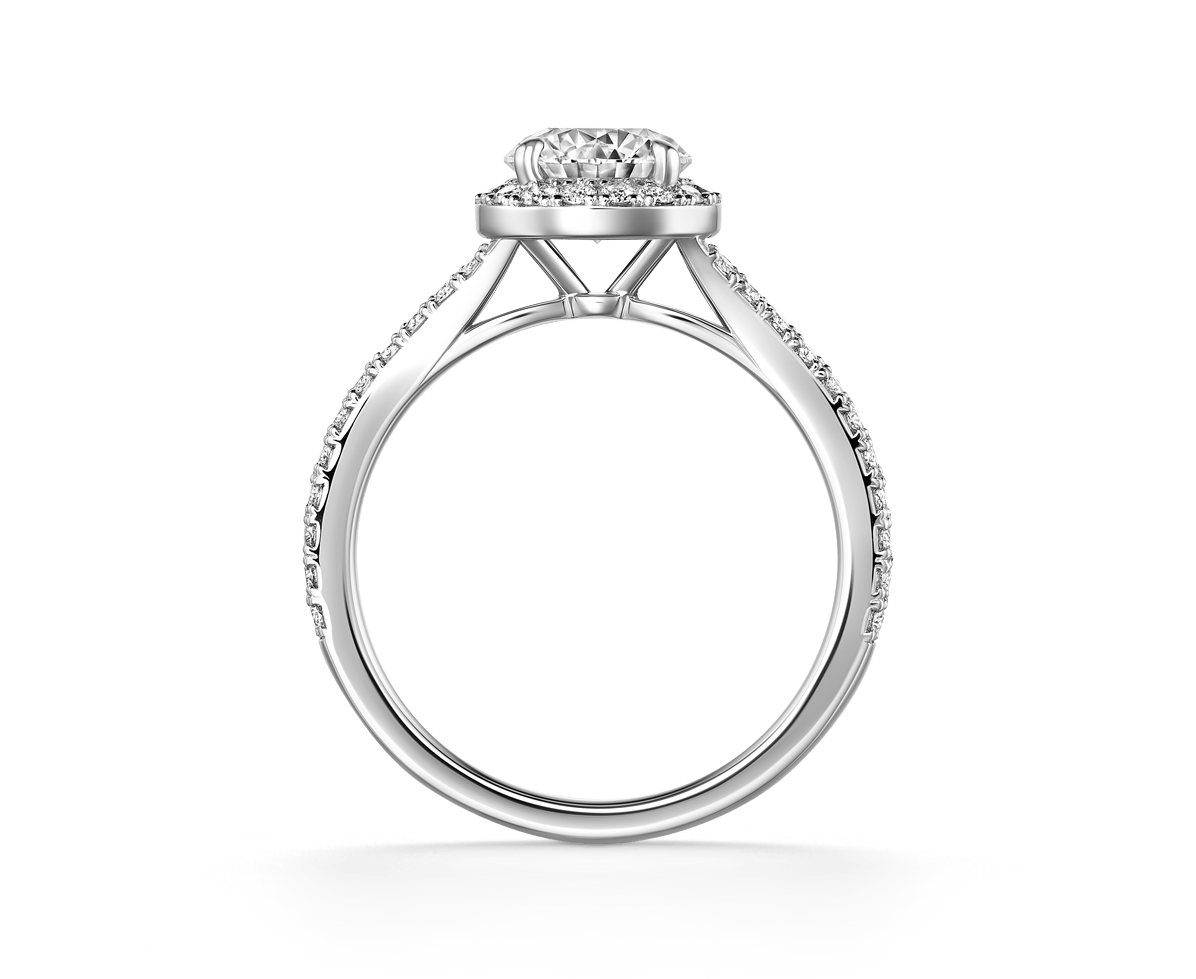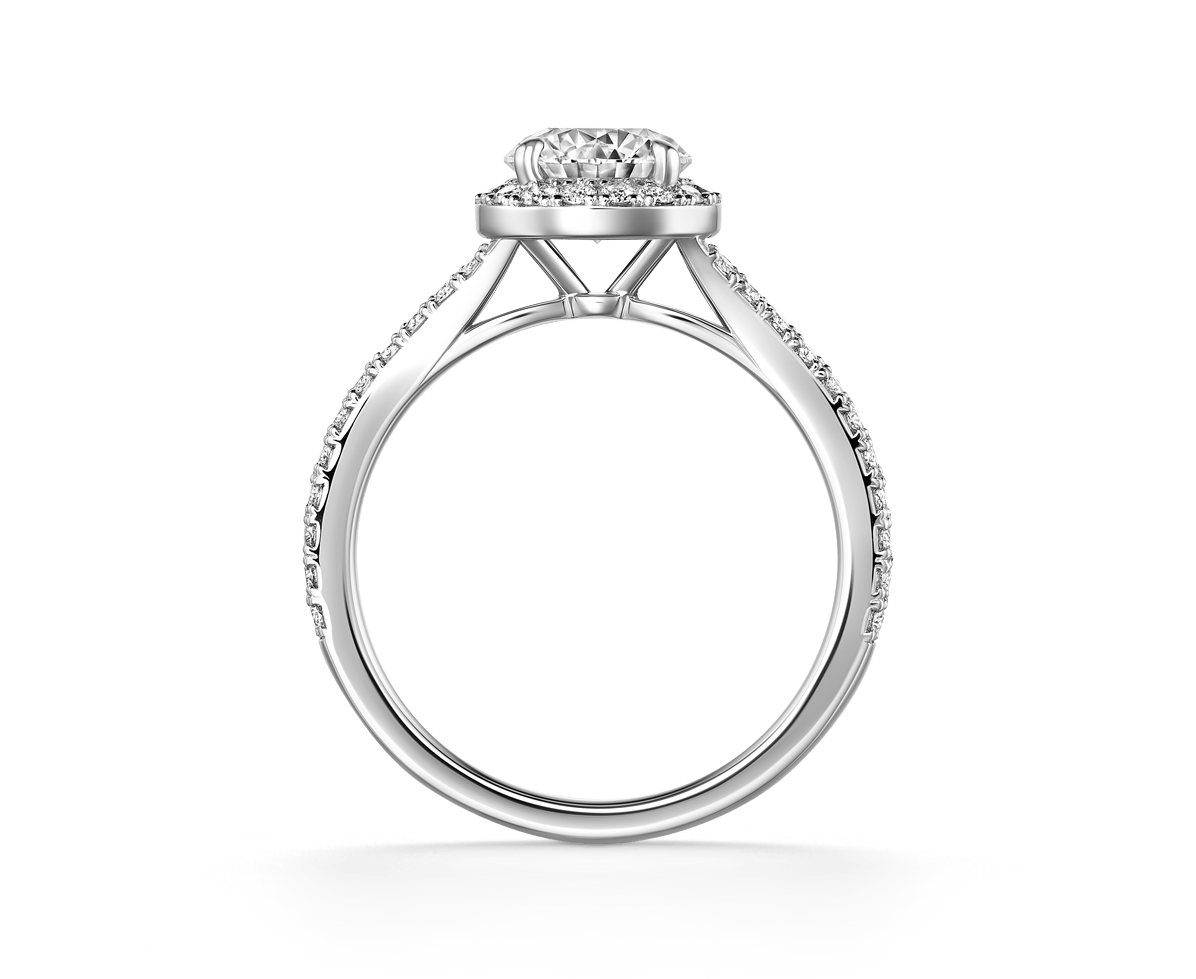 QUASAR
Like a shimmering light in the vast galaxy, adorned by countless splendor. An elegant engagement ring that balances traditional elements with modern fashion.
The ring that lives up to the name of an extremely luminous active galactic nucleus, emanates a truly sparkling and stunning brightness. The design consists of numerous melee diamonds, allowing the center stone to stand out, even the sides can gather lots of light. Not only sophisticated and refined but also full of glamour.
MATERIAL

Pt950

MATERIAL

K18YG

MATERIAL

K18PG

CARAT

0.7ct~

CARAT

0.7ct~

CARAT

0.7ct~
Reservation
Complimentary Consultation
Walk-ins are welcome, but we recommend making a reservation to avoid waiting.
All consultations are complimentary and reservations help us to prepare for your visit and serve you better.