AMPHITRITE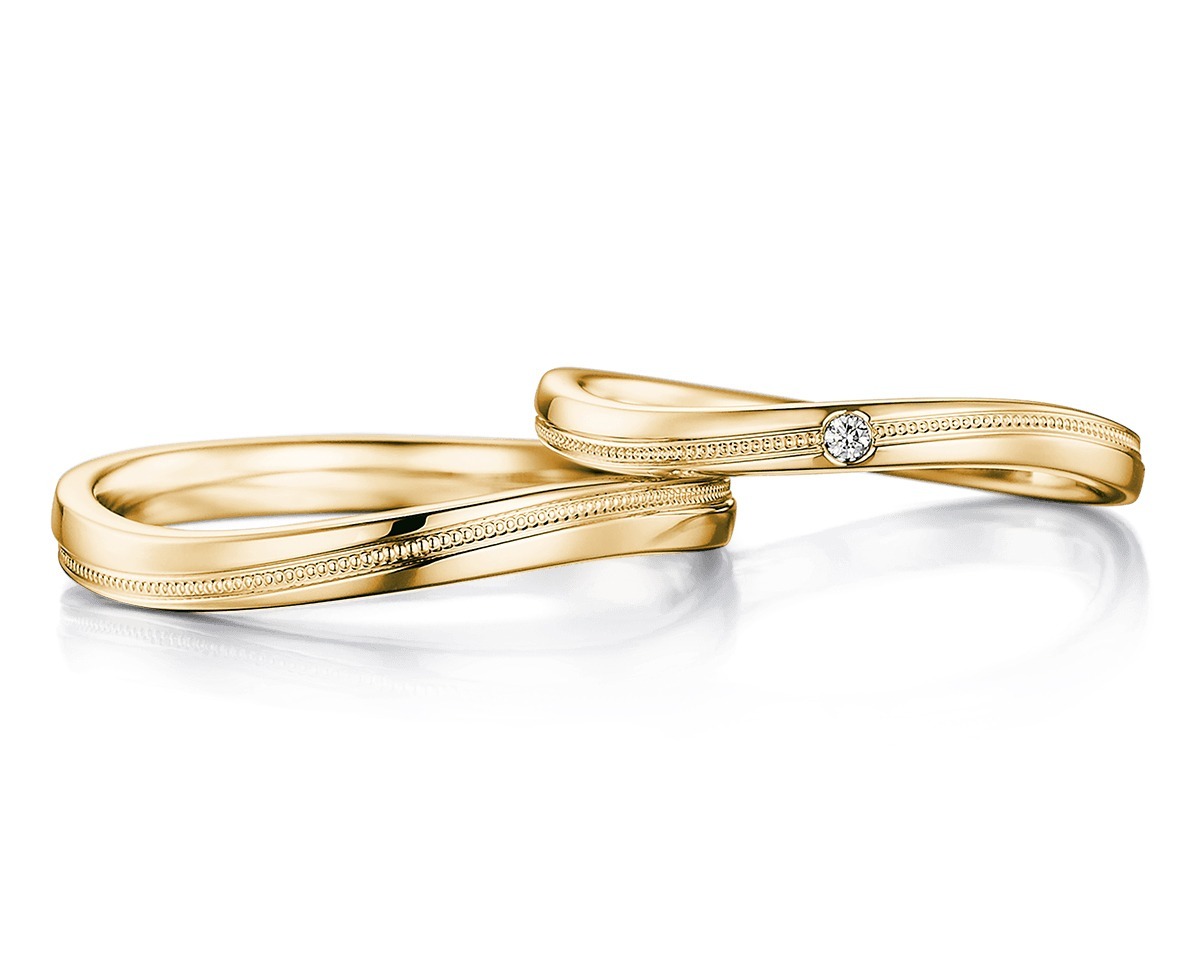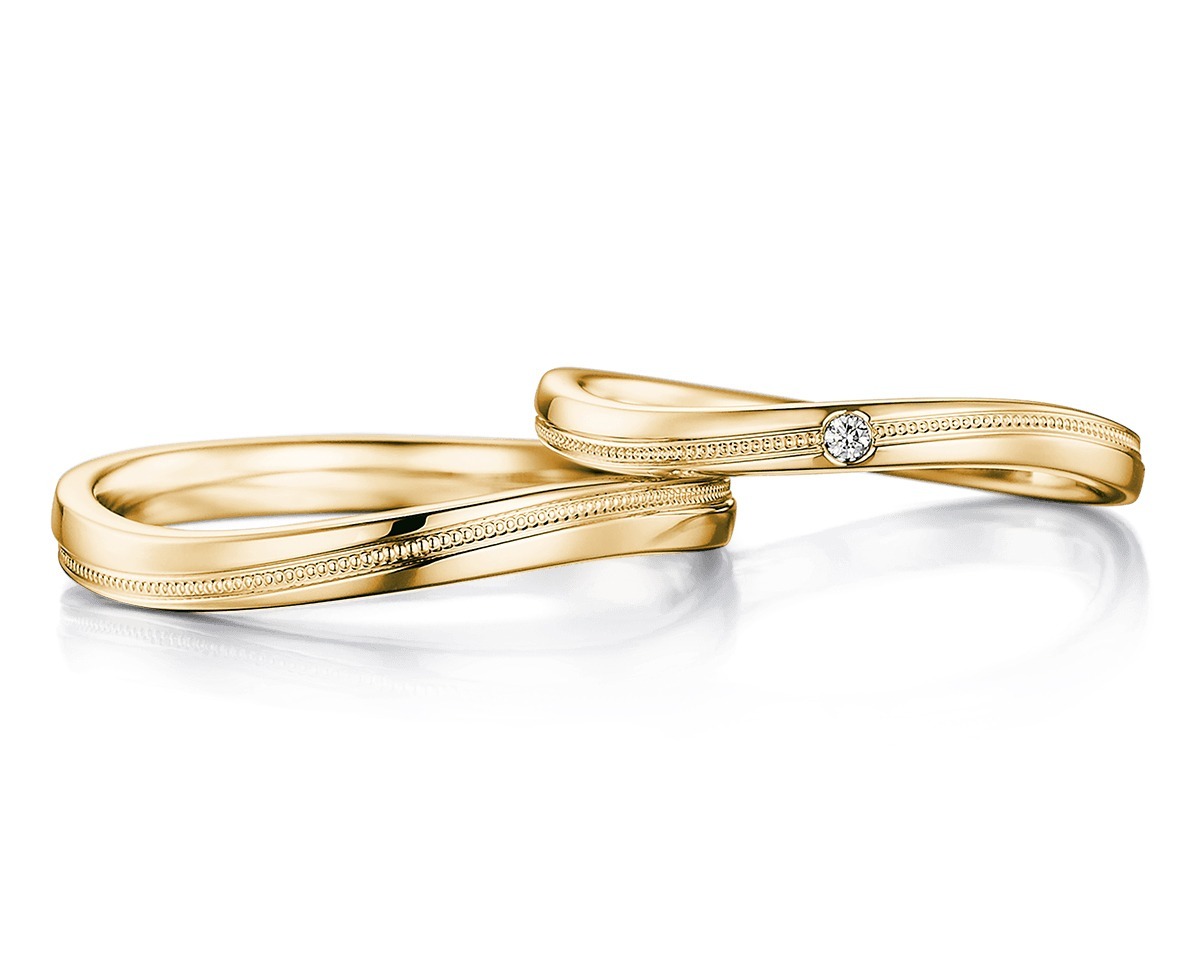 AMPHITRITE 
A gentle wavy ring represents a guardian to the couple; the milgrain decoration along the ring symbolizes the light shining through their bright and promising future.
"Dolphin" was the gift to Amphitrite, the goddess of sea in ancient Greek mythology. The milgrain decoration on "Amphitrite" wedding rings is like a dolphin singing and dancing elegantly to the never ending love of the couple.

MATERIAL

Pt950

MATERIAL

K18YG

MATERIAL

K18PG

CARAT

(right)0.01ct

CARAT

(right)0.01ct

CARAT

(right)0.01ct
Reservation
Complimentary Consultation
Walk-ins are welcome, but we recommend making a reservation to avoid waiting.
All consultations are complimentary and reservations help us to prepare for your visit and serve you better.