KAZAHAYABOSHI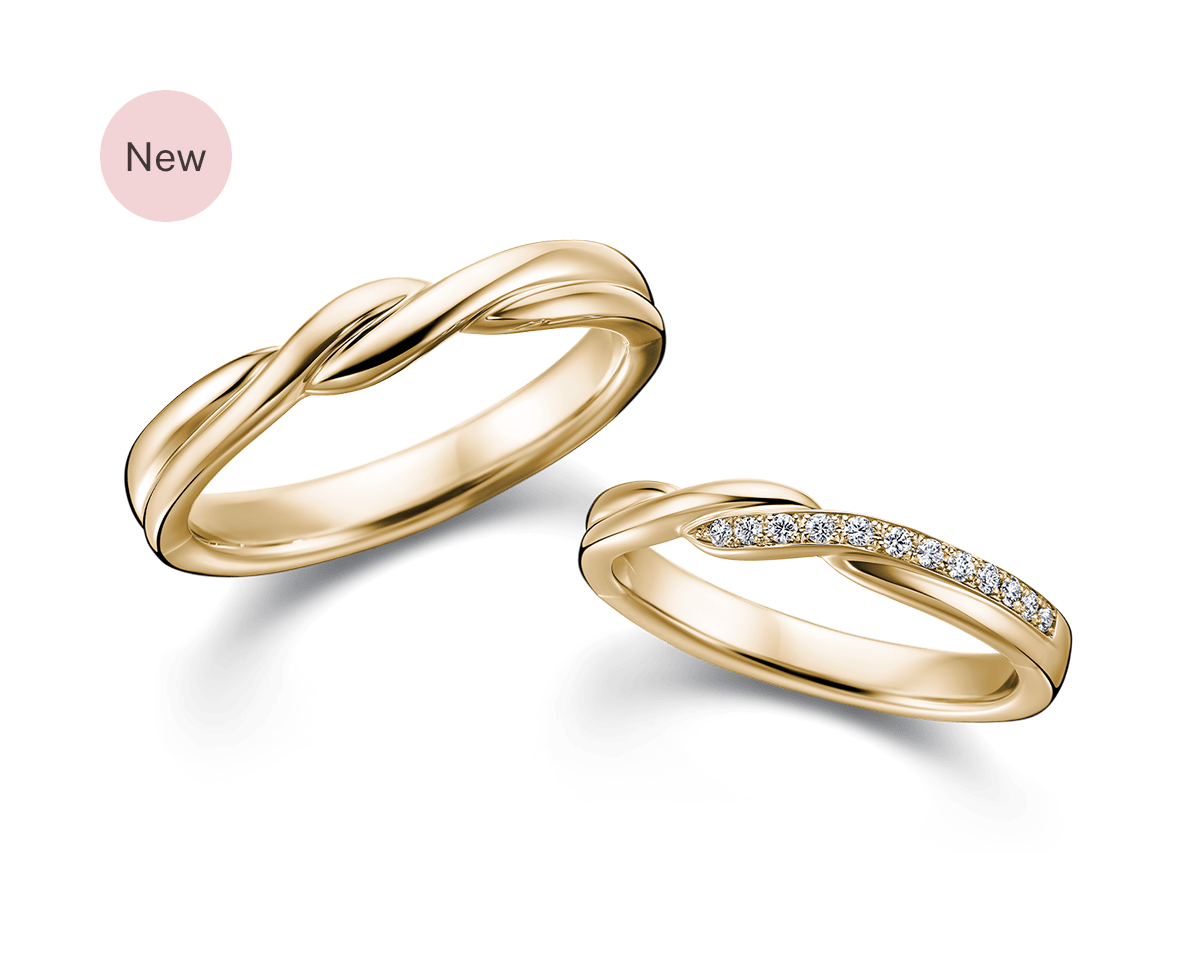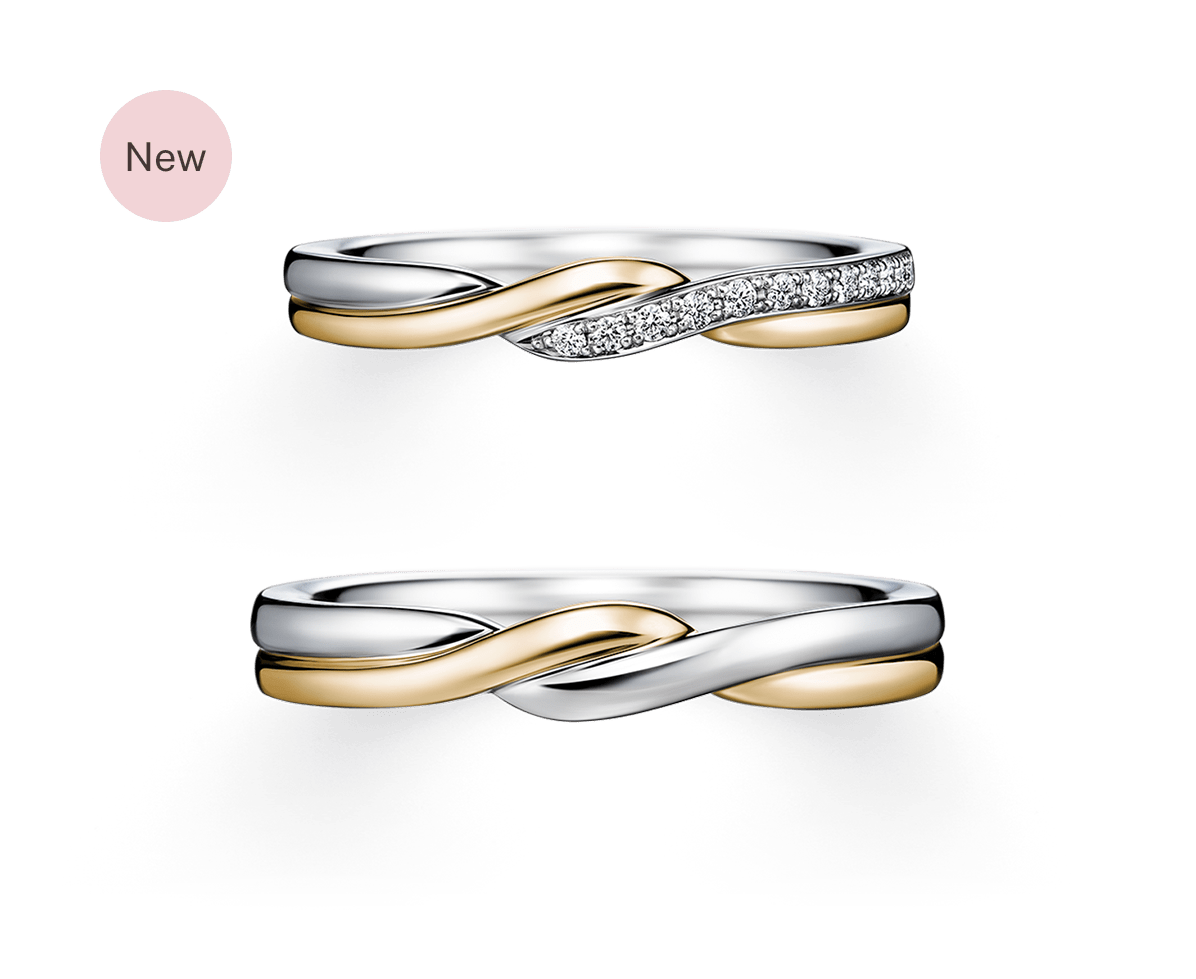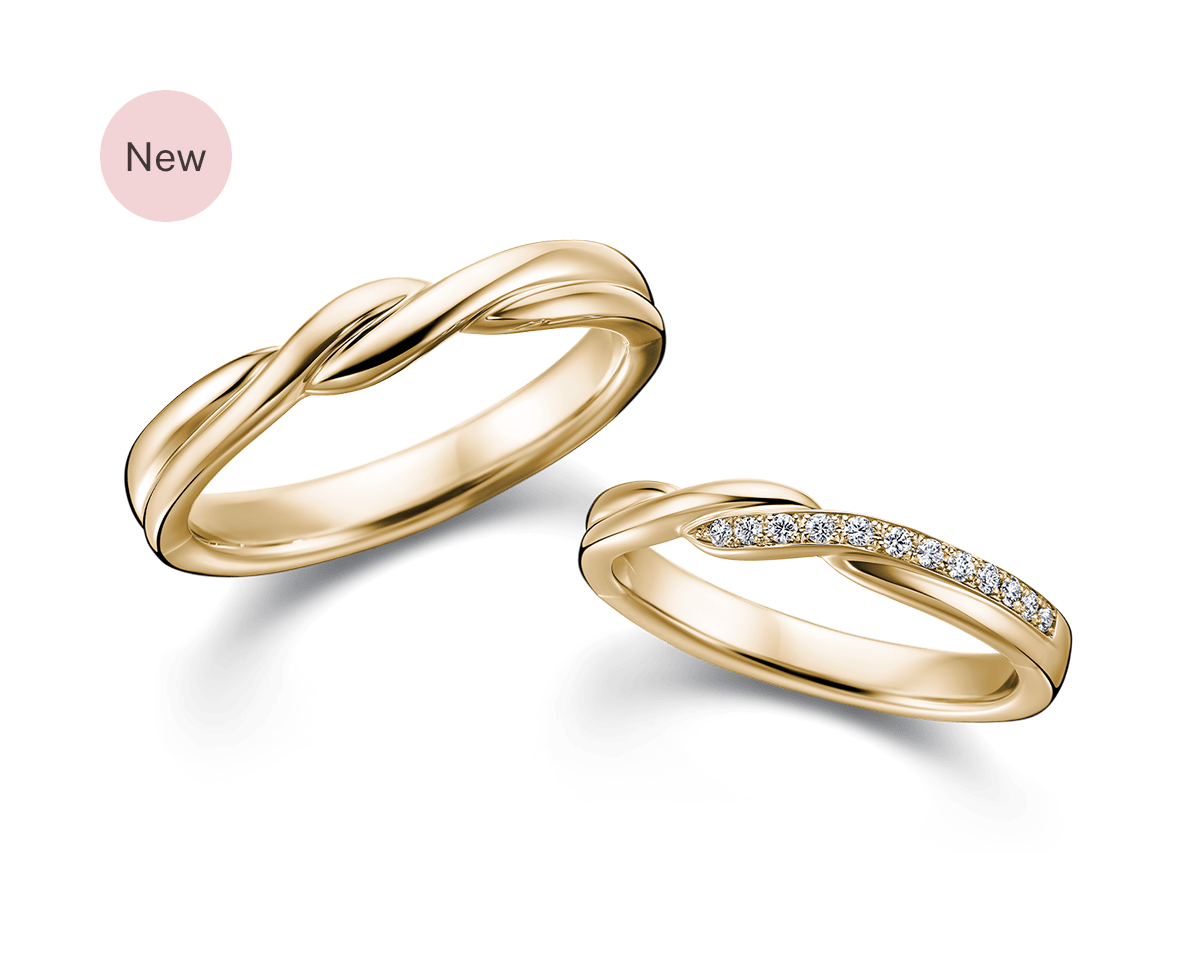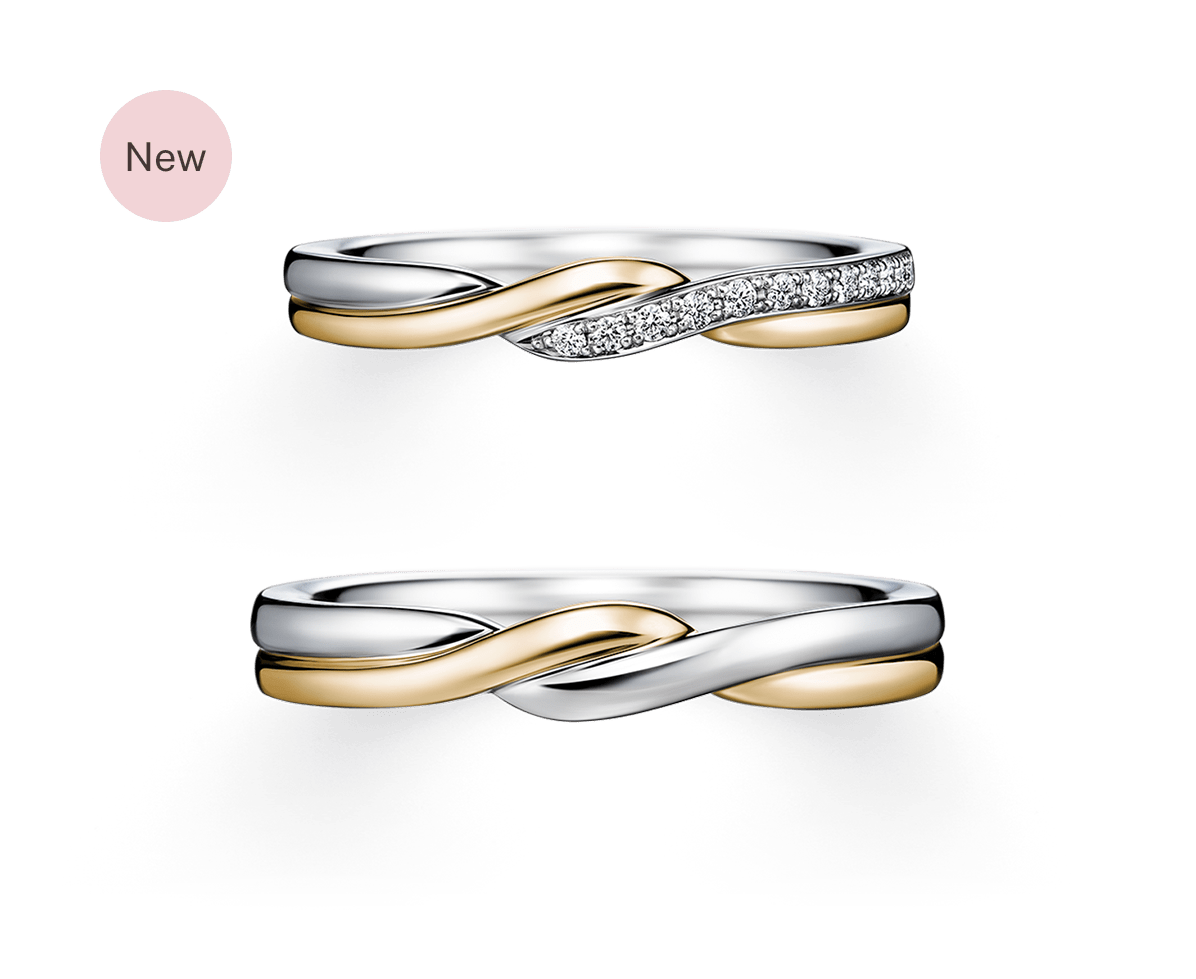 KAZAHAYABOSHI
The elegant rings are characterized by the interweaving of platinum and yellow gold in their craftsmanship. The three-dimensional overlap of the shanks, creating a straight silhouette, adds to their distinctive design.
A ring with interwoven shanks of gold and melee diamonds to show your fingers in the best light,and a voluminous ring with a solid presence.The twists within a straight silhouette and usage of two colours give these rings an air of elegance,celebrating the beginning of your voyage together.

MATERIAL

Pt950

MATERIAL

K18YG

MATERIAL

K18PG

MATERIAL

Pt950/K18YG

CARAT

(top)0.005ct

CARAT

(top)0.005ct

CARAT

(top)0.005ct

CARAT

(top)0.005ct
Reservation
Complimentary Consultation
Walk-ins are welcome, but we recommend making a reservation to avoid waiting.
All consultations are complimentary and reservations help us to prepare for your visit and serve you better.