KITALPHA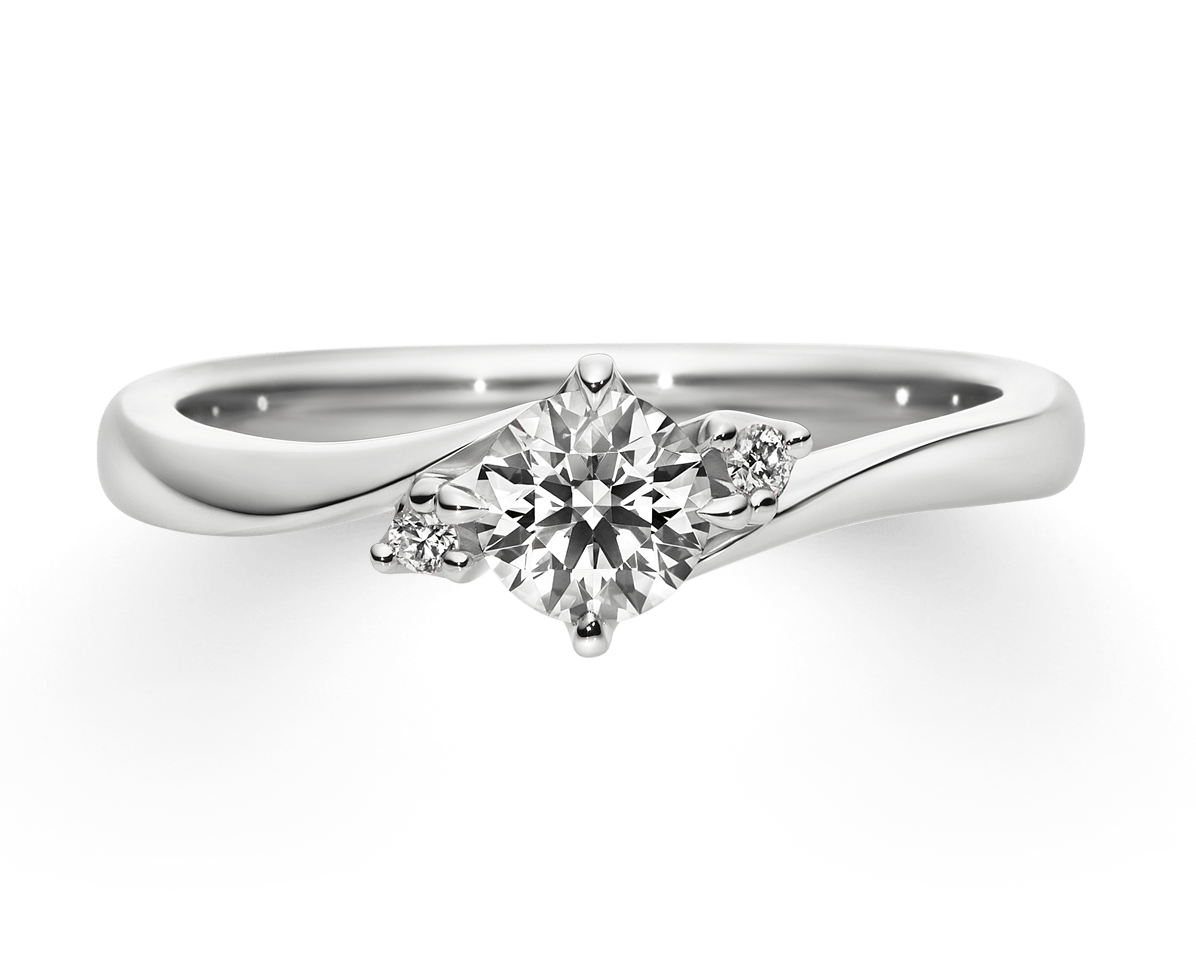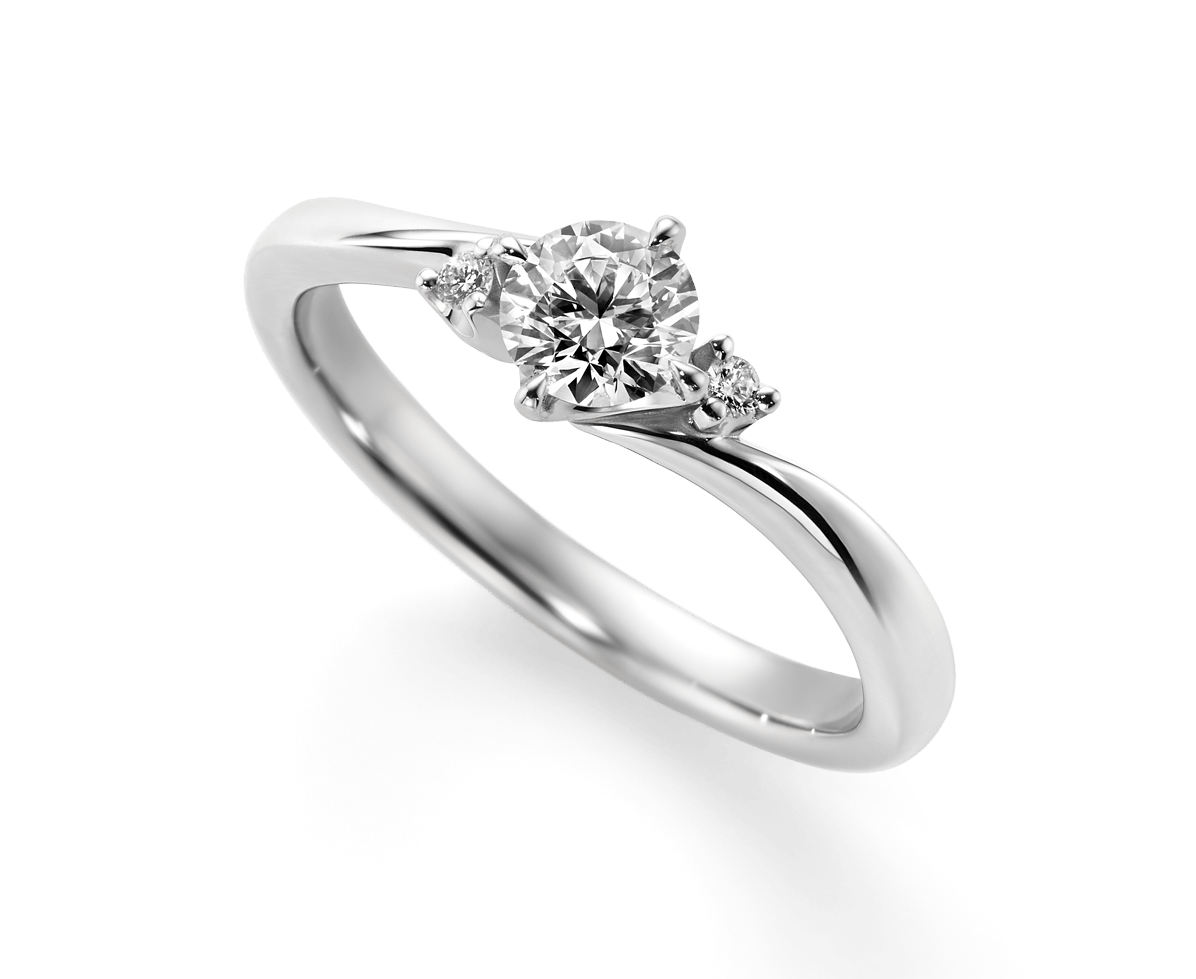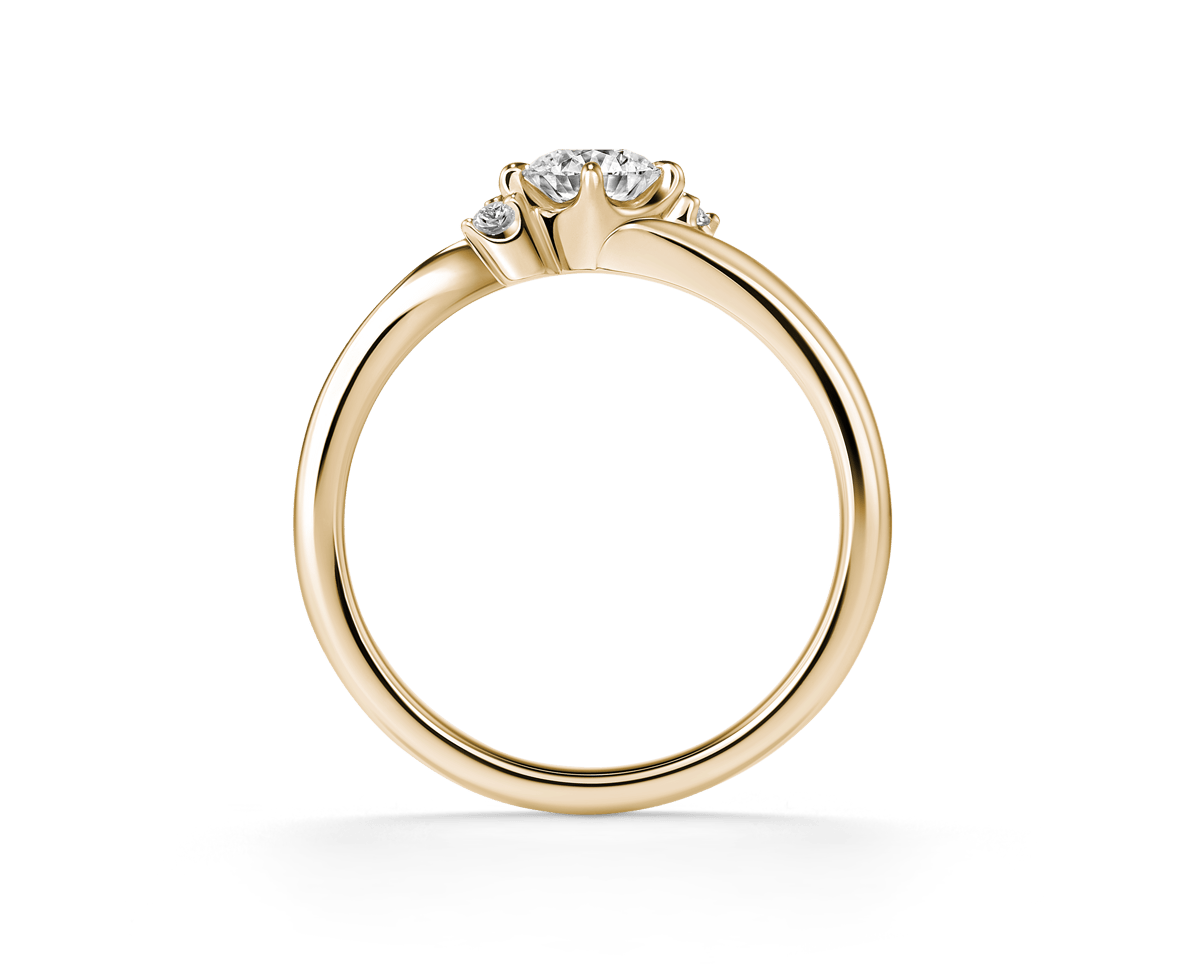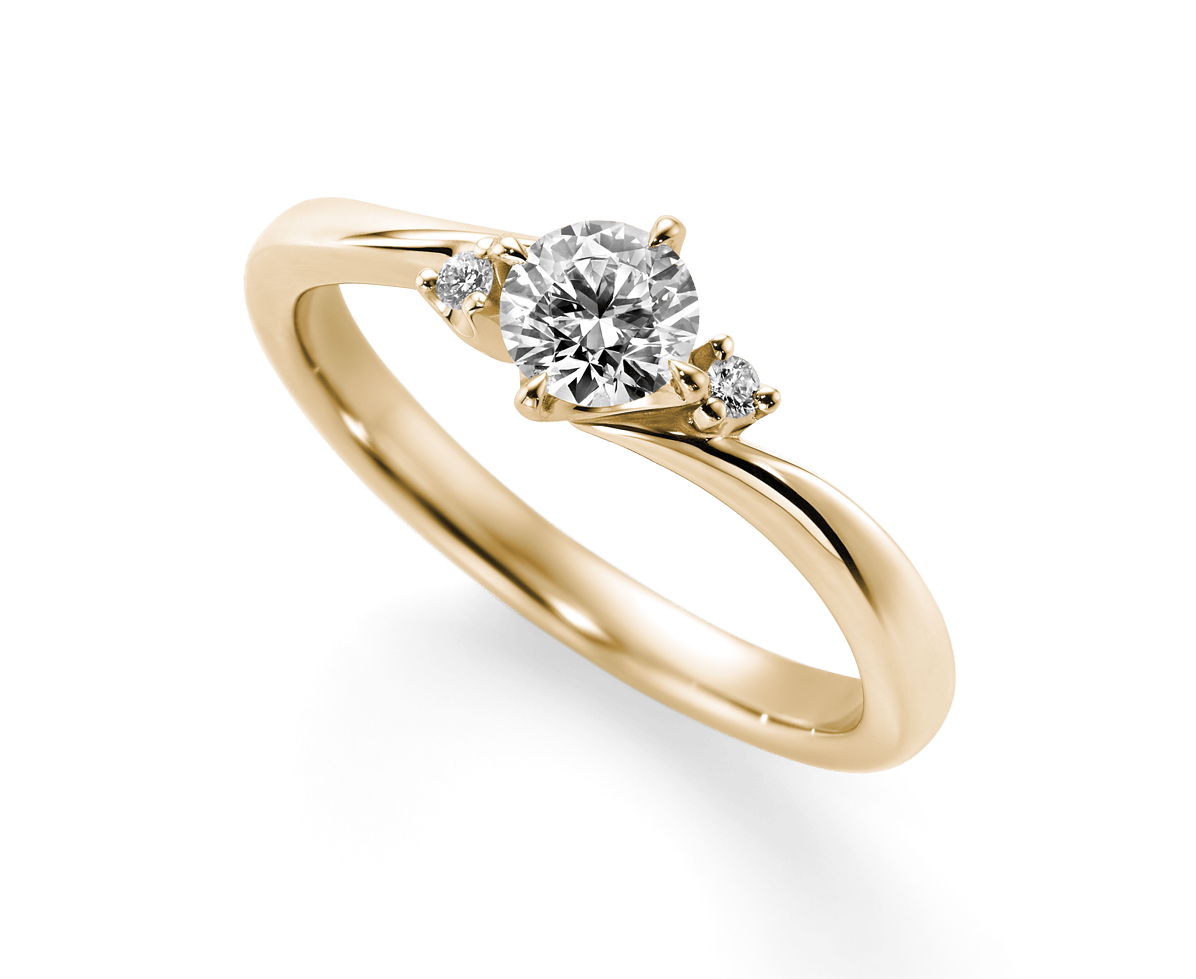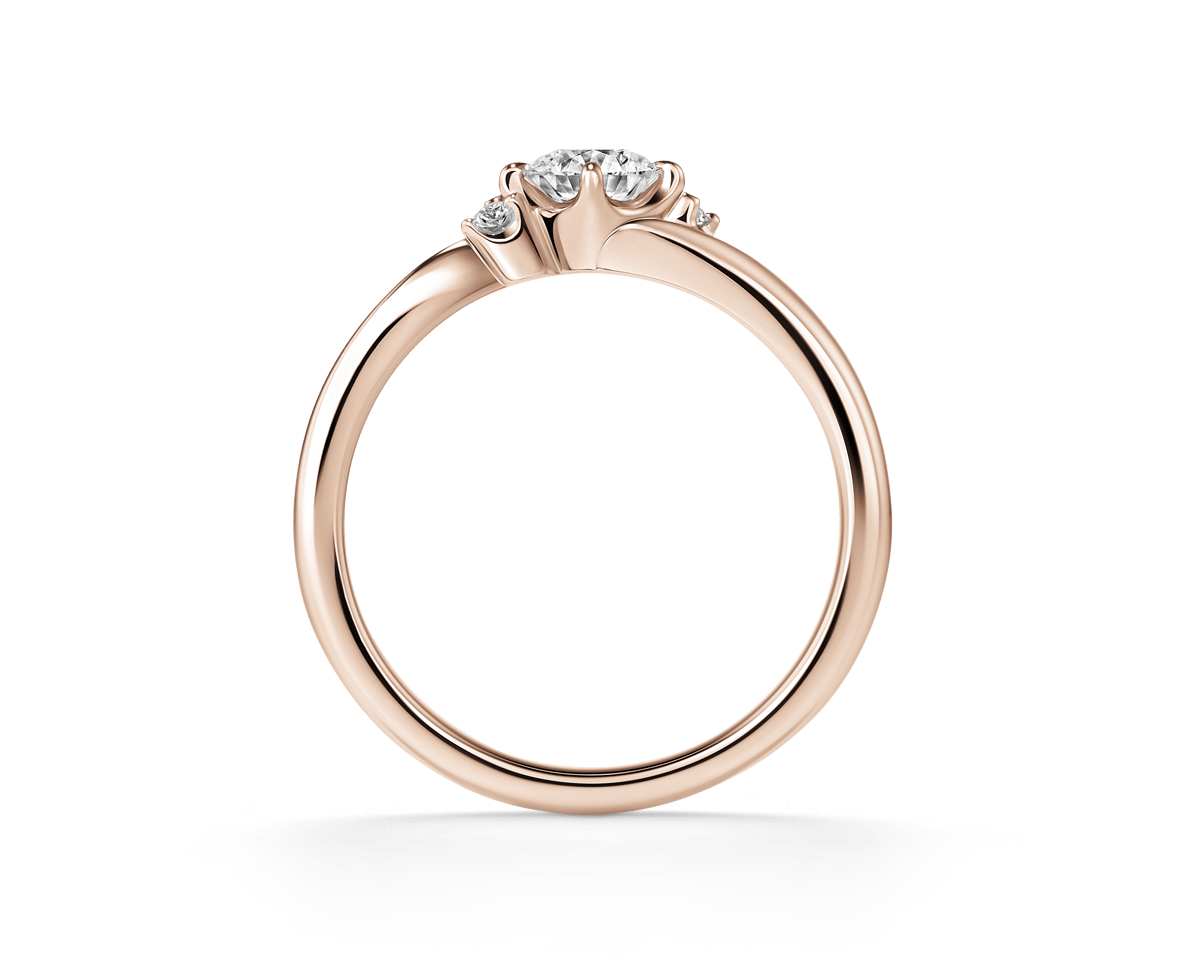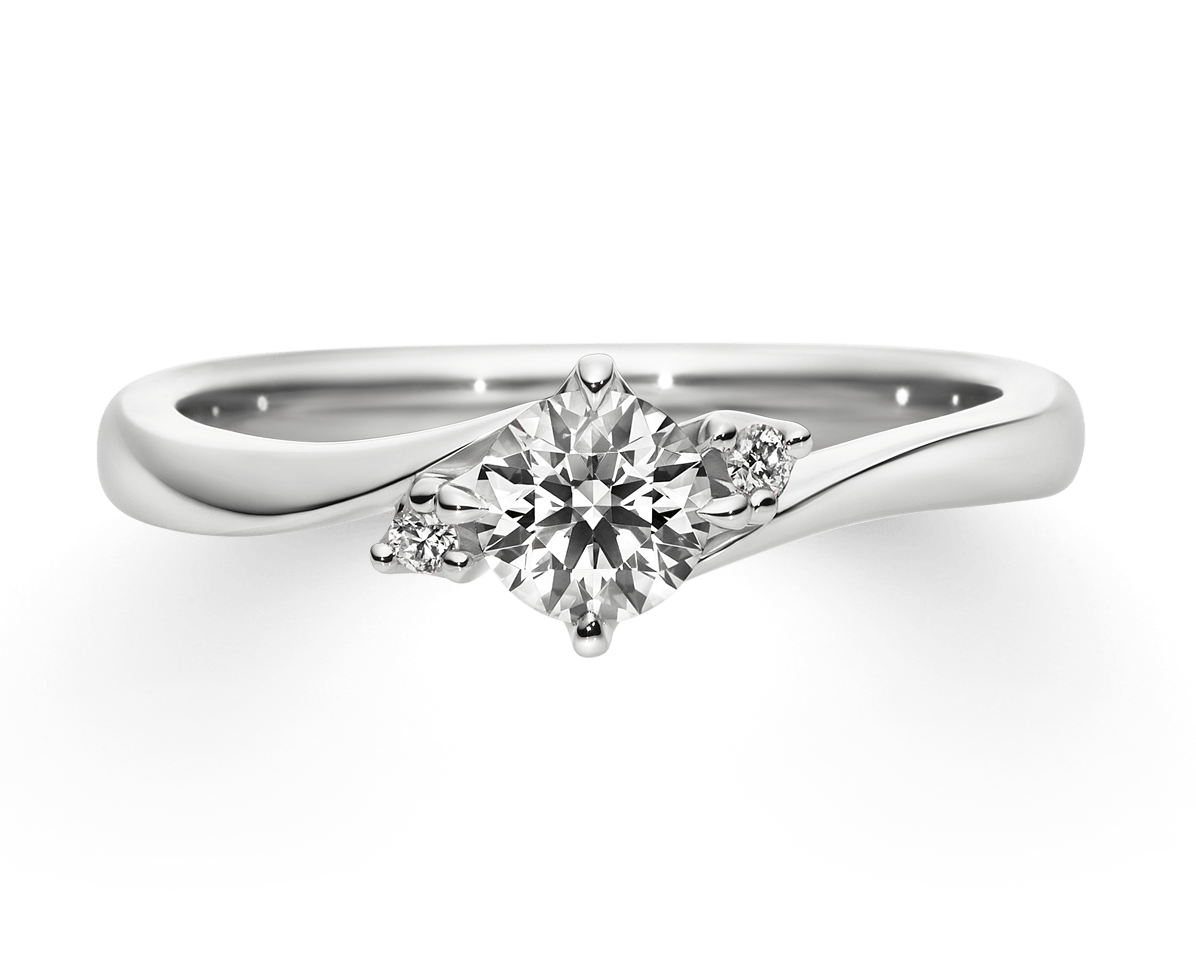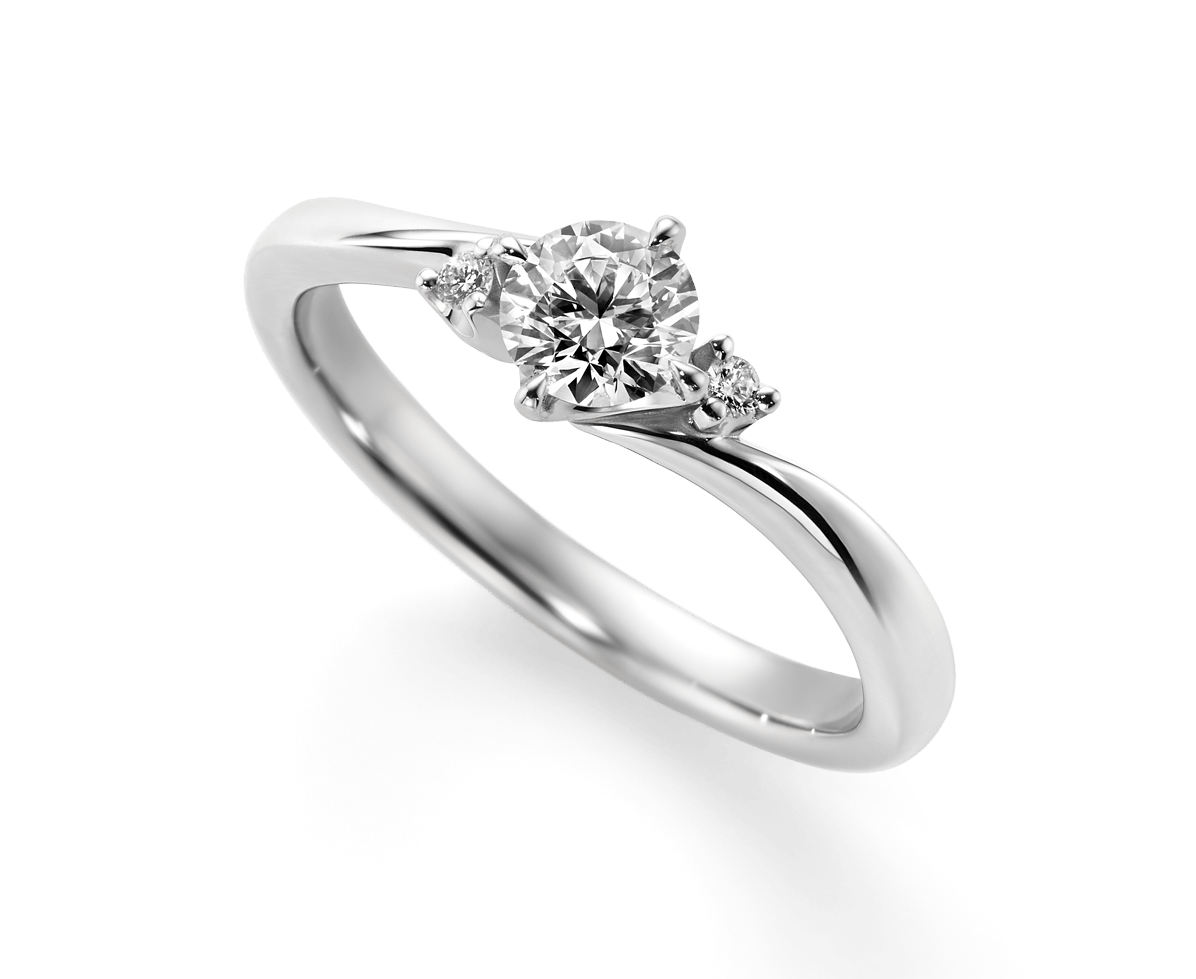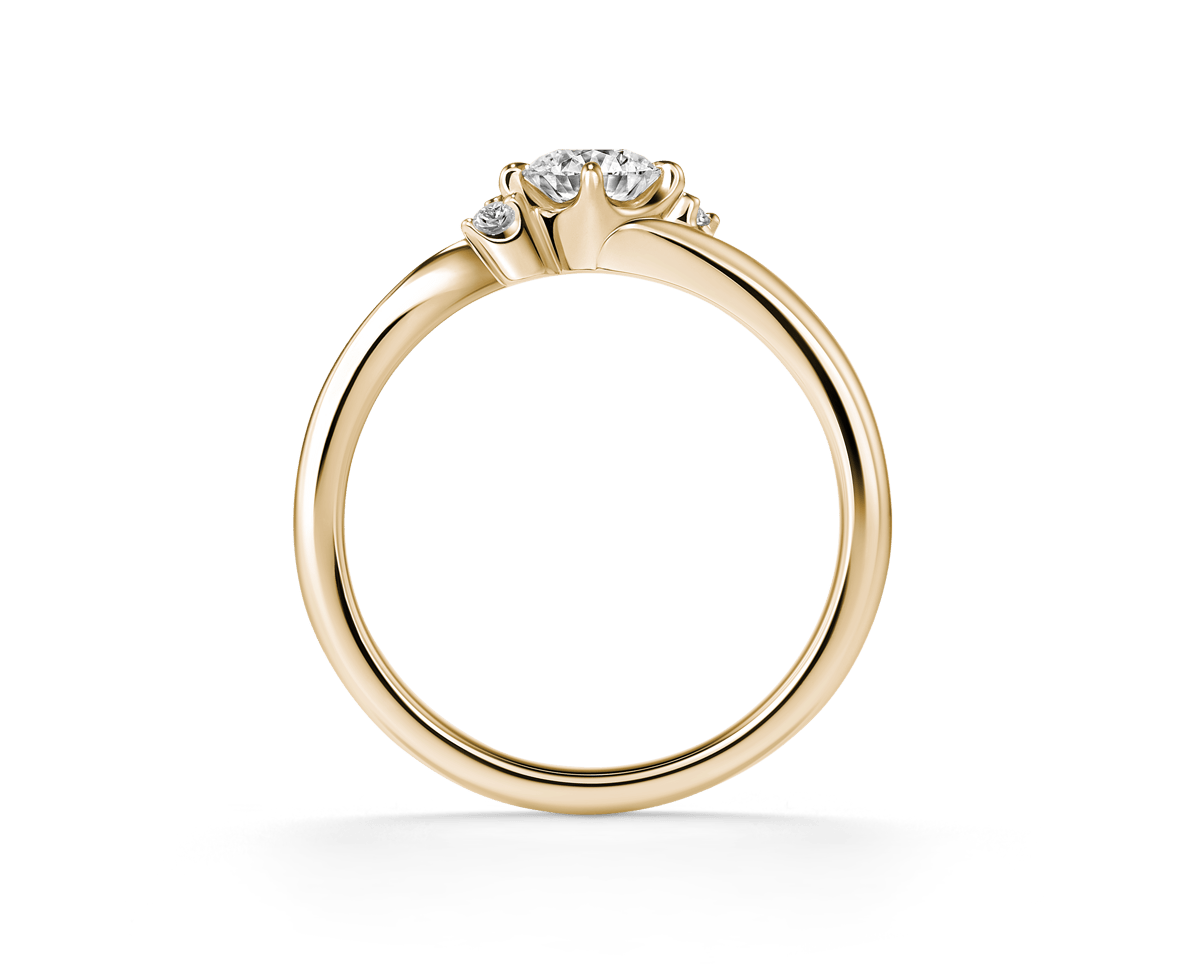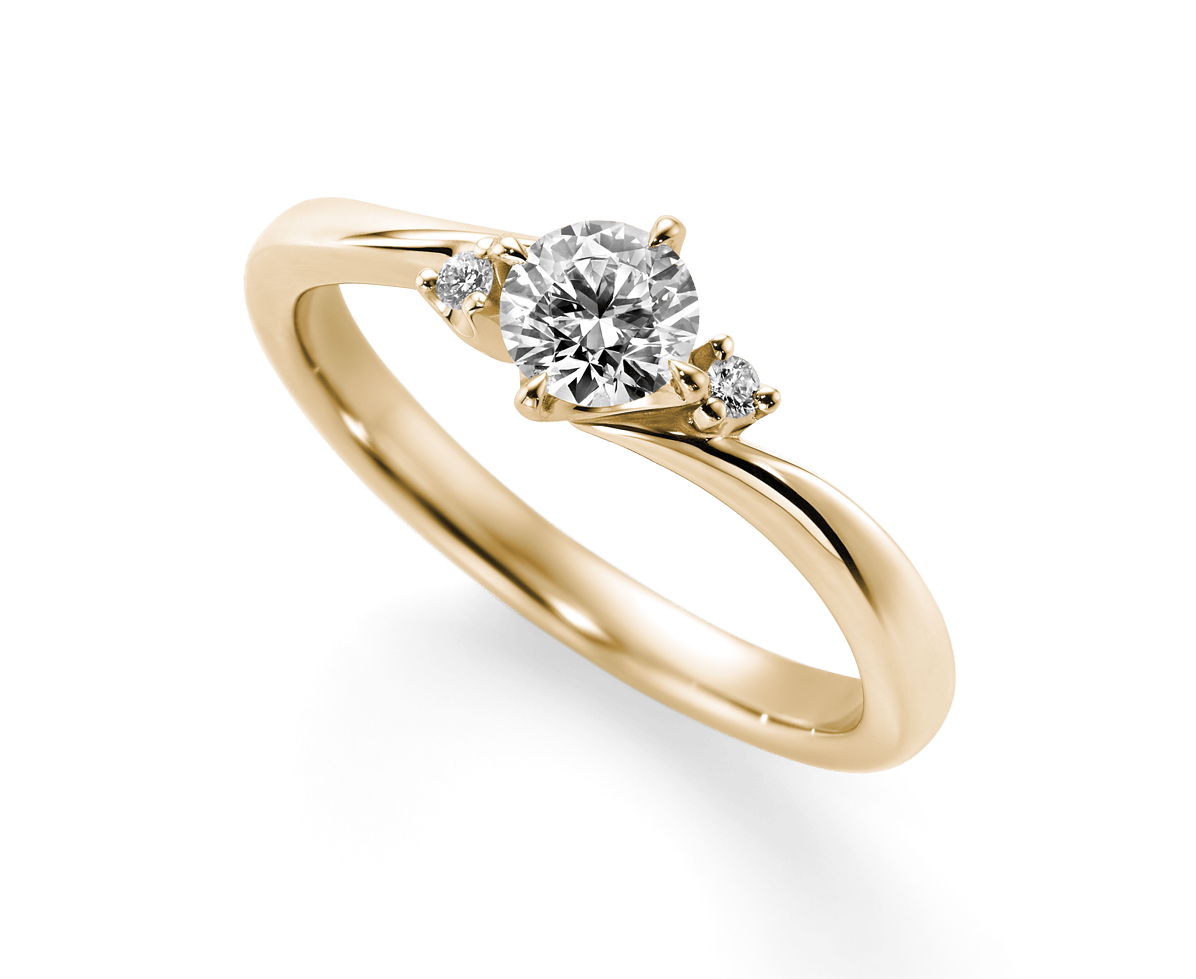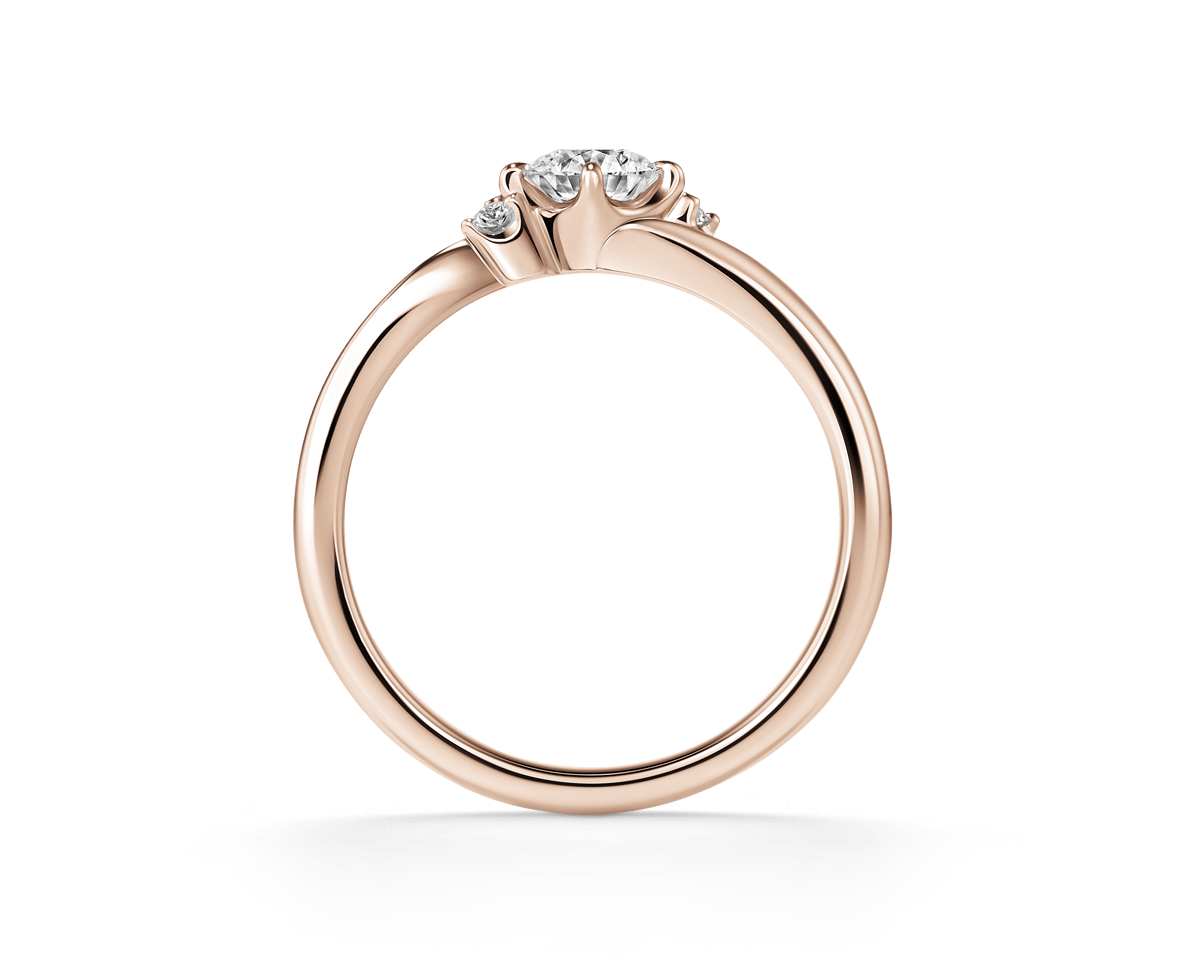 KITALPHA 
The center diamond stood up brilliantly with the soft and wavy ring band, showing the elegance of femininity.
An elegant engagement ring with simple and narrow ring band makes your fingers looking long and slim. Kitalpha is a star in the constellation of Equuleus, meaning 'little horse' in Latin, this little horse runs across the beautiful night sky celebrating your love.
MATERIAL

Pt950

MATERIAL

K18YG

MATERIAL

K18PG

CARAT

0.18ct~

CARAT

0.18ct~

CARAT

0.18ct~
Reservation
Complimentary Consultation
Walk-ins are welcome, but we recommend making a reservation to avoid waiting.
All consultations are complimentary and reservations help us to prepare for your visit and serve you better.