PSYCHE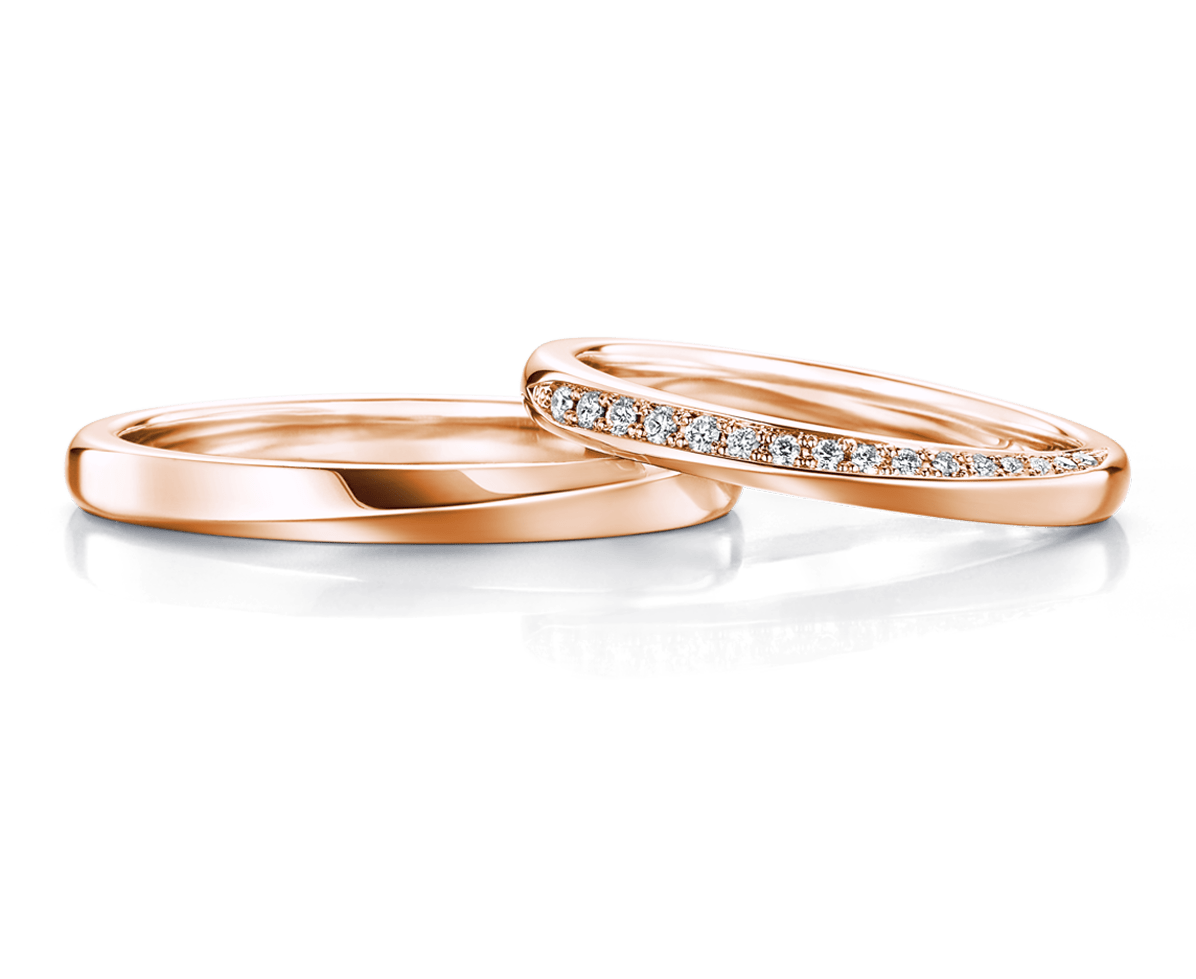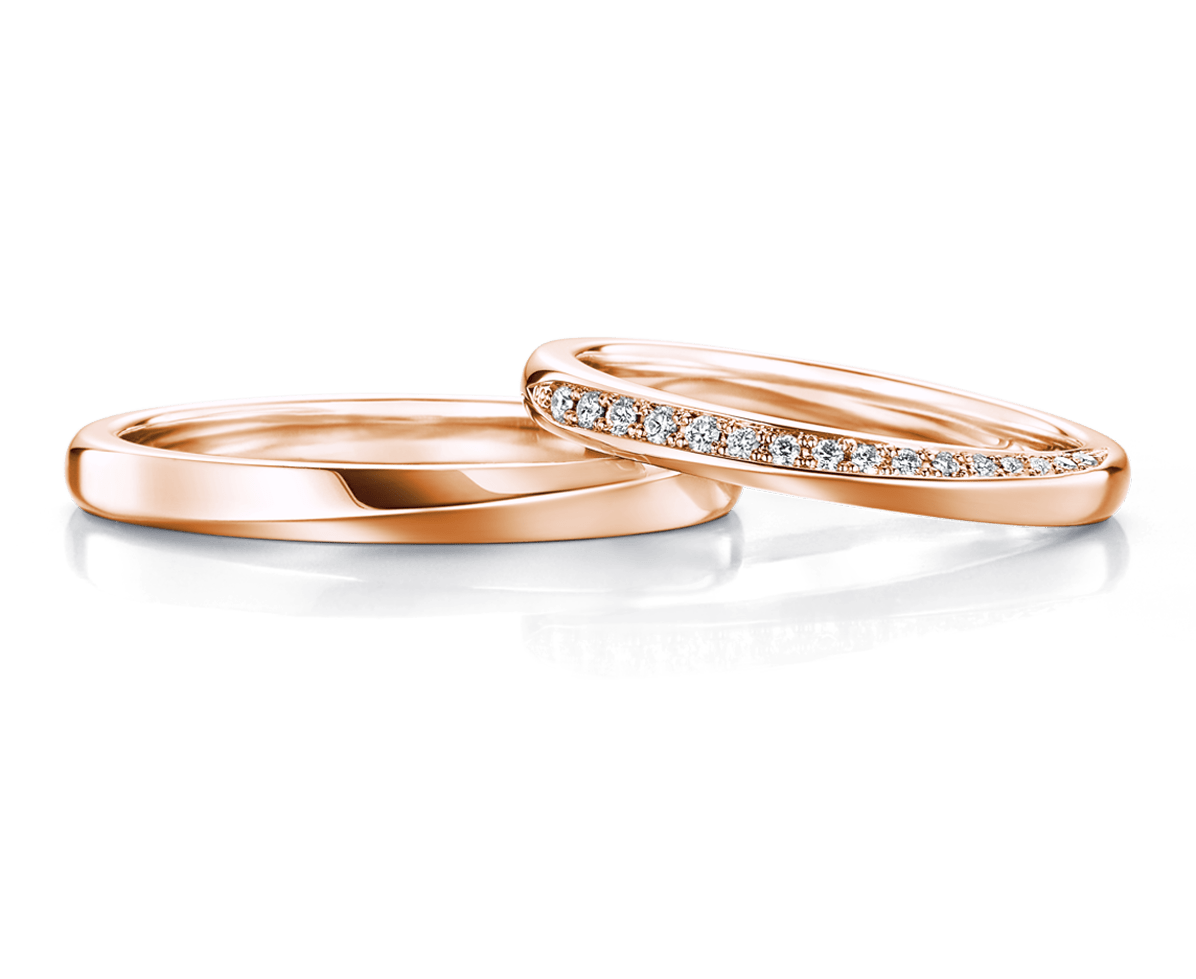 PSYCHE
The everlasting love represents in the spiral shape diamonds setting like beautiful melodies. The ring is crafted dedicatedly with excellent technique for its comfortability.
The pure love of Princess Psyche to Cupid touched the god of sky to make her become one of the goddesses. Their love story eventually ends happily.
Spiral shape diamonds setting truly represents the love of the princess.
This design is made by specialized forging technique with excellent craftsmanship ensuring the comfortability of the ring as a whole.
MATERIAL

Pt950

MATERIAL

K18YG

MATERIAL

K18PG

CARAT

(right)0.06ct

CARAT

(right)0.06ct

CARAT

(right)0.06ct
Reservation
Complimentary Consultation
Walk-ins are welcome, but we recommend making a reservation to avoid waiting.
All consultations are complimentary and reservations help us to prepare for your visit and serve you better.