Engagement Ring

An engagement ring is a symbol of everlasting love,
It represents a new chapter of a couple's relationship, a promise of love and the starting point of a lifelong commitment.



Wedding Ring

It is believed that a vein, also known as the vein of love, runs directly from the ring finger of the left hand to the heart.Now people wear their wedding rings on that finger, as a meaningful symbol of their eternal love.

Eternity Ring

An eternity ring comprises a band ring with continuous line of identical diamonds that symbolizes a couple's never-ending love.
Eternity rings can commemorate your union as an engagement ring and/or wedding ring.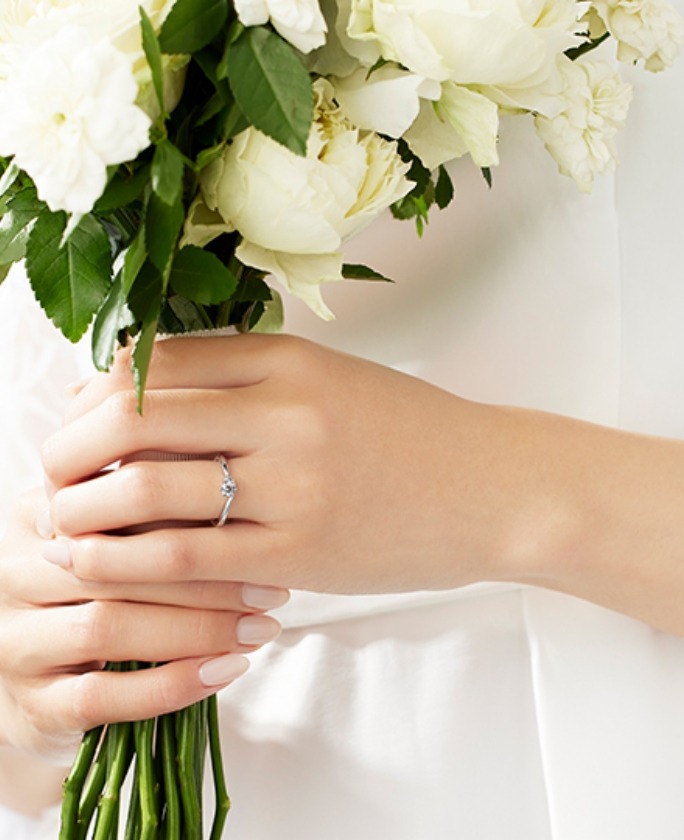 Concept
Series
For couples looking for their dream wedding ring.
As a bridal ring specialty brand, I-PRIMO provides an extensive range of wedding rings with unique features that will suit your every need.
Anniversary Jewelry
A gift of love, gratitude and above all, a promise for a bright future.
Find the sparkle and brillance that reflects your love story.
Reservation
Complimentary Consultation
Walk-ins are welcome, but we recommend making a reservation to avoid waiting.
All consultations are complimentary and reservations help us to prepare for your visit and serve you better.