ALCESTE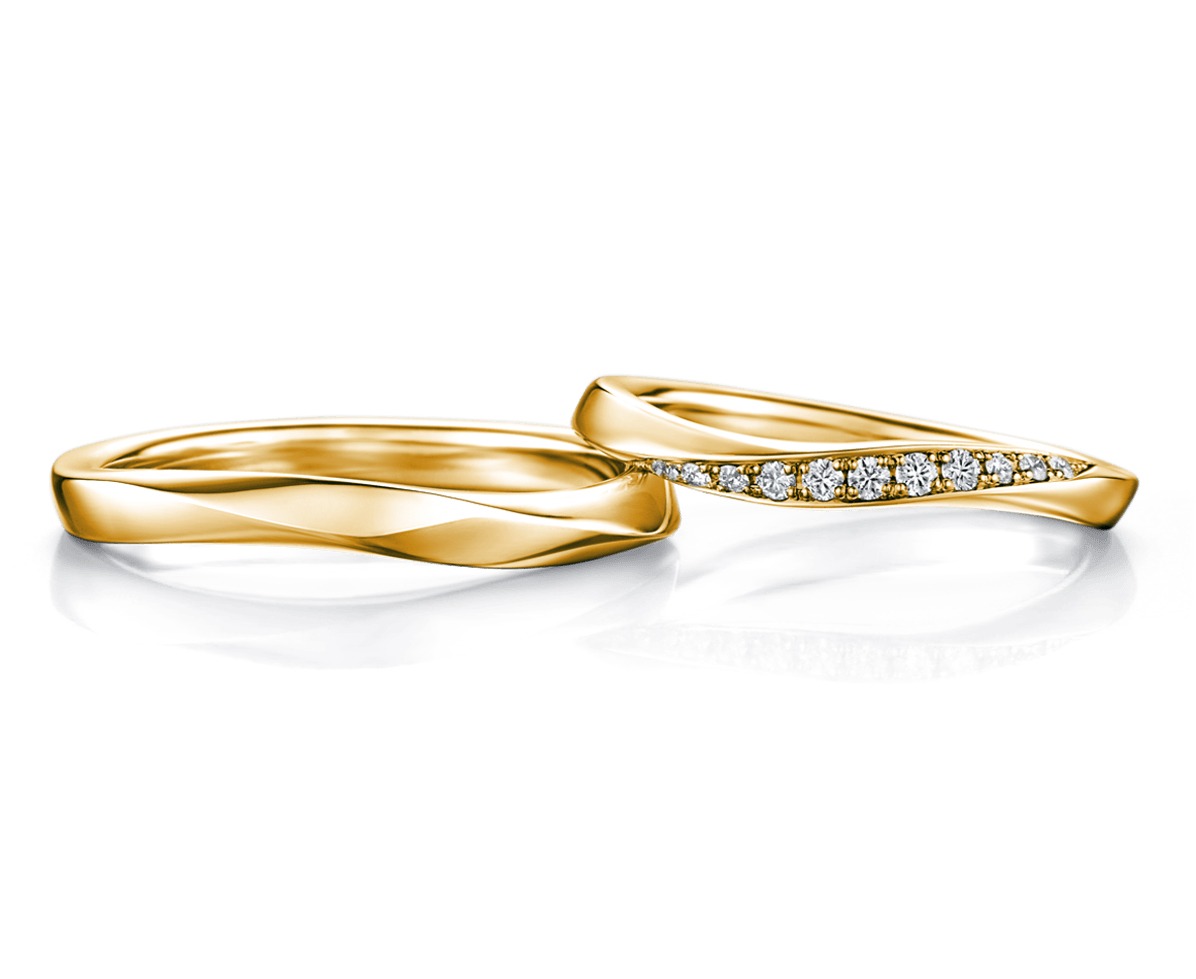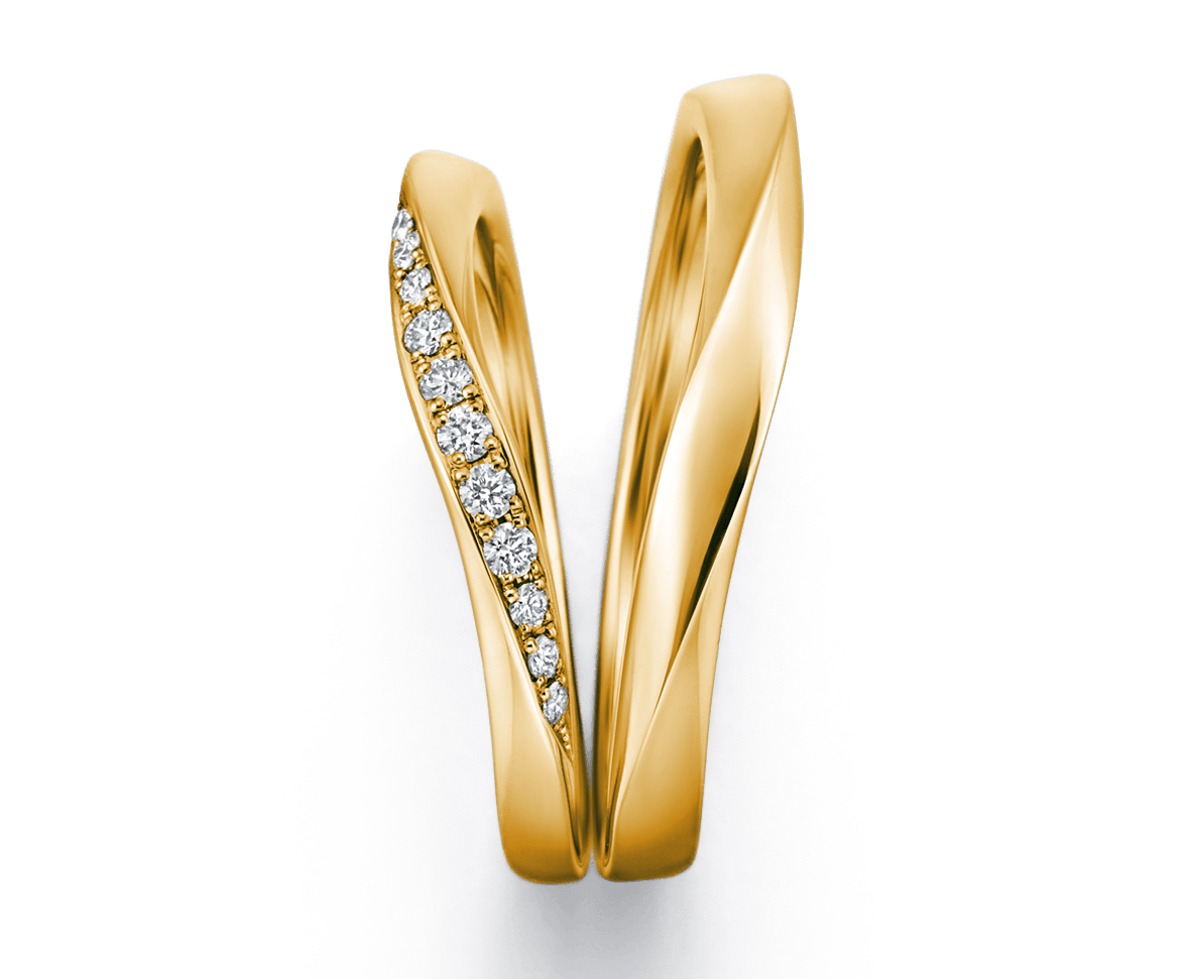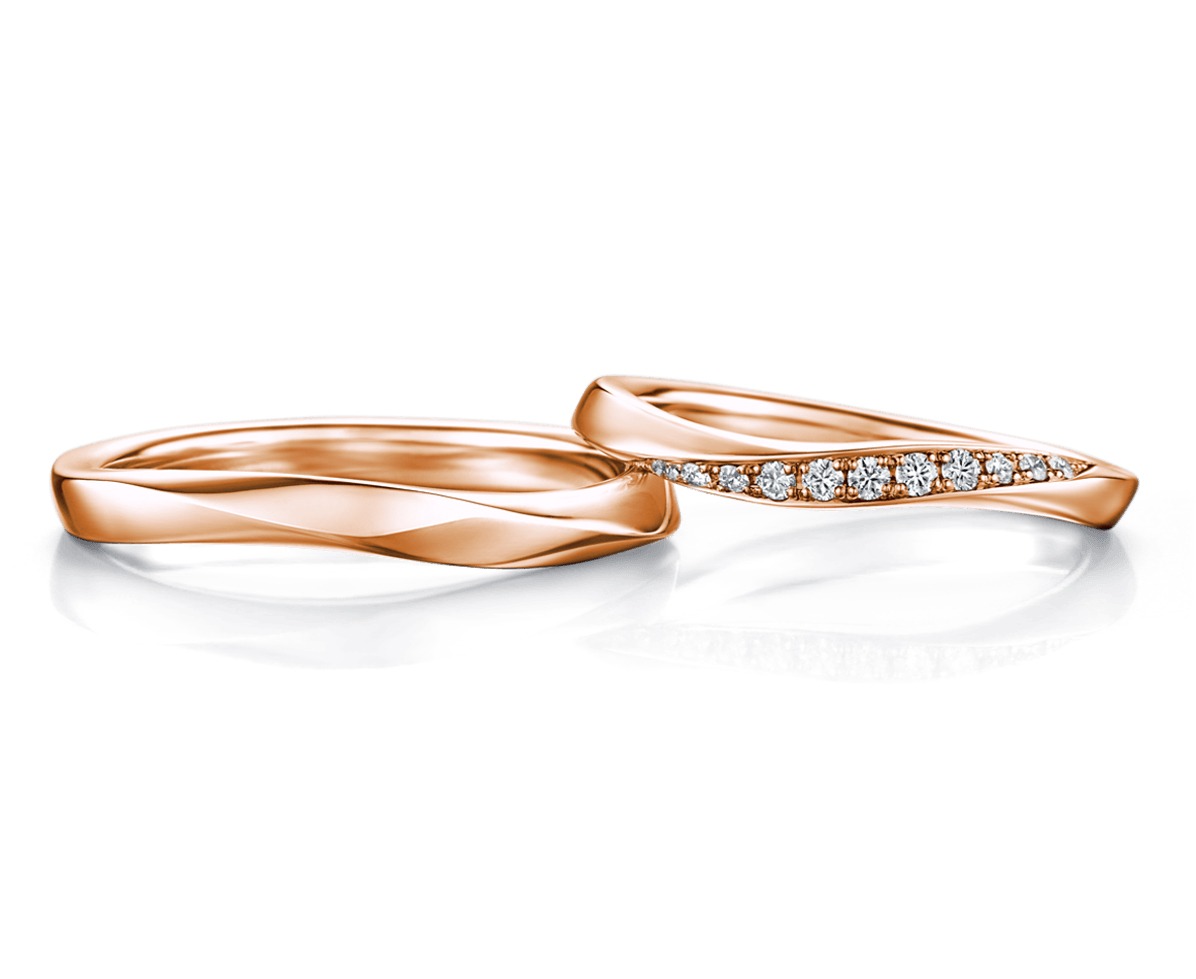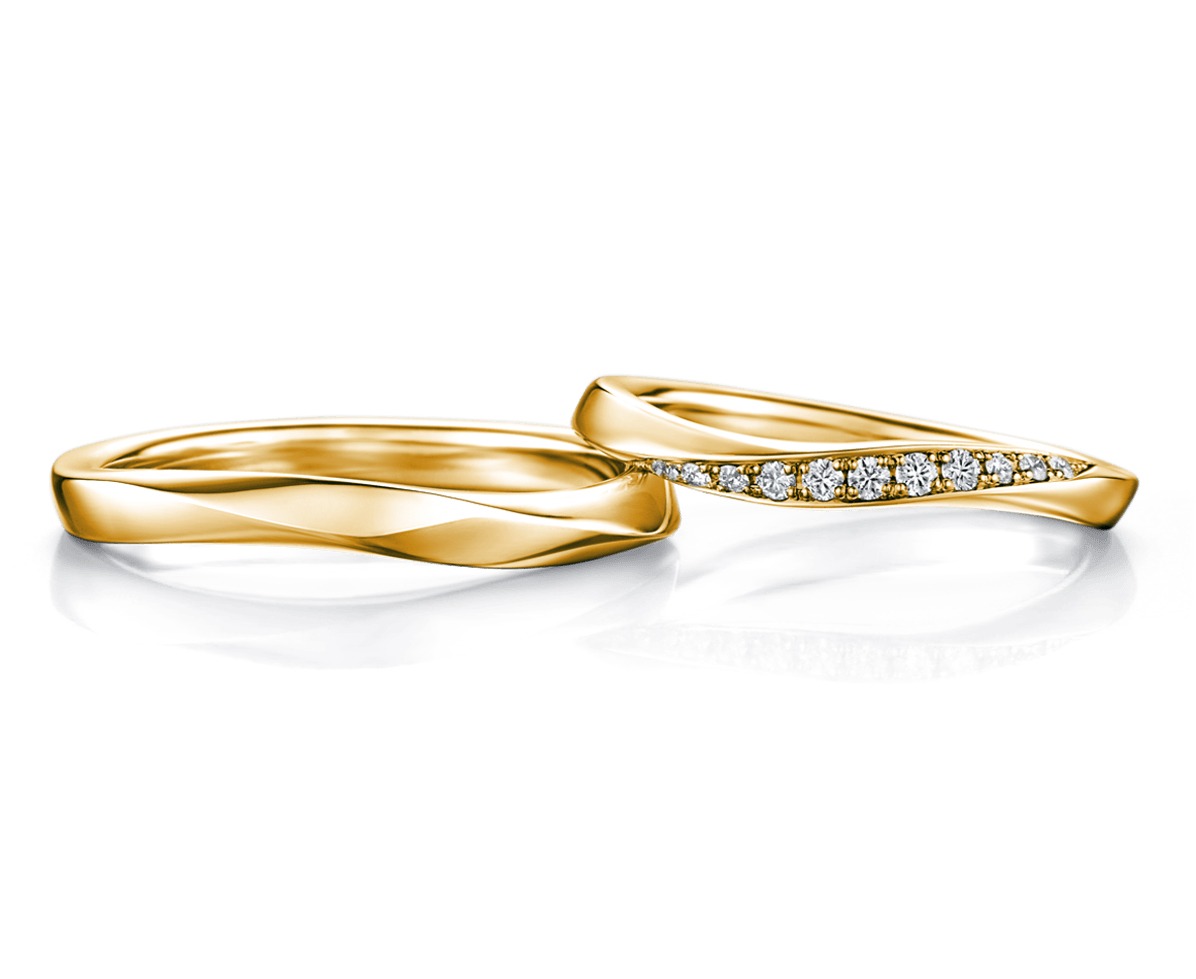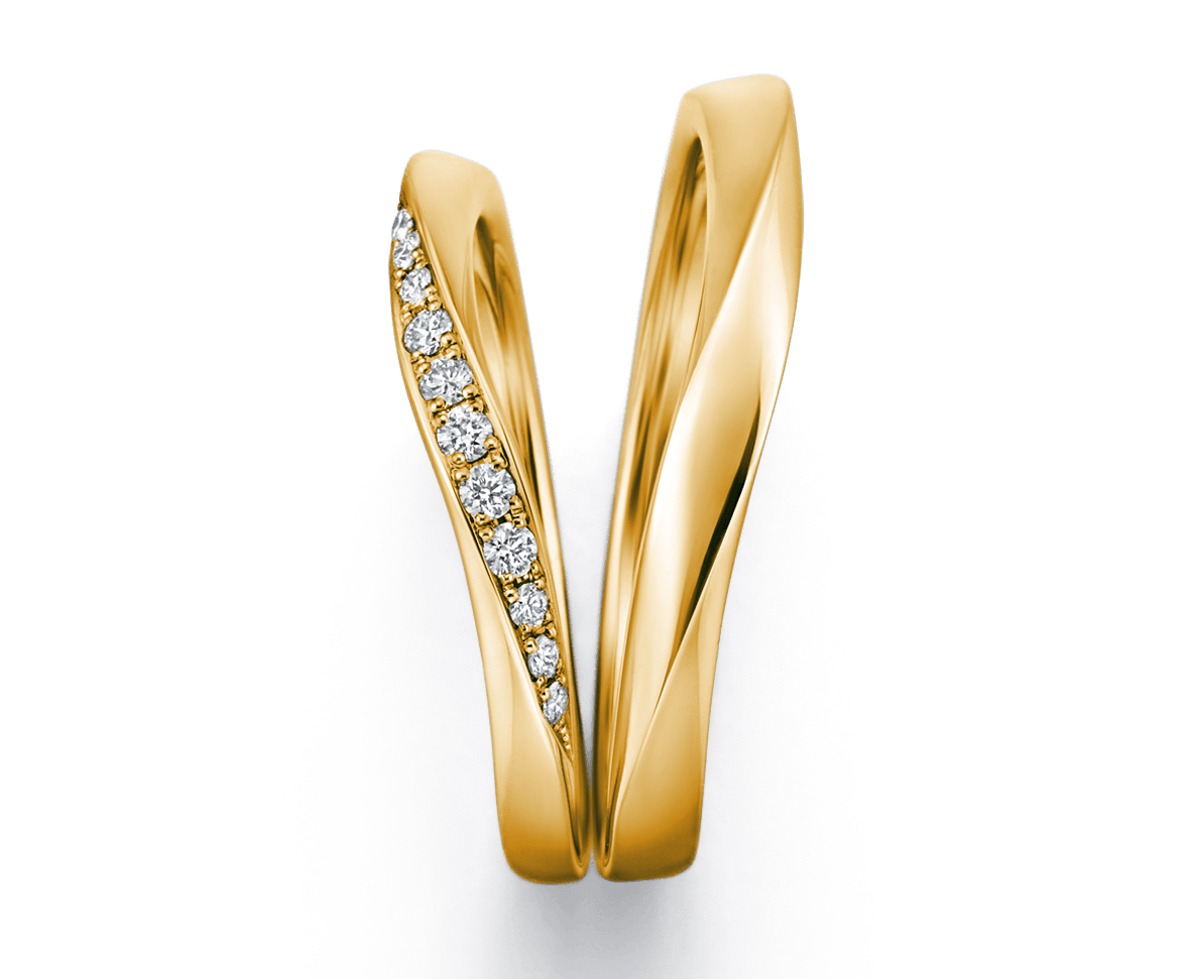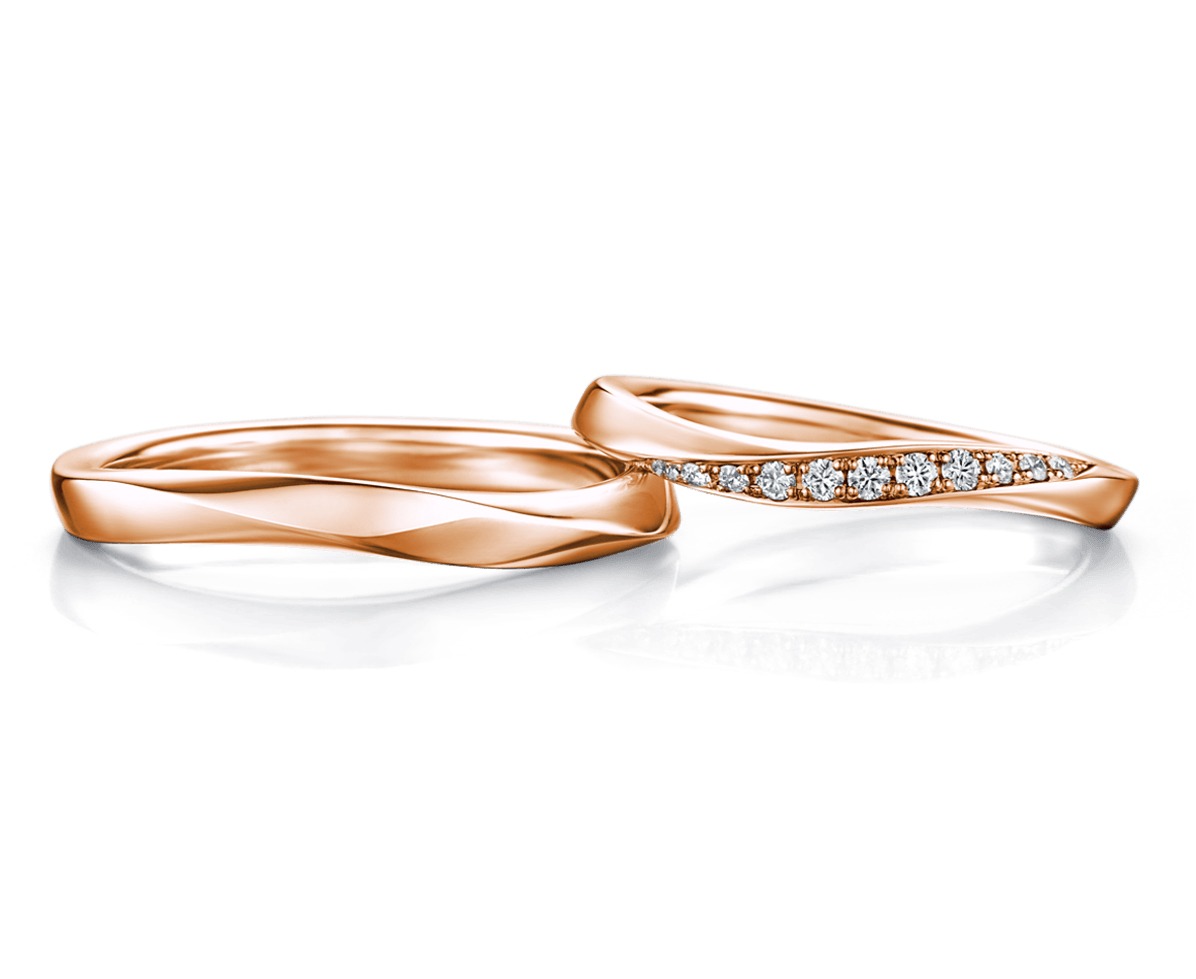 ALCESTE 
A loving heart shape will be revealed when two rings are put side by side together like a reflection of a mirror.

A couple shares happiness, sadness and every important moments in their lives
together. It is so loving when two people can spend their time together.
The wavy curve of two rings matches perfectly to the promise of supporting and loving each other forever.
MATERIAL

Pt950

MATERIAL

K18YG

MATERIAL

K18PG

CARAT

(right)0.08ct

CARAT

(right)0.08ct

CARAT

(right)0.08ct
Reservation
Complimentary Consultation
Walk-ins are welcome, but we recommend making a reservation to avoid waiting.
All consultations are complimentary and reservations help us to prepare for your visit and serve you better.