ALCESTE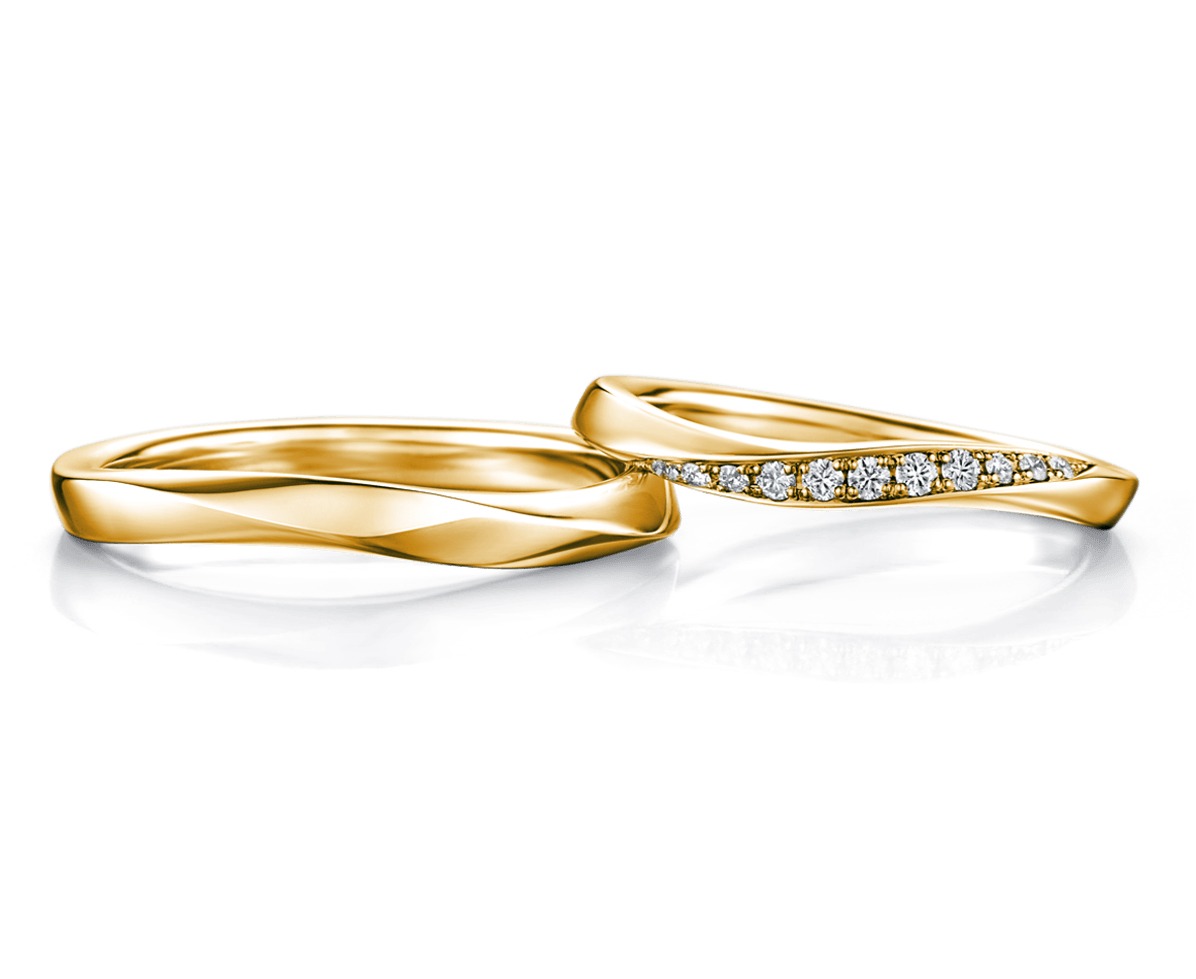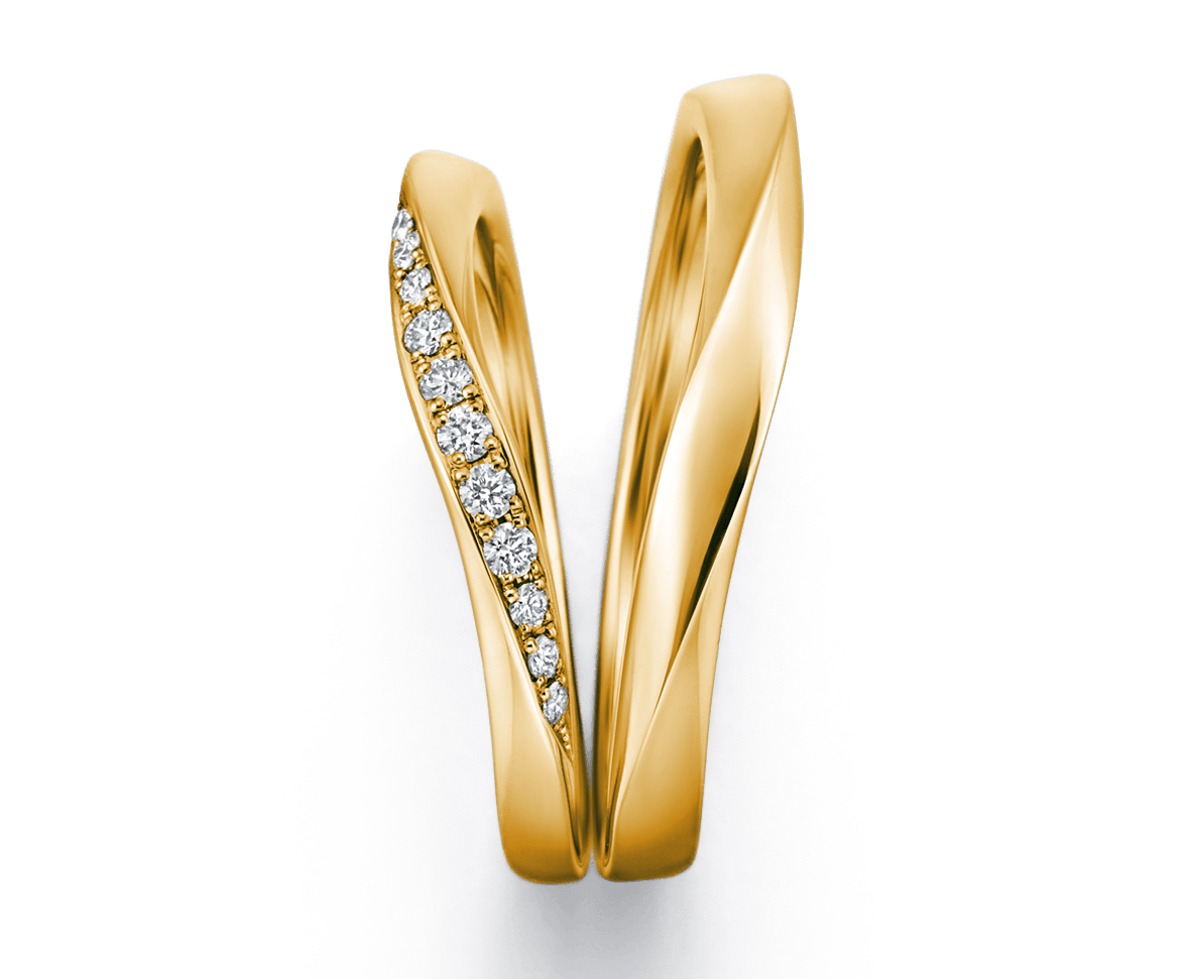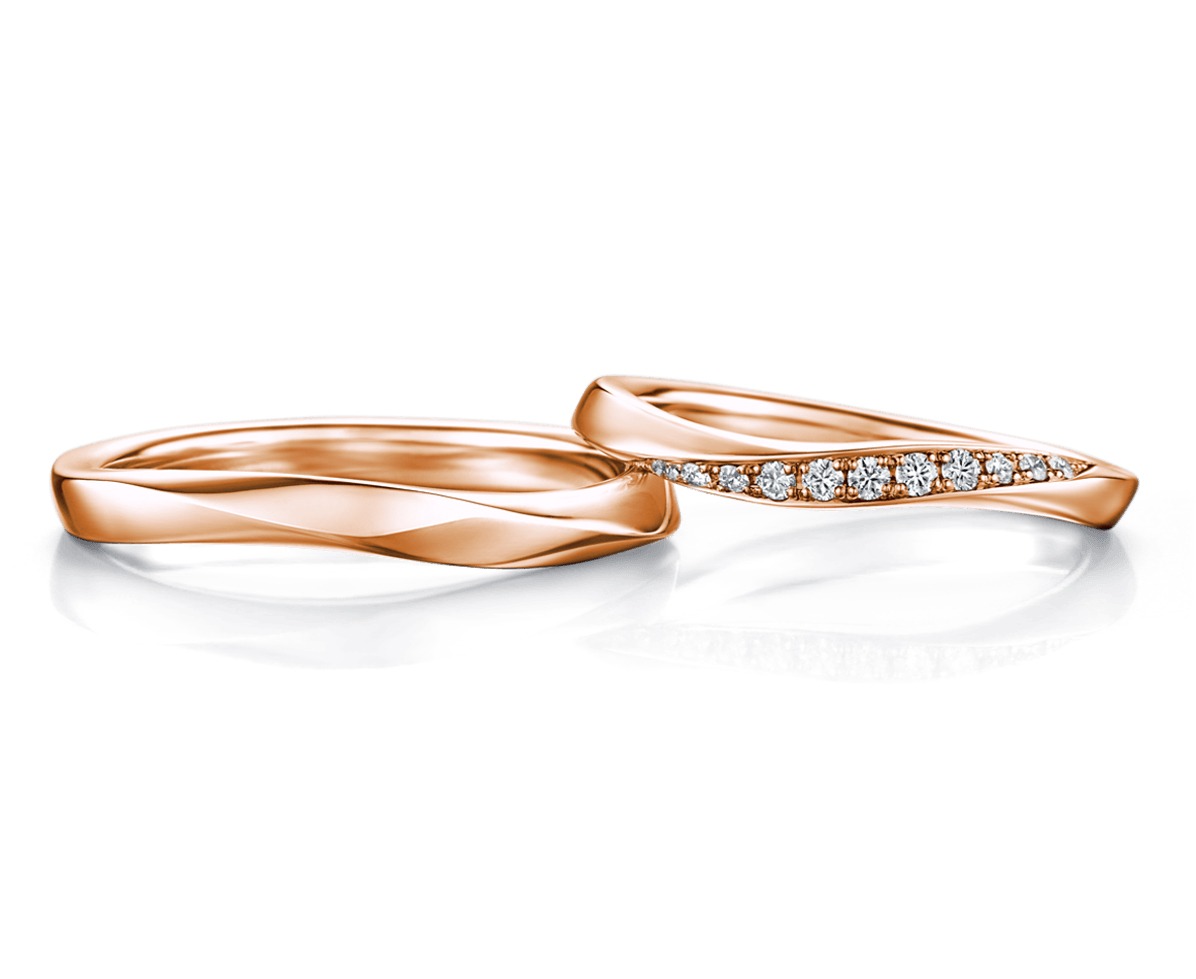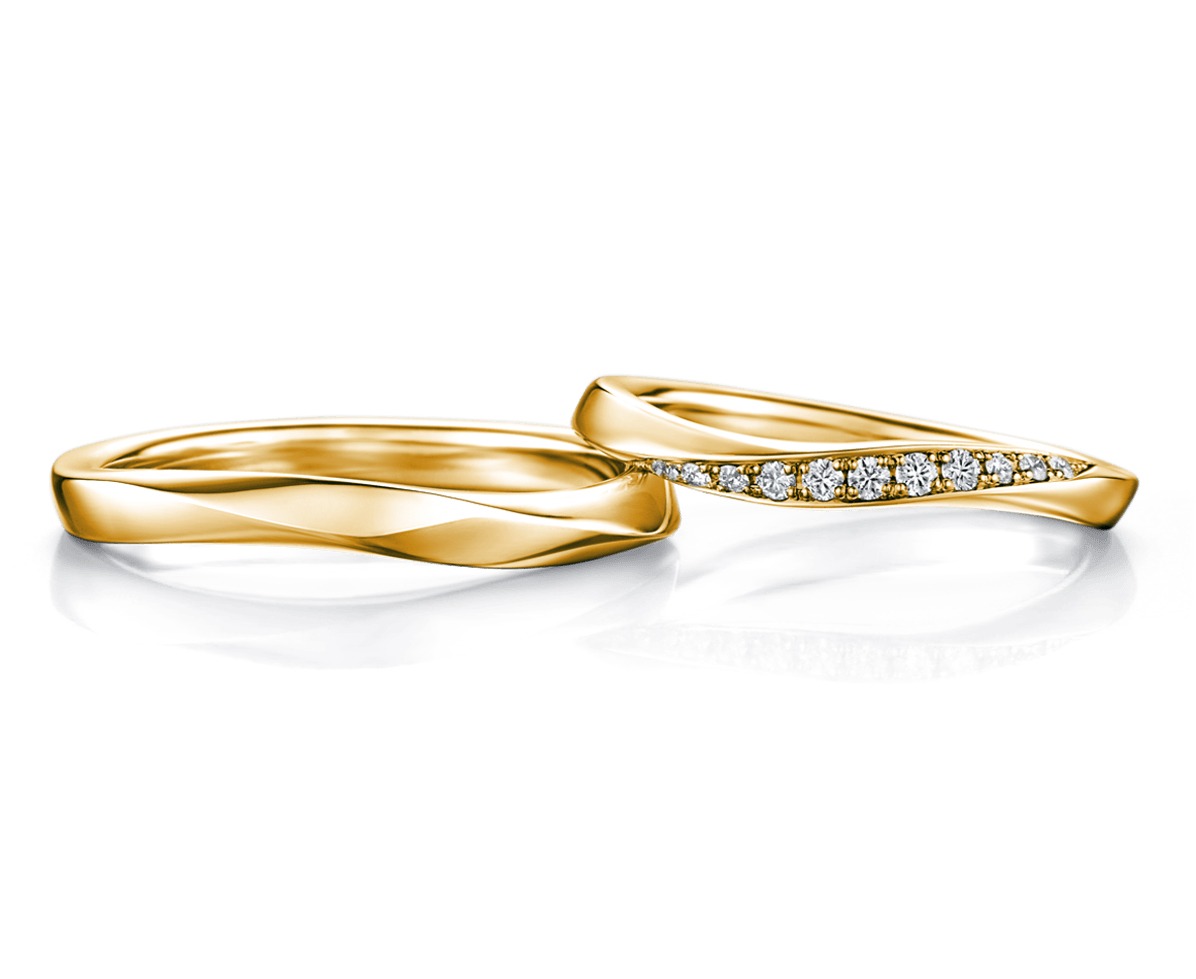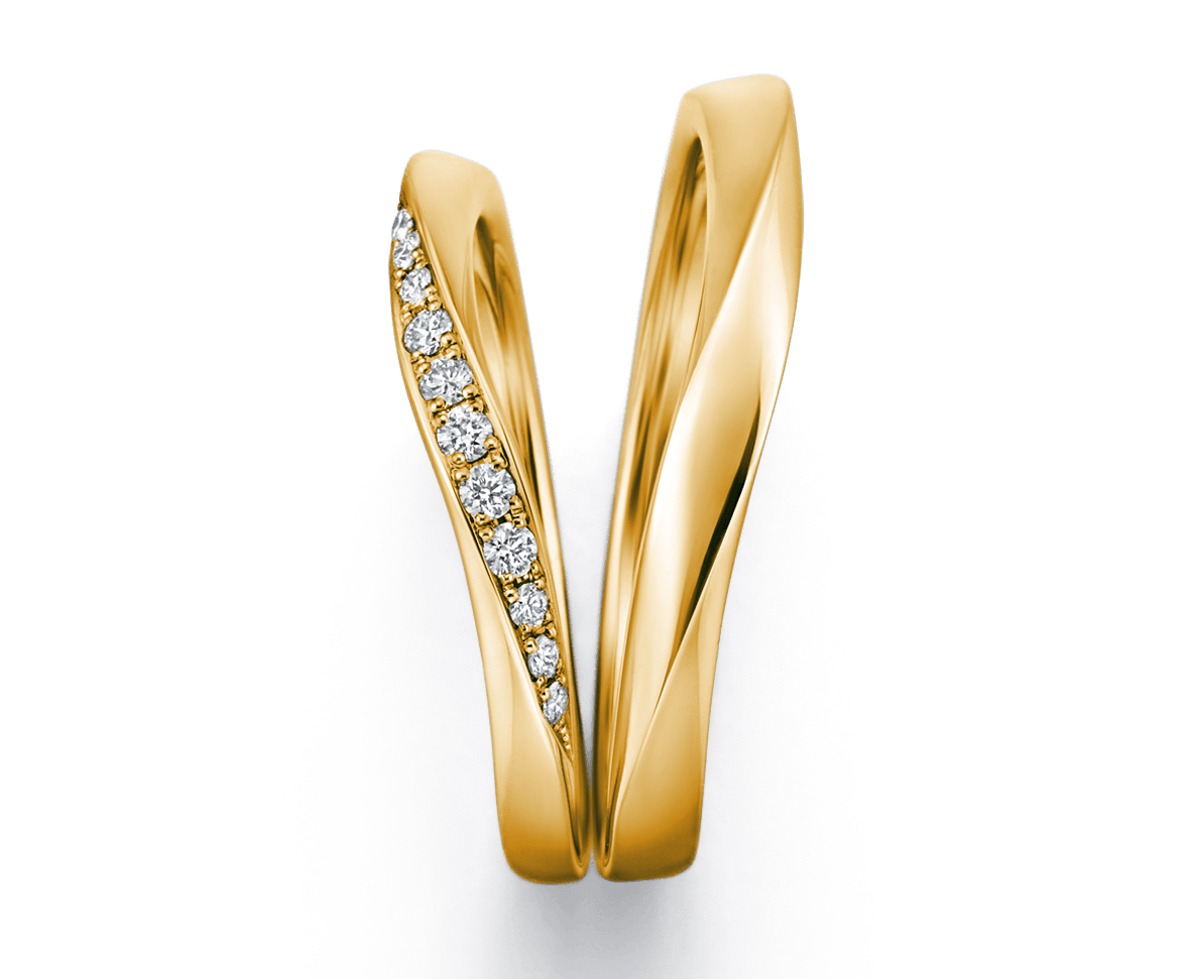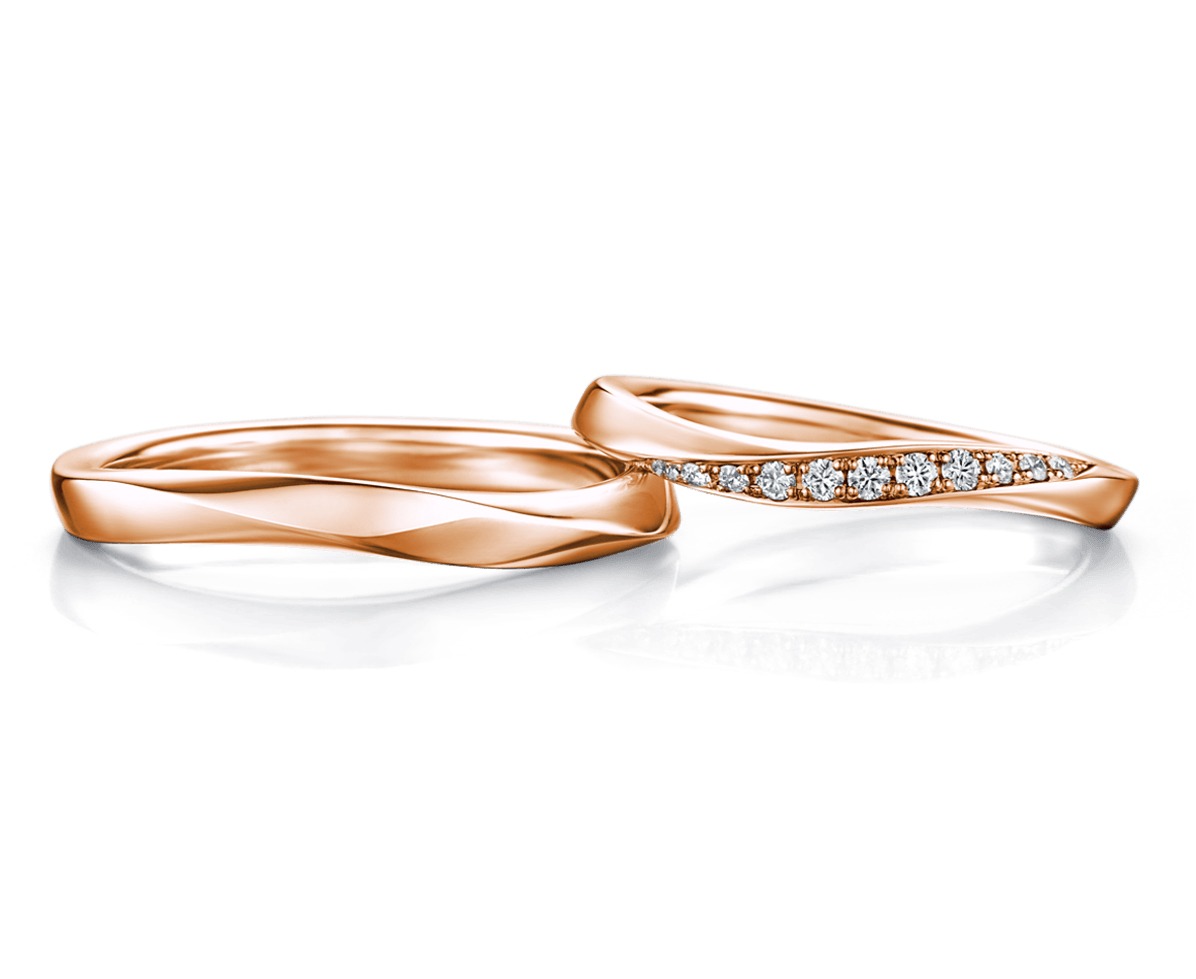 ALCESTE 
Let your hearts resonate like mirrors, creating a one-of-a-kind expression of love.

When aligned, they form a beautiful heart motif that embodies your unique bond. Just as a smile on one face brings happiness to both, the interlocking wave lines symbolize a mutual reflection. May this marriage ring, filled with the wish for an unbreakable bond, serve as a timeless symbol of your enduring love, as you journey together to deepen your connection as a couple.
MATERIAL

Pt950

MATERIAL

K18YG

MATERIAL

K18PG

CARAT

(right) 0.08ct

CARAT

(right) 0.08ct

CARAT

(right) 0.08ct
Reservation
Complimentary Consultation
Walk-ins are welcome, but we recommend making a reservation to avoid waiting.
All consultations are complimentary and reservations help us to prepare for your visit and serve you better.