ALGETY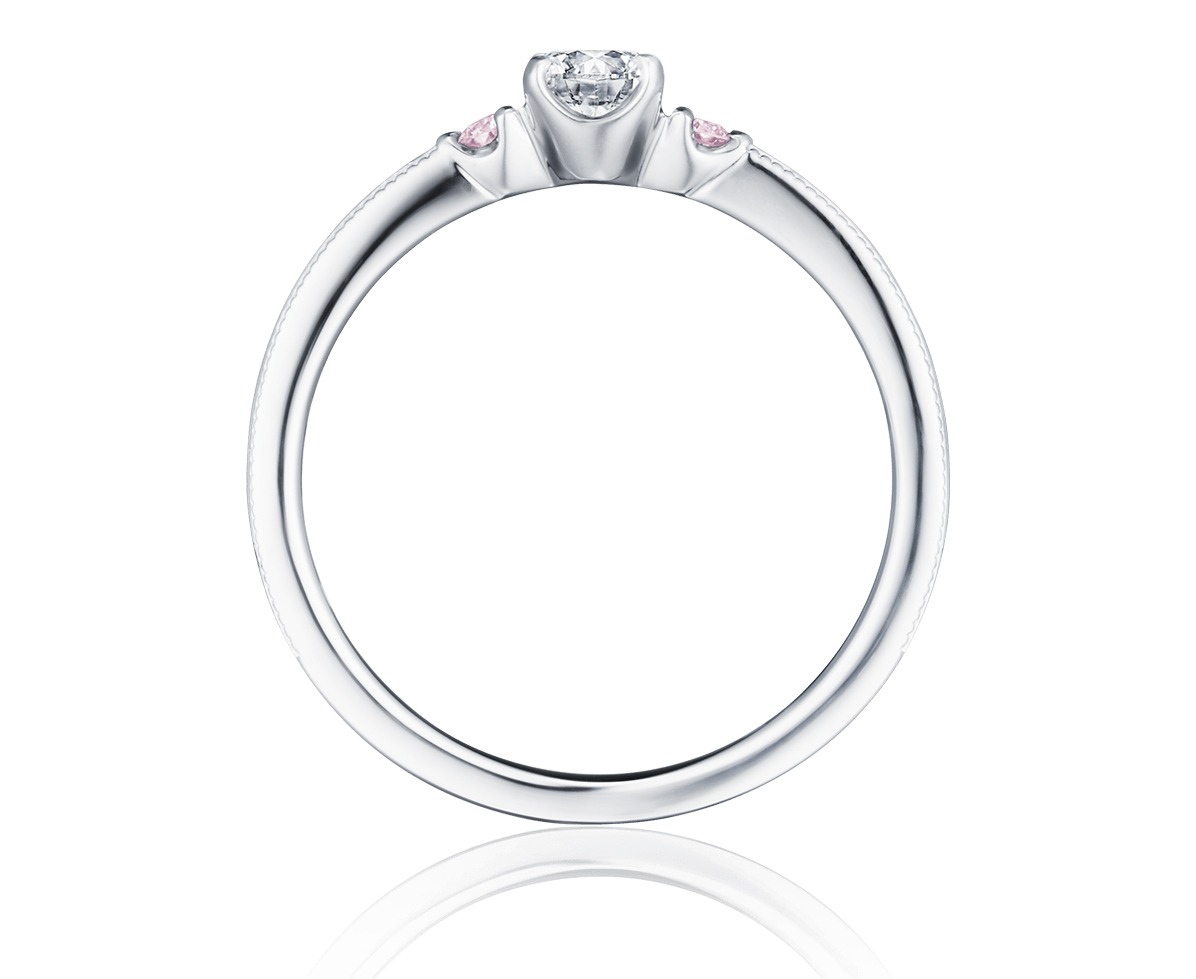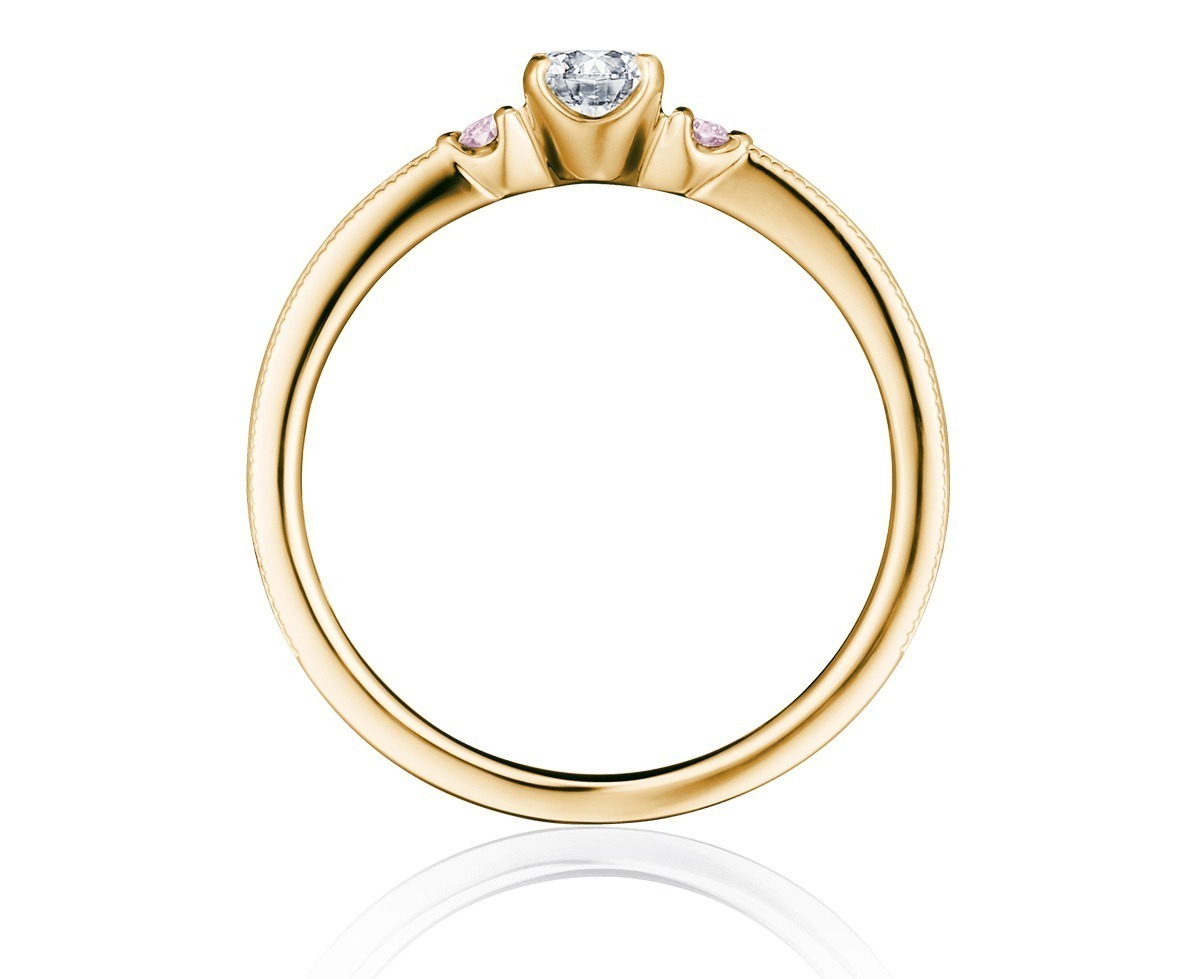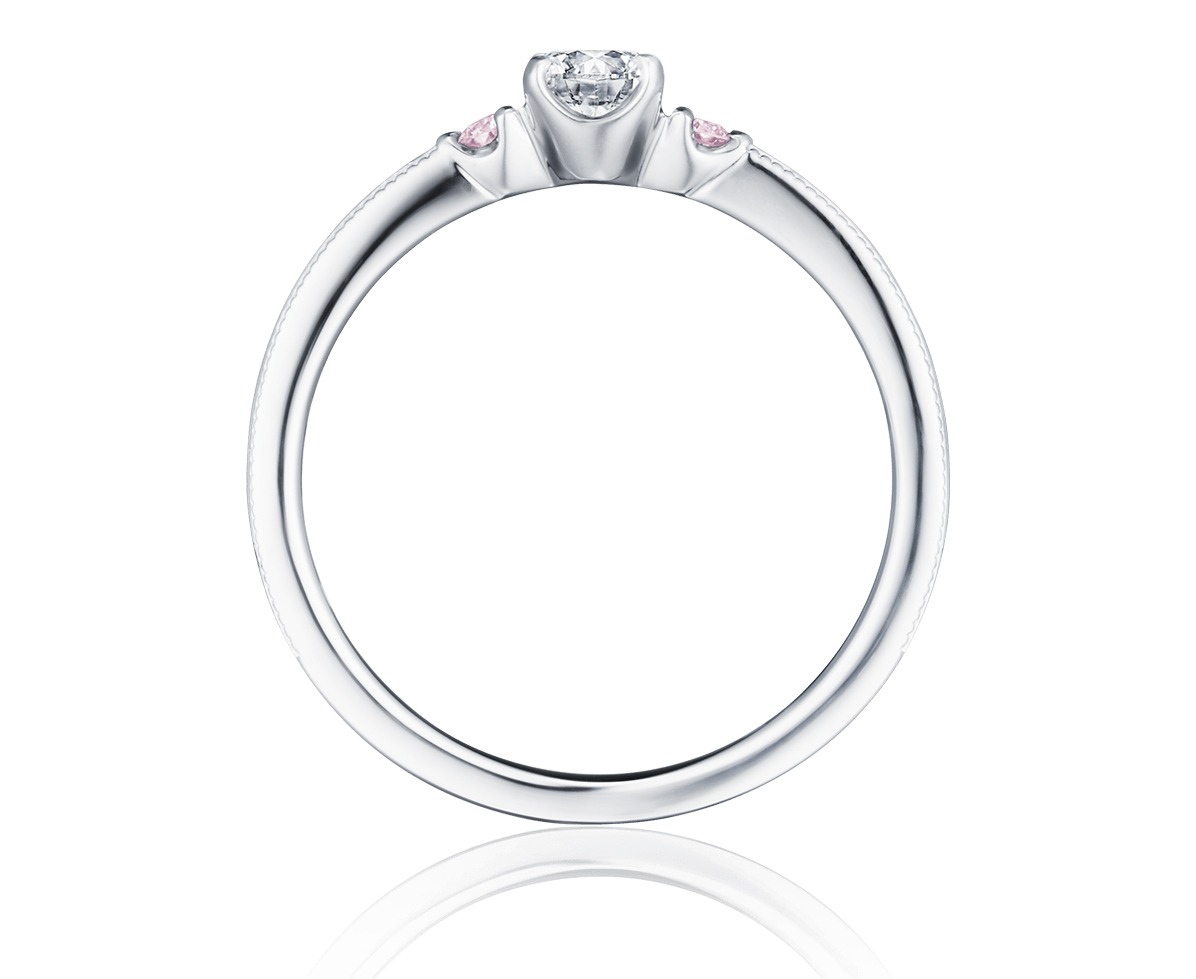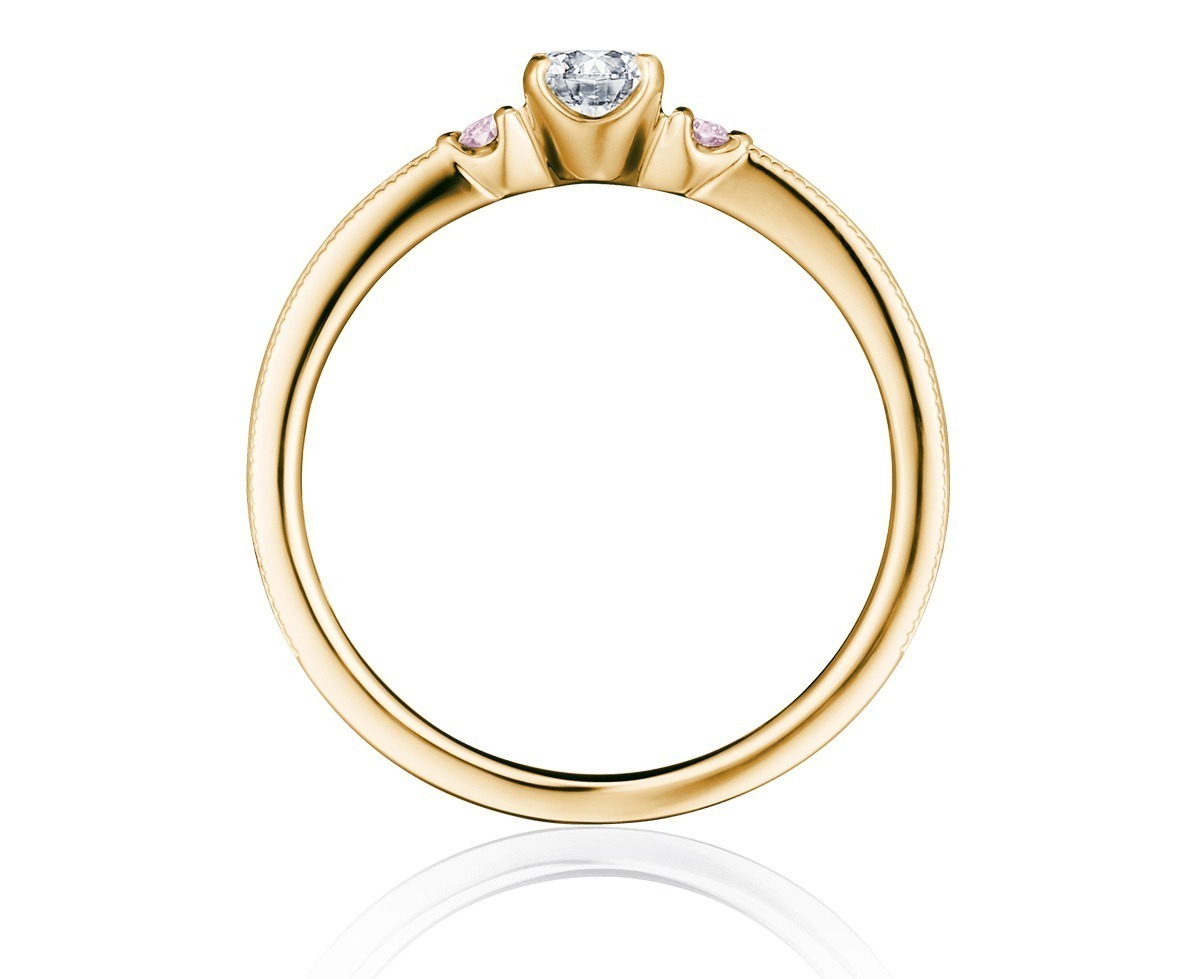 ALGETY
Two pink side stones give romantic touch to the centre diamond, with classic milgrain ring band.
Algety is a binary star made up by a pink and a yellow star. The interaction of the two stars affects their colors symbolizing the interdependency of a couple. It is a dedicated and sophisticated ring as well as an elegant choice of engagement ring.
MATERIAL

Pt950

MATERIAL

K18YG

MATERIAL

K18PG

CARAT

'0.2ct~

CARAT

'0.2ct~

CARAT

'0.2ct~
Reservation
Complimentary Consultation
Walk-ins are welcome, but we recommend making a reservation to avoid waiting.
All consultations are complimentary and reservations help us to prepare for your visit and serve you better.