ALNILAM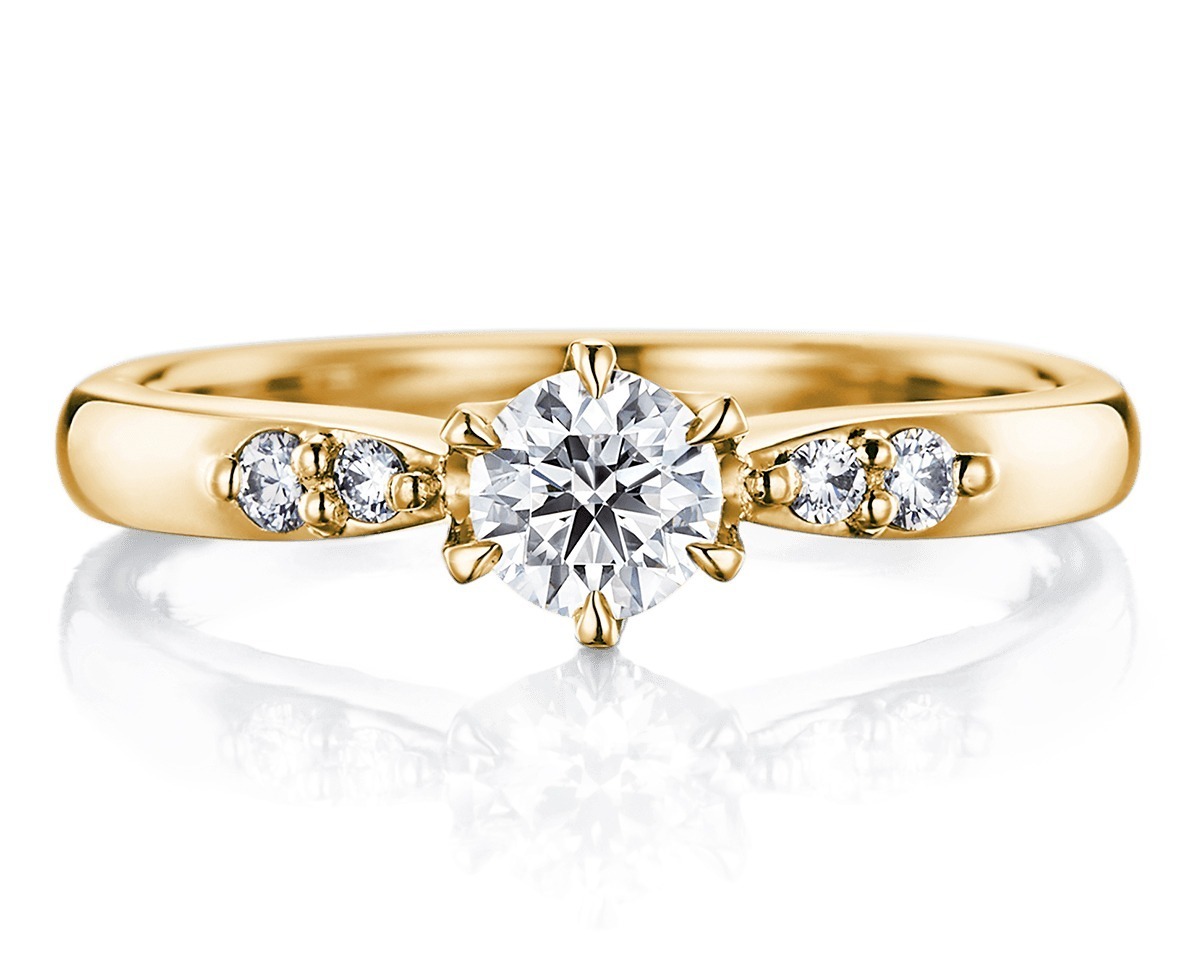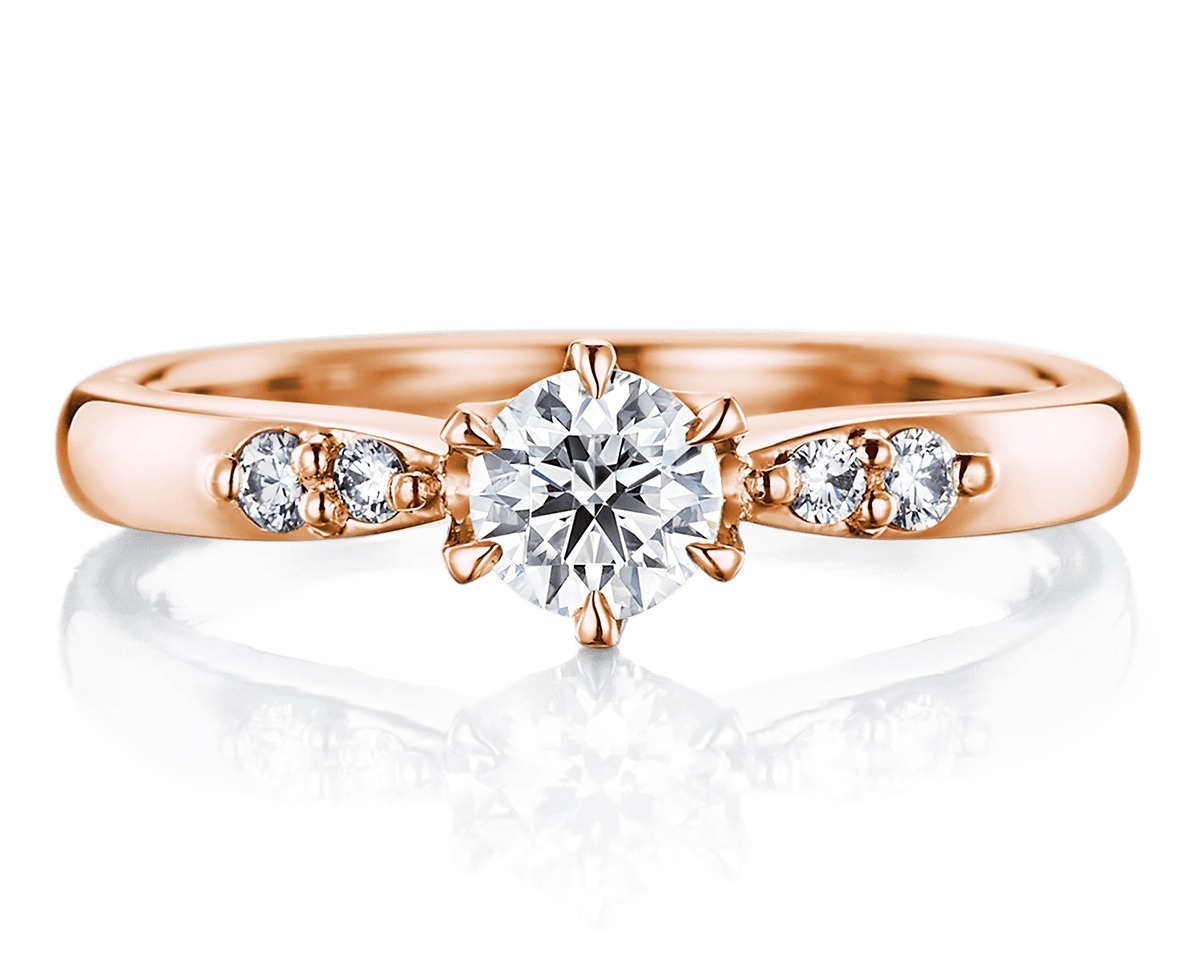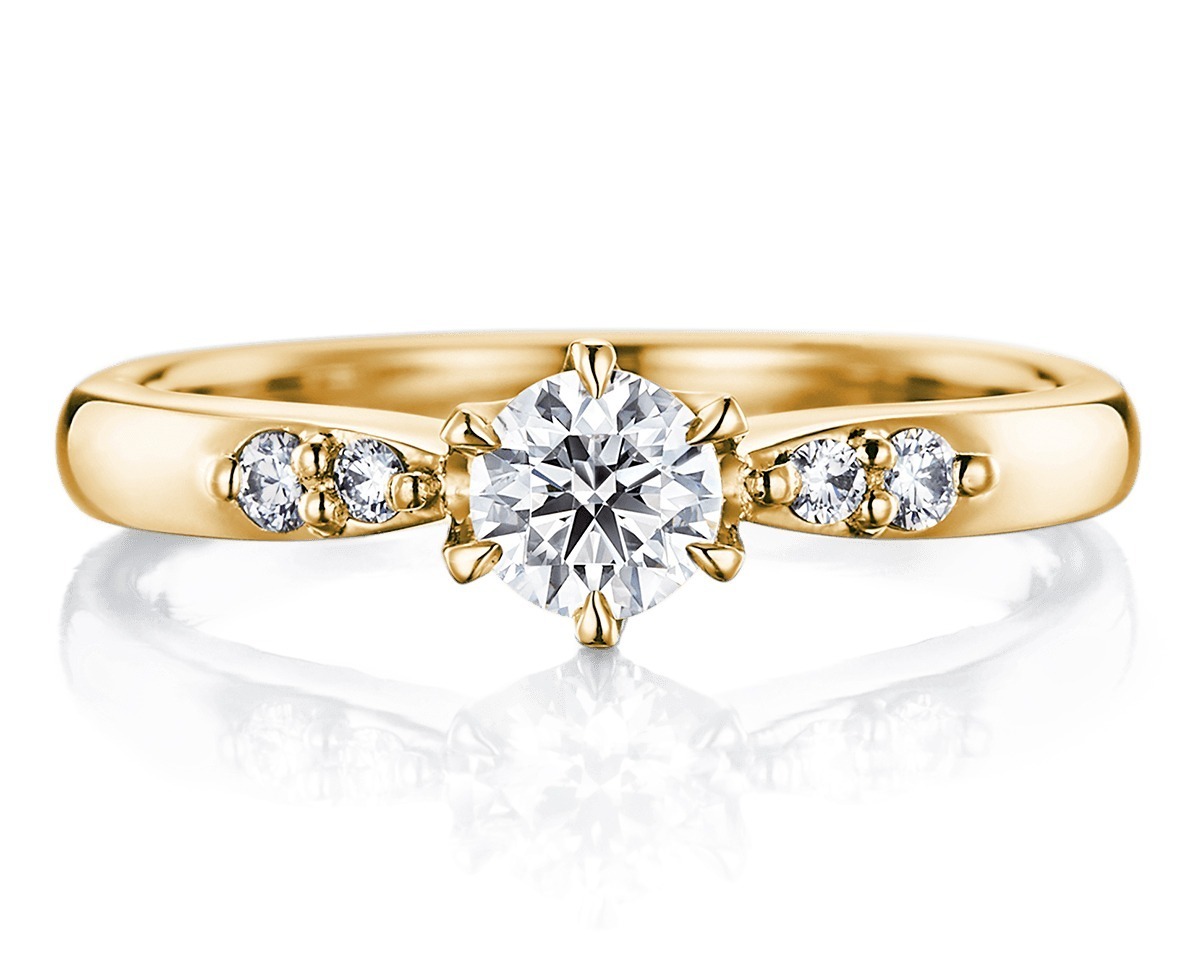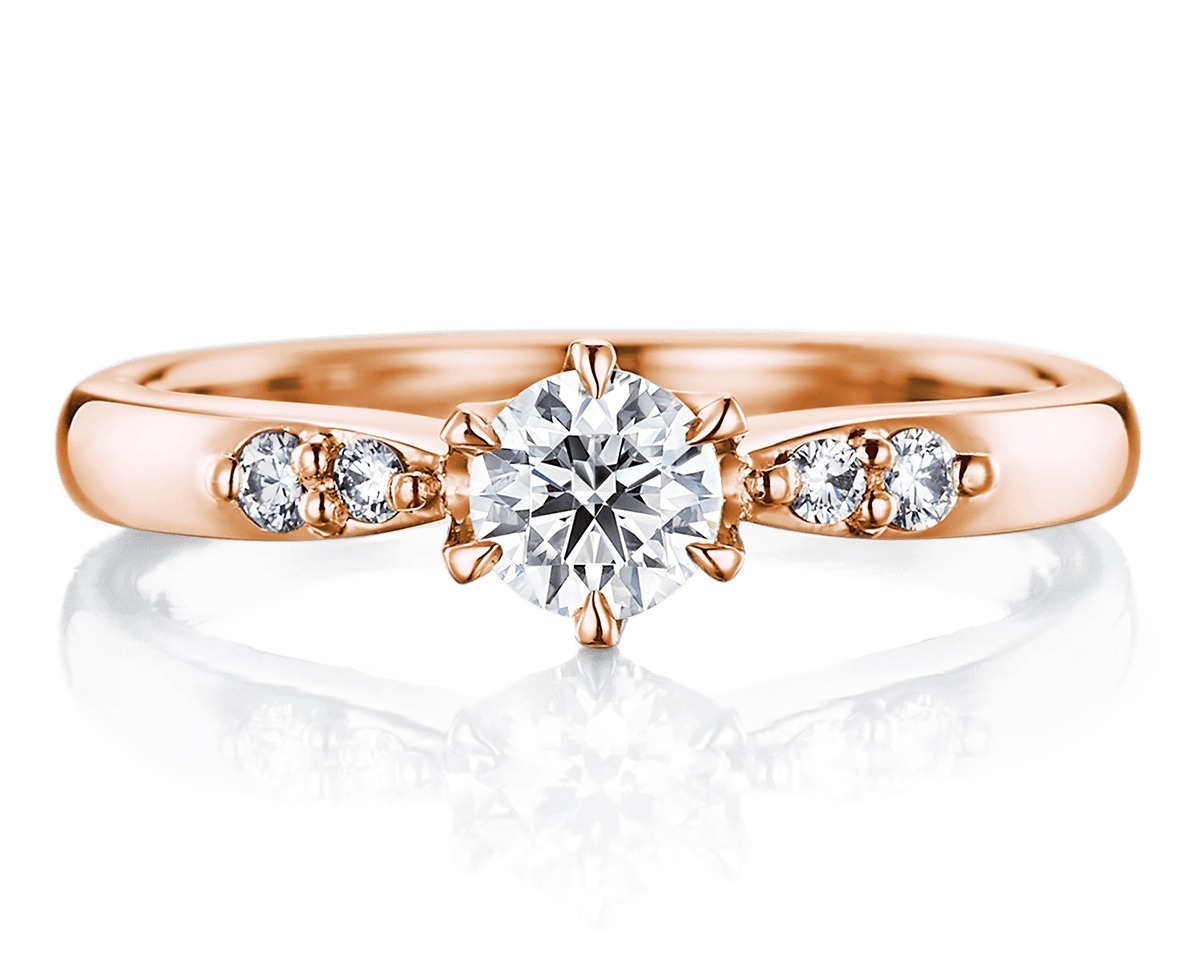 ALNILAM 
A lovely and stunning design with a slightly narrow band at the centre forming a cute ribbon bow ring style.
"Alnilam" is the bright supergiant star at the centre of Orion constellation. The constellation of Orion is visible not only in winter but also at dawn during summer time, therefore it has another romantic name as "the star of four seasons".

MATERIAL

Pt950

MATERIAL

K18YG

MATERIAL

K18PG

CARAT

'0.2ct~

CARAT

'0.2ct~

CARAT

'0.2ct~
Reservation
Complimentary Consultation
Walk-ins are welcome, but we recommend making a reservation to avoid waiting.
All consultations are complimentary and reservations help us to prepare for your visit and serve you better.