AMANOGAWA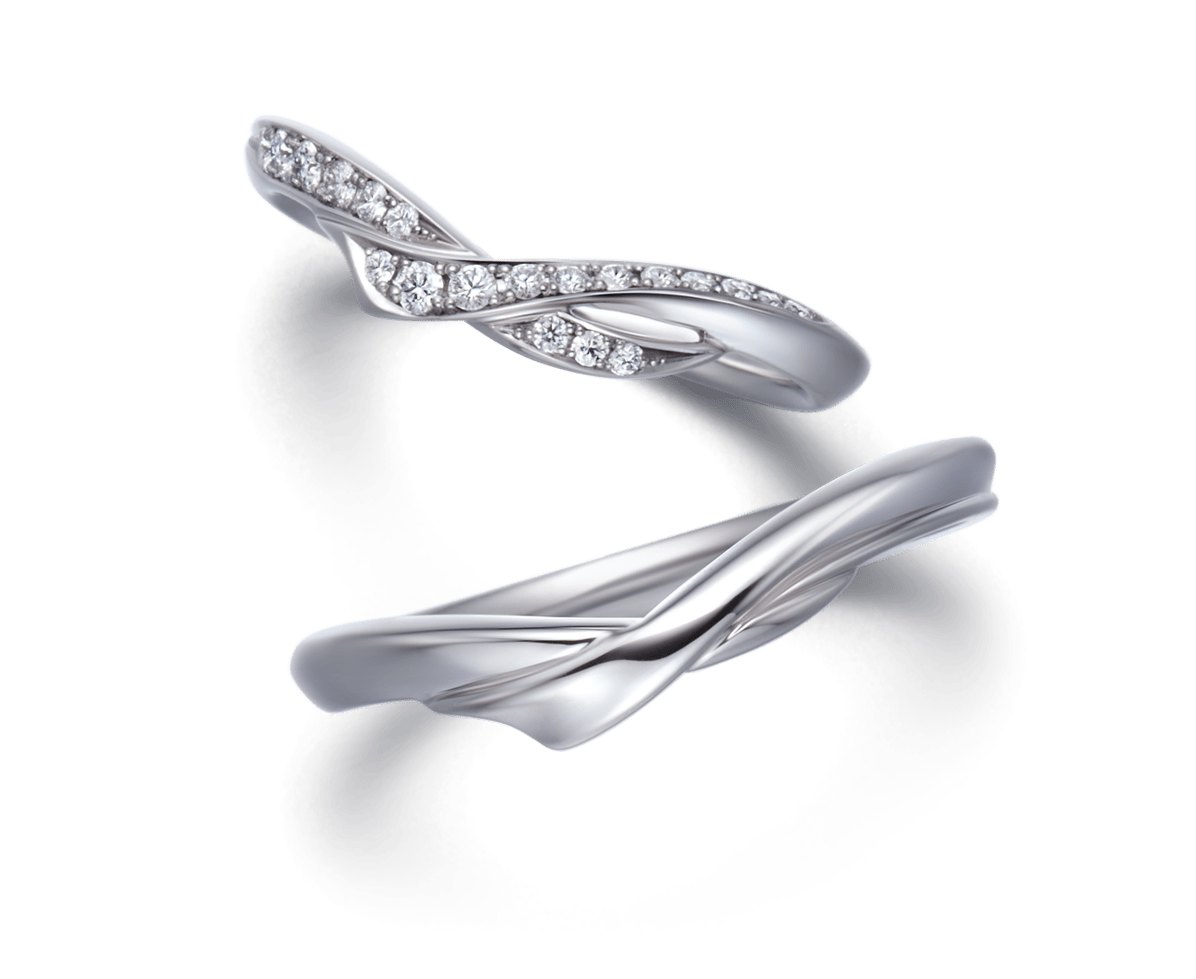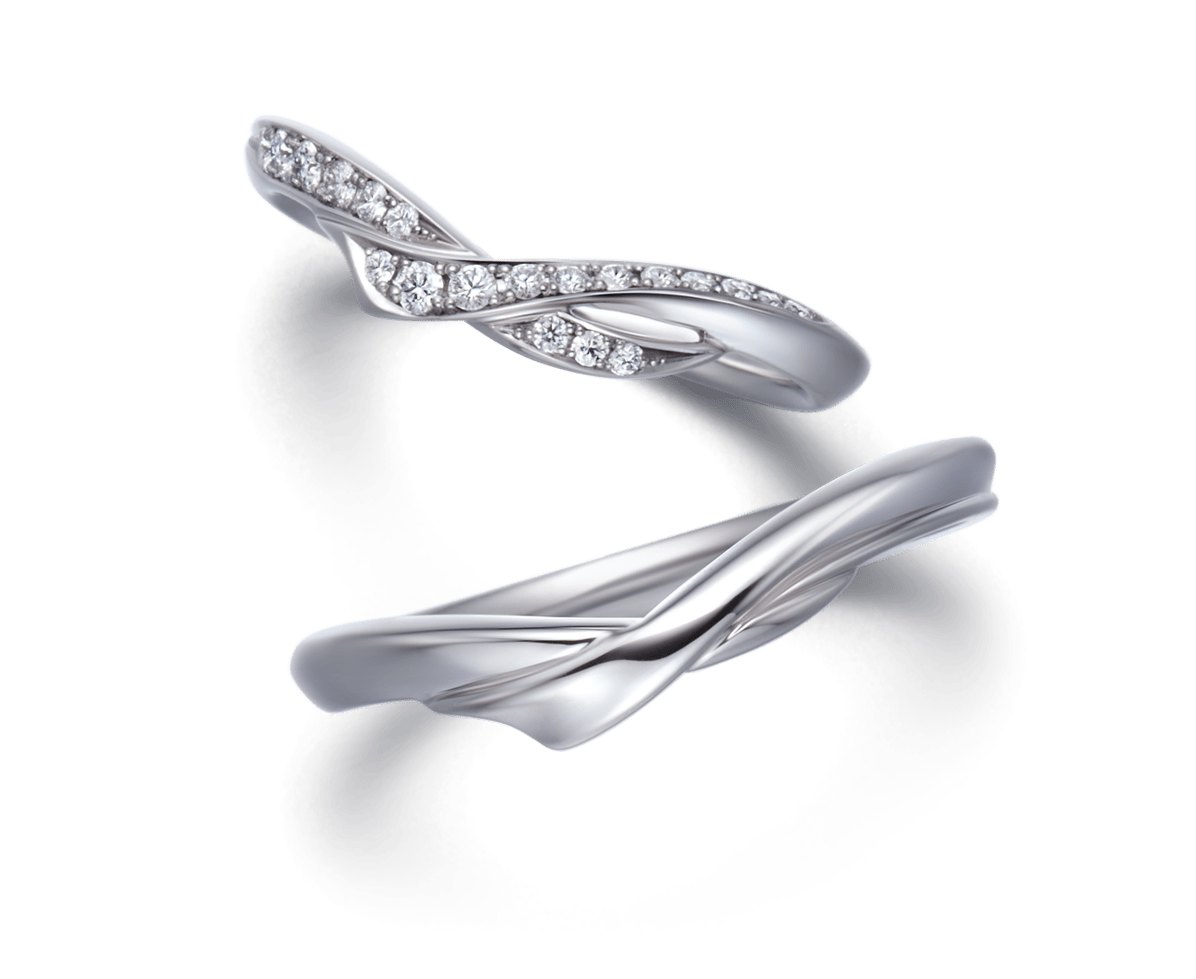 AMANOGAWA 
The shining stars that color the autumn sky. An imagery of rivers flowing from different directions merging into one, symbolizing the lives of the two becoming one.
AMANOGAWA means Milky Way in Japanese, is a season word for autumn season.
The Milky Way sparkles in the clear night sky, which the 20 small diamonds shine like countless stars. The lively wave line that resembles the flow of river, will make the finger stand out beautifully.

MATERIAL

Pt950

CARAT

(top)0.12ct
Reservation
Complimentary Consultation
Walk-ins are welcome, but we recommend making a reservation to avoid waiting.
All consultations are complimentary and reservations help us to prepare for your visit and serve you better.