ANDROMEDA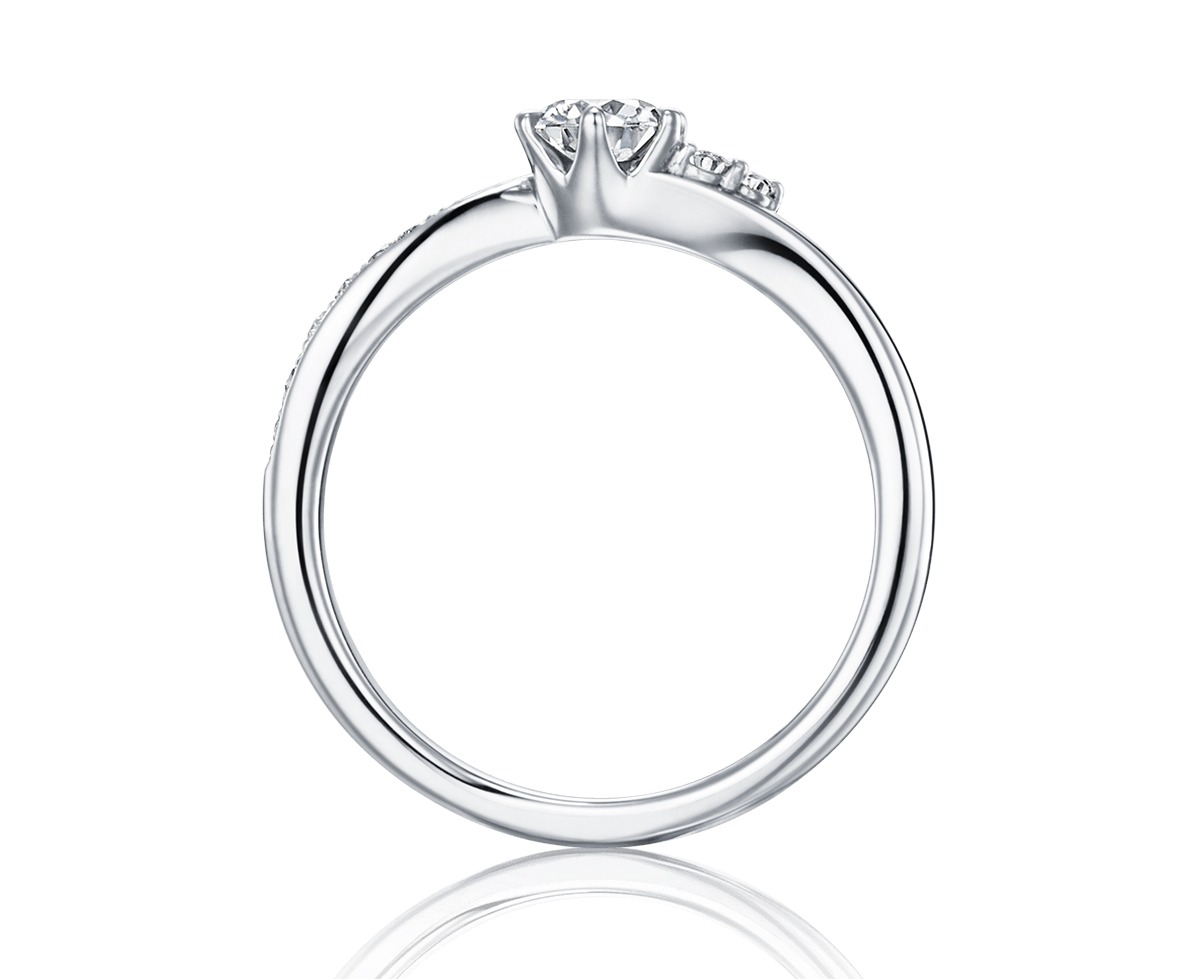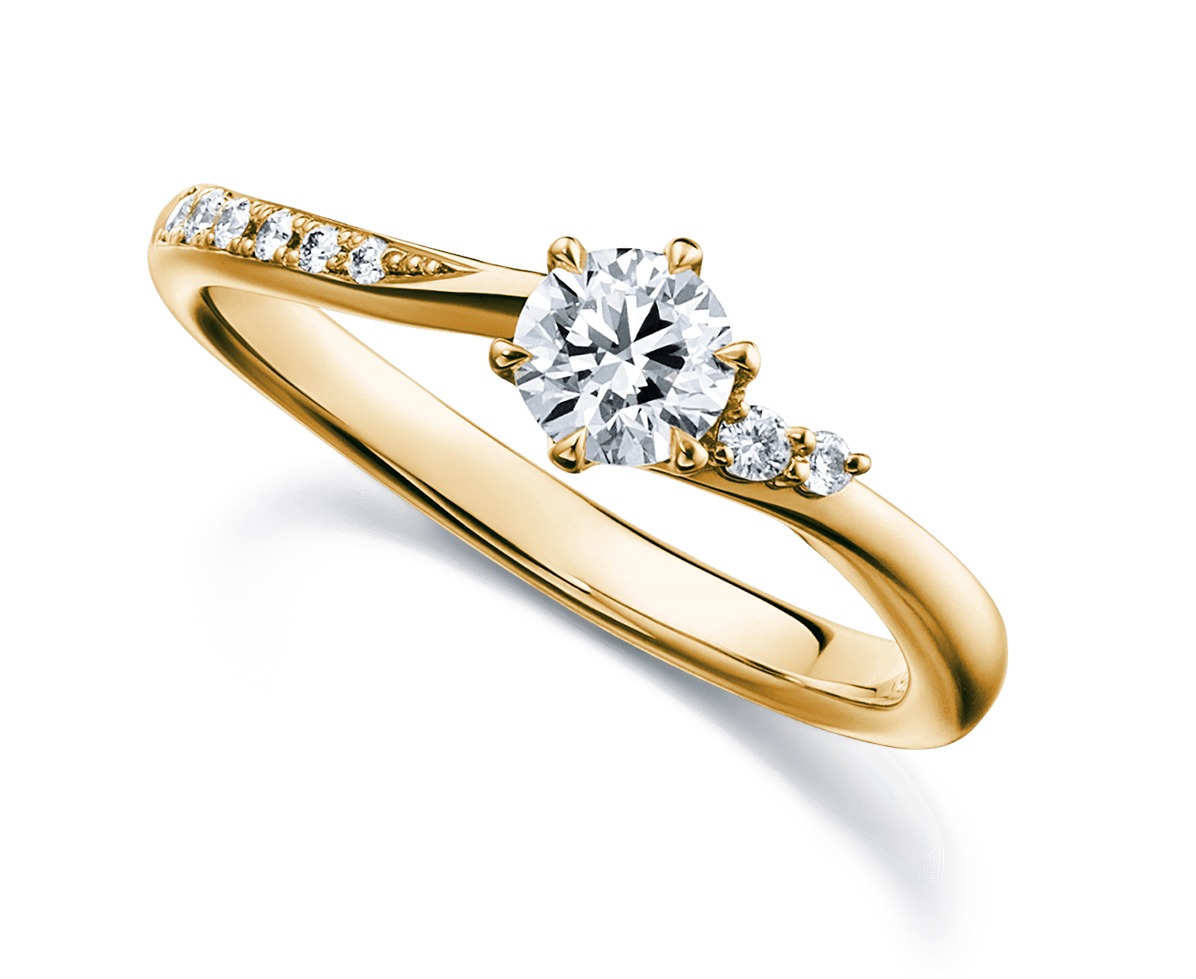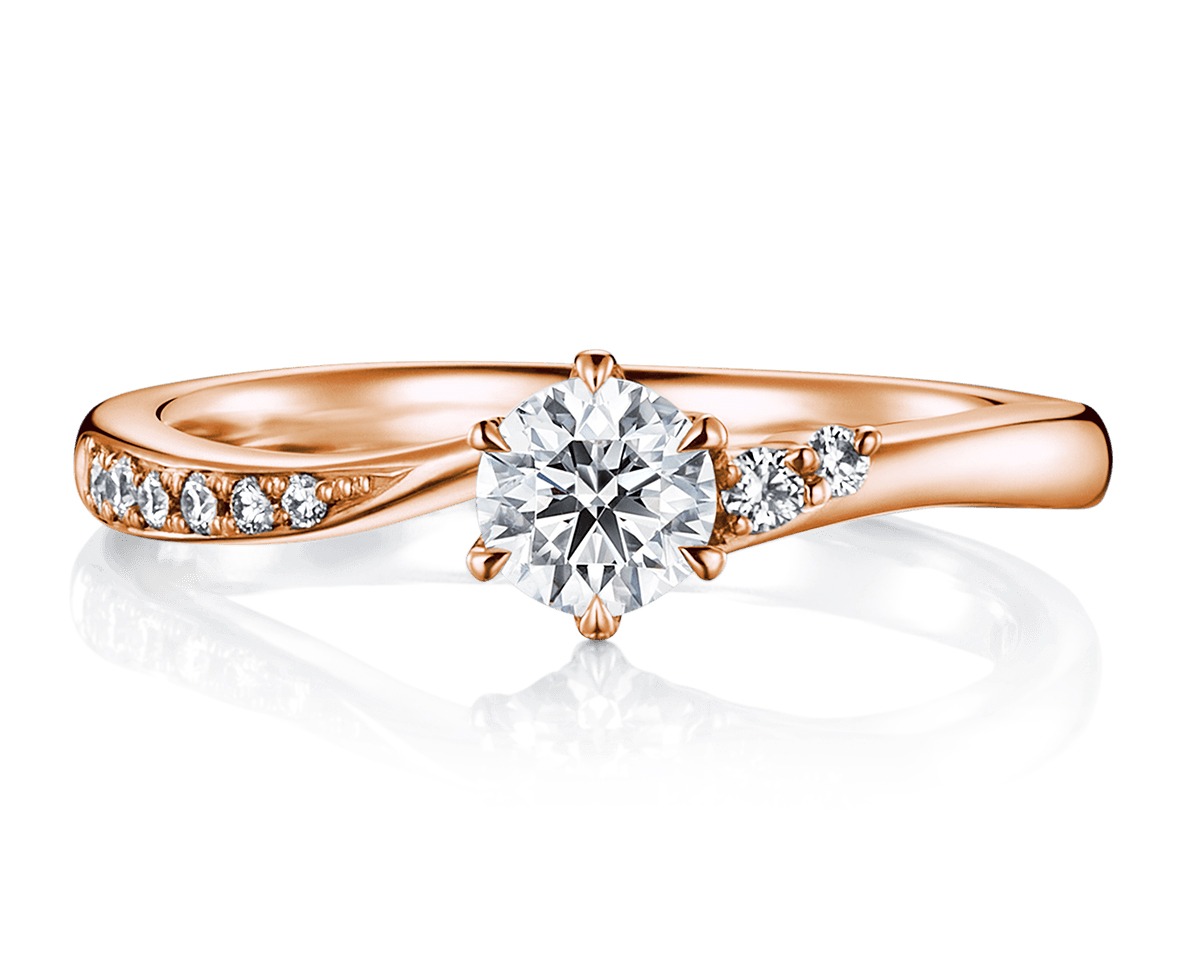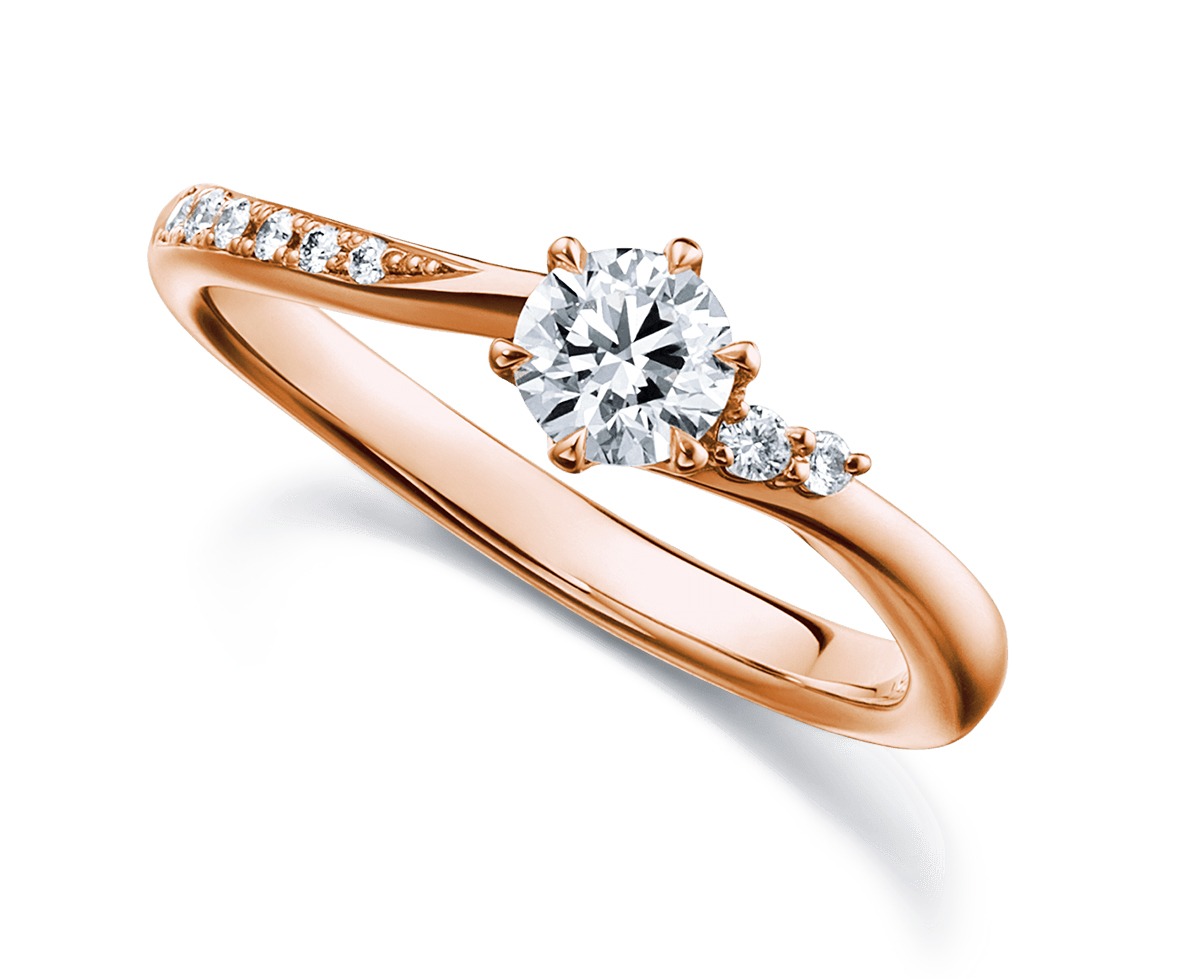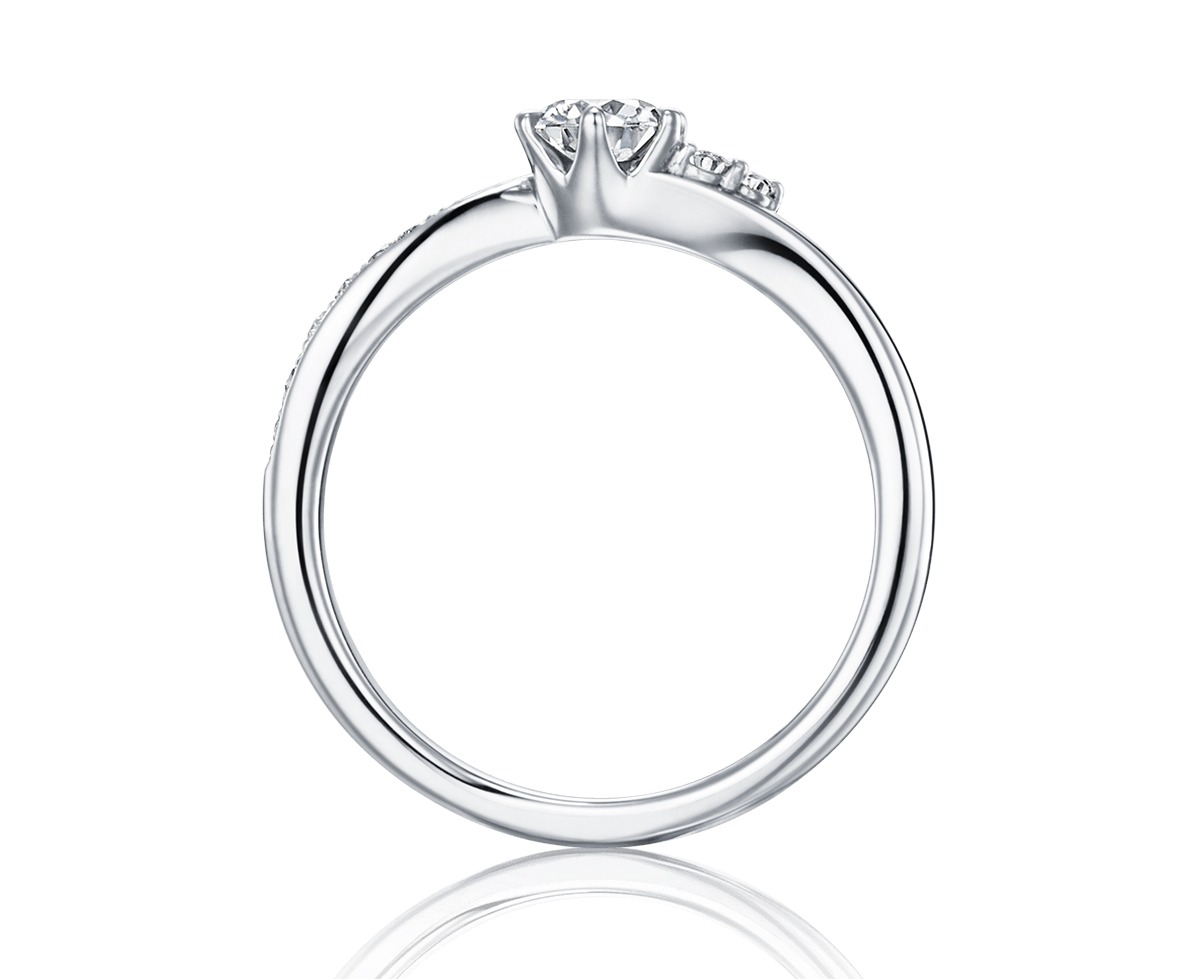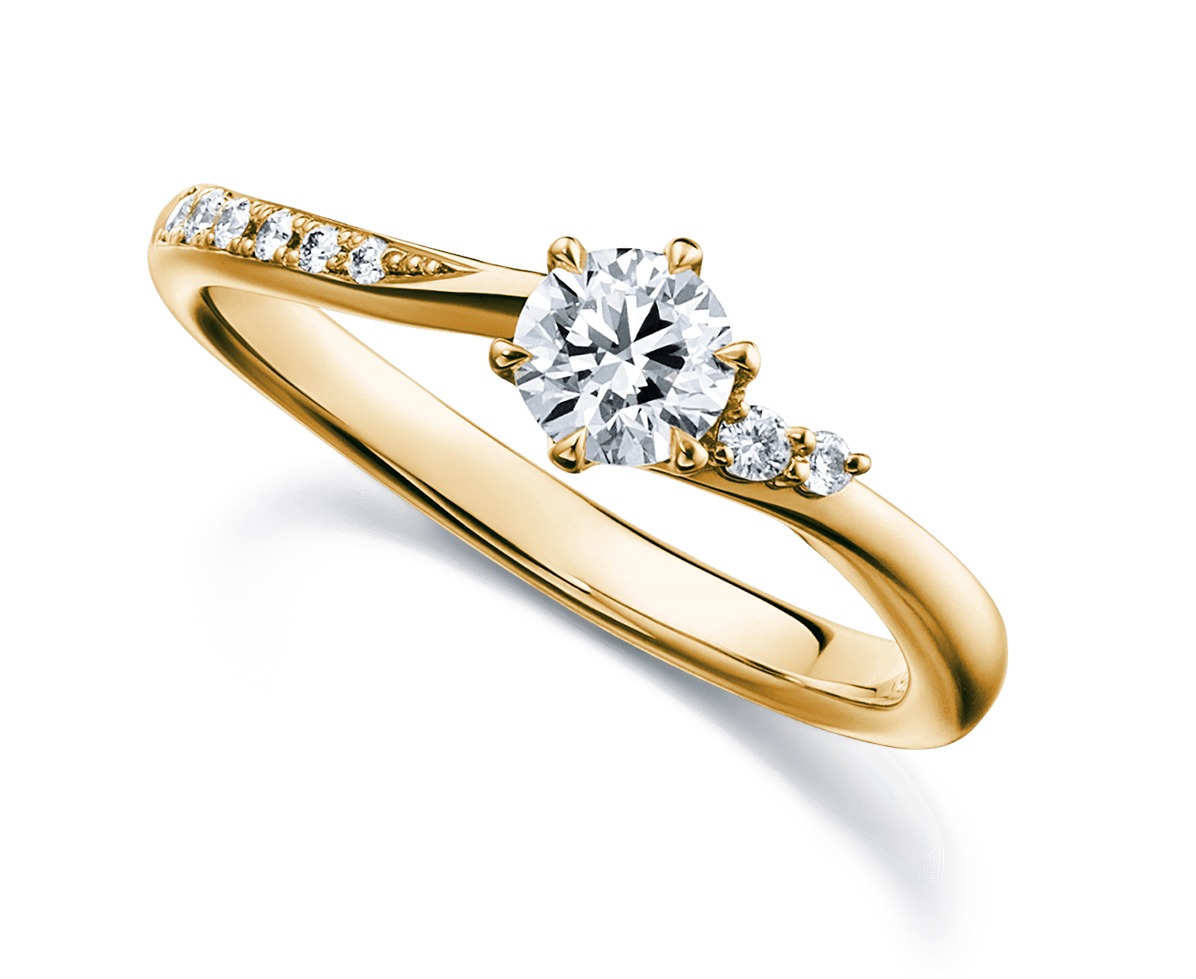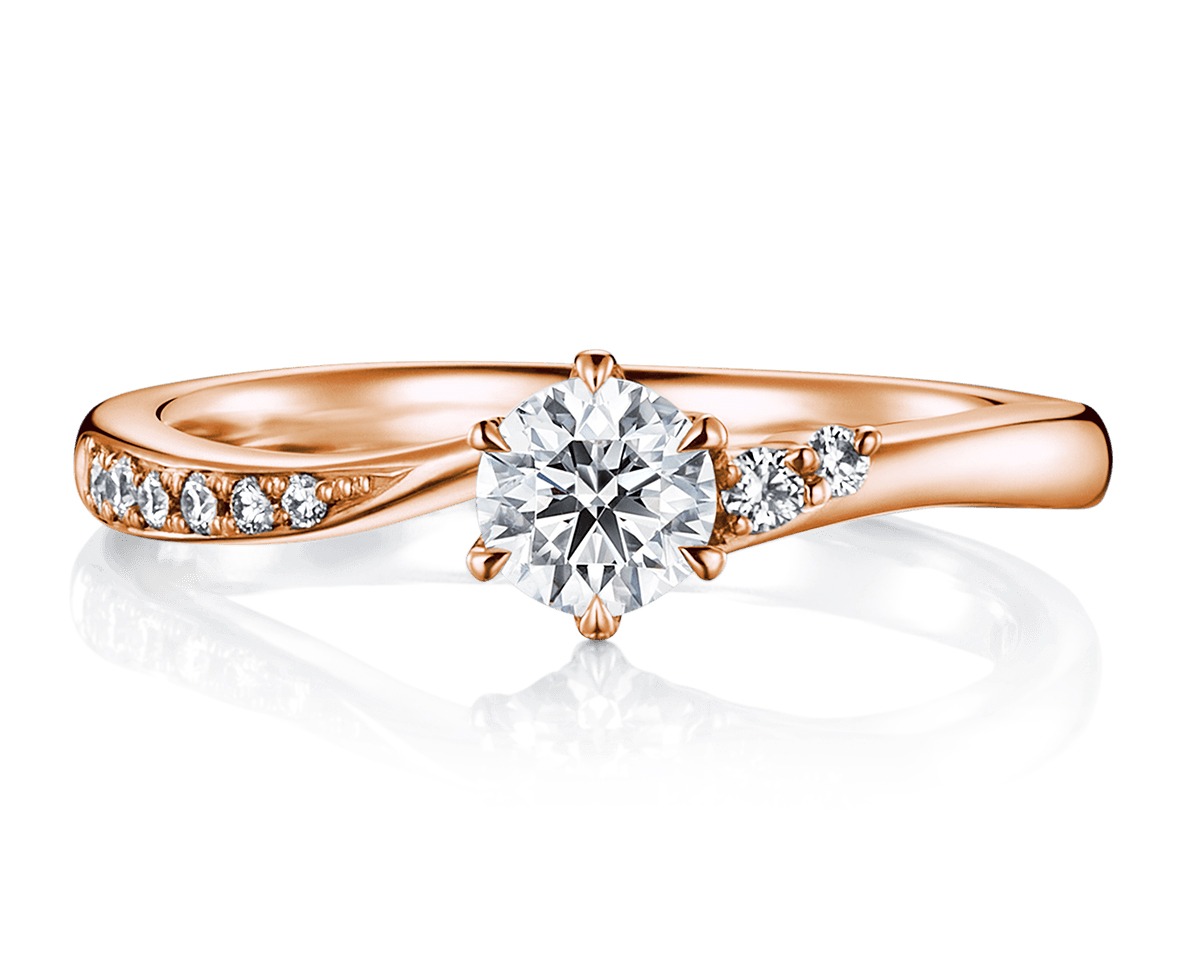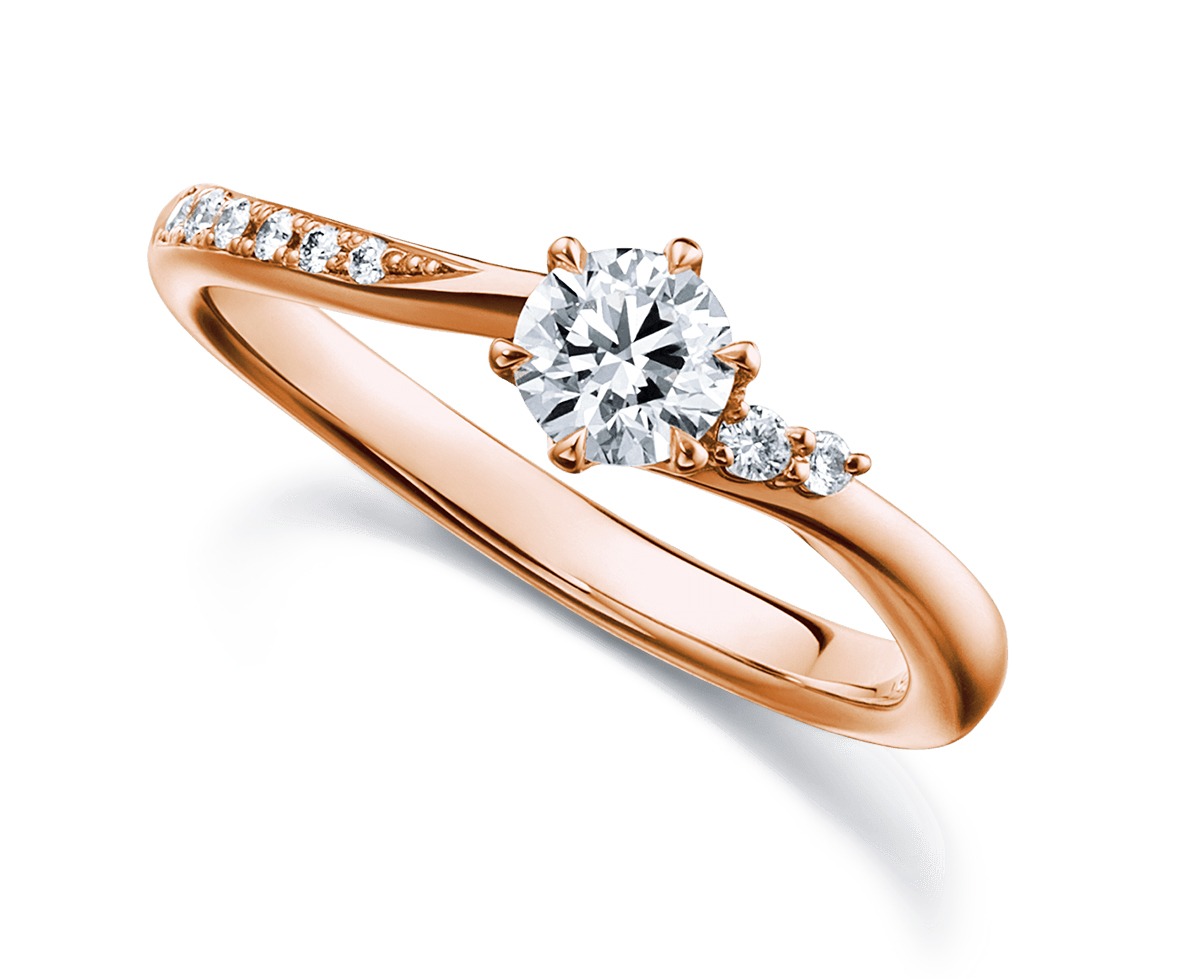 ANDROMEDA 
Asymmetrically set side stones glitter like the enormous galaxy.
"Andromeda," reminiscent of the boundless universe, is the engagement ring that shines like the mysterious Andromeda constellation.
The side stones symbolize the shine of love and happiness beaming from mutual love and support of the couple.
MATERIAL

Pt950

MATERIAL

K18YG

MATERIAL

K18PG

CARAT

0.18ct~

CARAT

0.18ct~

CARAT

0.18ct~
Reservation
Complimentary Consultation
Walk-ins are welcome, but we recommend making a reservation to avoid waiting.
All consultations are complimentary and reservations help us to prepare for your visit and serve you better.