ANTIARE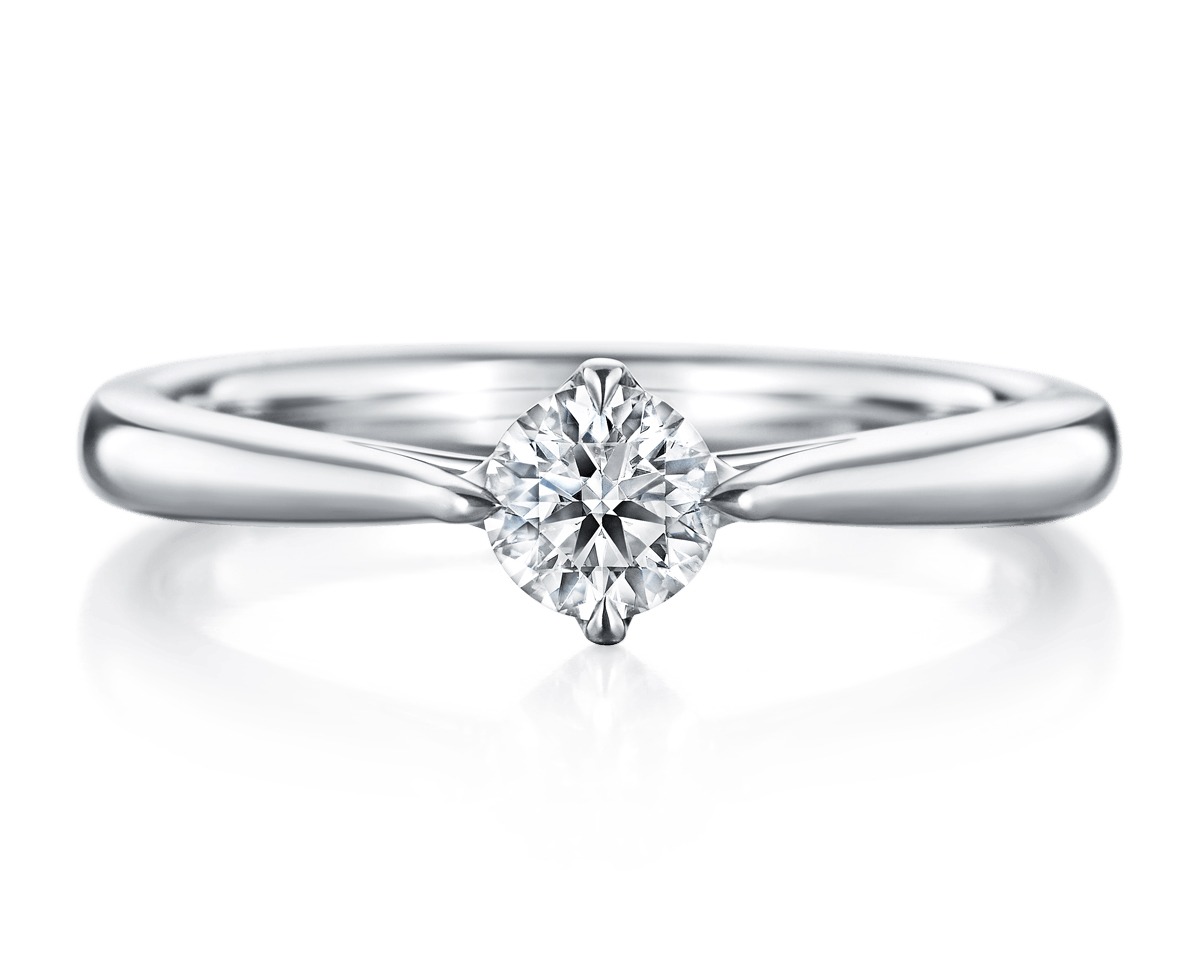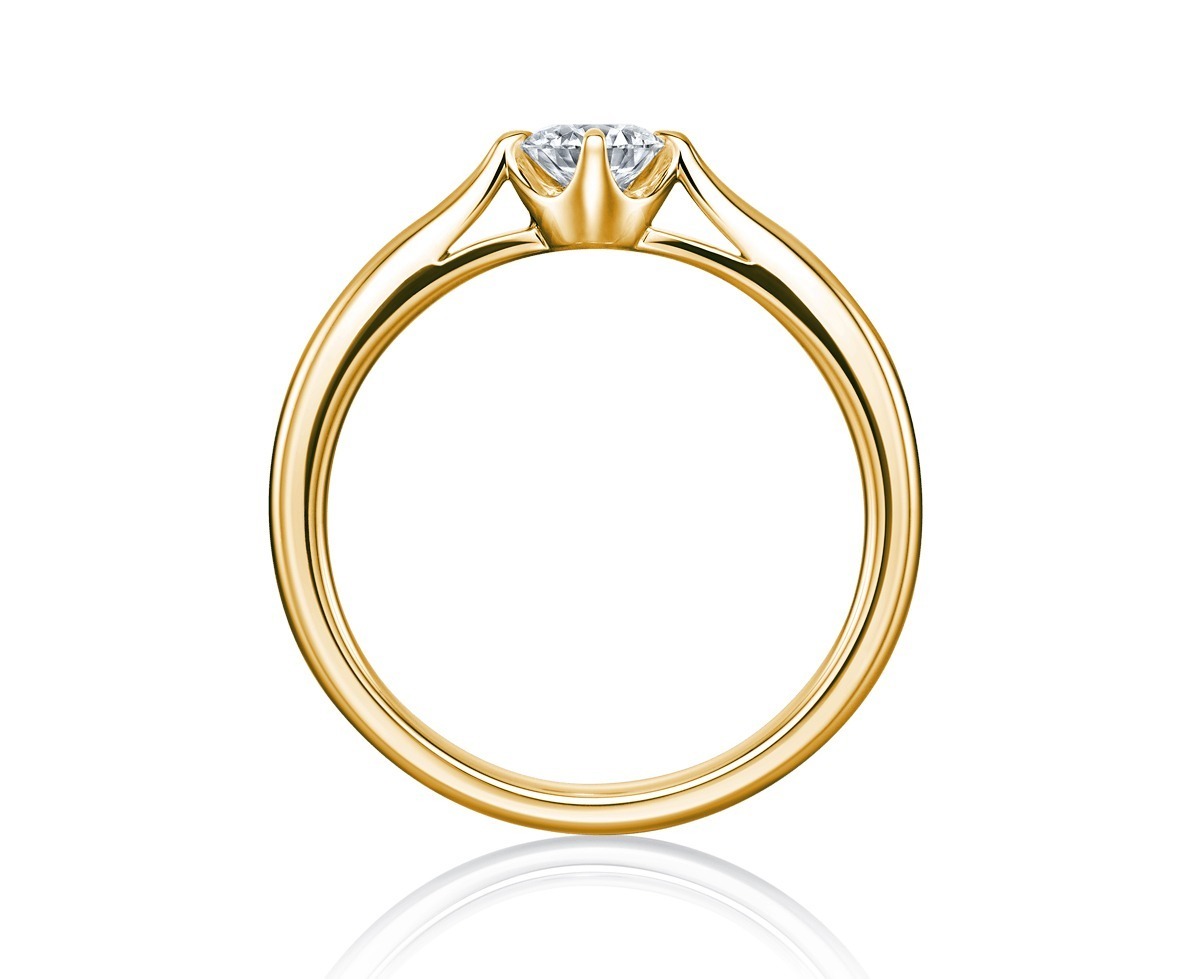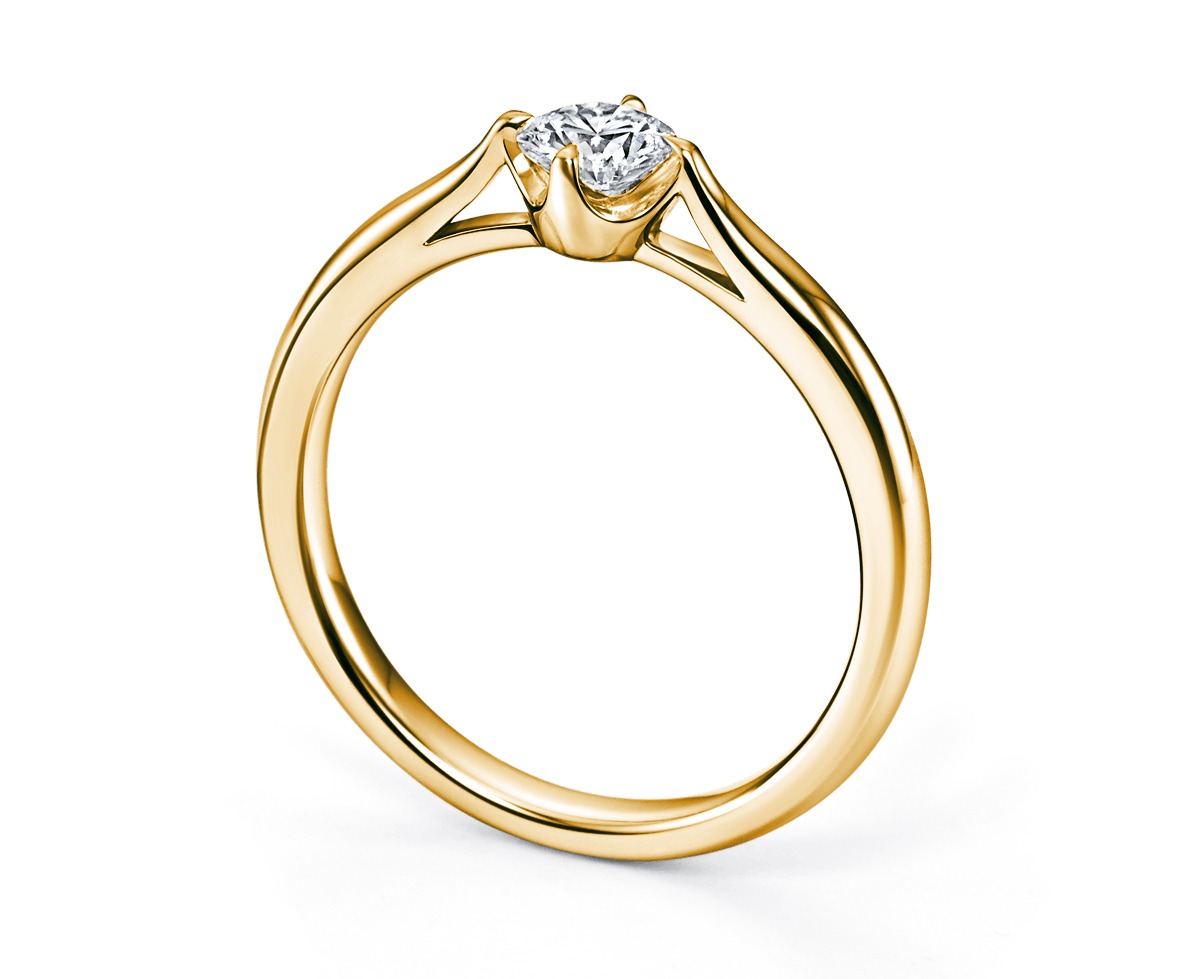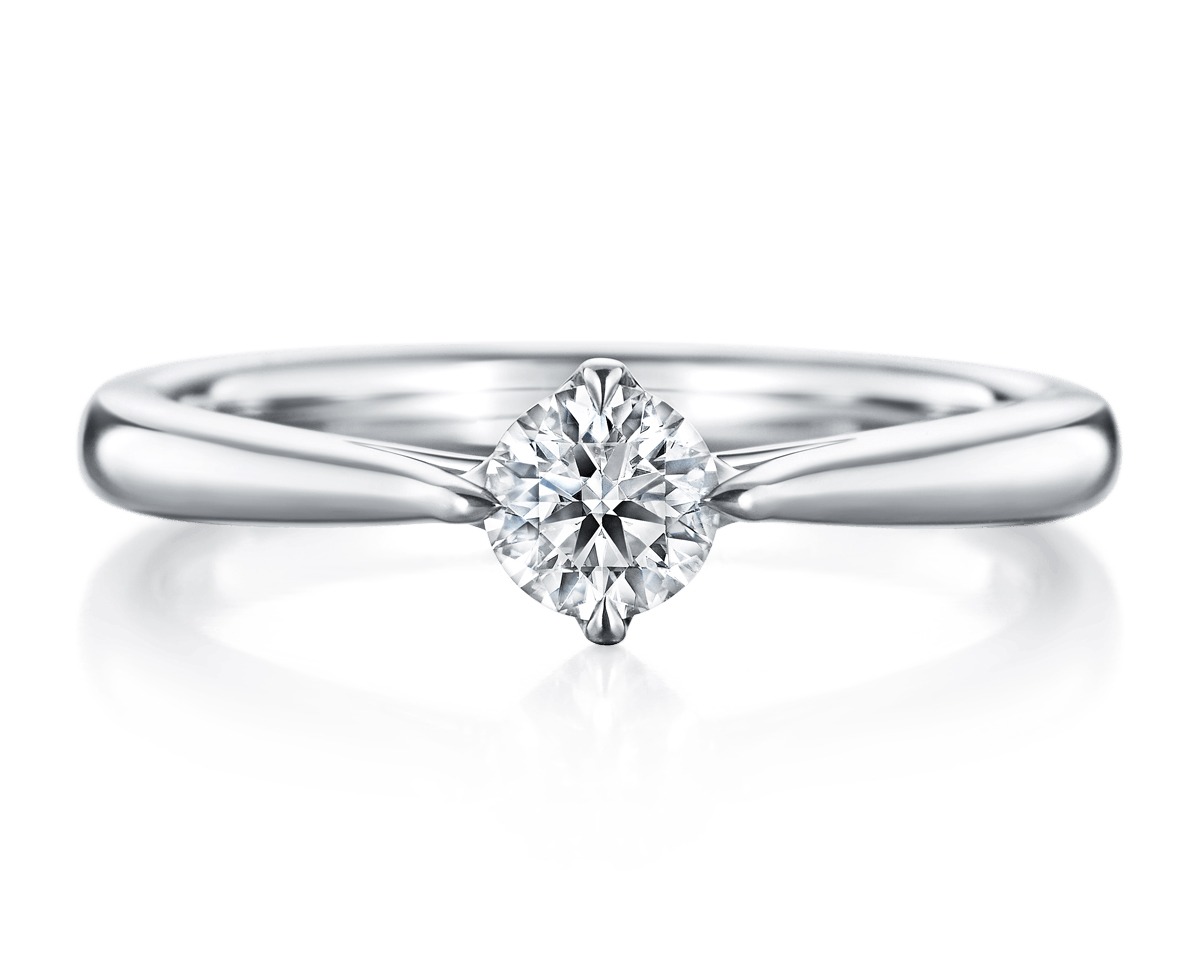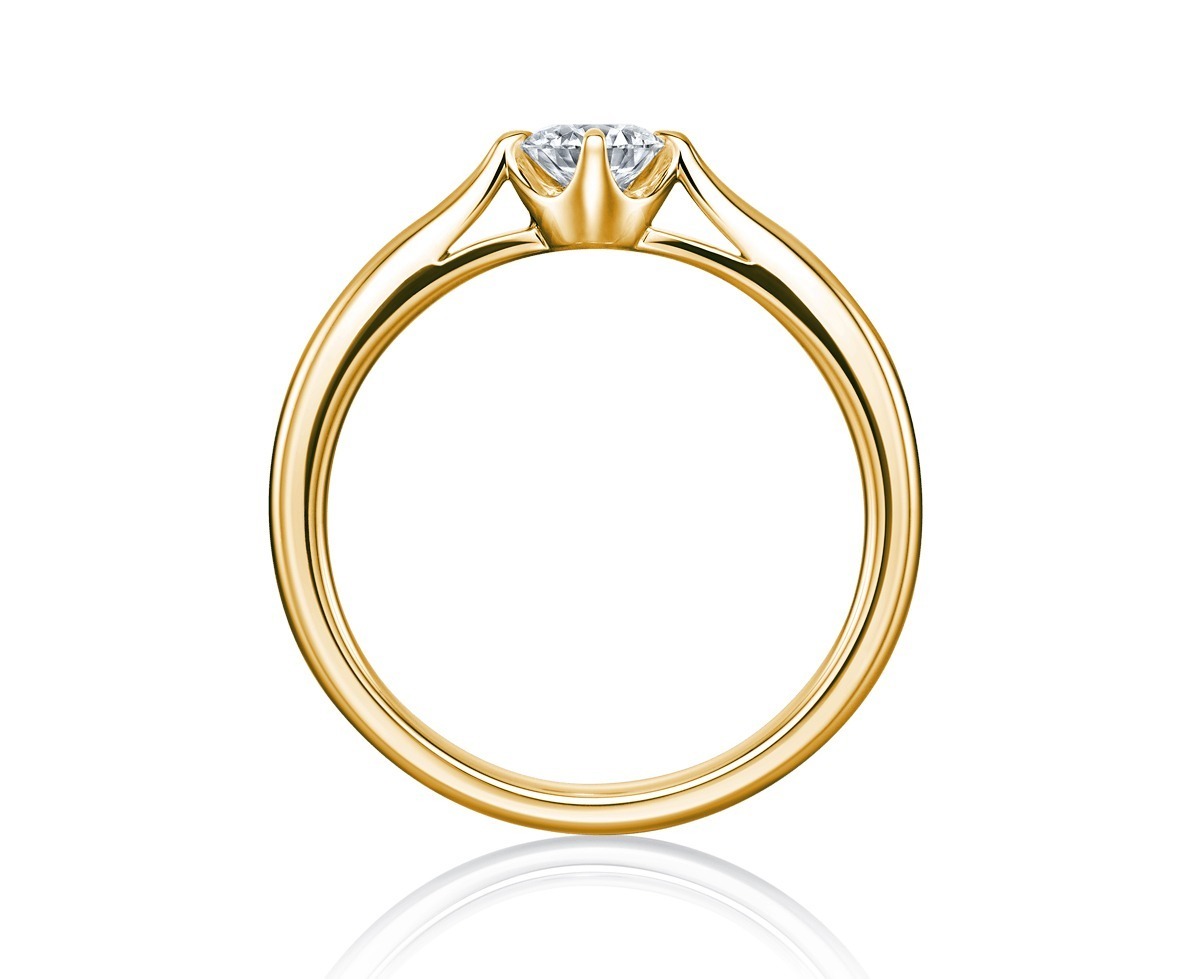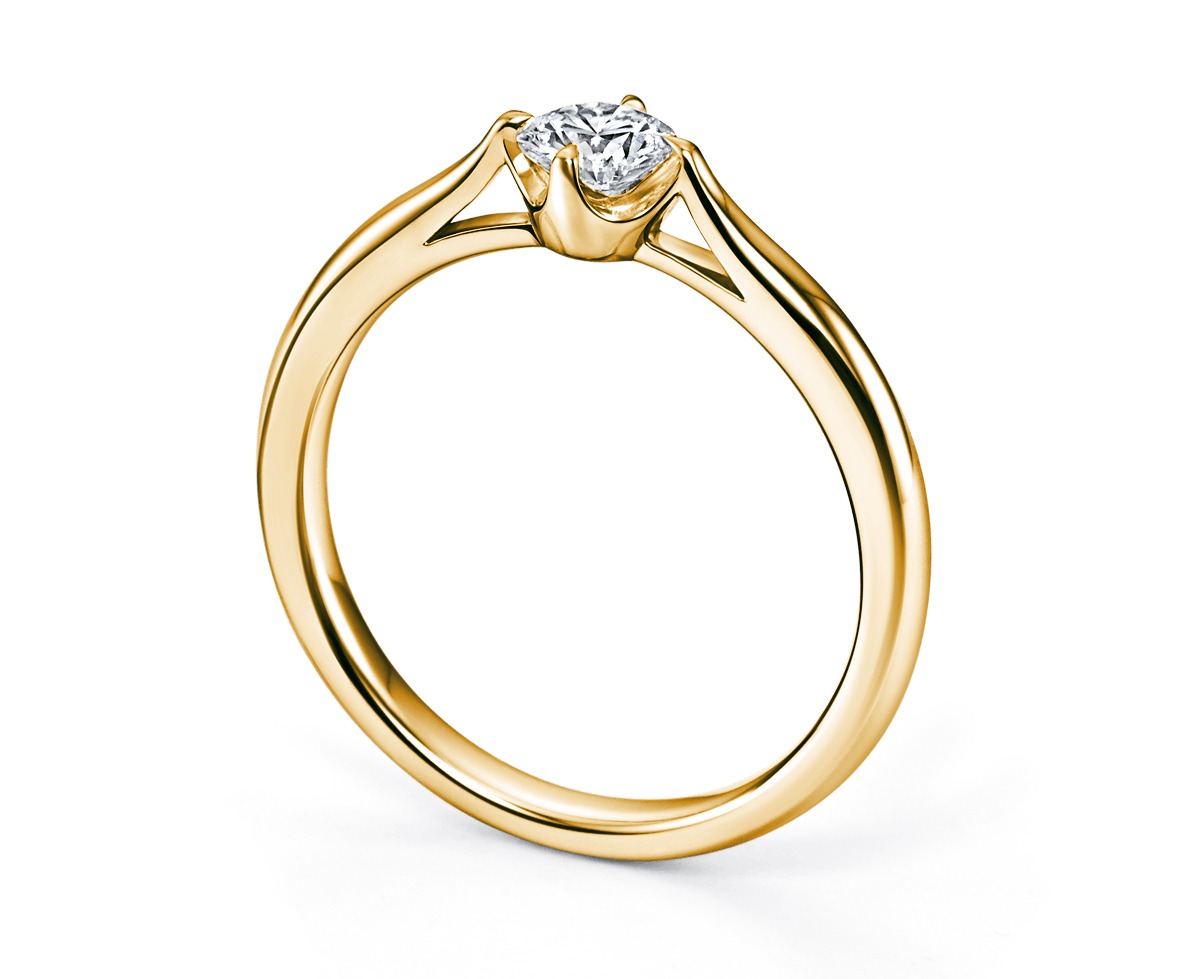 ANTIARE 
The design is so gracious you will not take it off your hand.
Let the diamond with its lucid luster add colors of happiness to your days.
Delicate four prongs are adjusted to the same height as the shank, making the whole design snag-proof and easy for daily wear.
With every detail carefully considered, the exquisite design allows our meticulously chosen diamond shine like its loose state,reminding us of the alpha scorpii Antares, referred as the heart of the Scorpion, the brightest and enormous star of the Scorpius Constellation.
MATERIAL

Pt950

MATERIAL

K18YG

MATERIAL

K18PG

CARAT

'0.2ct~

CARAT

'0.2ct~

CARAT

'0.2ct~
Reservation
Complimentary Consultation
Walk-ins are welcome, but we recommend making a reservation to avoid waiting.
All consultations are complimentary and reservations help us to prepare for your visit and serve you better.