CERES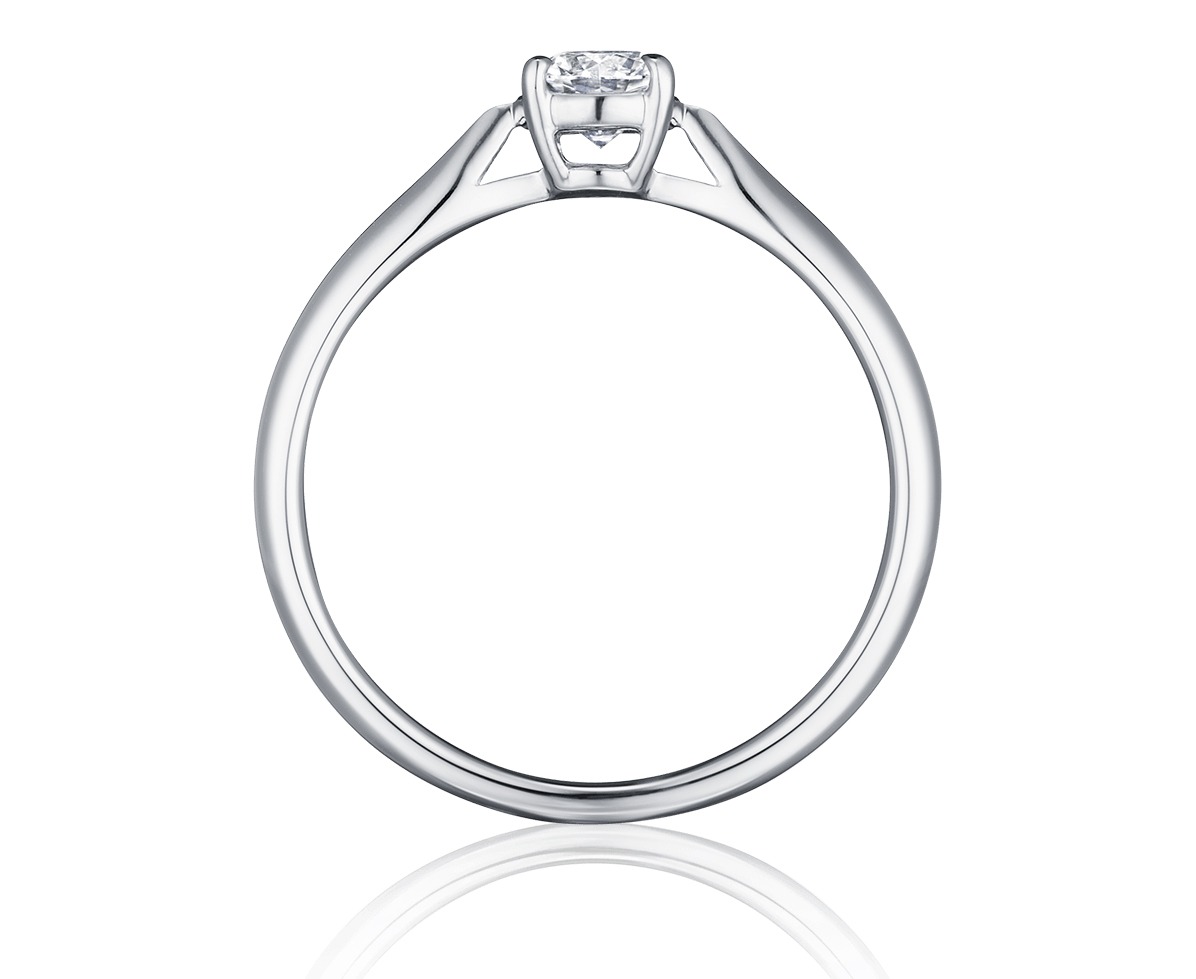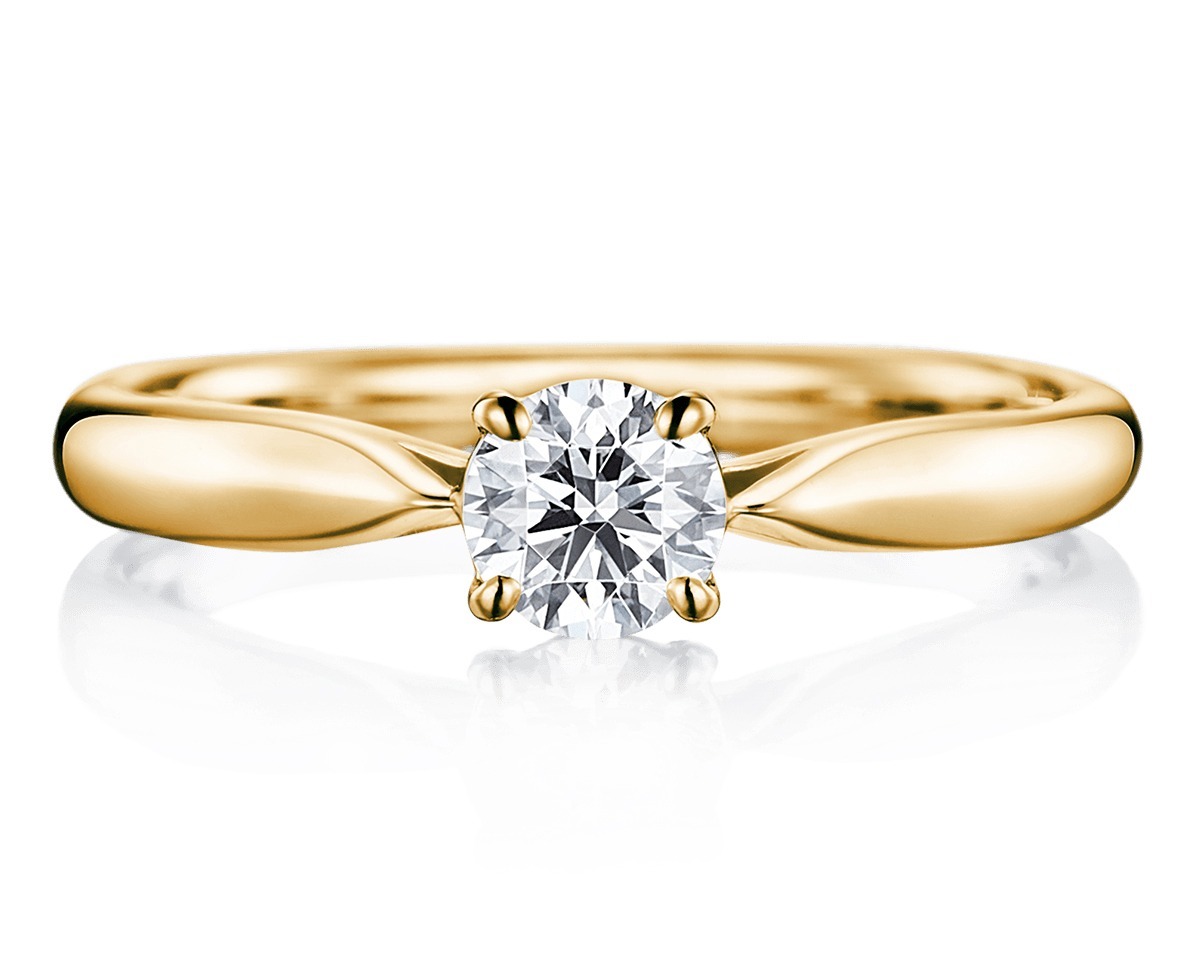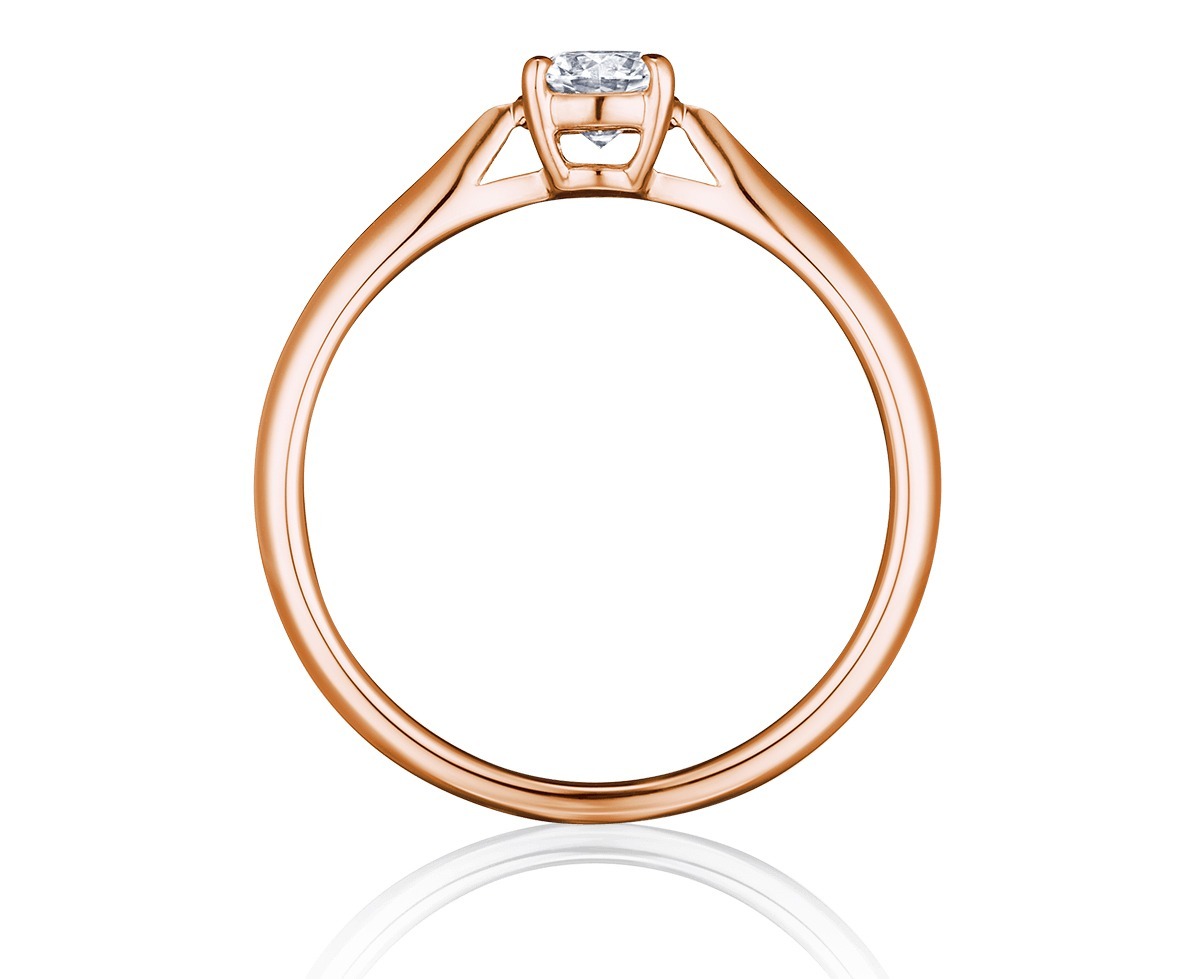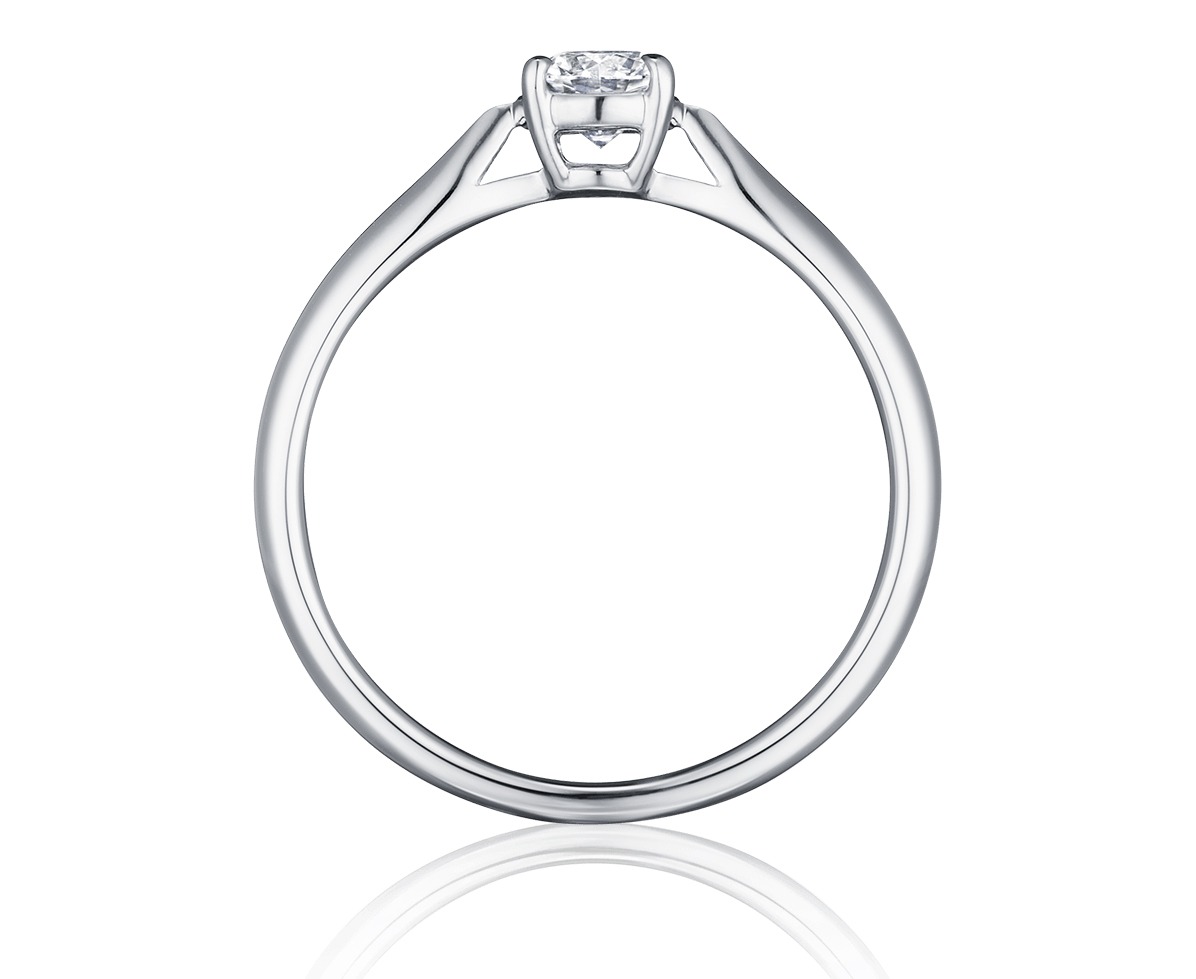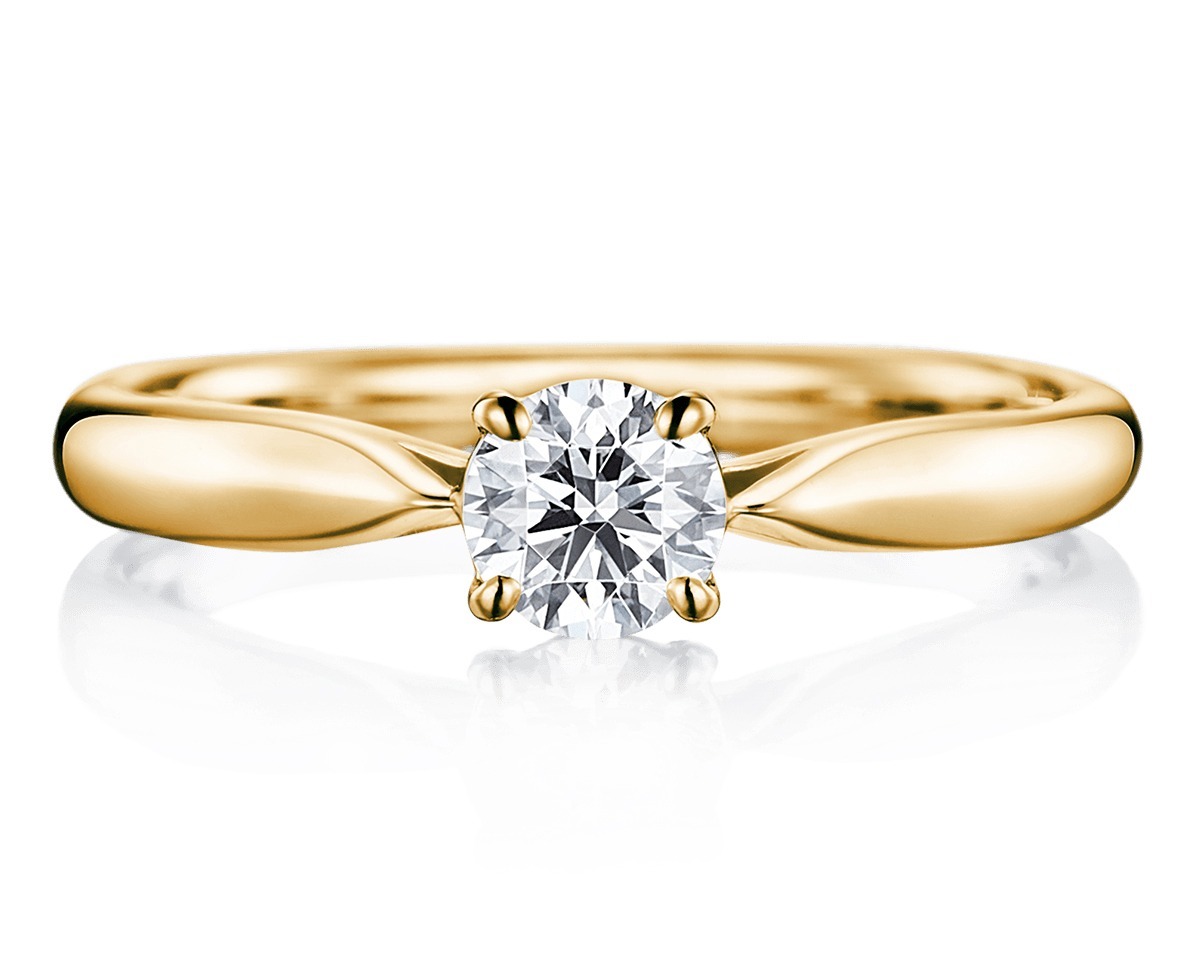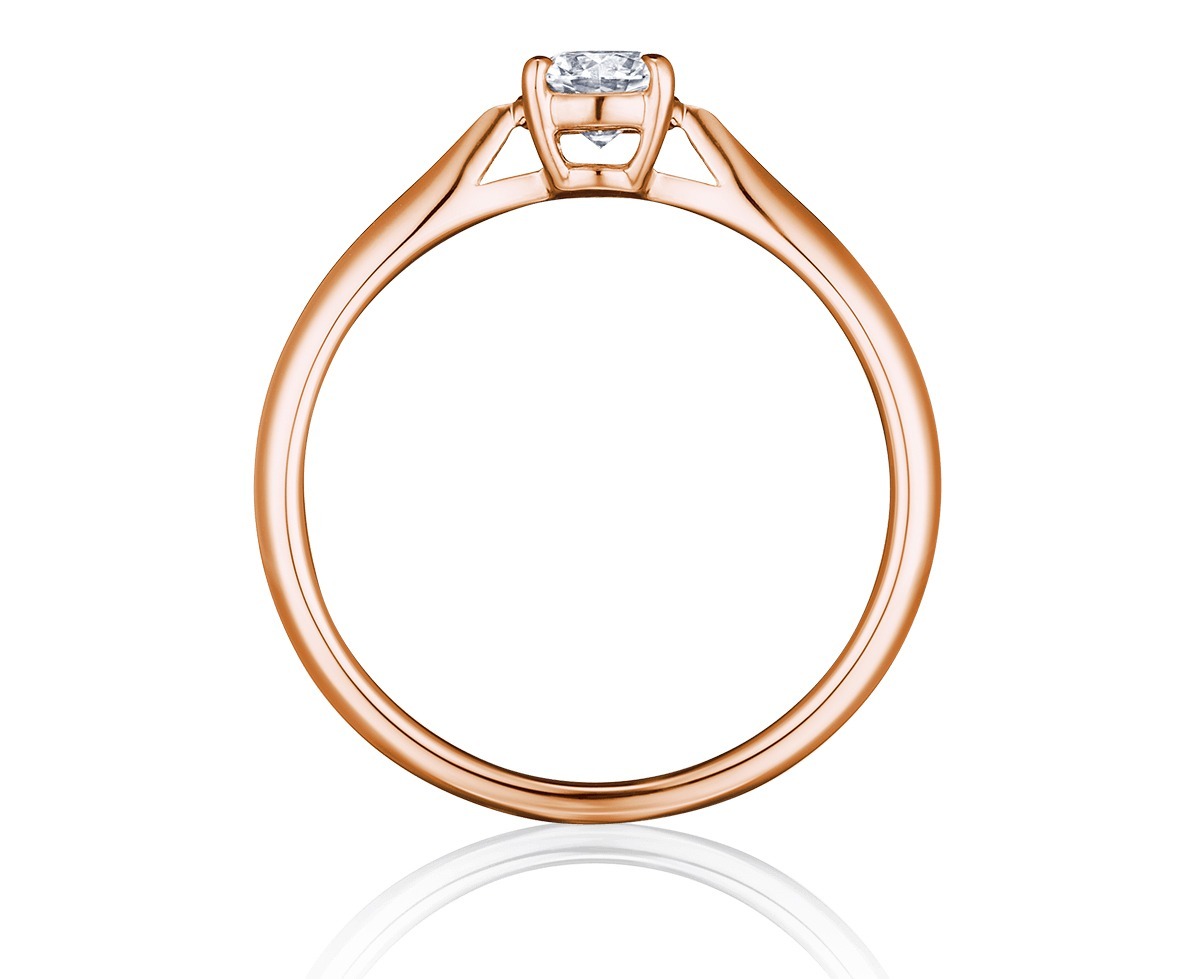 CERES
A simple and clean diamond ring shows a double-layer design from the side view.
"Ceres" is the dwarf planet around the sun. The name of the ring has the meaning of staying with someone you love forever. This is a 4-prong solitaire ring, a basic style for engagement ring.
MATERIAL

Pt950

MATERIAL

K18YG

MATERIAL

K18PG

CARAT

0.25ct

CARAT

0.25ct

CARAT

0.25ct~
Reservation
Complimentary Consultation
Walk-ins are welcome, but we recommend making a reservation to avoid waiting.
All consultations are complimentary and reservations help us to prepare for your visit and serve you better.