CHIRON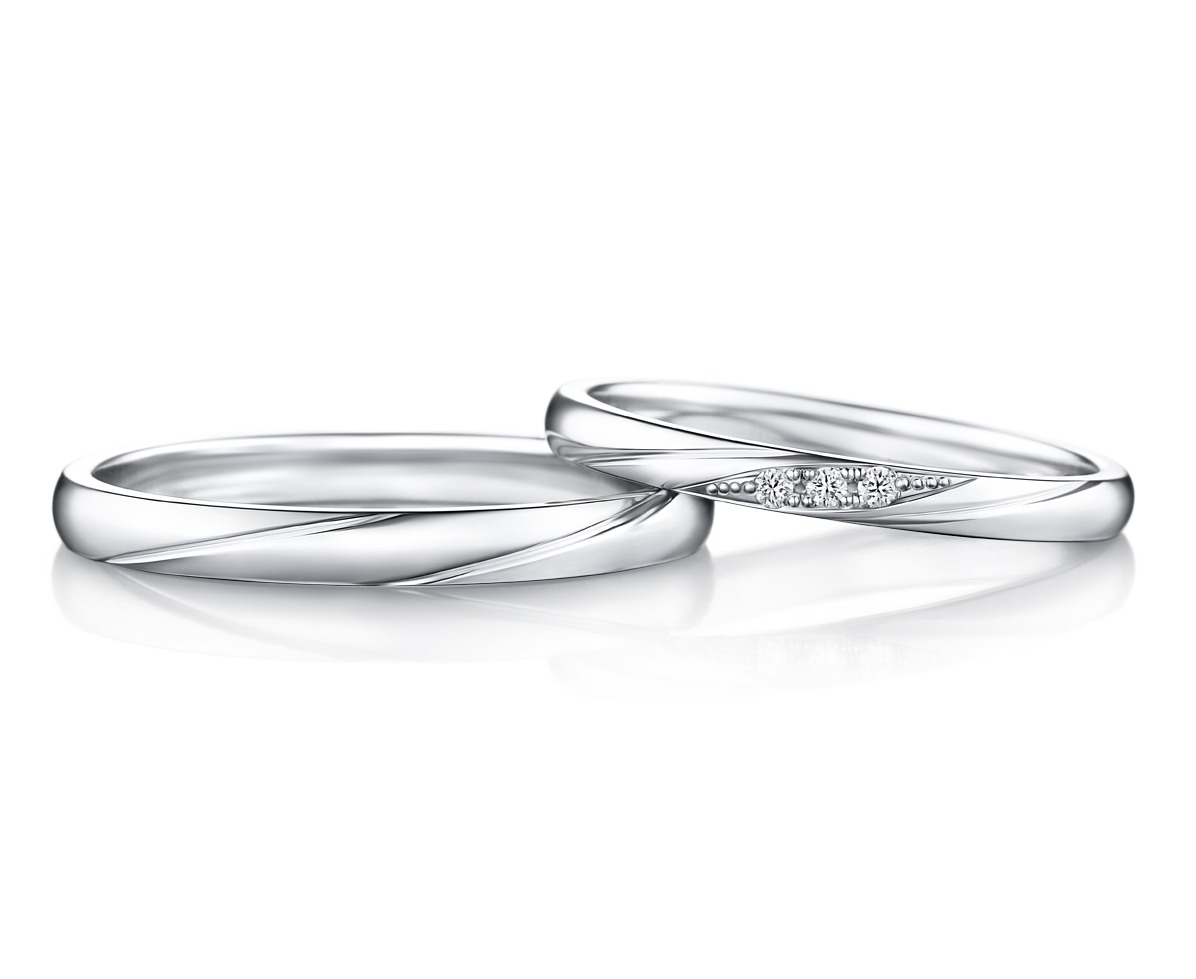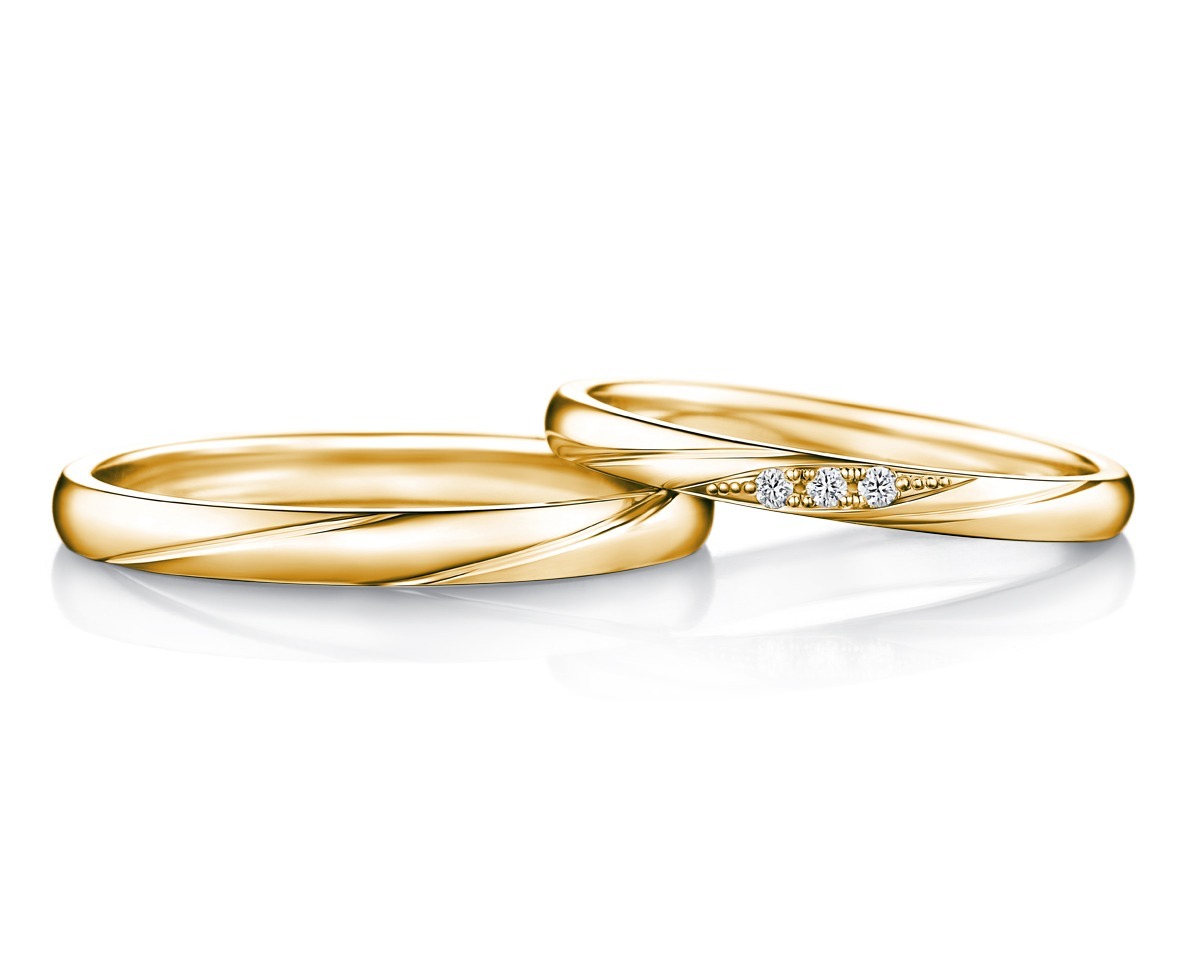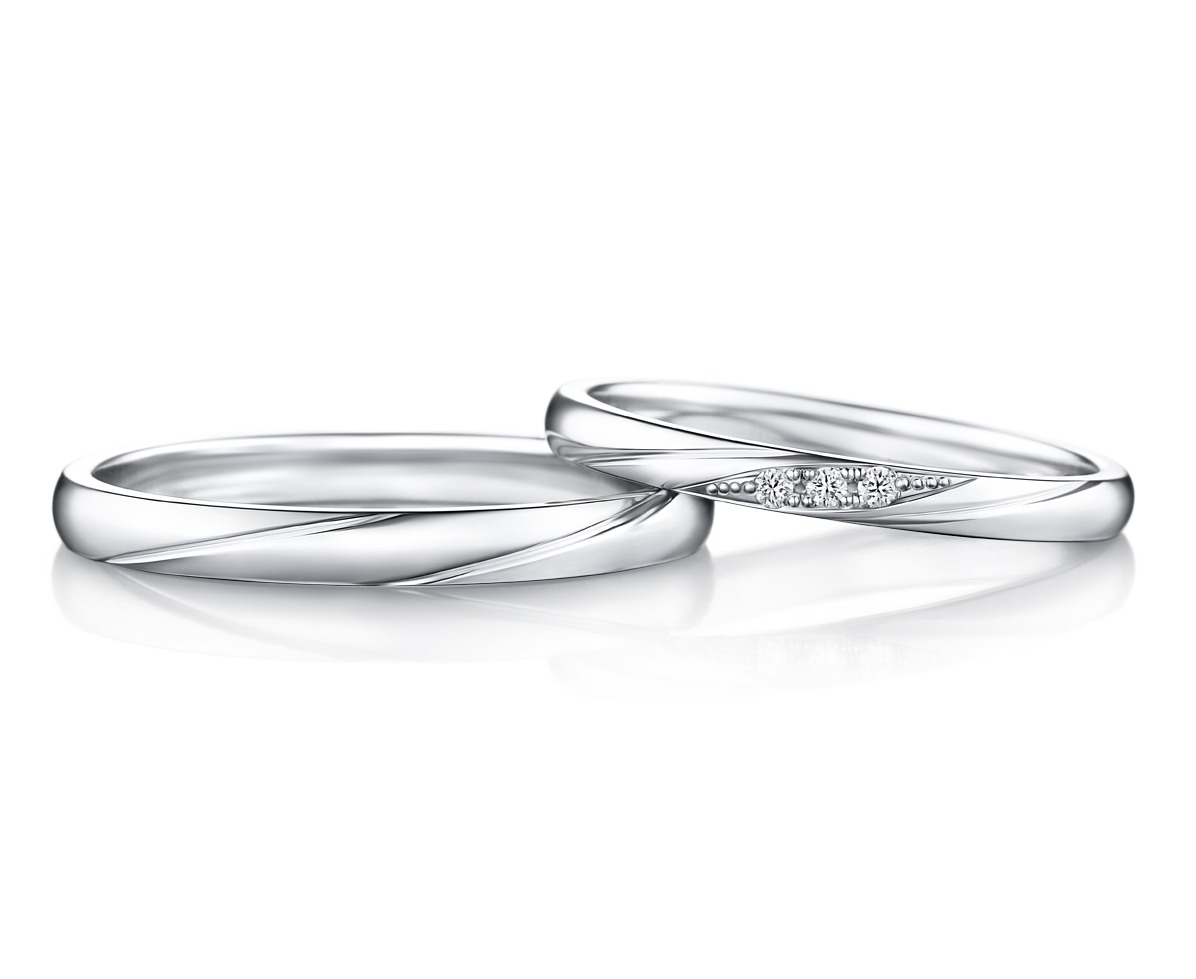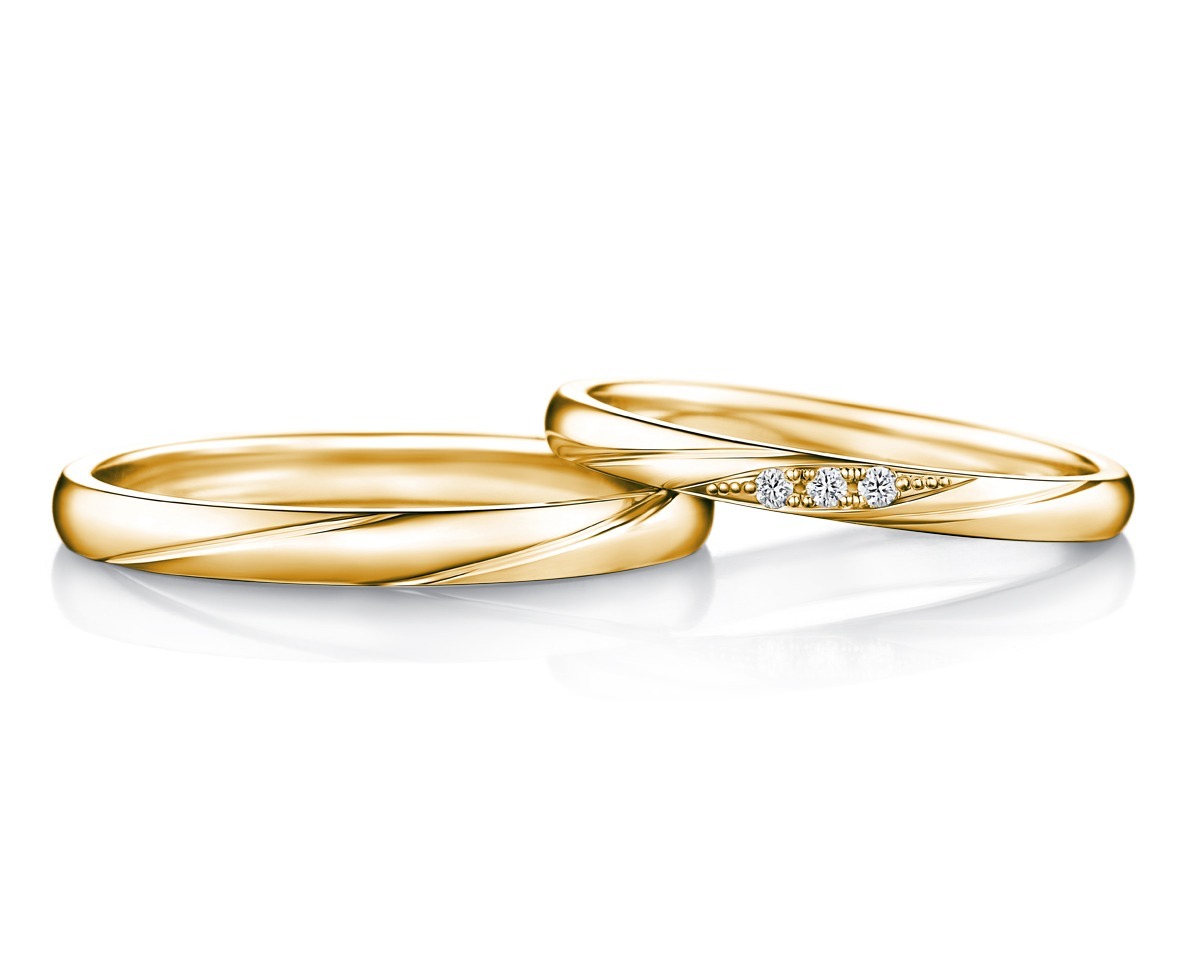 CHIRON
The wedding rings are the symbol of love and promise between the loving couple who committed to spend the rest of their lives together, build and grow their family under any circumstances forever and ever.
The two diagonal lines represent true love that lives forever in two souls. They also echoed the meaning of the love arrows which lead the way to fortune and happiness.
MATERIAL

Pt950

MATERIAL

K18YG

MATERIAL

K18PG

CARAT

(right)0.01ct

CARAT

(right)0.01ct

CARAT

(right)0.01ct
Reservation
Complimentary Consultation
Walk-ins are welcome, but we recommend making a reservation to avoid waiting.
All consultations are complimentary and reservations help us to prepare for your visit and serve you better.