DIONE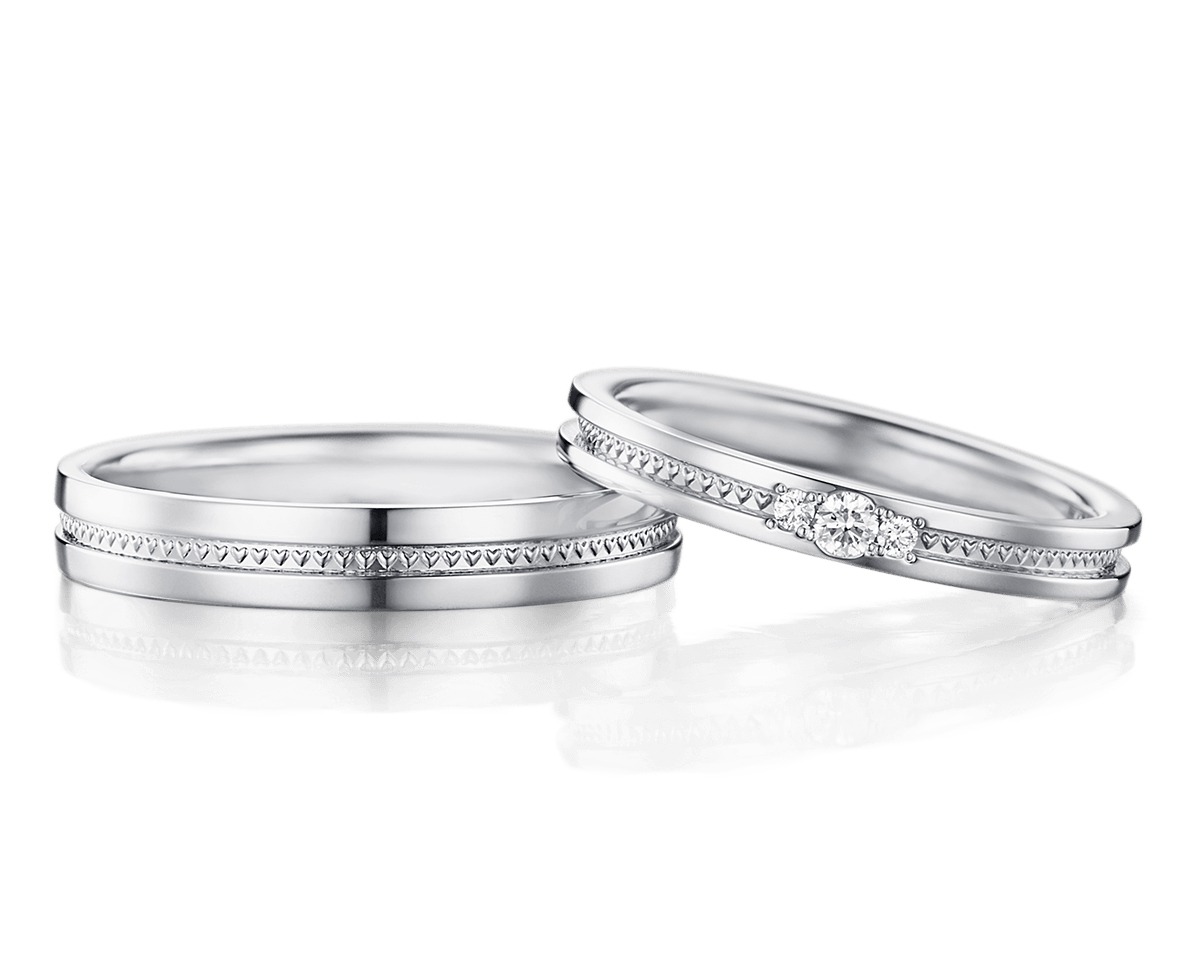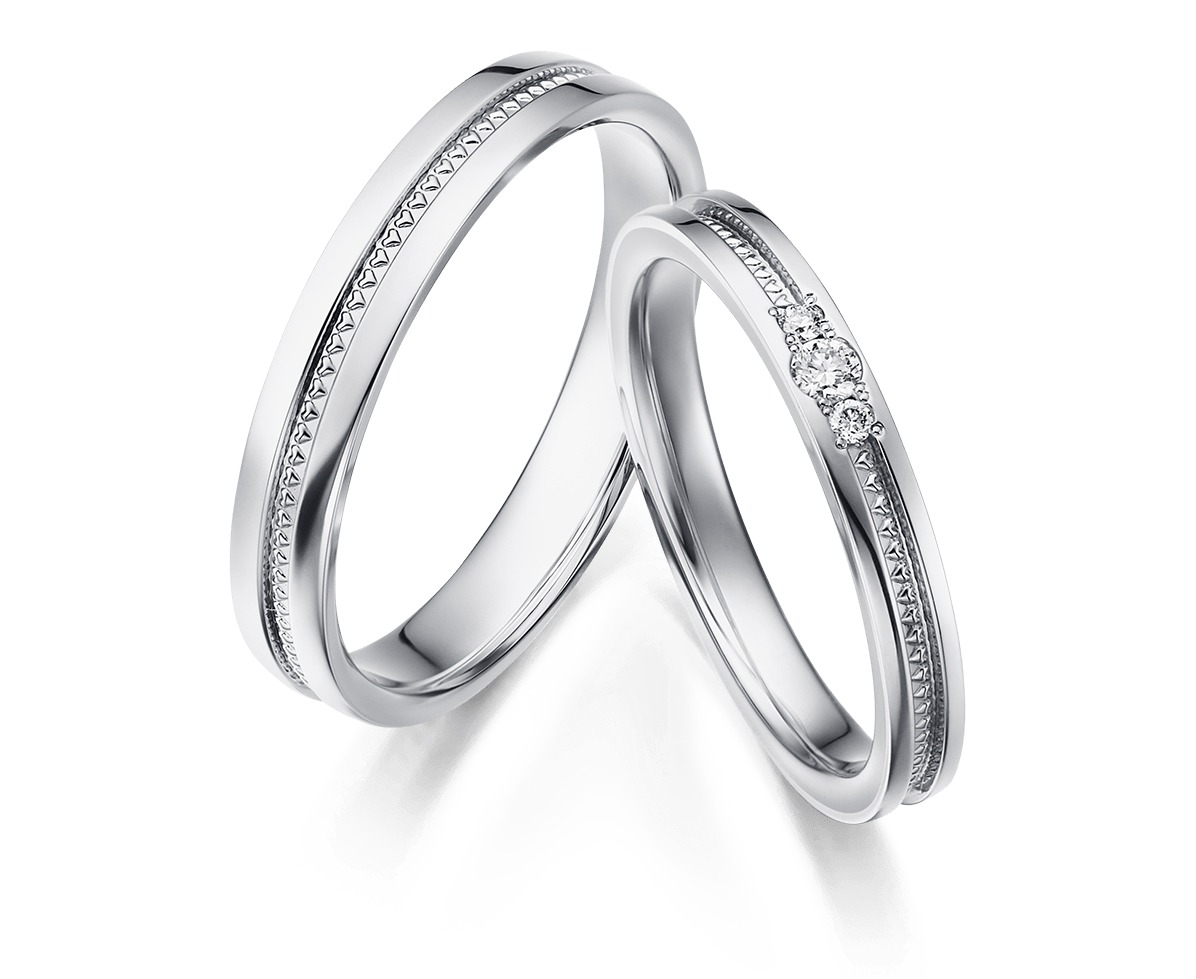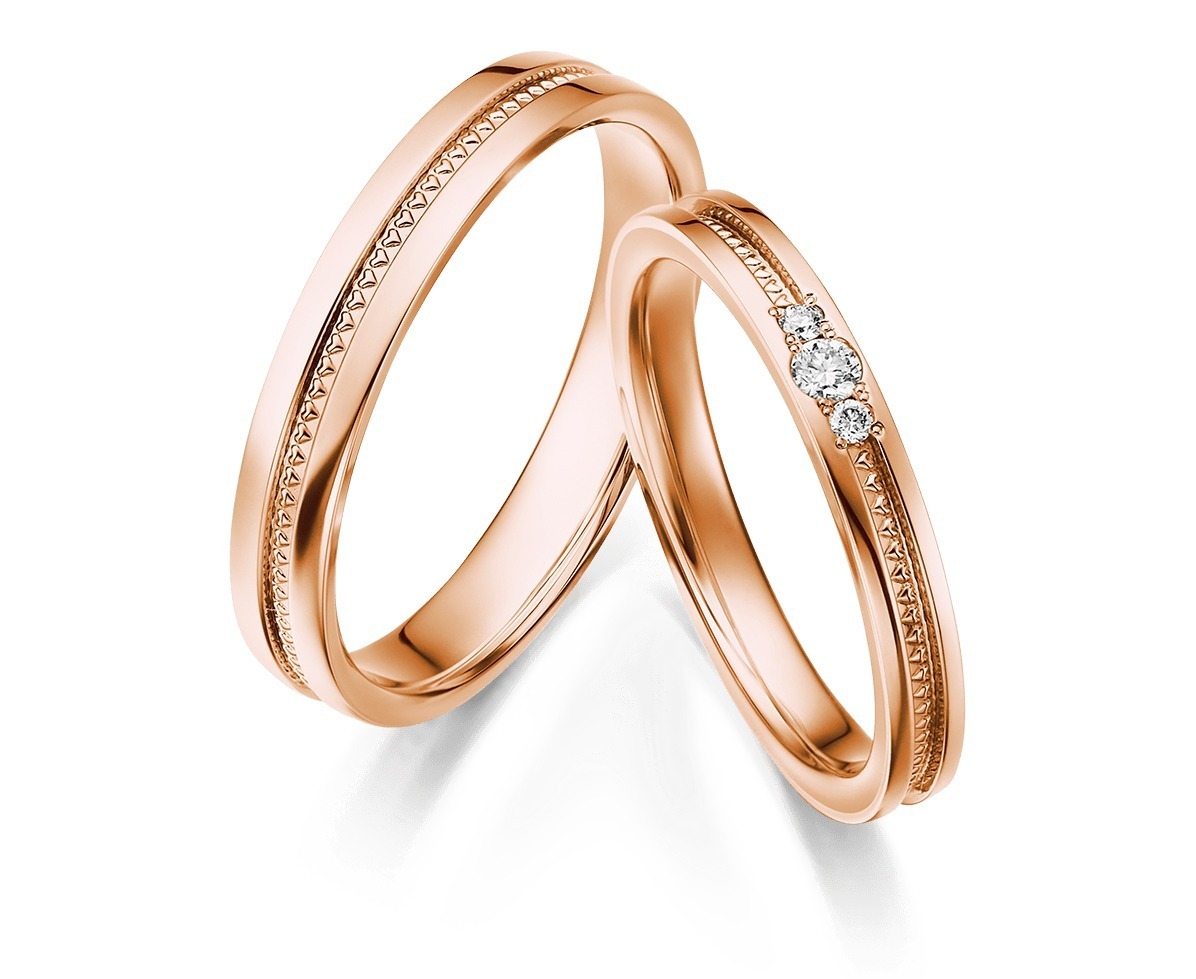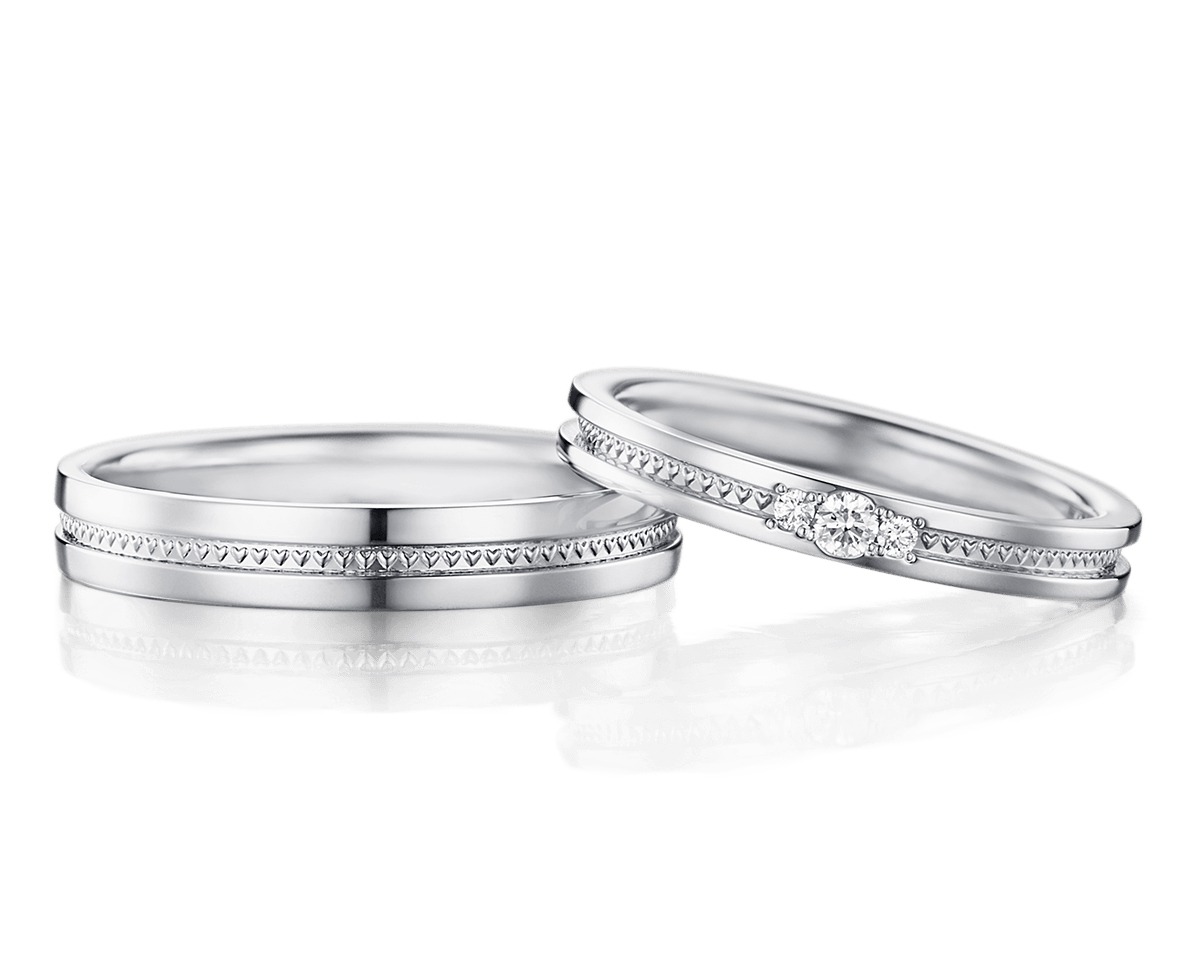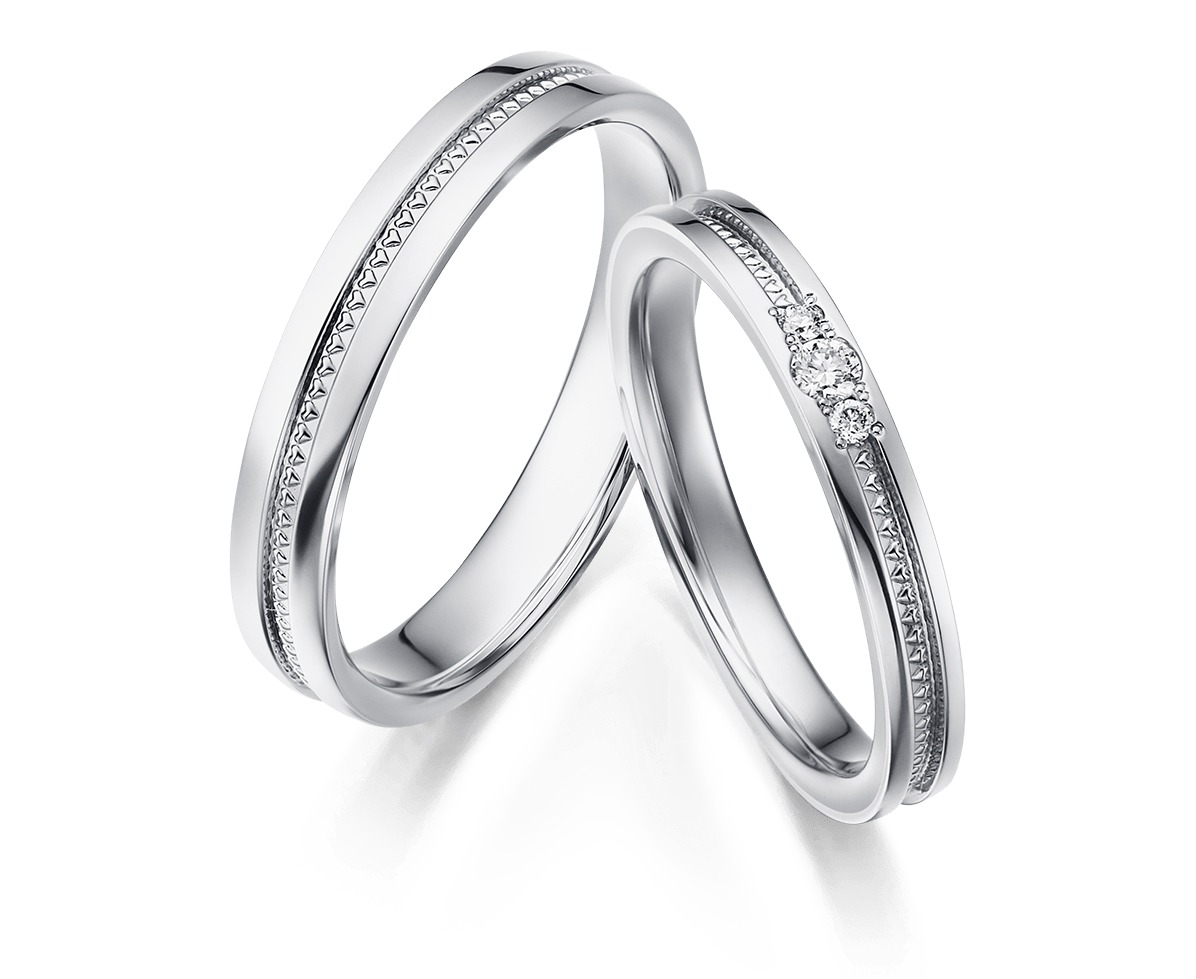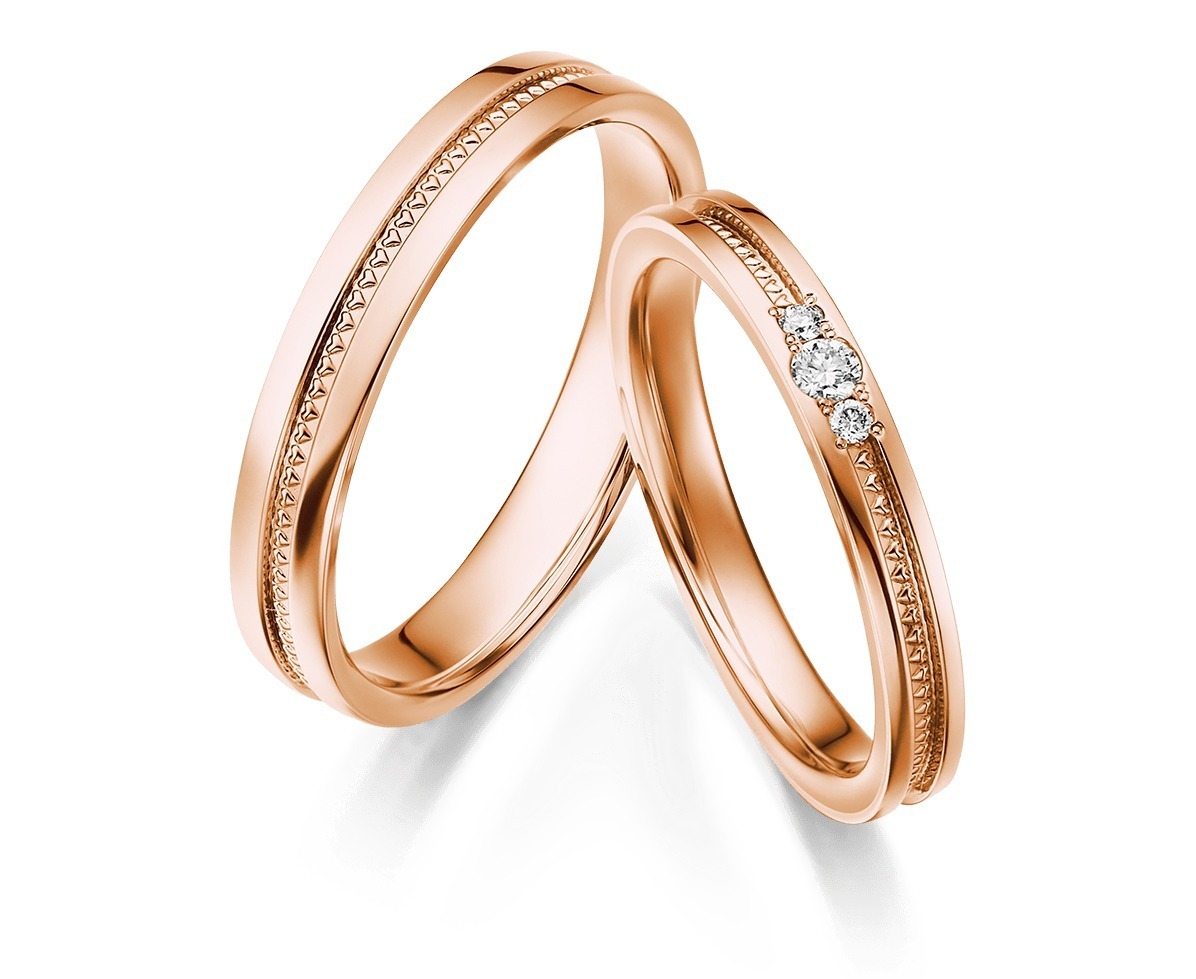 DIONE
The heart-shape milgrain wedding rings embody everlasting love of a couple.
Simple design with heart-shape milgrain in the middle links two hearts together. The crown-like diamonds pattern on the bride's ring safeguards the beautiful love of the couple forever and ever.
MATERIAL

Pt950

MATERIAL

K18YG

MATERIAL

K18PG

MATERIAL

(left)Pt950 (右)Pt950/K18PG

CARAT

(right)0.04ct

CARAT

(right)0.04ct

CARAT

(right)0.04ct

CARAT

(右)0.04ct
Reservation
Complimentary Consultation
Walk-ins are welcome, but we recommend making a reservation to avoid waiting.
All consultations are complimentary and reservations help us to prepare for your visit and serve you better.