FOMALHAUT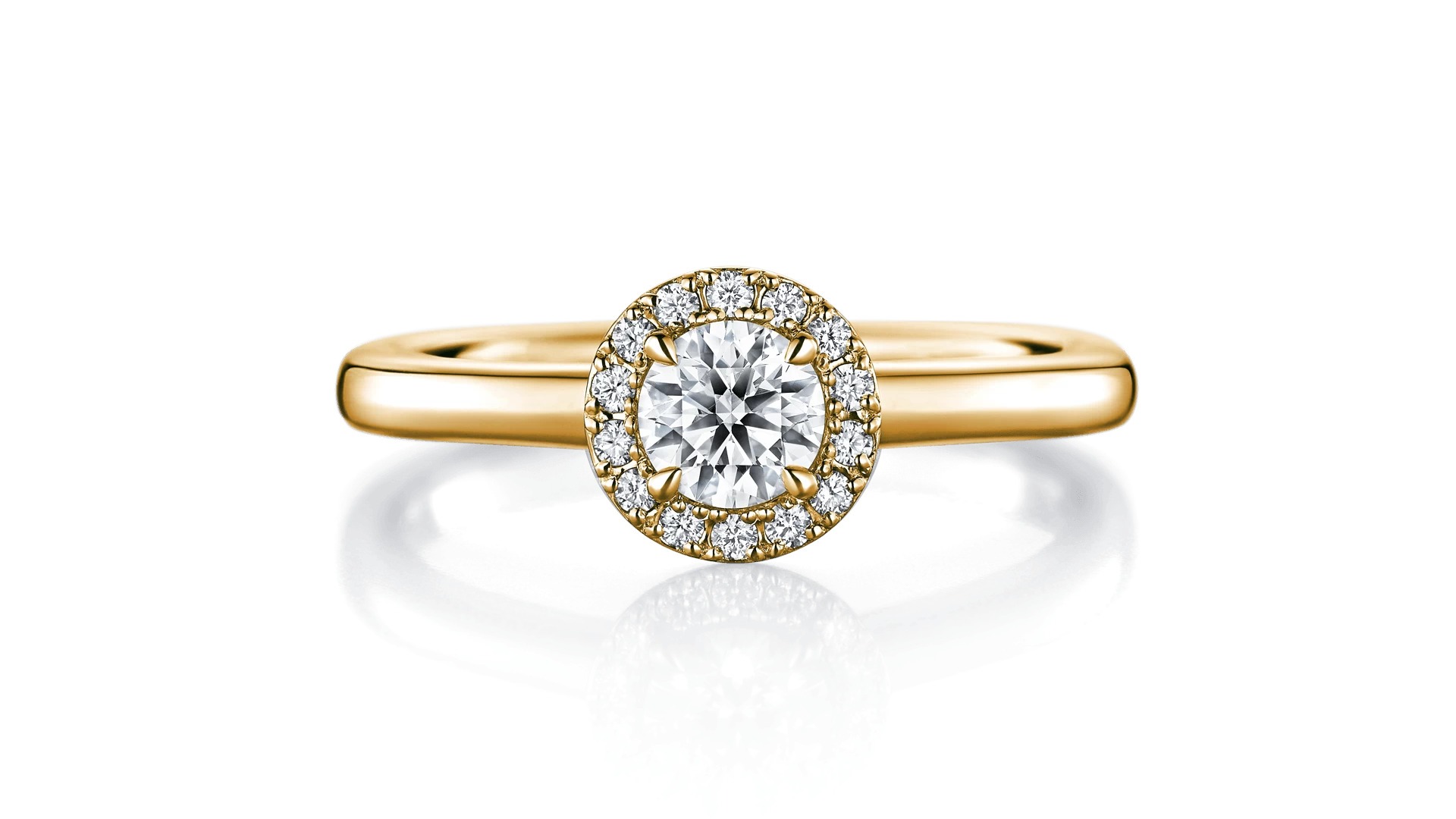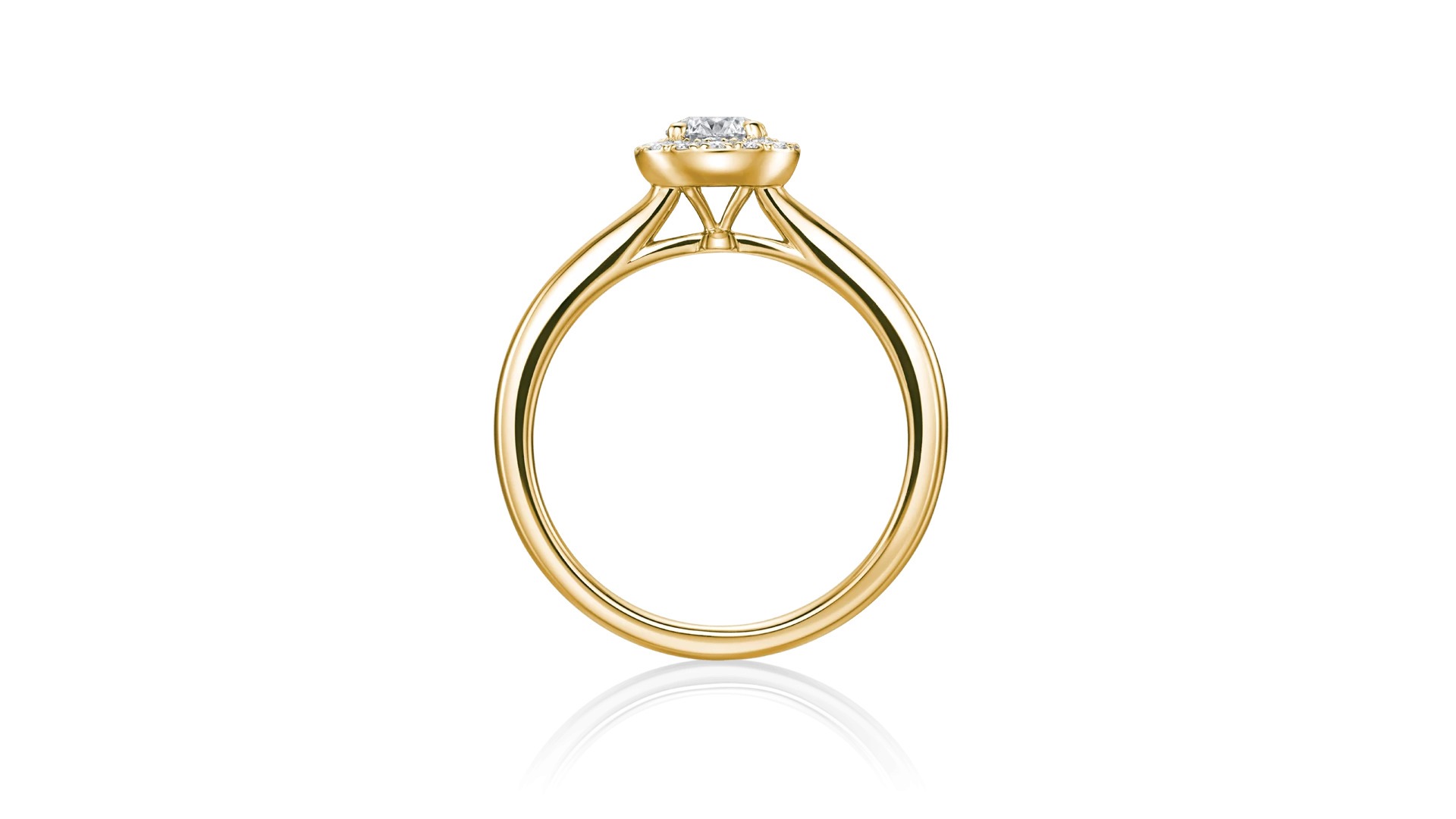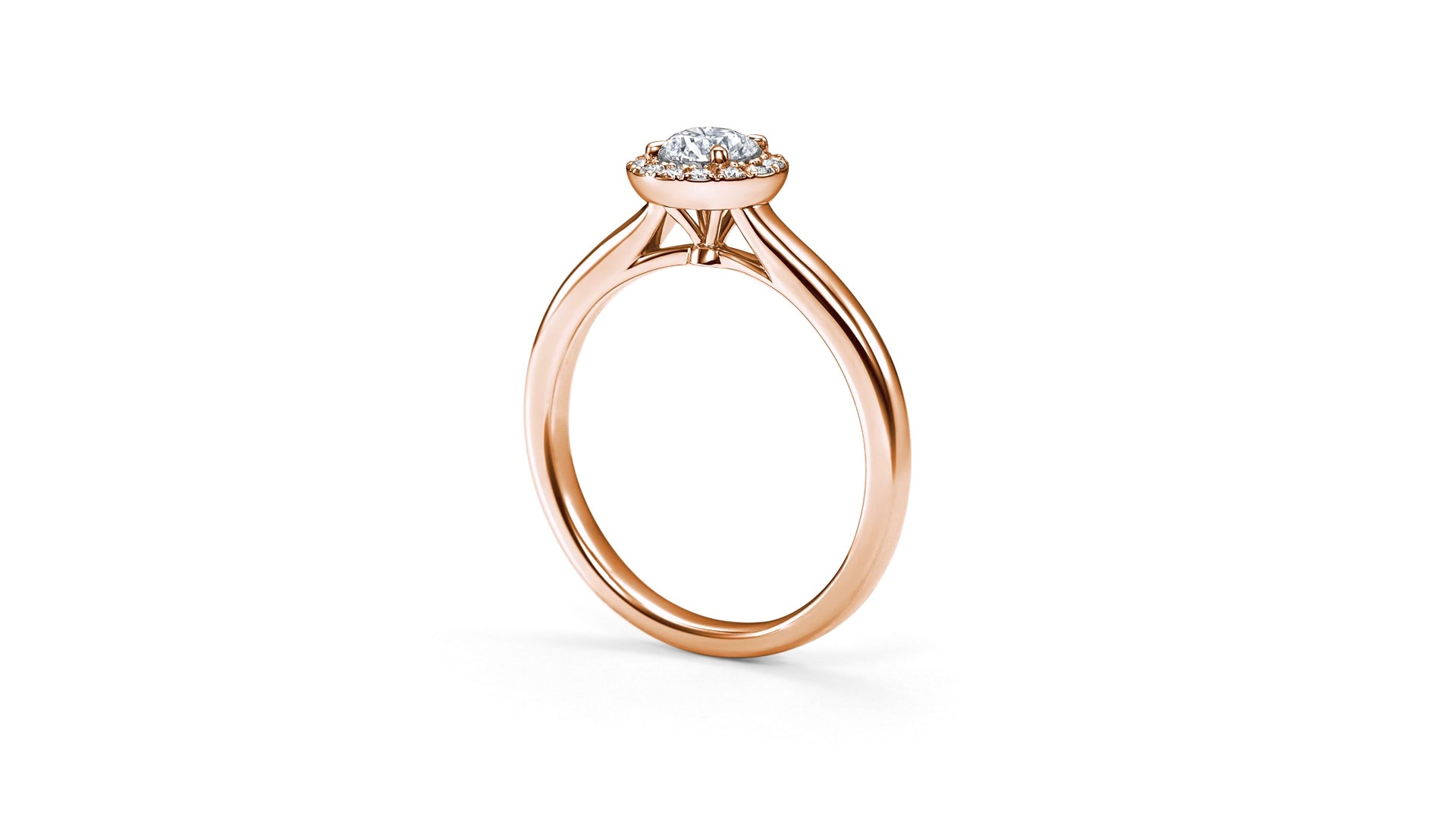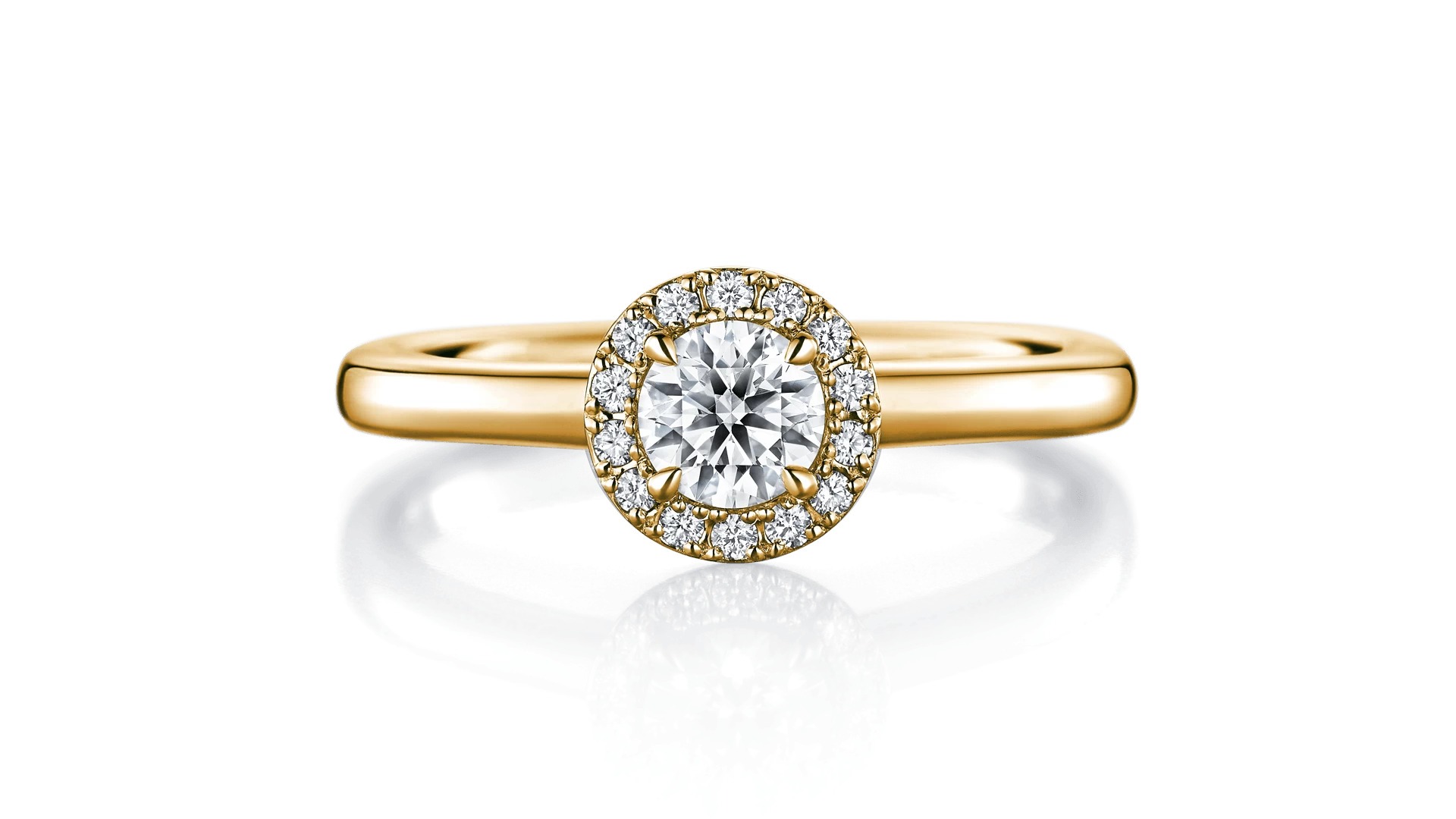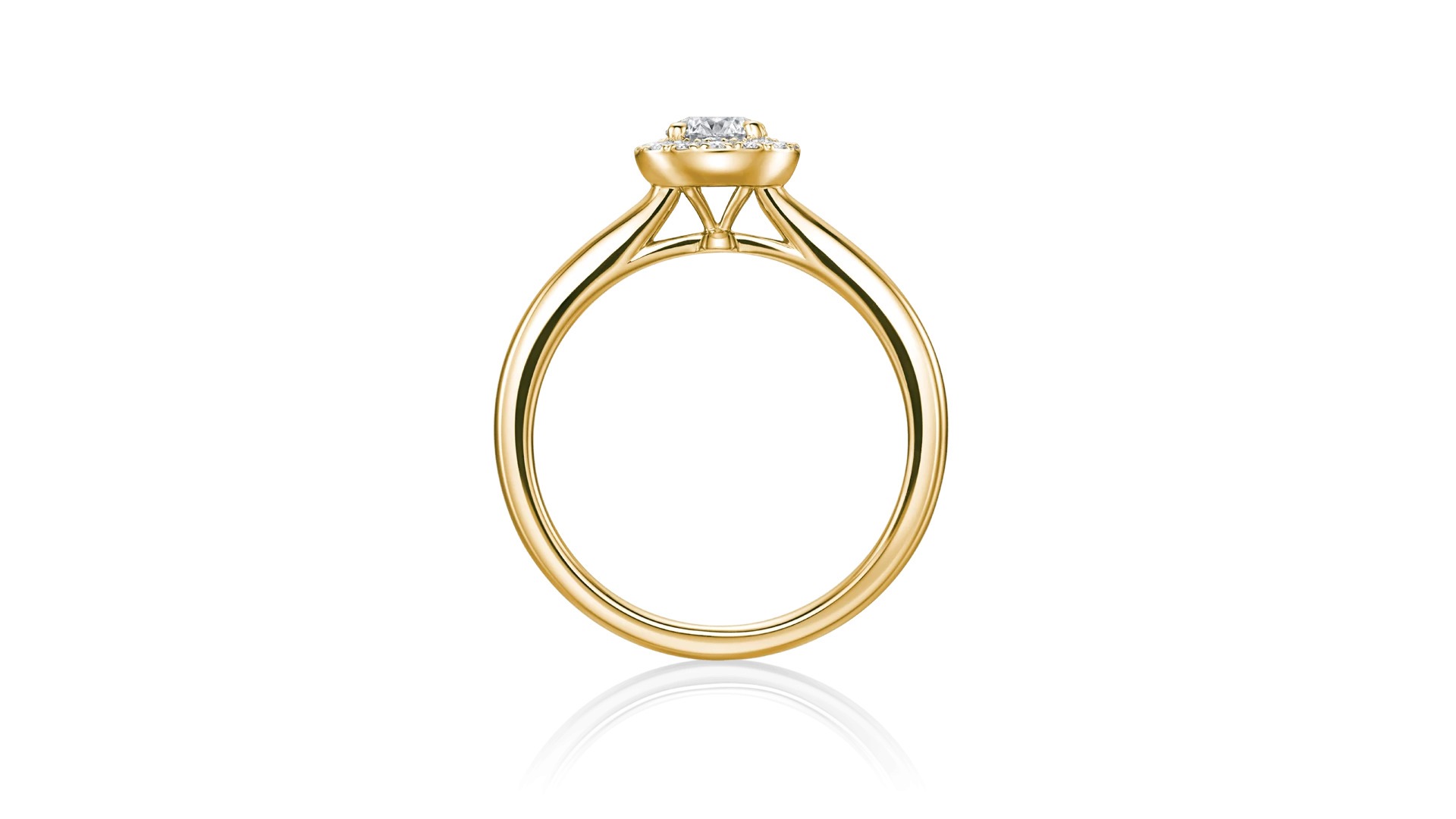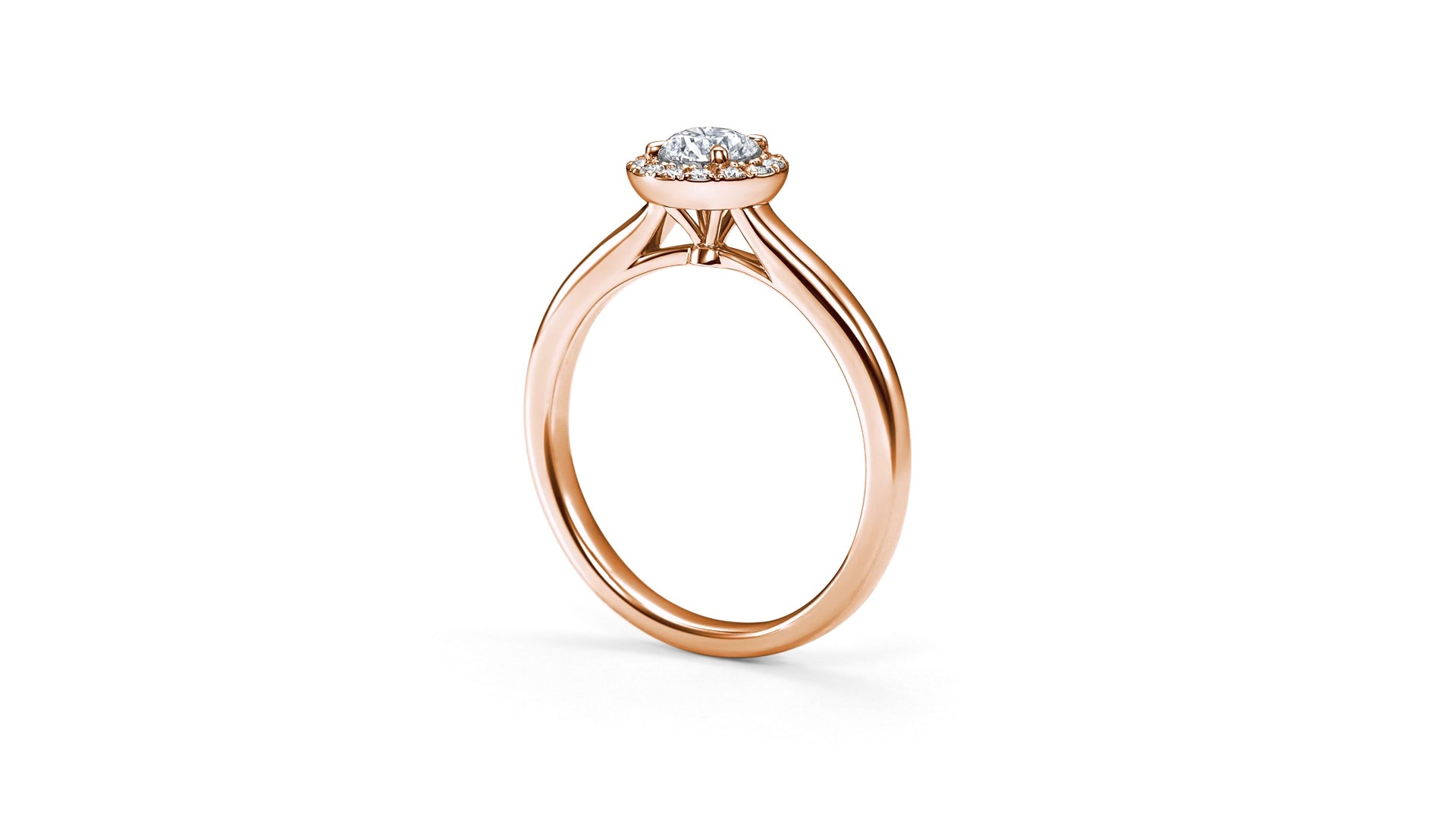 FOMALHAUT 
Fourteen side stones embrace the centre diamond. Their sparkles illuminate the royal star at the highest.
Fomalhaut is the brightest star in the constellation of Piscis Austrinus. It is one of the four important stars in ancient mythology.
The radiance of the centre diamond is surrounded by the sparkles of the side stone matching perfectly to the brightness of a conqueror.

MATERIAL

Pt950

MATERIAL

K18YG

MATERIAL

K18PG

CARAT

'0.2ct~

CARAT

'0.2ct~

CARAT

'0.2ct~
Reservation
Complimentary Consultation
Walk-ins are welcome, but we recommend making a reservation to avoid waiting.
All consultations are complimentary and reservations help us to prepare for your visit and serve you better.