HELIA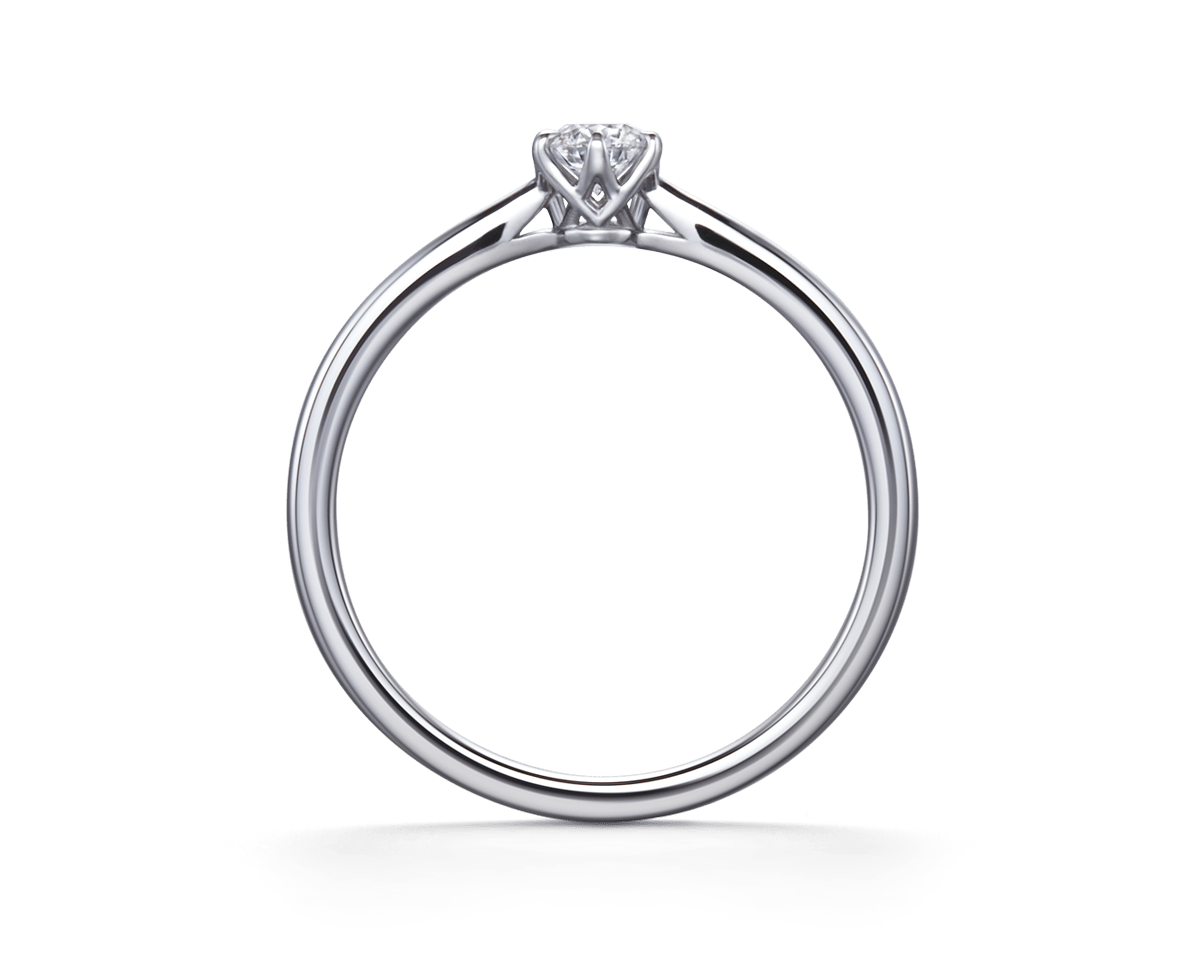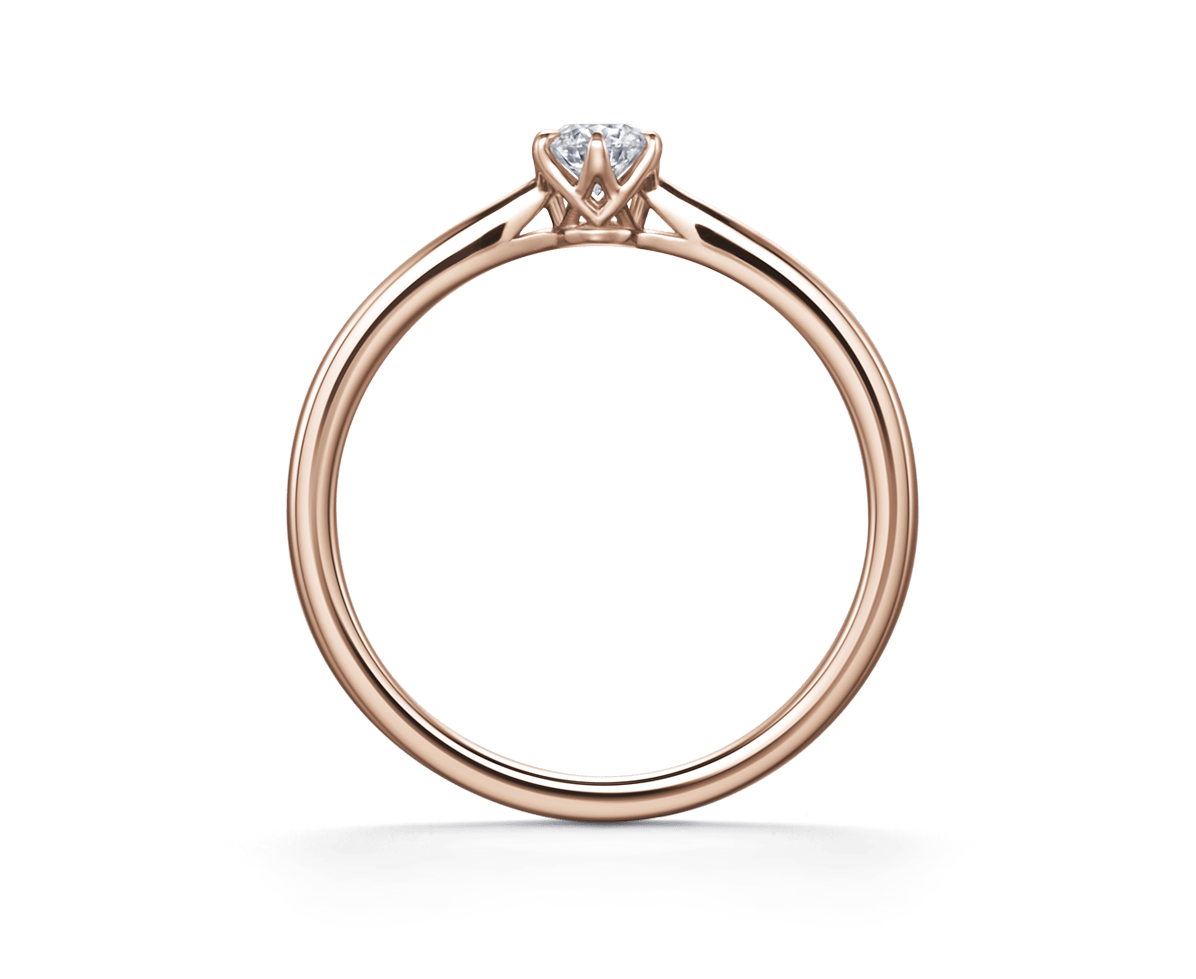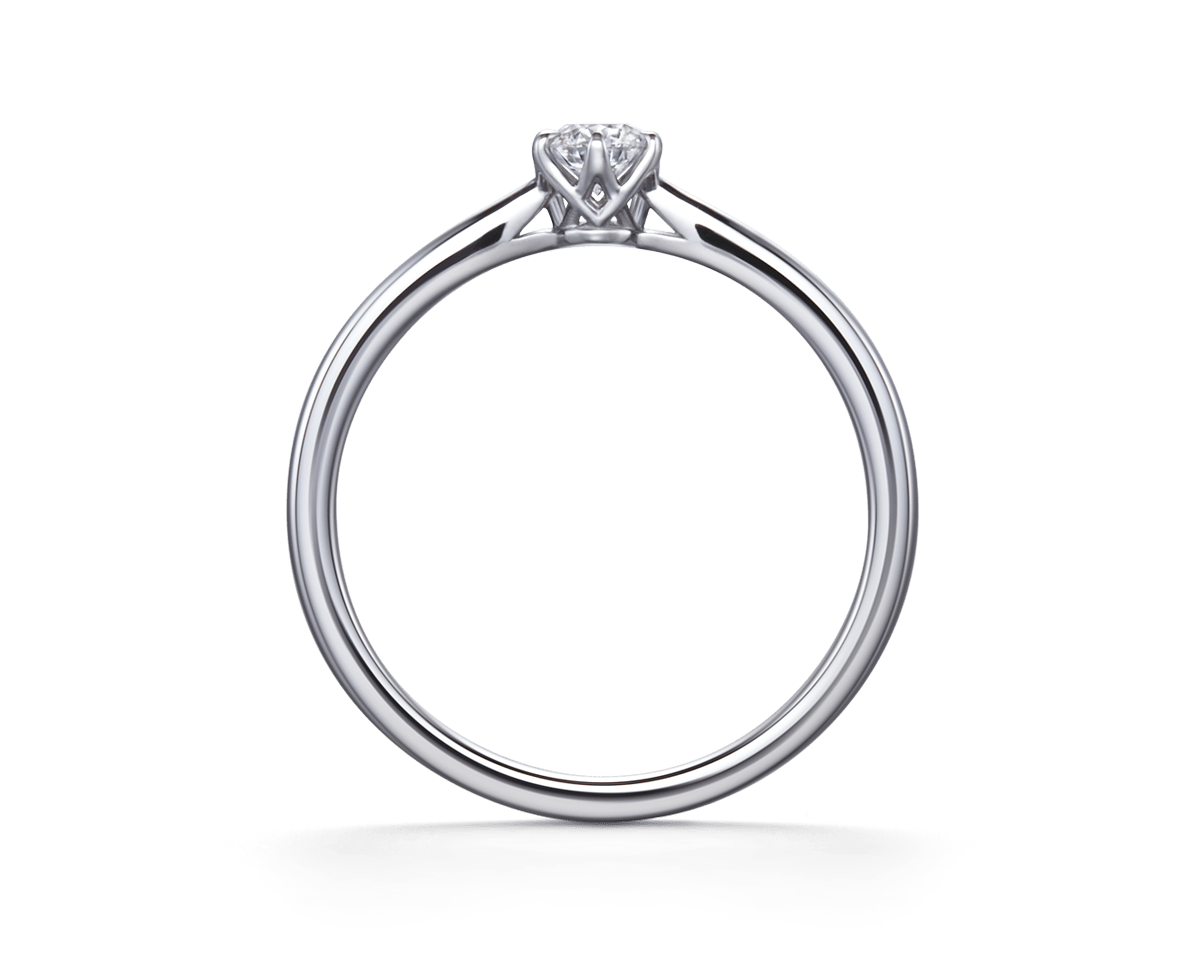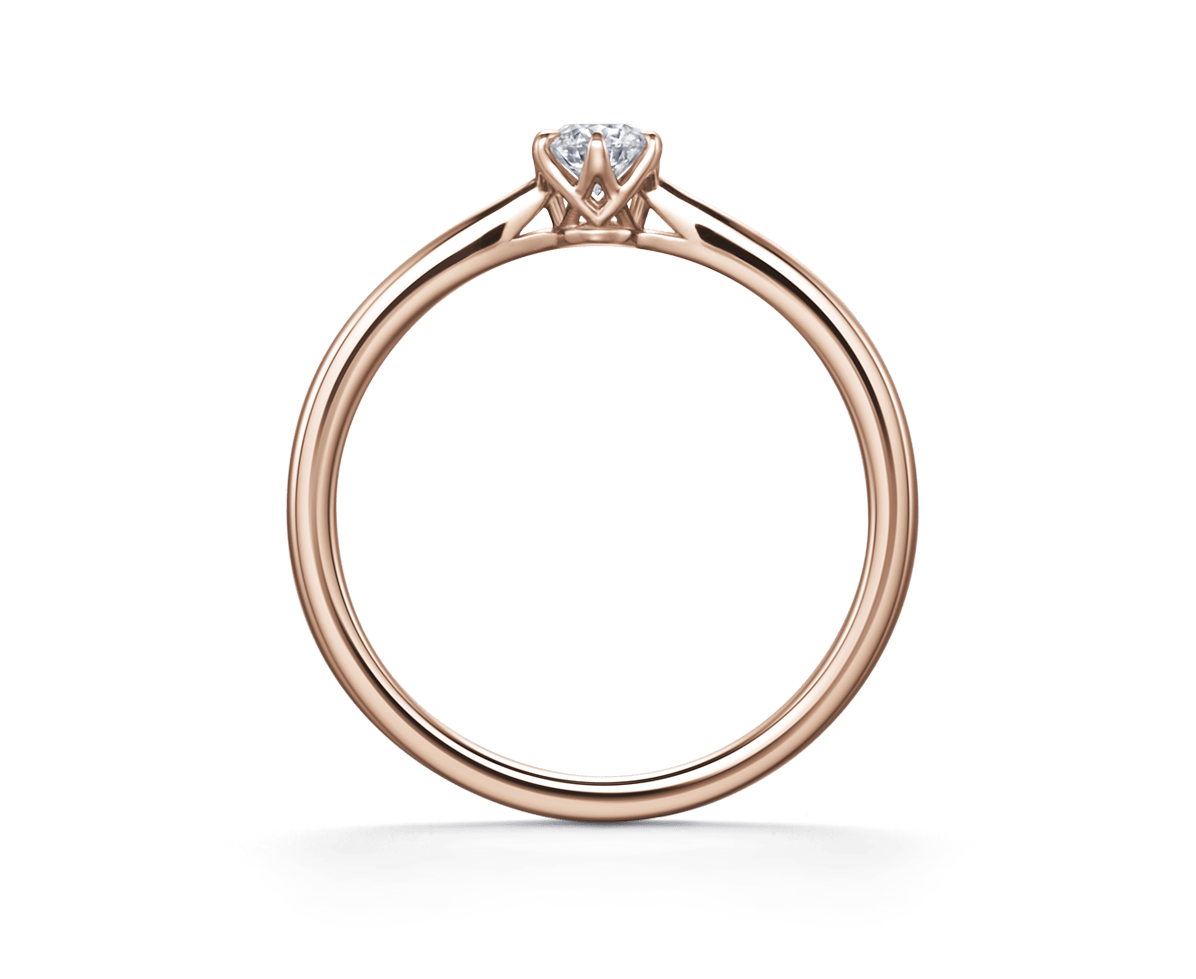 HELIA
"I will only look at you for the rest of my life"
A single diamond the shines like a sunflower in full bloom, representing "the only one".
The name was inspired by Helianthus, commonly known as sunflower, with the meaning of earnest love.
A ring that represents a once-in-a-lifetime commitment between the couple.
This is a simple solitaire ring, beautifully reveals the true glimmer and glow of an excellent diamond.

※This is not a custom-made engagement ring design. The grade and size of the centre diamond are fixed and cannot be changed.
MATERIAL

Pt950

MATERIAL

K18YG

MATERIAL

K18PG

CARAT

'0.180~0.199ct

CARAT

'0.180~0.199ct

CARAT

'0.180~0.199ct
Reservation
Complimentary Consultation
Walk-ins are welcome, but we recommend making a reservation to avoid waiting.
All consultations are complimentary and reservations help us to prepare for your visit and serve you better.