HERCULES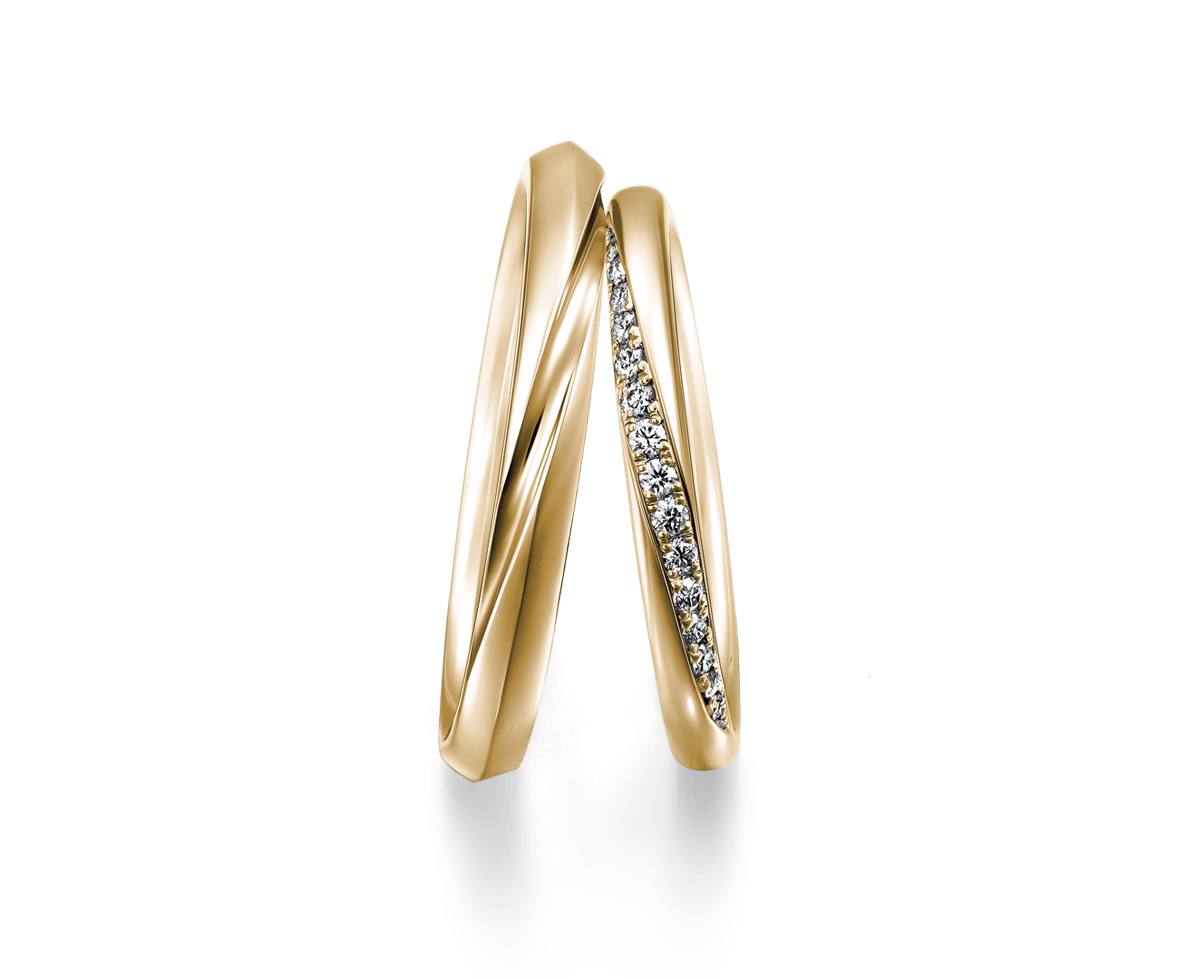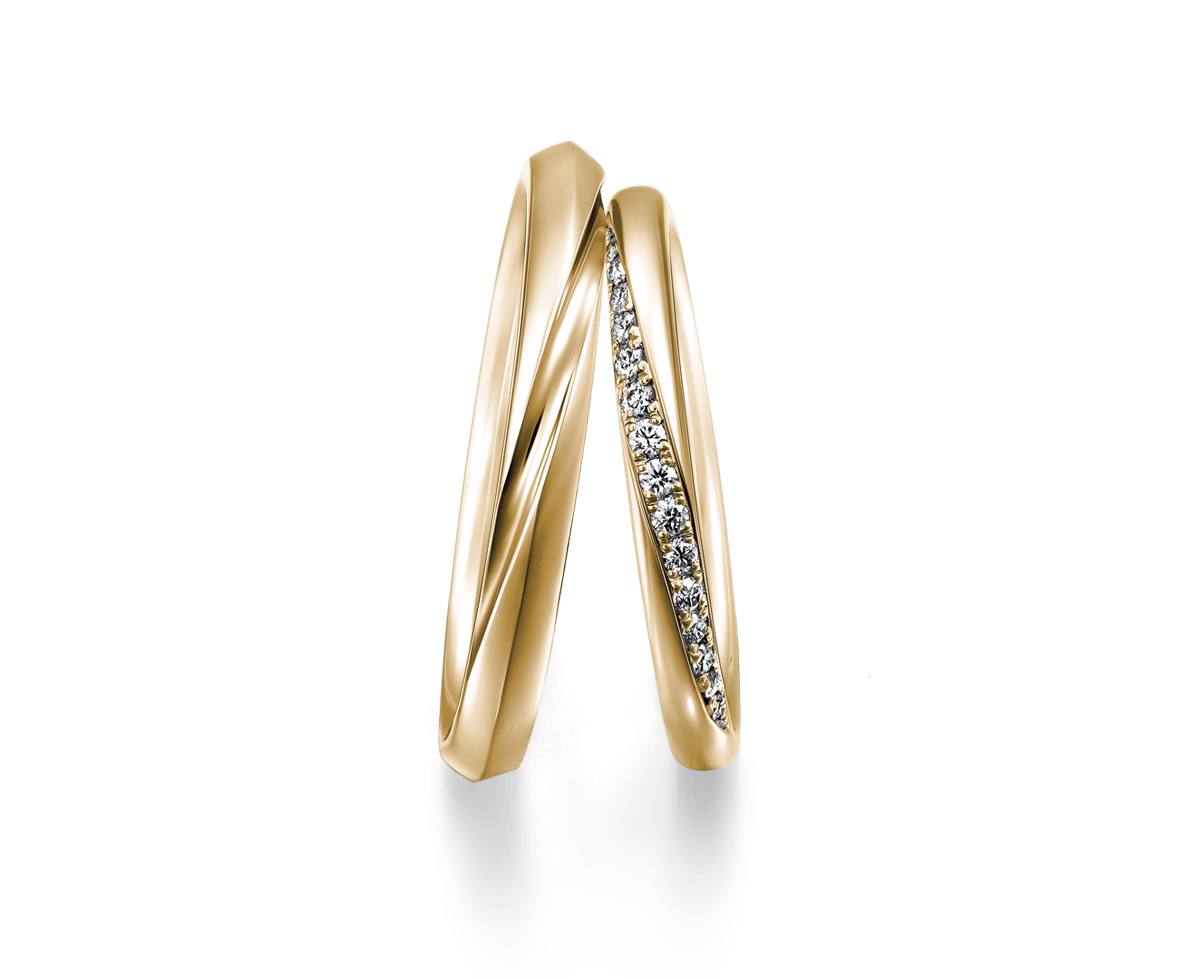 HERCULES
"Nestling your strength on the other's gentleness, writing a love story which belongs solely to the both of you."
Unite your strength and tenderness, crafting a tale as one. Behold the radiant marriage ring that exudes the grace of heroes. It infuses power into your hearts when worn. As you align the two rings side by side, one adorned with a dignified shank design symbolizing "strength" and the other adorned with a flowing line of melee diamonds representing "tenderness," they evoke the vision of both of you embracing, supporting each other, and embarking on a shared future.
MATERIAL

Pt950

MATERIAL

K18YG

MATERIAL

K18PG

MATERIAL

K18BG

CARAT

(Upper) : 0.08ct

CARAT

(Upper) : 0.08ct

CARAT

(Upper) : 0.08ct

CARAT

(Upper) : 0.08ct
Reservation
Complimentary Consultation
Walk-ins are welcome, but we recommend making a reservation to avoid waiting.
All consultations are complimentary and reservations help us to prepare for your visit and serve you better.