HOSHIAI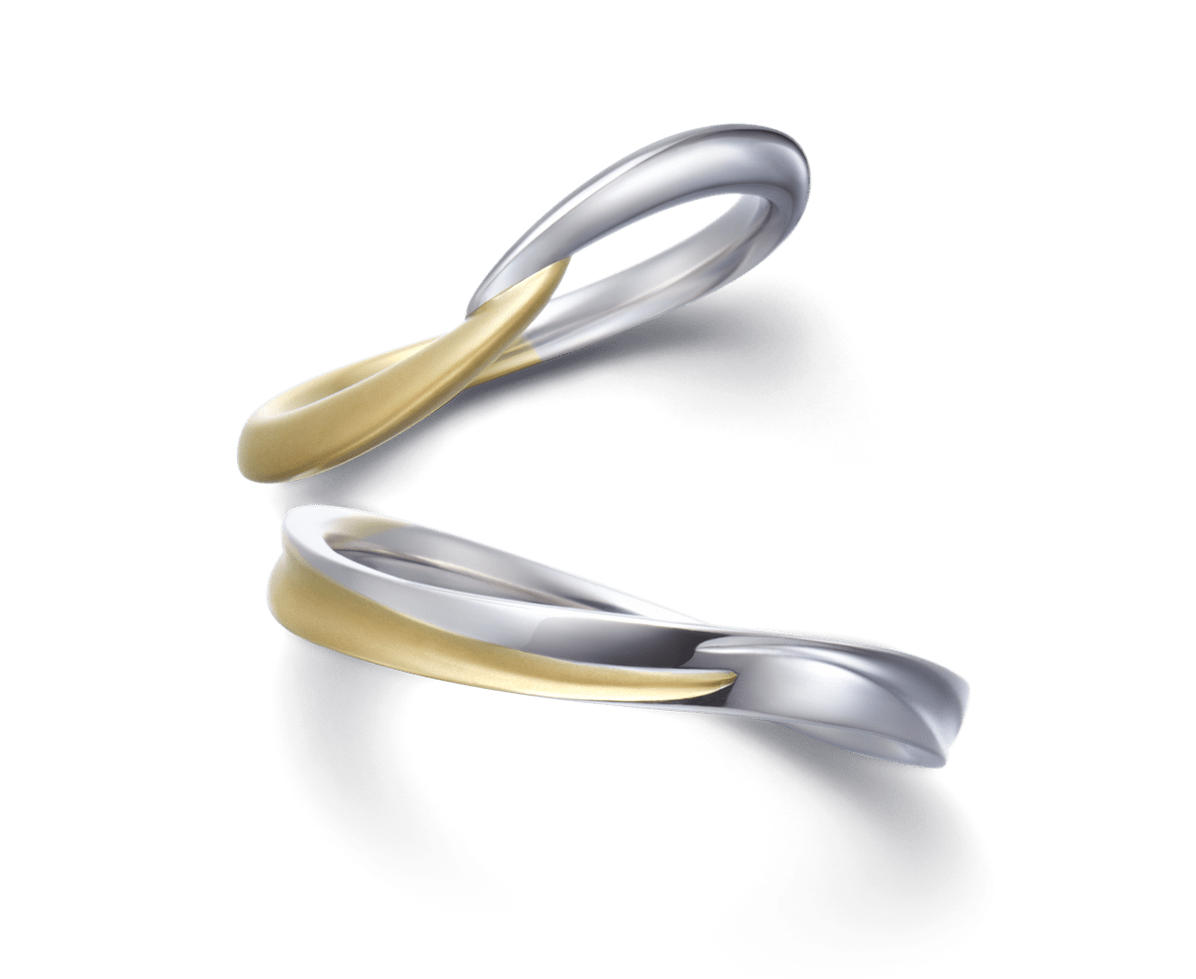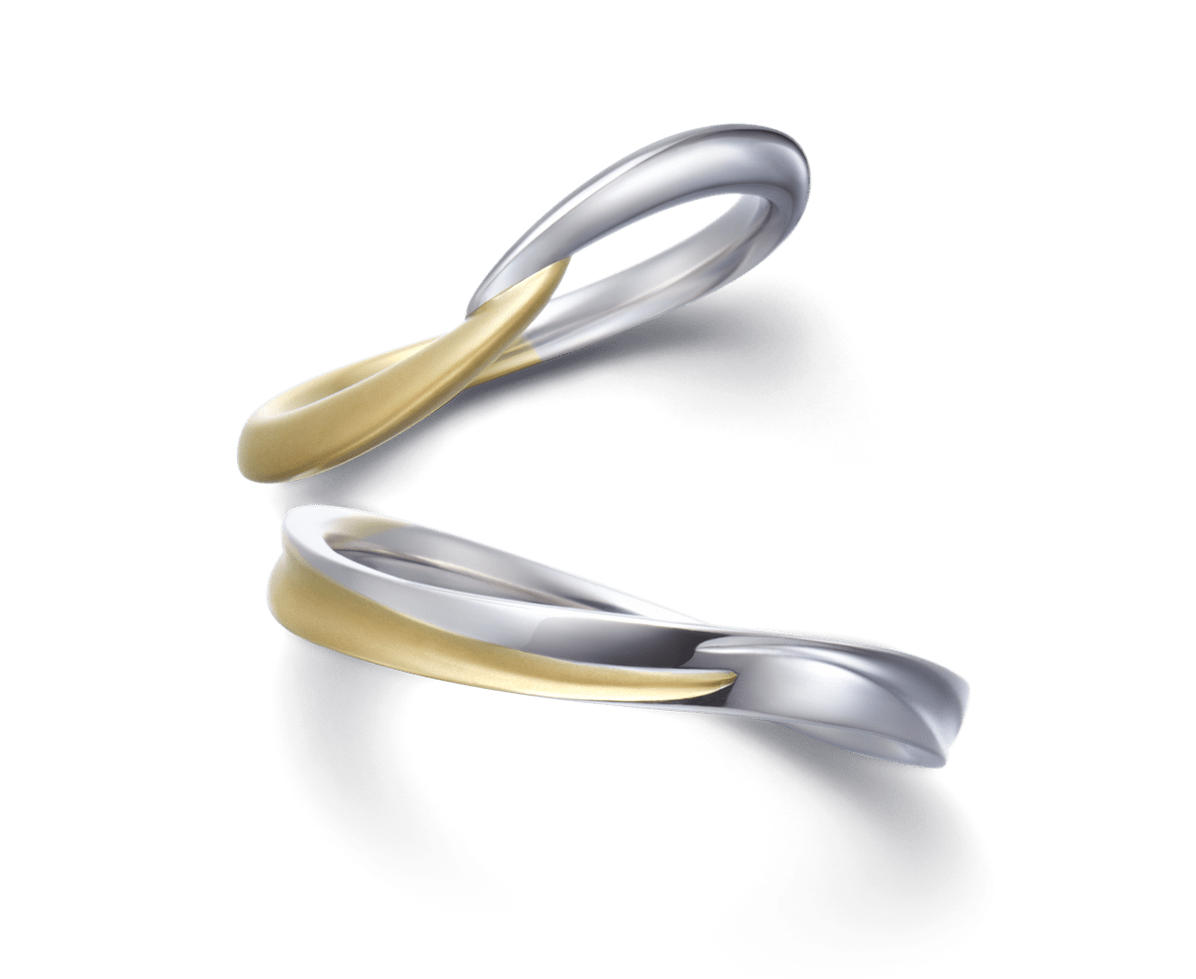 HOSHIAI 
A gift to couples who are bound by fate like Orihime and Hikoboshi.
The shape of holding hands tells the story of the miracle encounter of love.
Represents the feeling of "the person I want to meet beyond the stars", the kigo of HOSHIAI originated from the early Fall season of Tanabata. The gold part is matte and expresses the beautiful clothing tailored by Orihime. The wedding rings have an S-shaped wave line that makes your fingers more attractive, while both rings have different forms that respect each other's individuality. 

MATERIAL

Pt950/K18YG

MATERIAL

Pt950/K18YG
Reservation
Complimentary Consultation
Walk-ins are welcome, but we recommend making a reservation to avoid waiting.
All consultations are complimentary and reservations help us to prepare for your visit and serve you better.