JUSTIA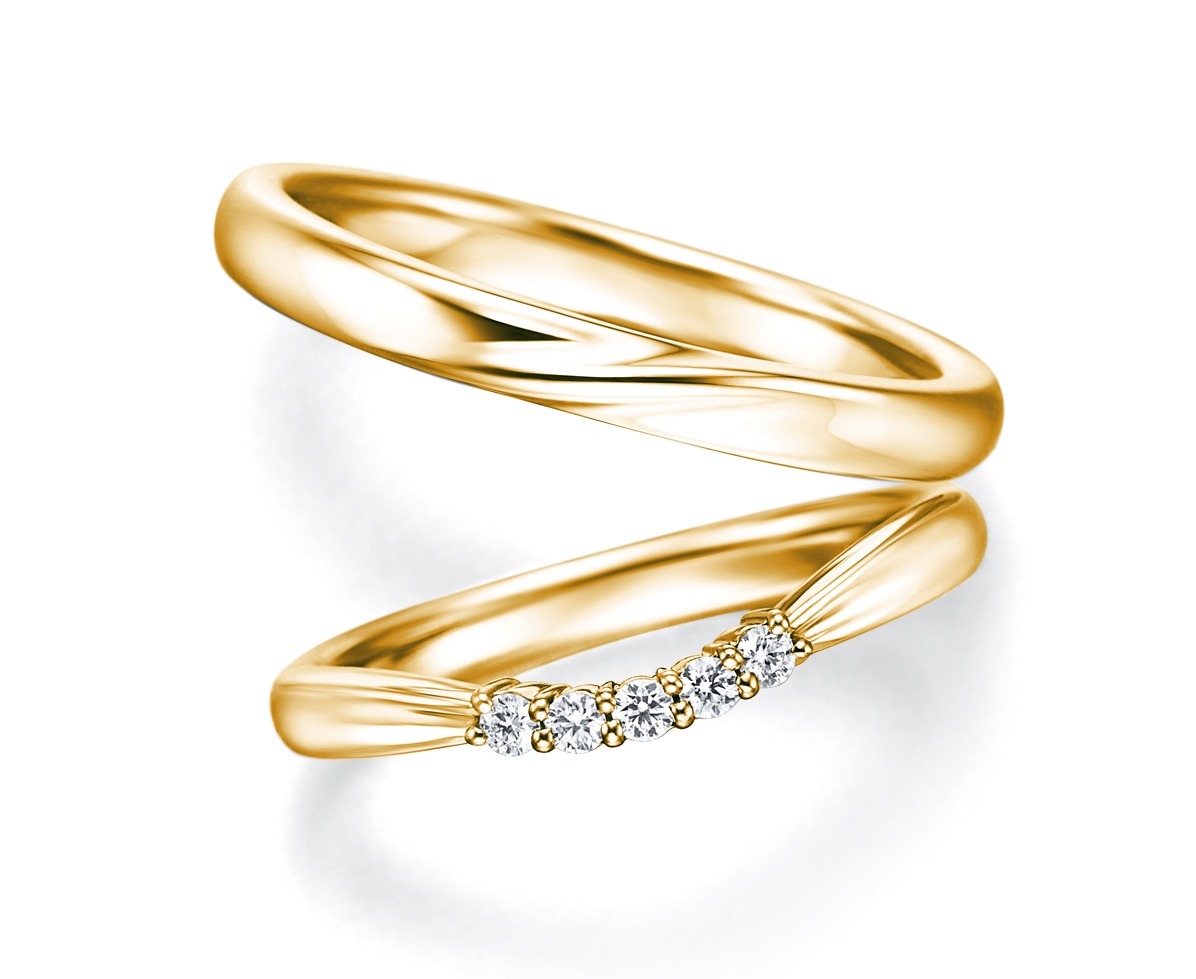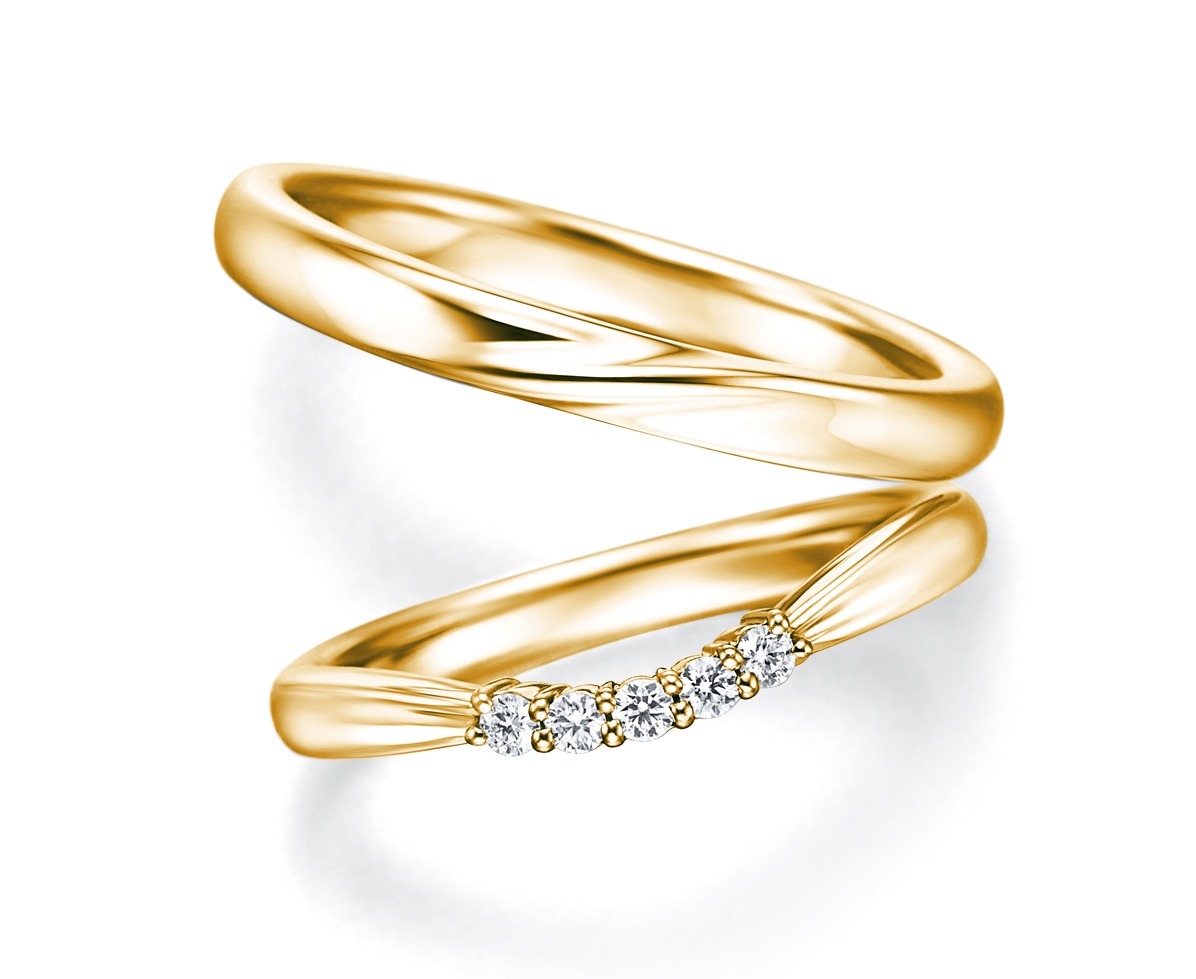 JUSTIA
The shape of the "Balance of Lady Justice" appeared when put the two rings together. The wedding rings symbolize the equally deep affection and sincere marriage vow between the couple.
Five diamonds on the bride's ring with a cute V-shape ring band shaped like a ribbon, accompanied by the simple and stately design of the groom's ring which showcases the attractive sparkling brilliance of platinum. The two different shaped rings combined to form the silhouette of the "Symbol of Libra", and shine ever so brightly on the couple's fingers.
MATERIAL

Pt950

MATERIAL

K18YG

MATERIAL

K18PG

CARAT

(right)0.07ct

CARAT

(right)0.07ct

CARAT

(right)0.07ct
Reservation
Complimentary Consultation
Walk-ins are welcome, but we recommend making a reservation to avoid waiting.
All consultations are complimentary and reservations help us to prepare for your visit and serve you better.