KOKOROBOSHI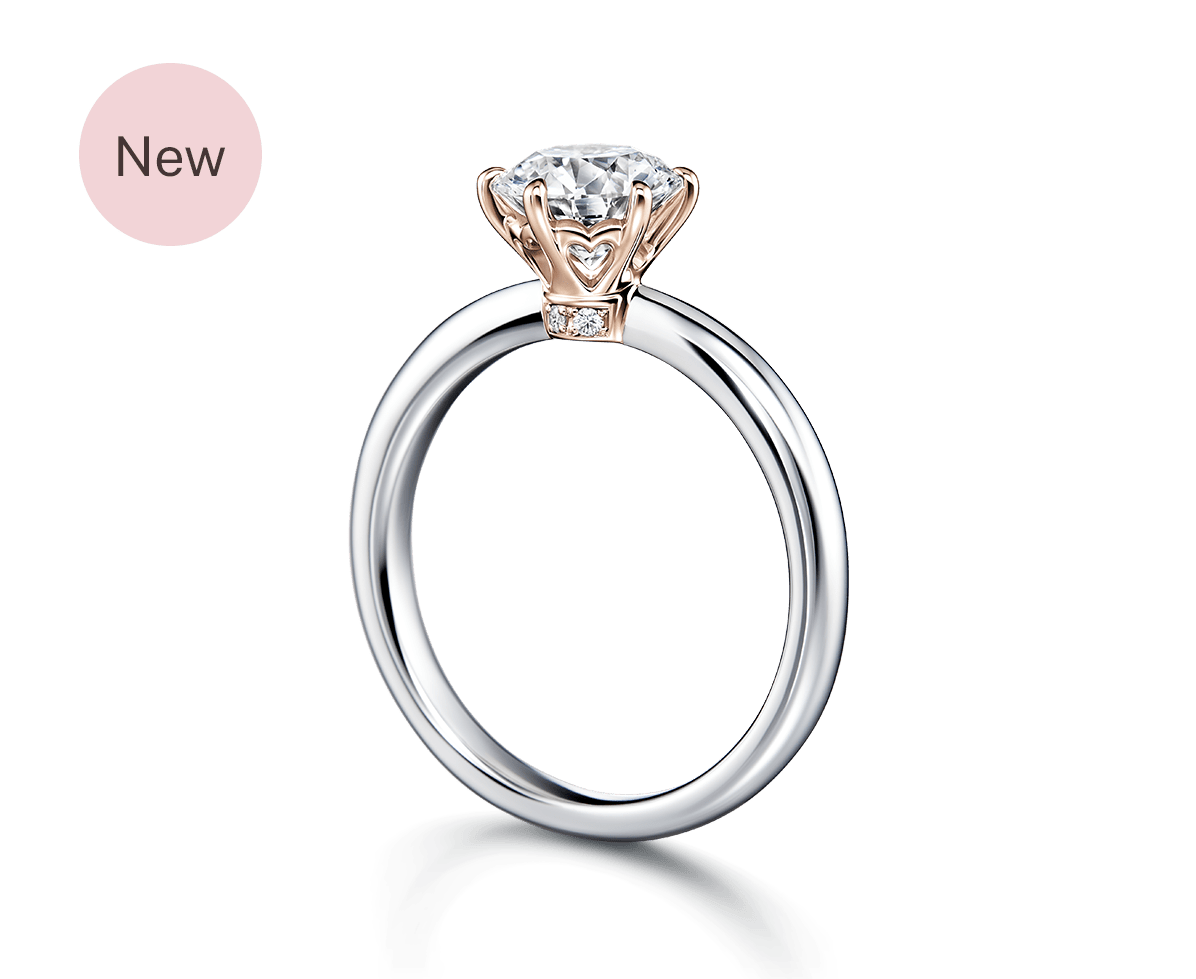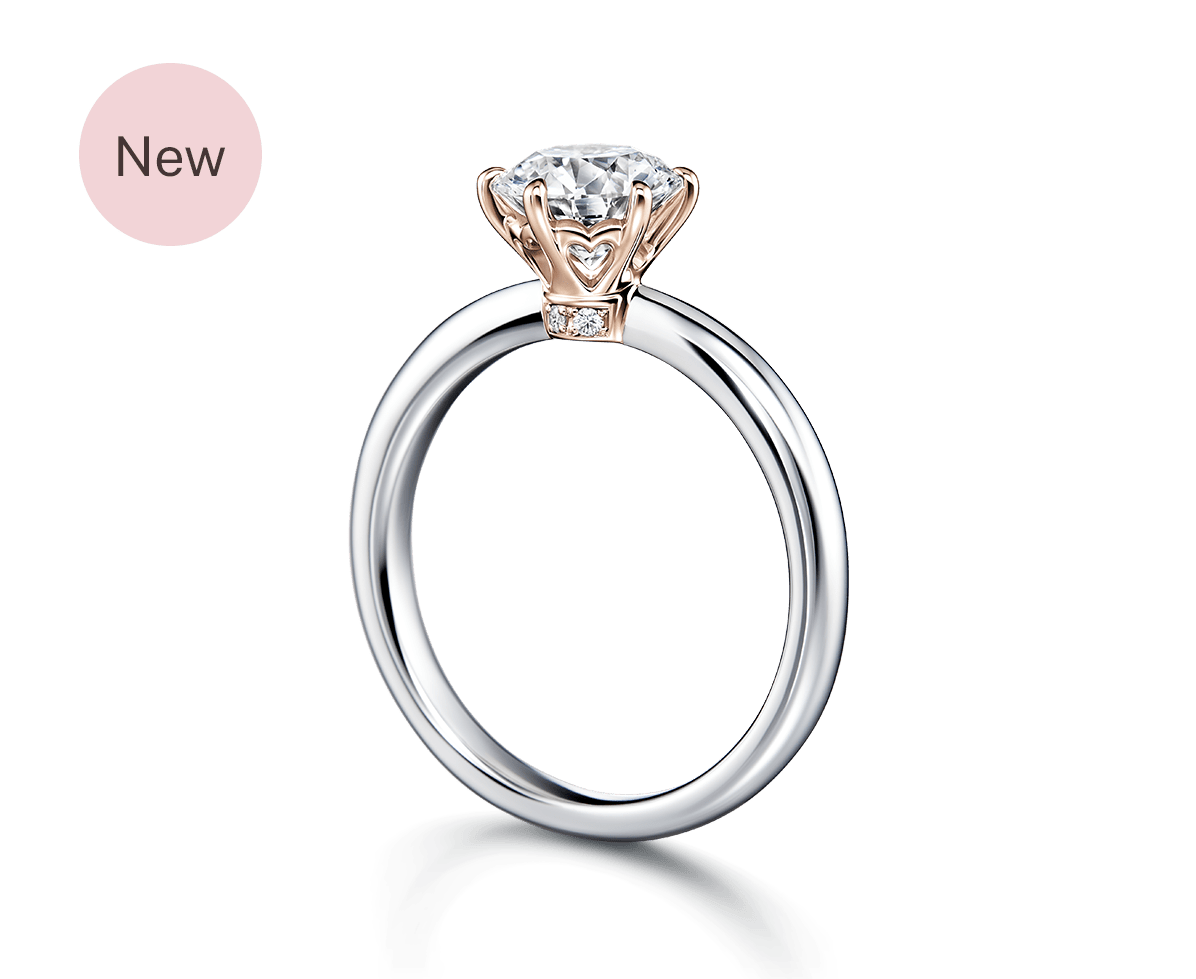 KOKOROBOSHI
Inspired by the central star in the Scorpio constellation, which is also known as the heart of Scorpio, this ring embodies the everlasting love and connection between you and your partner.
The gold setting features two heart-shaped windows and melee diamonds which capture and reflect light, creating a sparkling effect that is truly mesmerizing. The sparkle of a first-magnitude star creates a spectacular presence in a combination of 2 colours. With its unique combination of colors and striking side view, this ring is a true masterpiece.
MATERIAL

Pt950/K18YG
Pt950/K18PG

CARAT

0.2ct~

CARAT

0.2ct~

CARAT

0.2ct~

CARAT

0.2ct~
Reservation
Complimentary Consultation
Walk-ins are welcome, but we recommend making a reservation to avoid waiting.
All consultations are complimentary and reservations help us to prepare for your visit and serve you better.