LUNA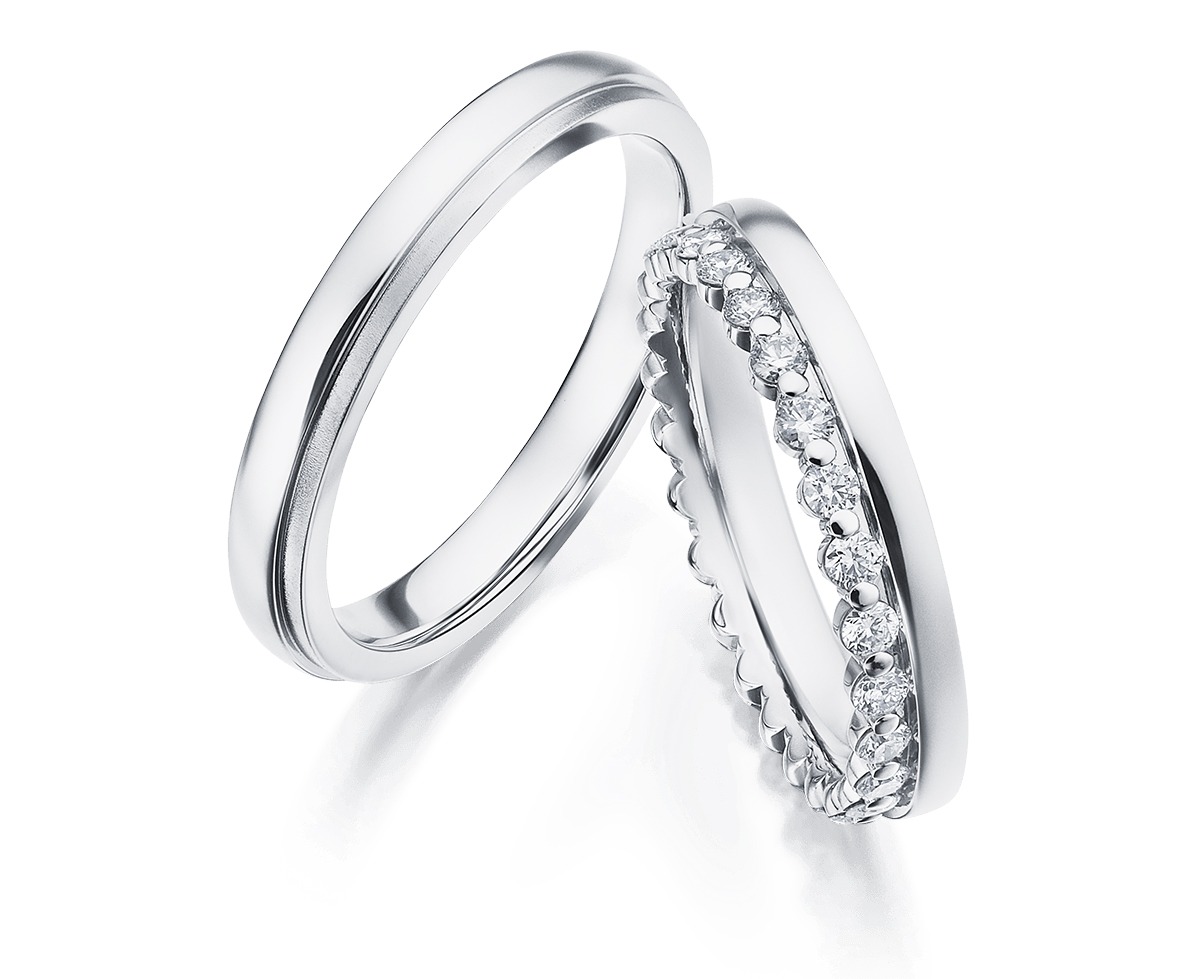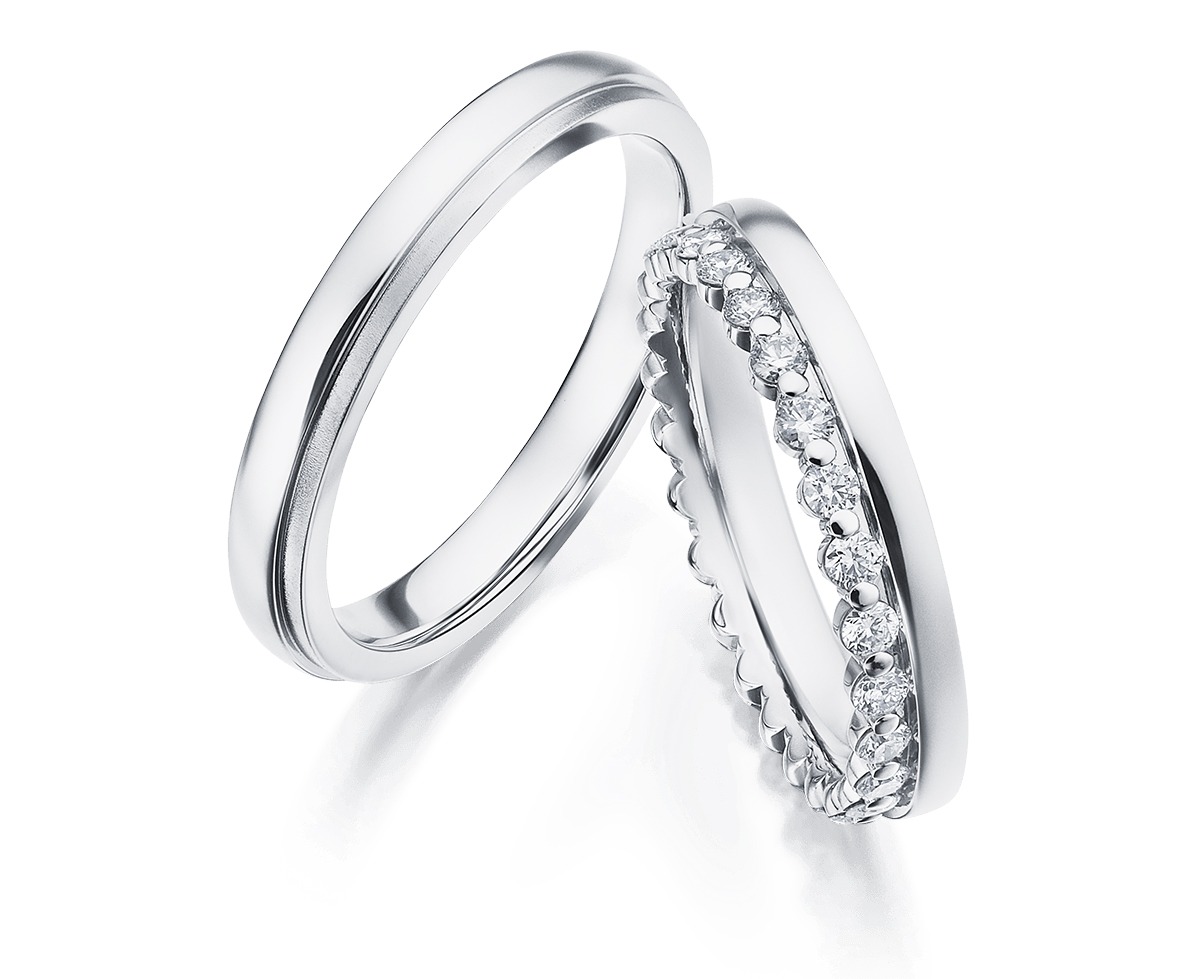 LUNA
A luxurious and breathtaking design showcased by excellent craftsmanship of diamond setting. The neatly arranged diamonds along the ring are delicate and precious.
The pair of Wedding ring was named after the beautiful goddess of the Moon, Luna. Diamonds shine gracefully as the beautiful moonlights brightening up the dark sky. "Luna" Wedding ring is part of the "étoile" wedding ring collection which is highlighted by sophisticated French jewelry craftsmanship.
MATERIAL

Pt950

CARAT

(right)0.52ct[Size 11]
Reservation
Complimentary Consultation
Walk-ins are welcome, but we recommend making a reservation to avoid waiting.
All consultations are complimentary and reservations help us to prepare for your visit and serve you better.