MIZUNOAYA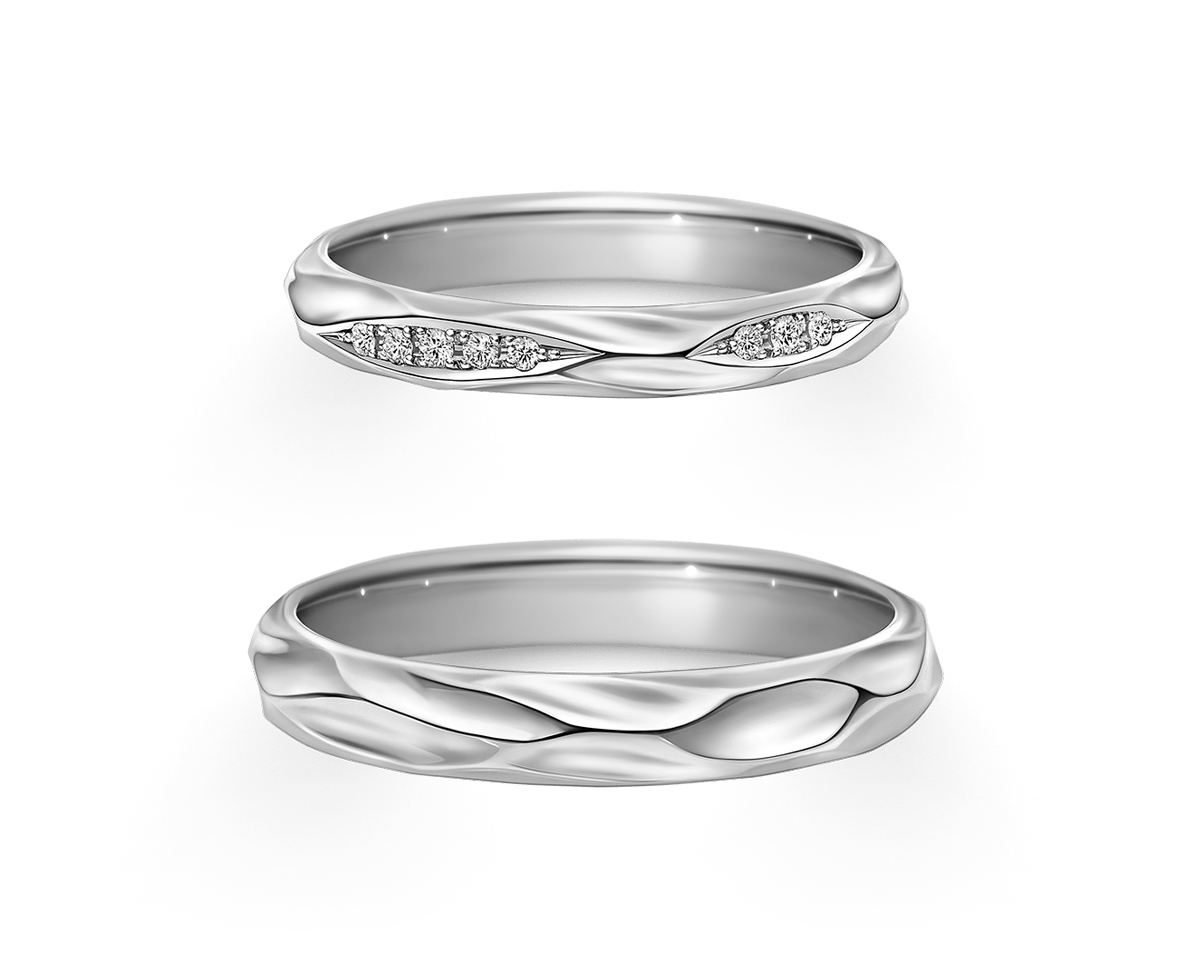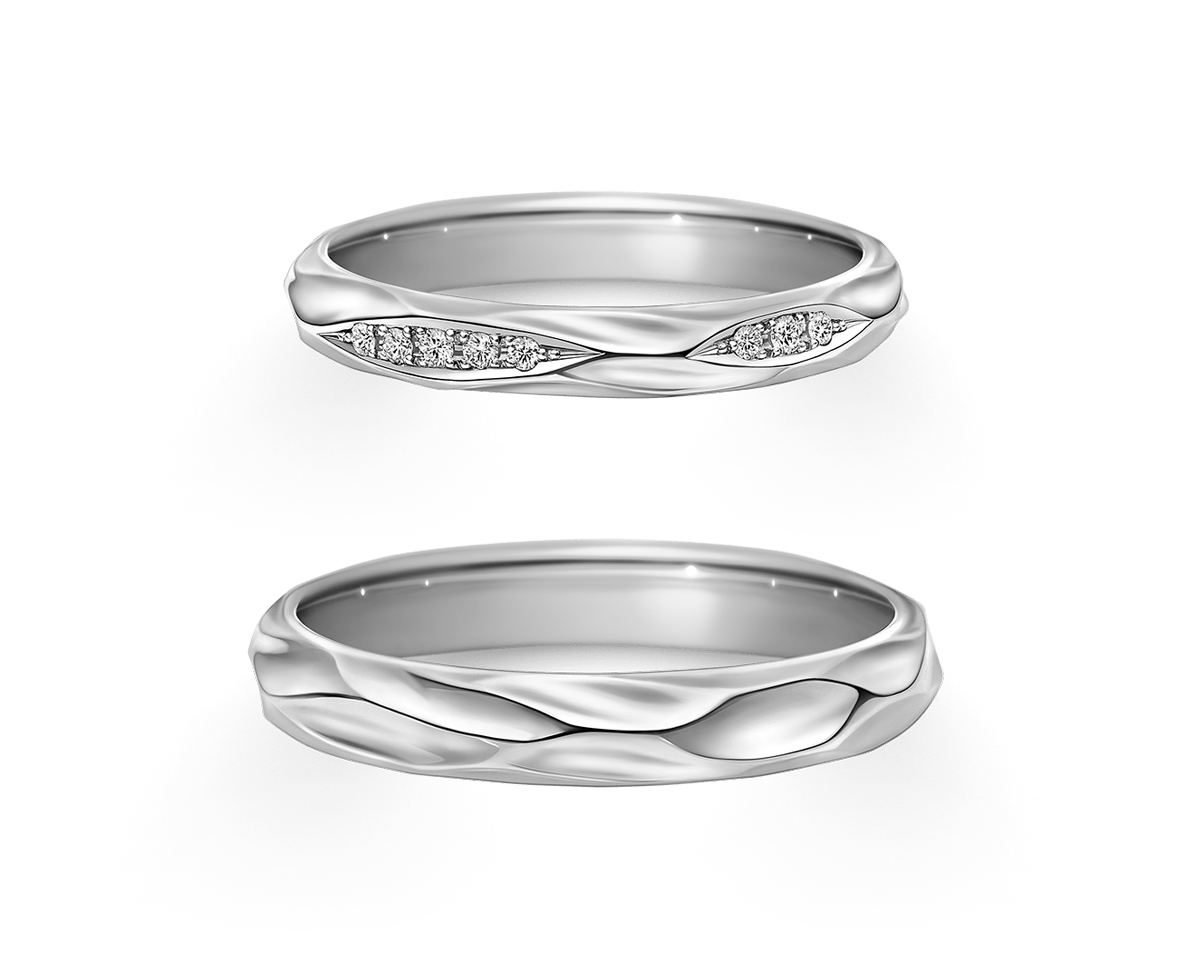 MIZUNOAYA 
Wind blew across the calm water, causing small ripples
forming a silky satin-like texture,
symbolizes the long-lasting love, quiet and beautiful.
Inspired by the appearance of ripples, a texture of love that is unique and belongs to each other.
The embellishment with diamonds symbolizes the light reflection when the sun shines on the surface of the water,
lights up the happy moments together.
MATERIAL

Pt950

CARAT

(top)0.03ct
Reservation
Complimentary Consultation
Walk-ins are welcome, but we recommend making a reservation to avoid waiting.
All consultations are complimentary and reservations help us to prepare for your visit and serve you better.