HELENE & ORIGIN BELIEF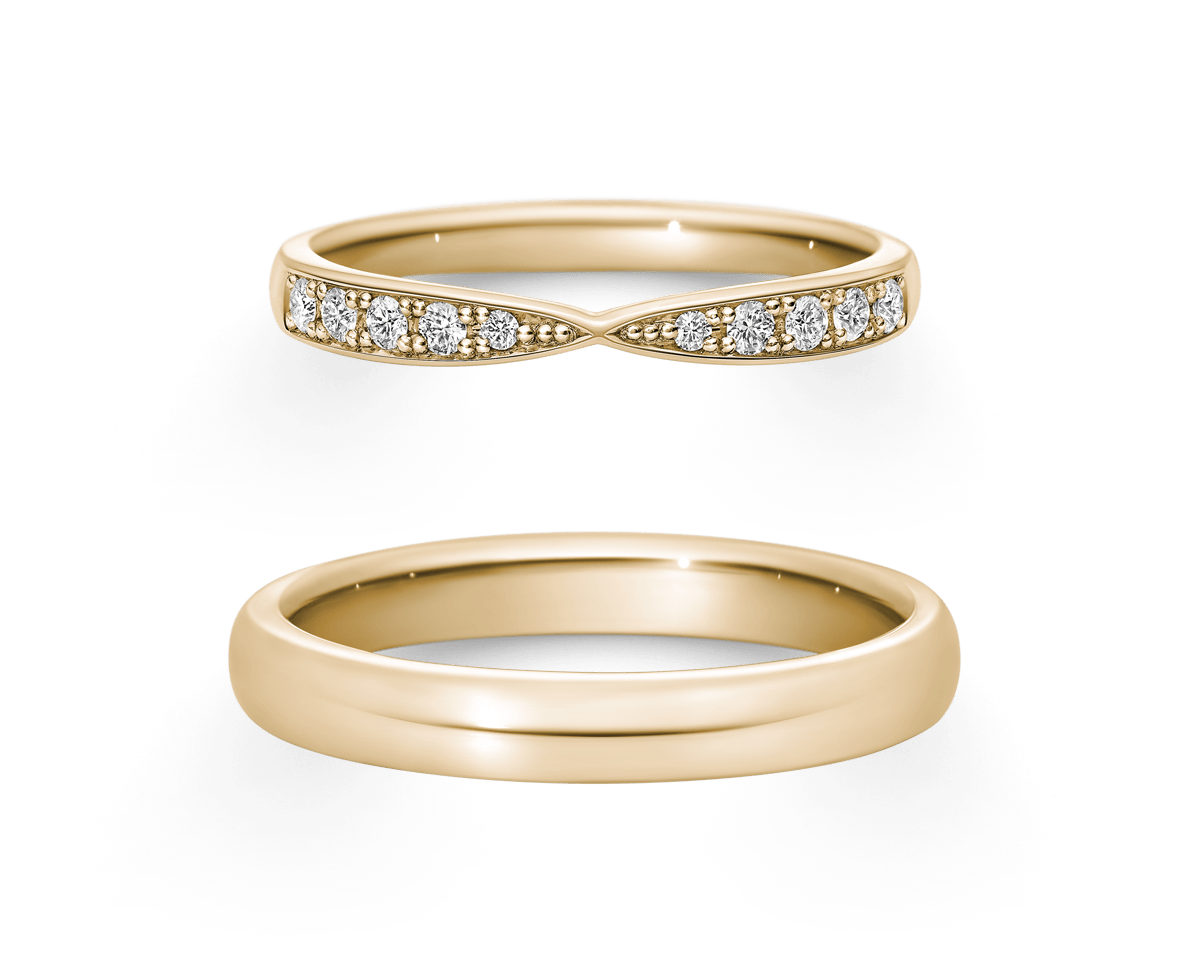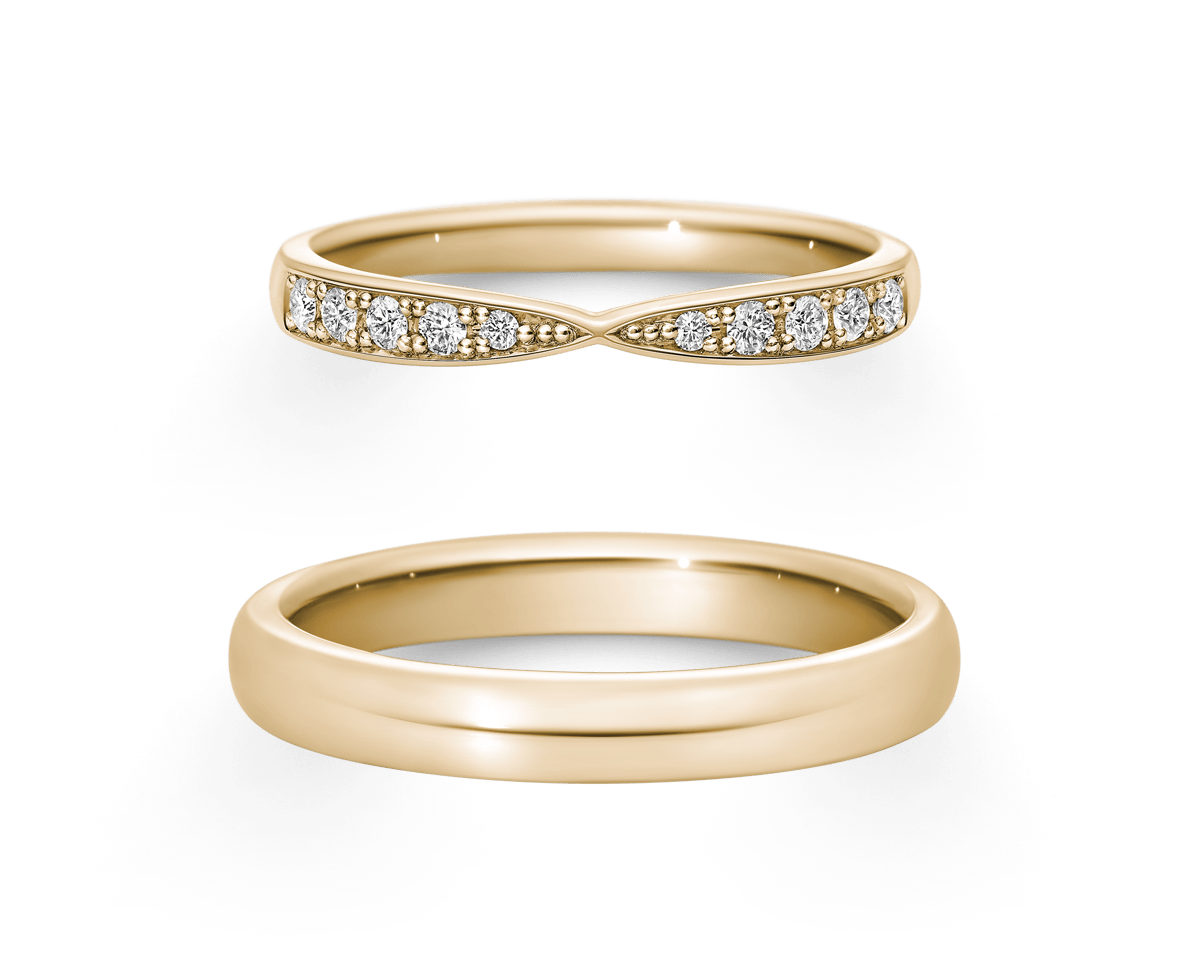 HELENE & ORIGIN BELIEF 
A wedding ring combination of elegance and simplicity.
Perfect match for everyday wear.
10 brilliant diamonds eternity ring with tapered center that resembles the elegance of a dress ribbon.
matching with a ring from Origin Belief series, that shows the beauty of simplicity.
The wedding rings pair up perfectly with graceful design and comfort.

MATERIAL

Pt950

MATERIAL

K18YG

MATERIAL

K18PG

MATERIAL

K18BG

CARAT

(top)0.13ct

CARAT

(top)0.13ct

CARAT

(top)0.13ct

CARAT

(top)0.13ct
Reservation
Complimentary Consultation
Walk-ins are welcome, but we recommend making a reservation to avoid waiting.
All consultations are complimentary and reservations help us to prepare for your visit and serve you better.