PERSEUS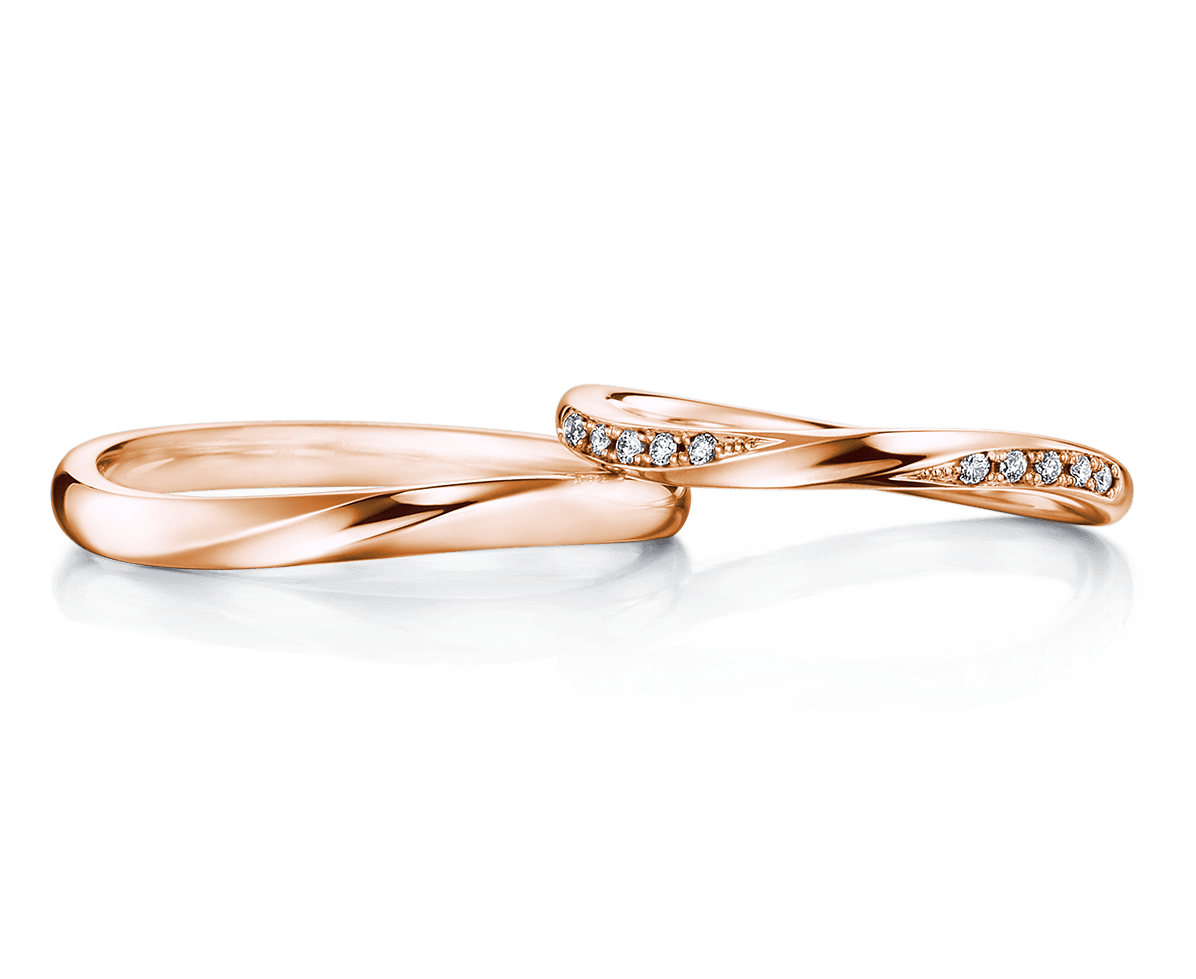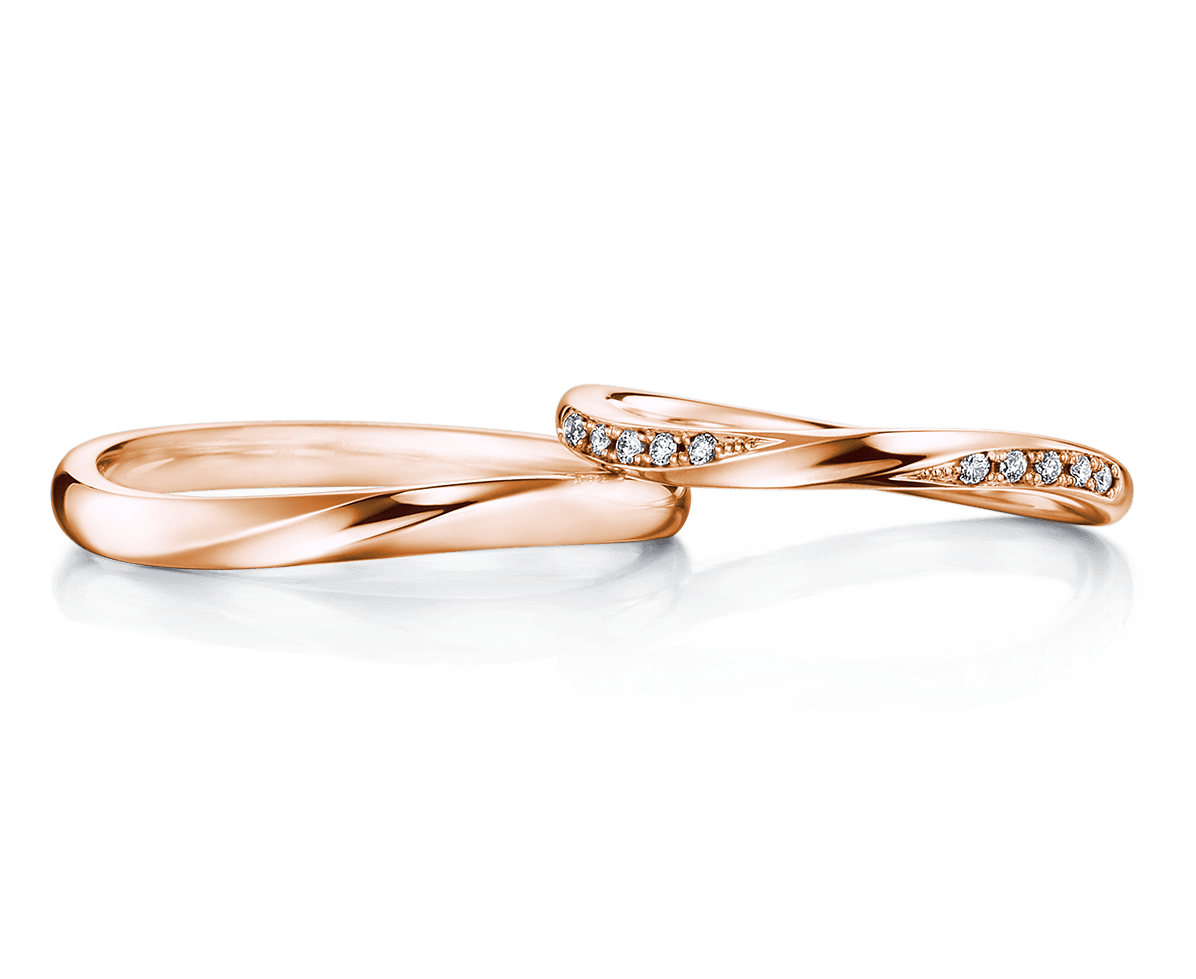 PERSEUS 
The new model of wedding bands, slim yet durable and strong, is created with state-of-the-art methods.
Named by the valiant "Perseus" who saved beautiful Andromeda from the trap.
Crafted with the most advanced methods into seamless, natural curves, this is a wedding ring set of both tender grace and strength.

MATERIAL

Pt950

MATERIAL

K18YG

MATERIAL

K18PG

CARAT

(right)0.05ct

CARAT

(right)0.05ct

CARAT

(right)0.05ct
Reservation
Complimentary Consultation
Walk-ins are welcome, but we recommend making a reservation to avoid waiting.
All consultations are complimentary and reservations help us to prepare for your visit and serve you better.