PLOUGH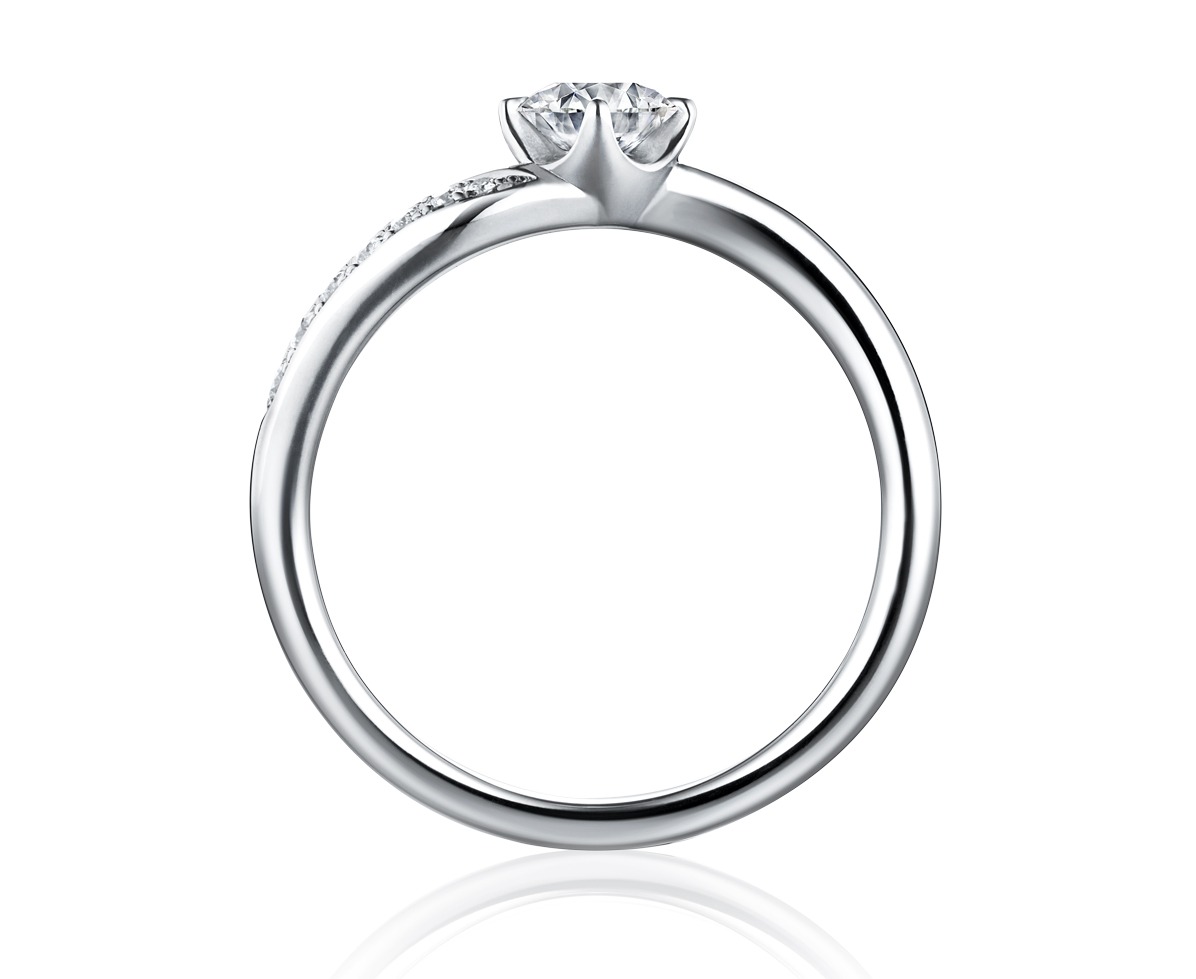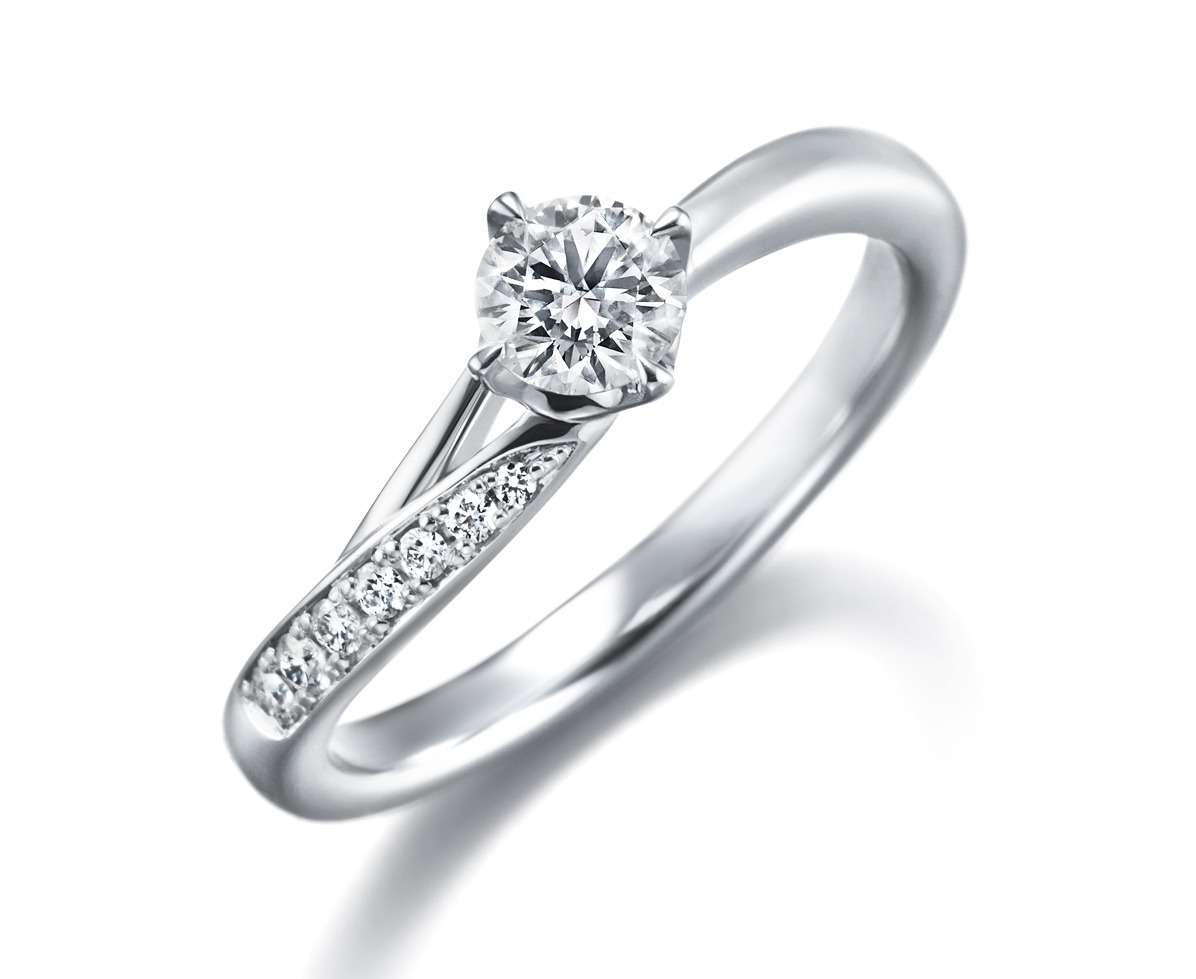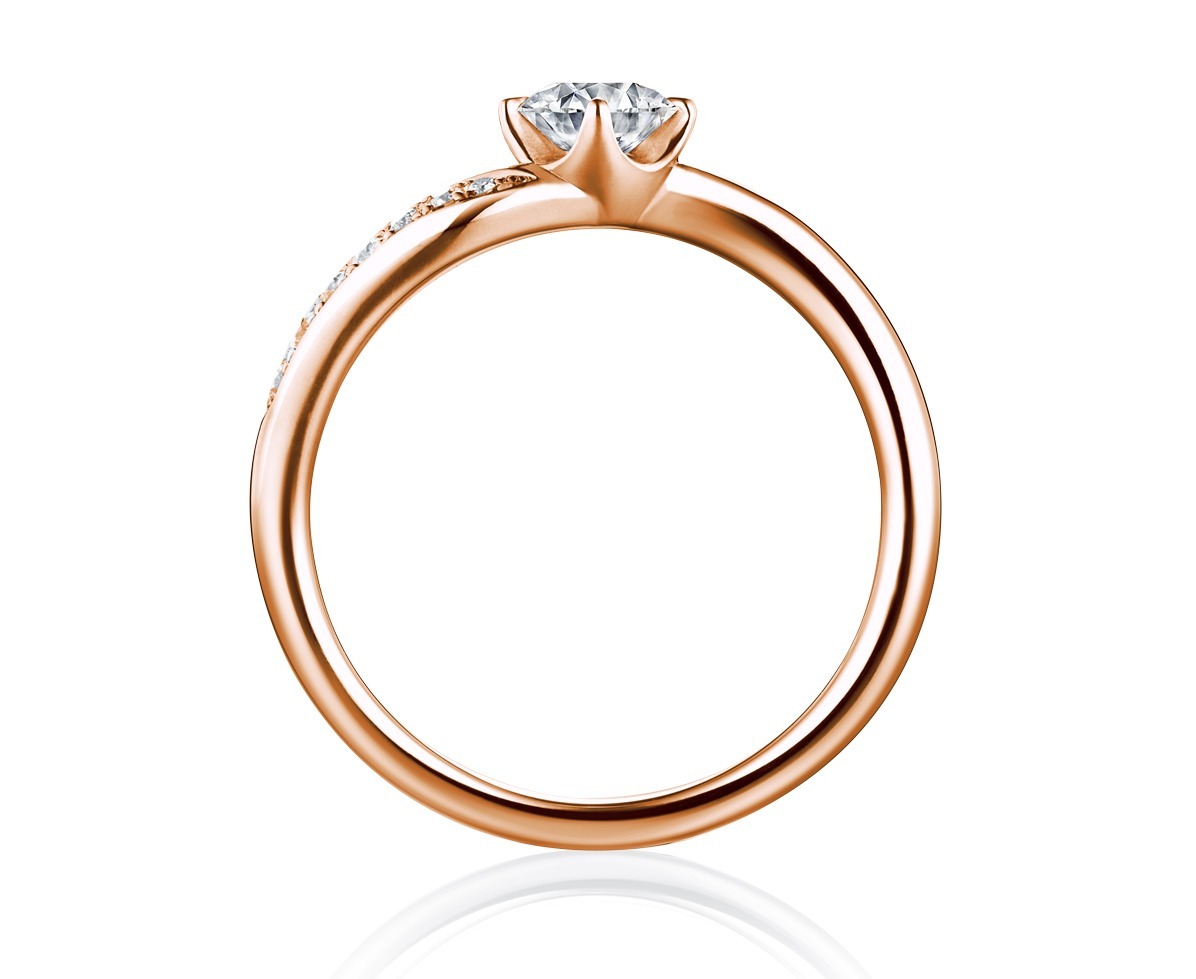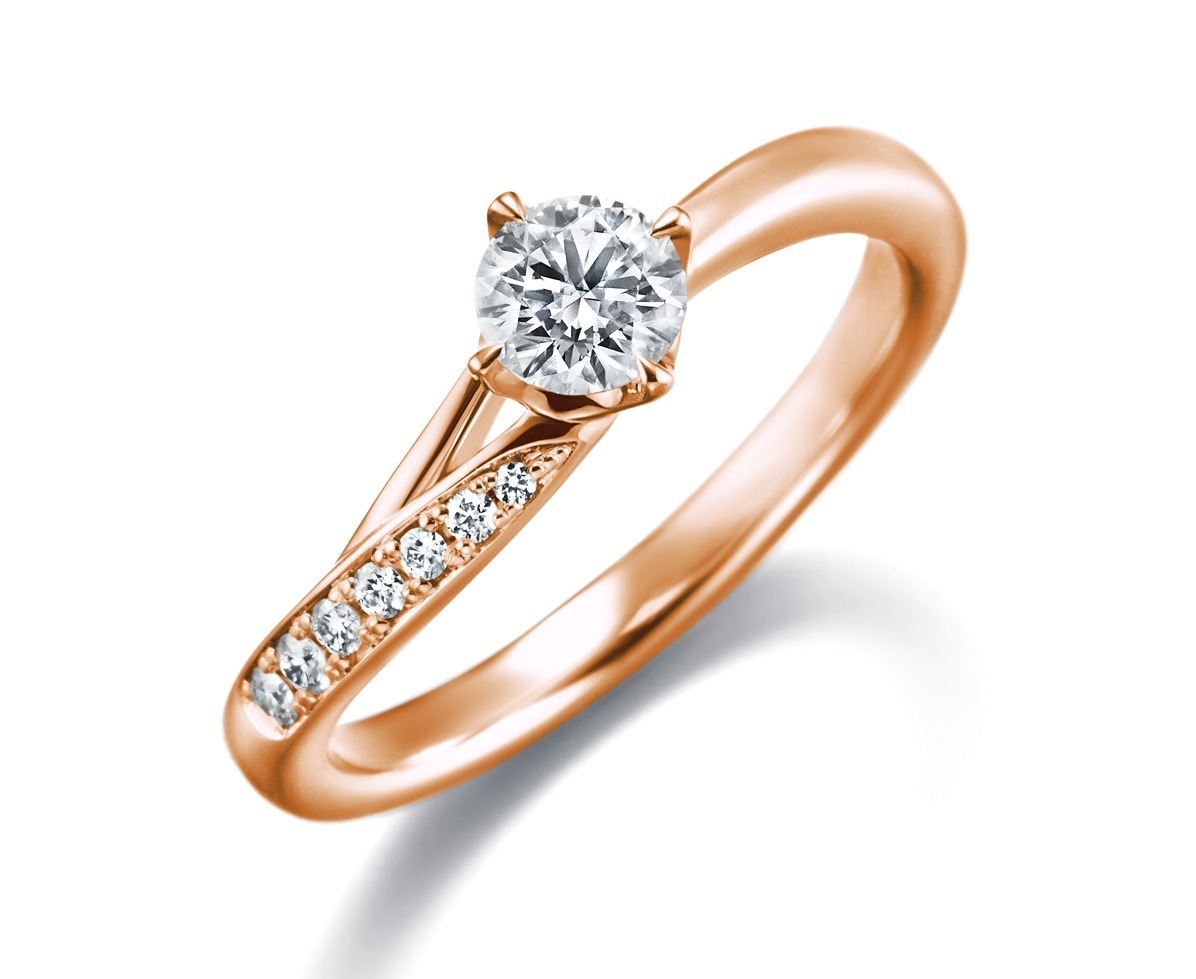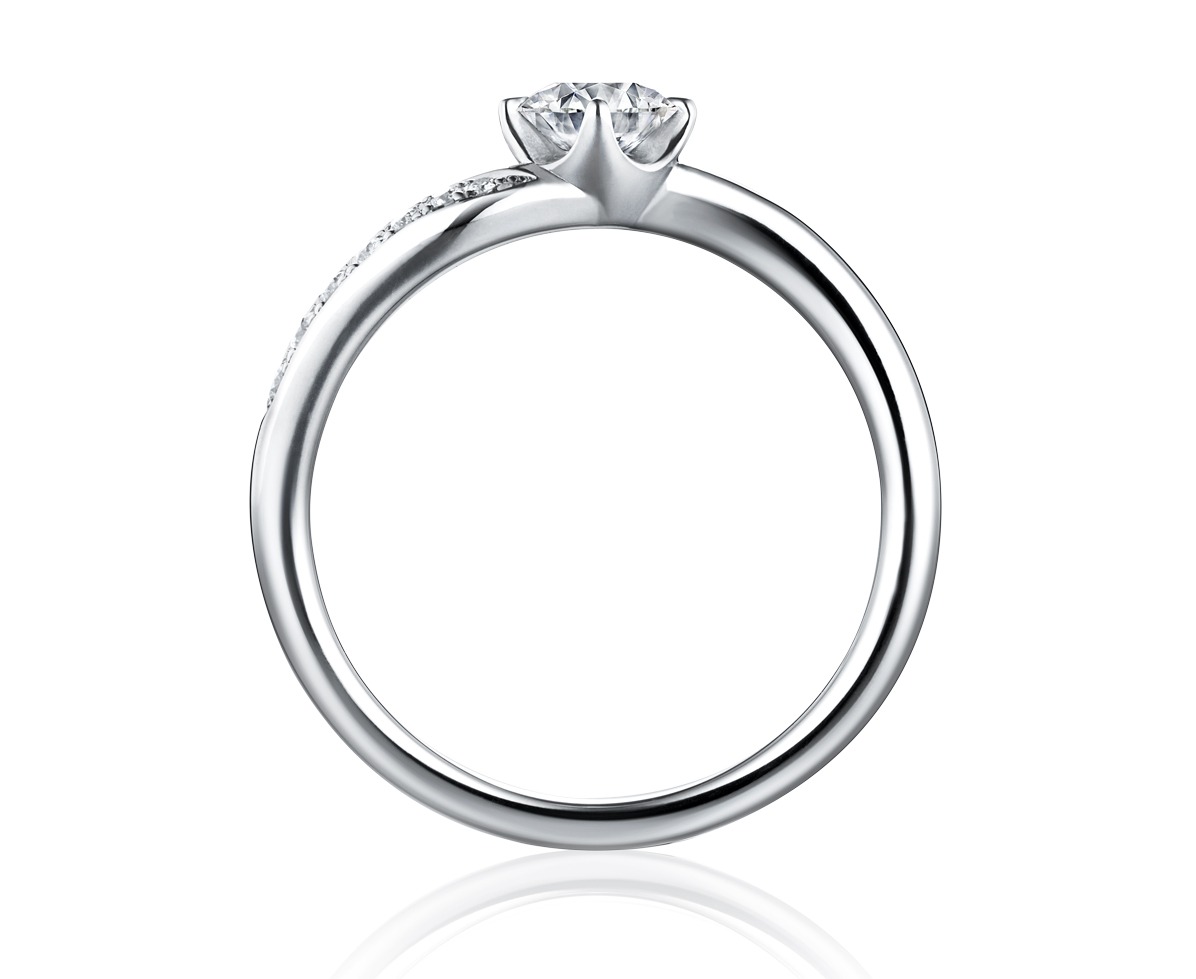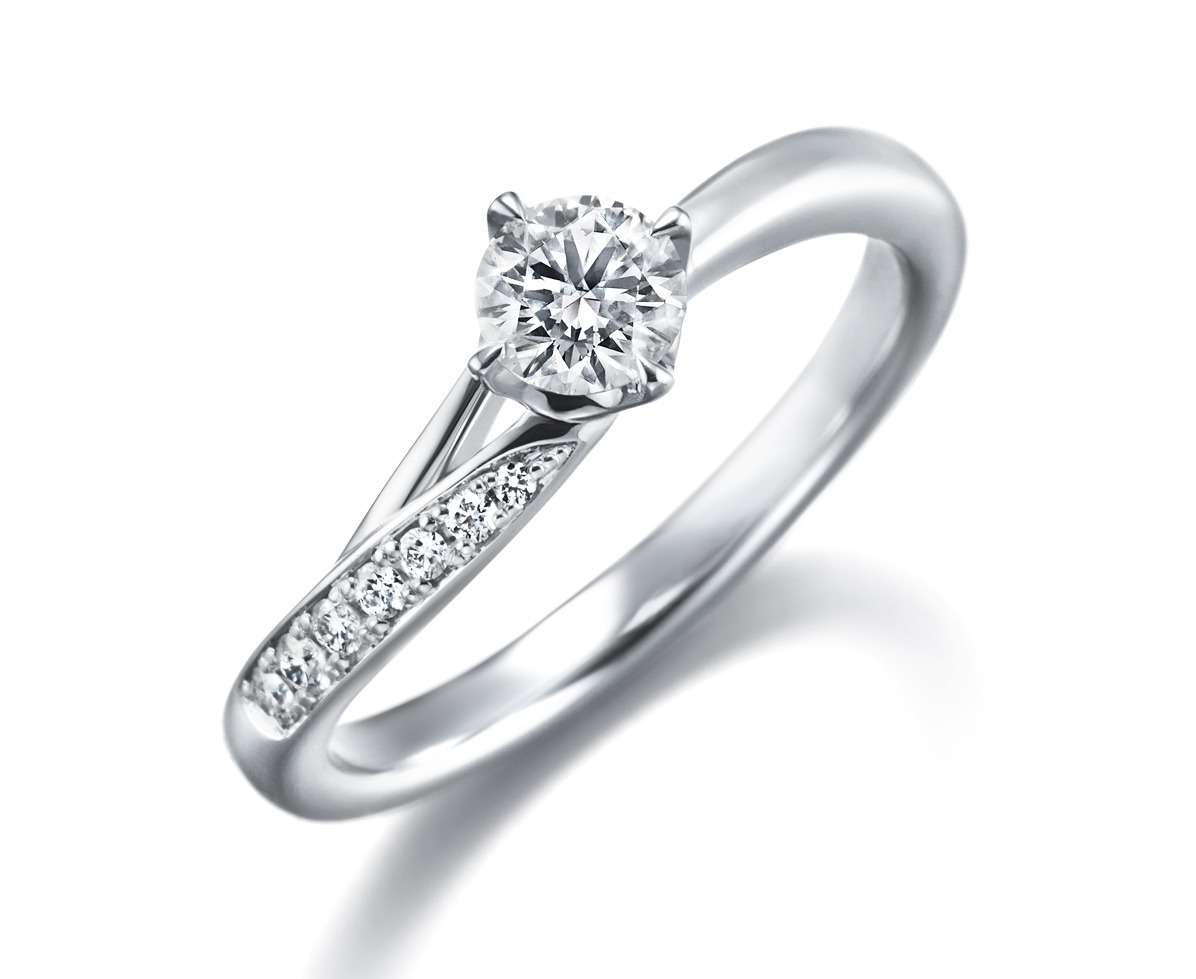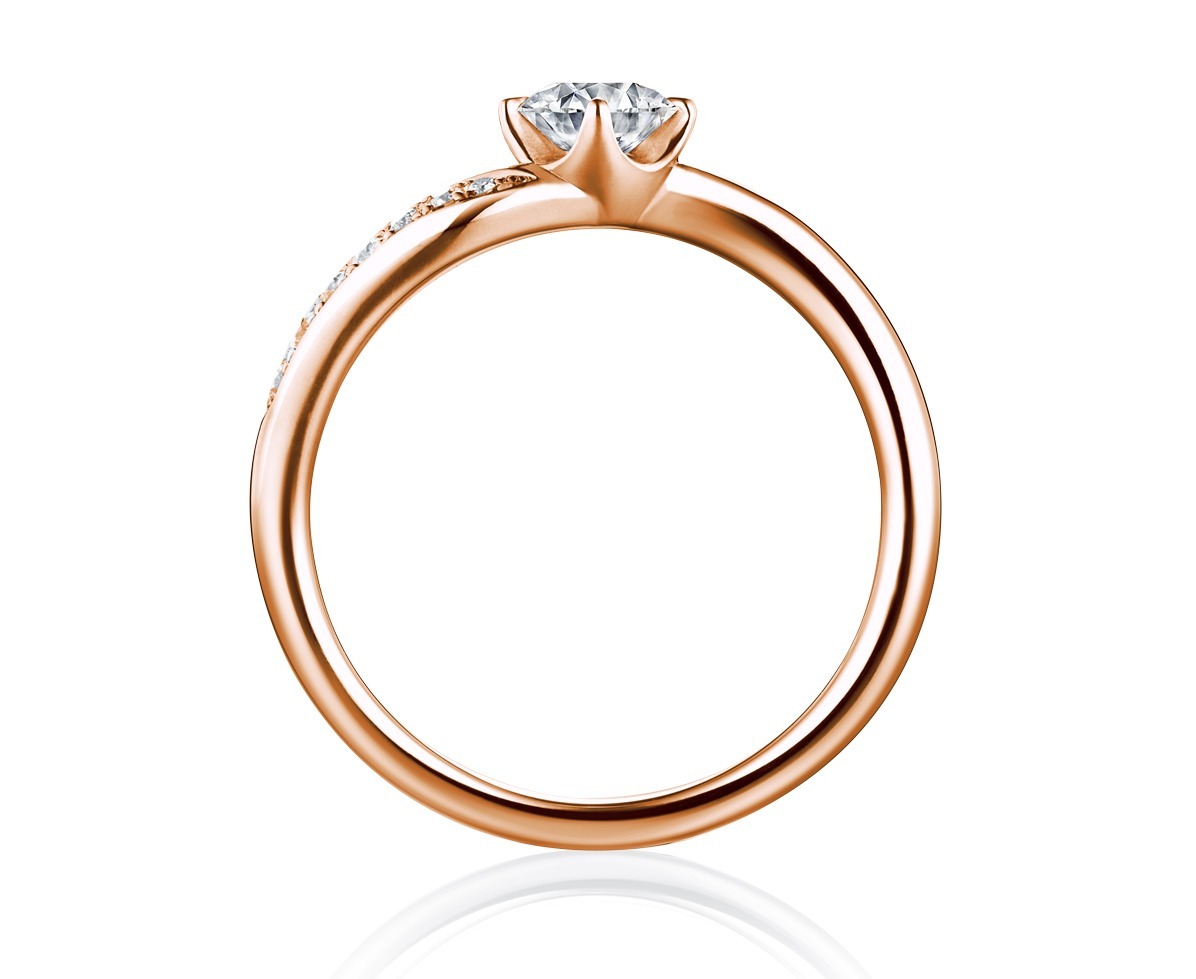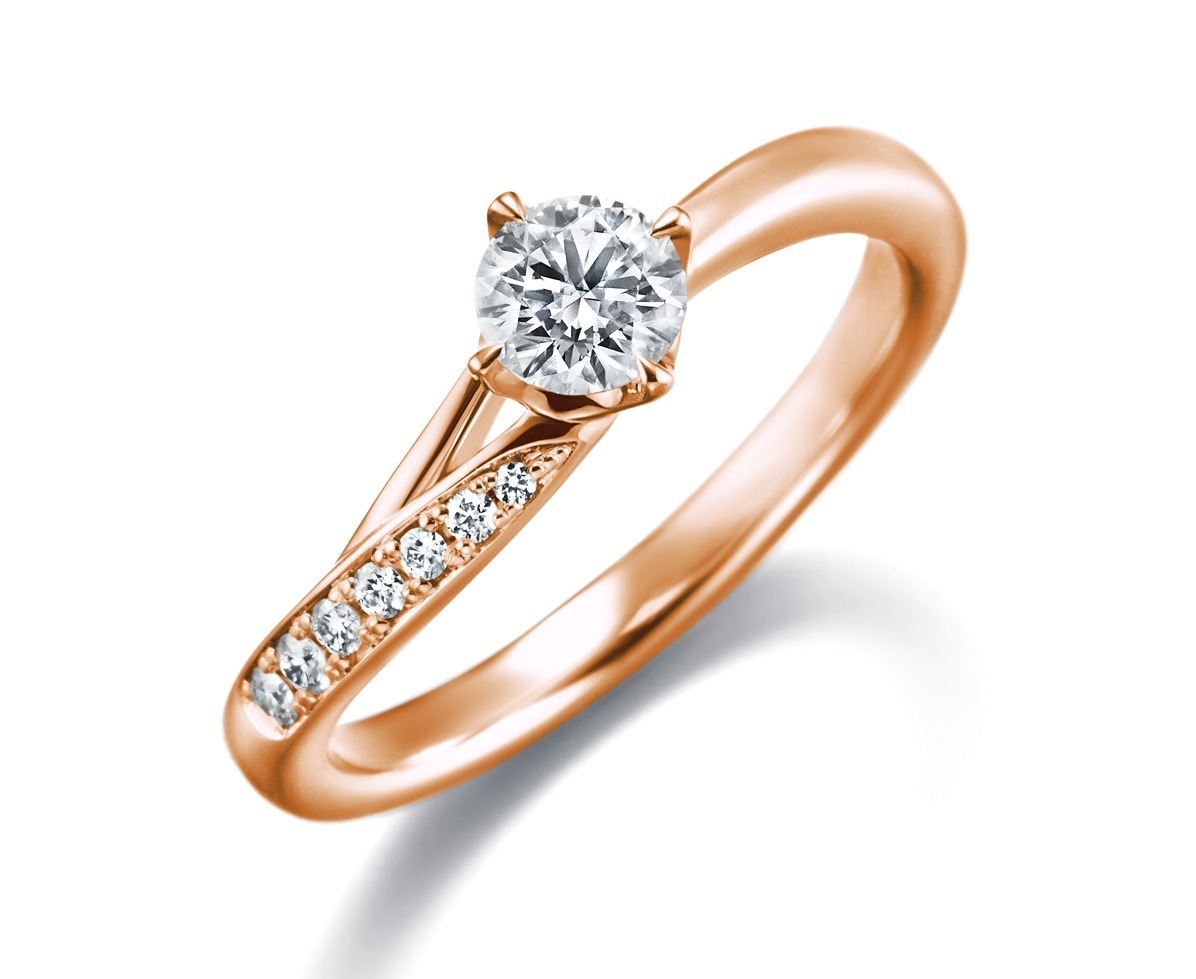 PLOUGH
The wish to stay by your side in every season.
The side diamonds represent the tale of the stars
that cluster together eternally in the northern sky.
The Plough never leaves the unmoving Polar Star, revolving around it continuously.
Inspired by the Northern stars, the center diamond and side diamonds — express the strong bond between the two.
This engagement ring features a stone mount that's not overly high yet boasts a concentrated sparkle,
along with a charming asymmetric design.
MATERIAL

Pt950

MATERIAL

K18YG

MATERIAL

K18PG

CARAT

'0.18ct~

CARAT

'0.18ct~

CARAT

'0.18ct~
Reservation
Complimentary Consultation
Walk-ins are welcome, but we recommend making a reservation to avoid waiting.
All consultations are complimentary and reservations help us to prepare for your visit and serve you better.