PLOUGH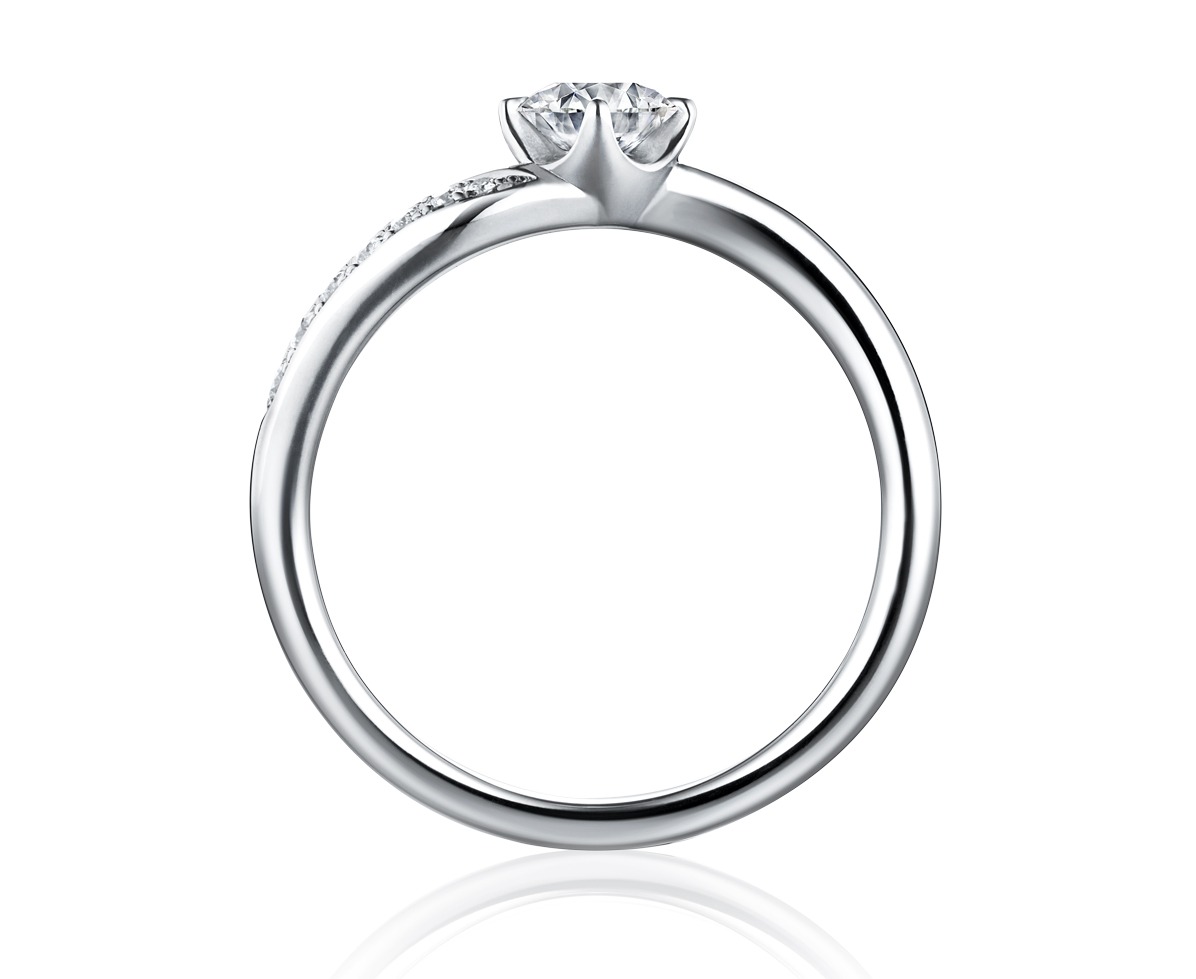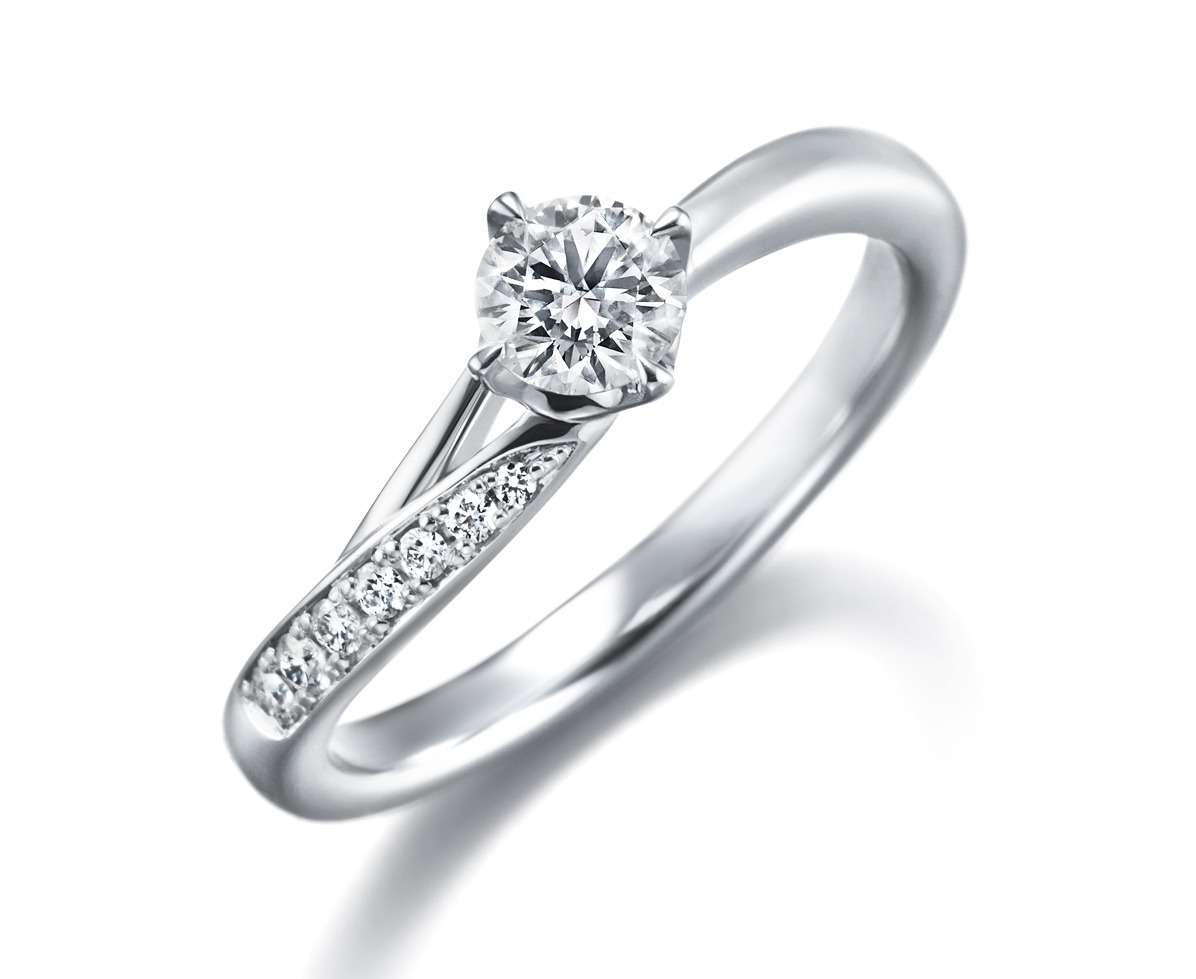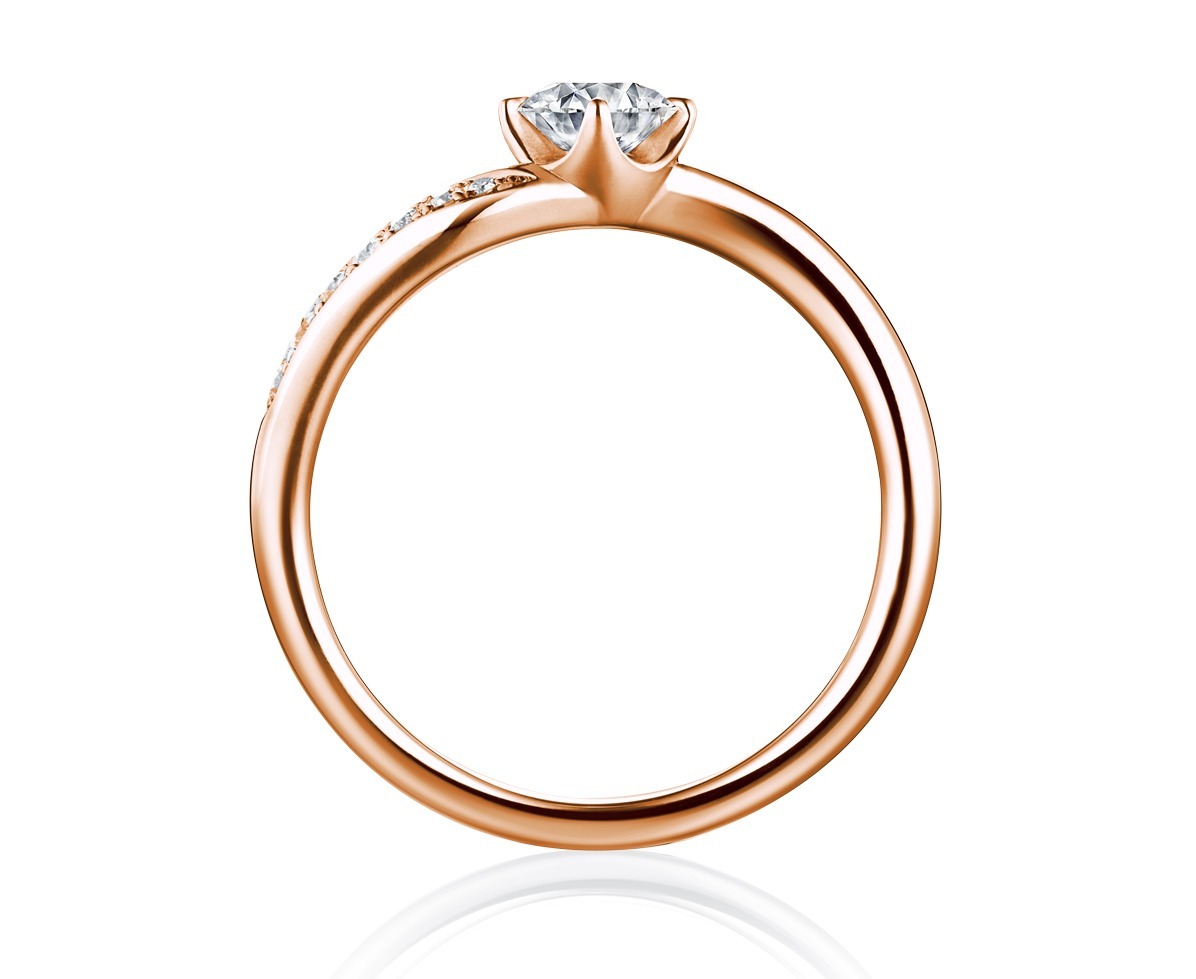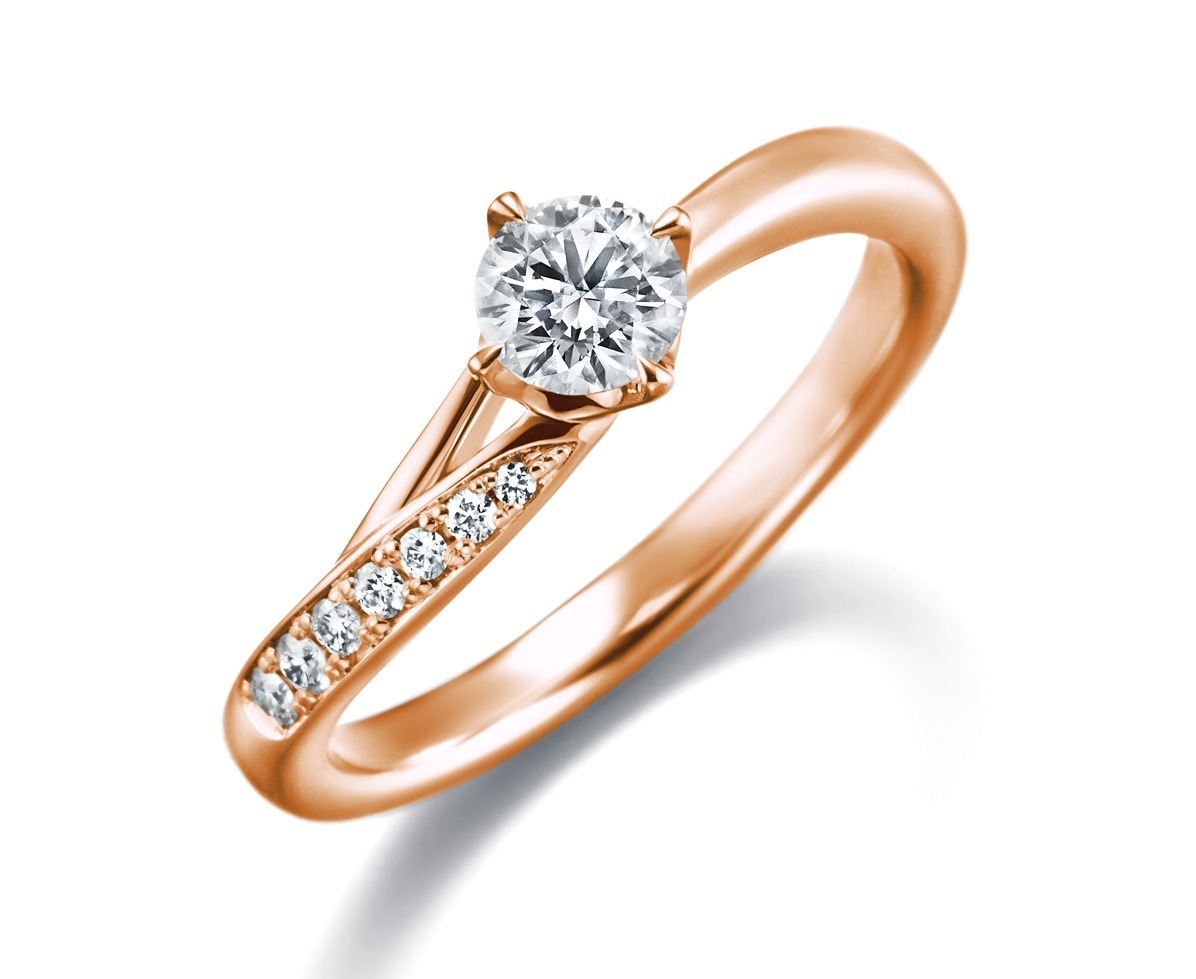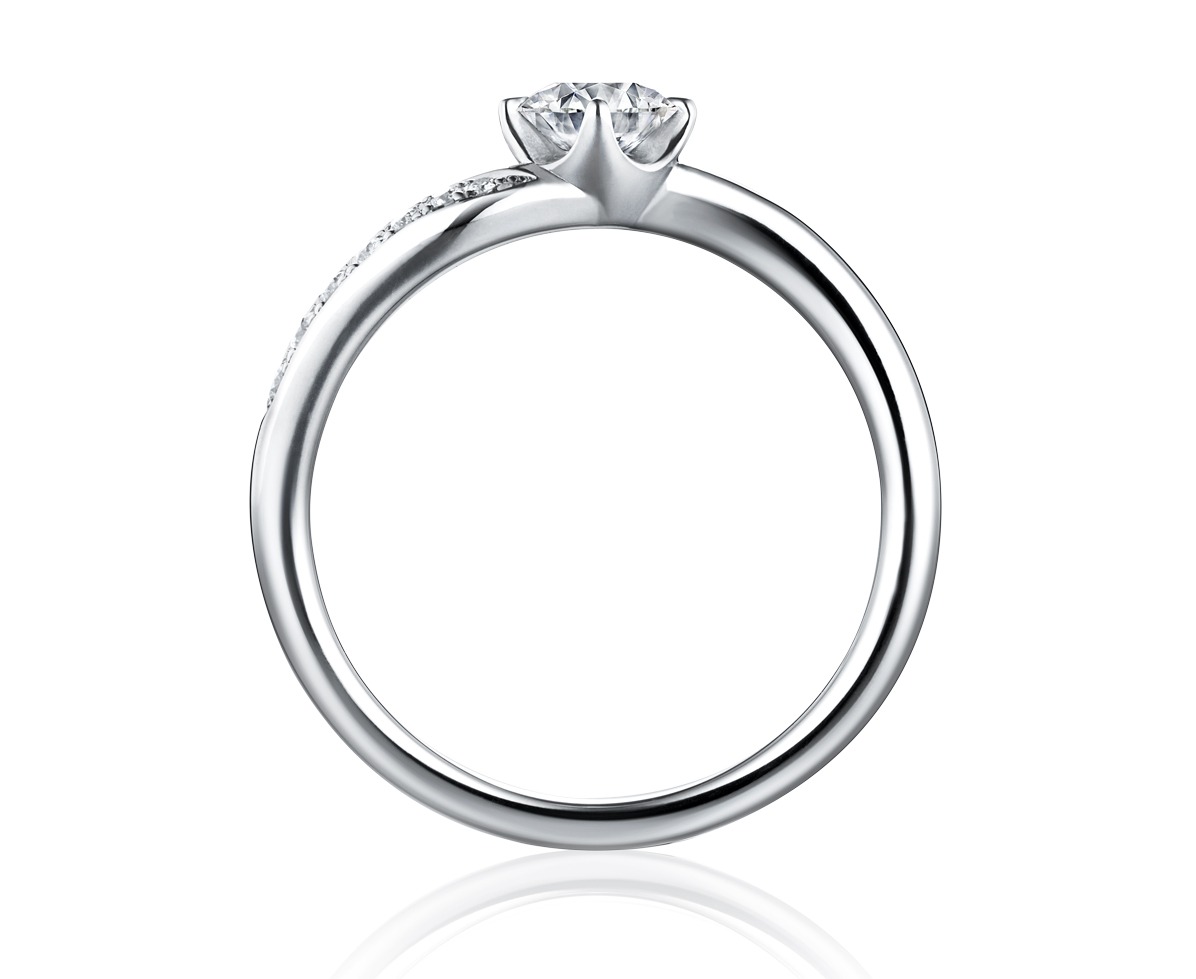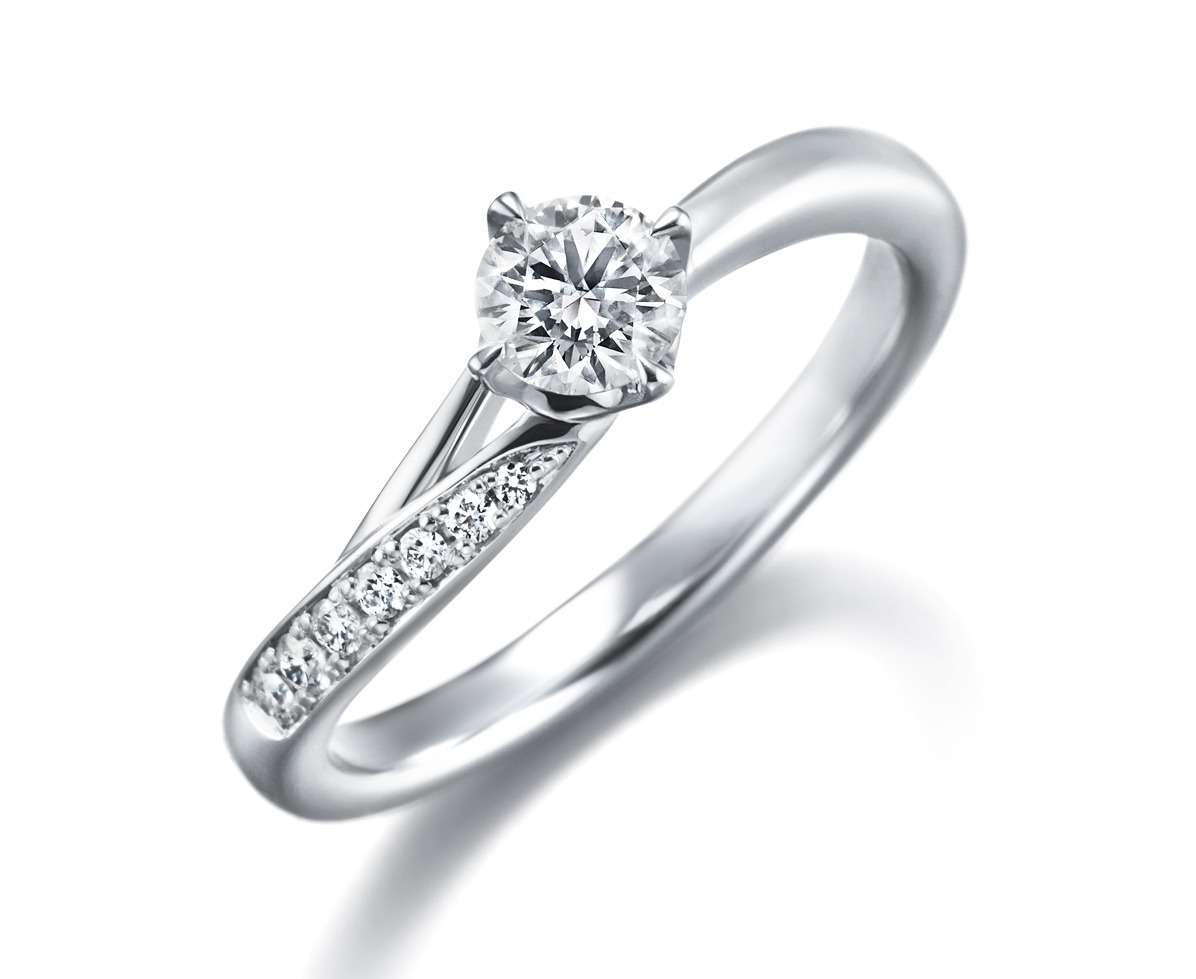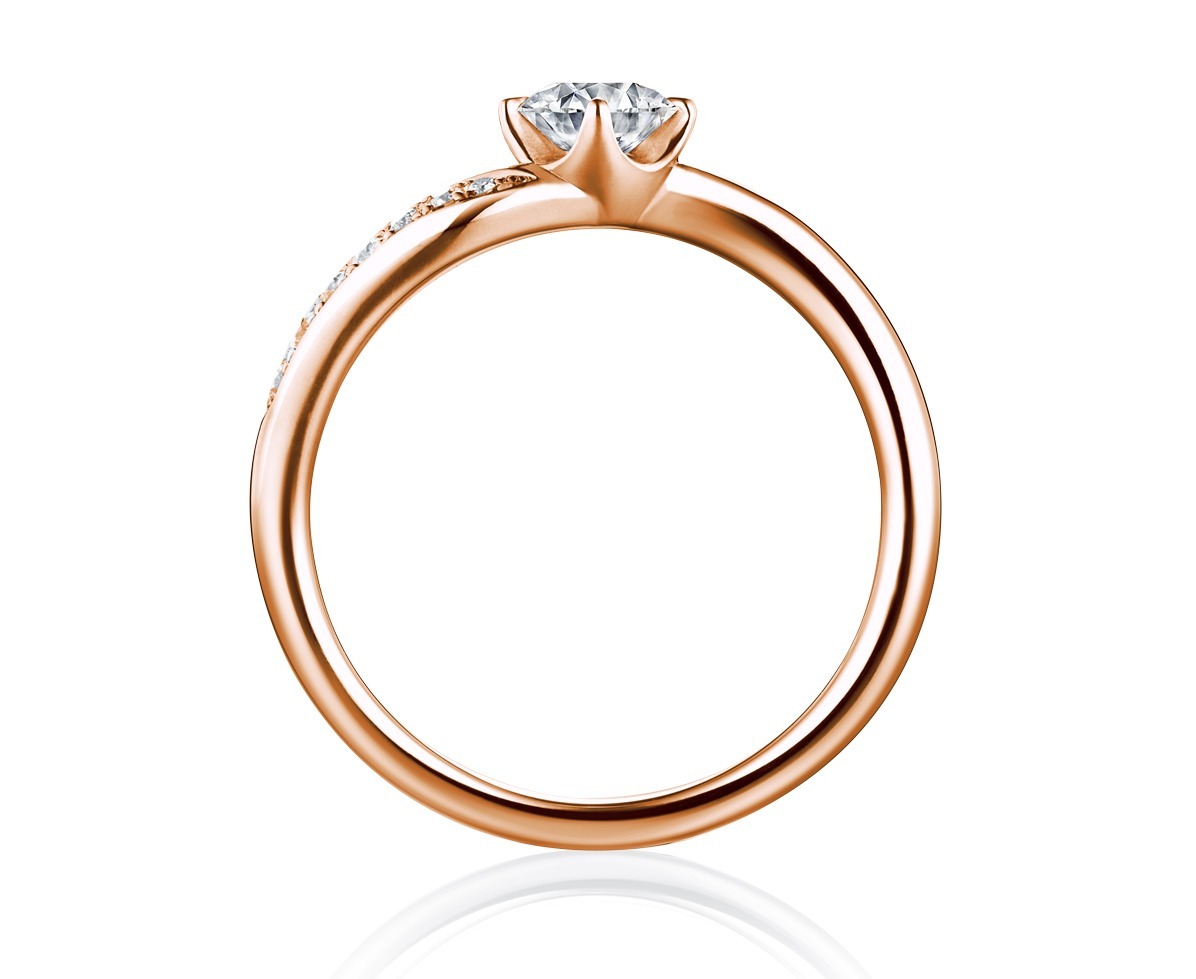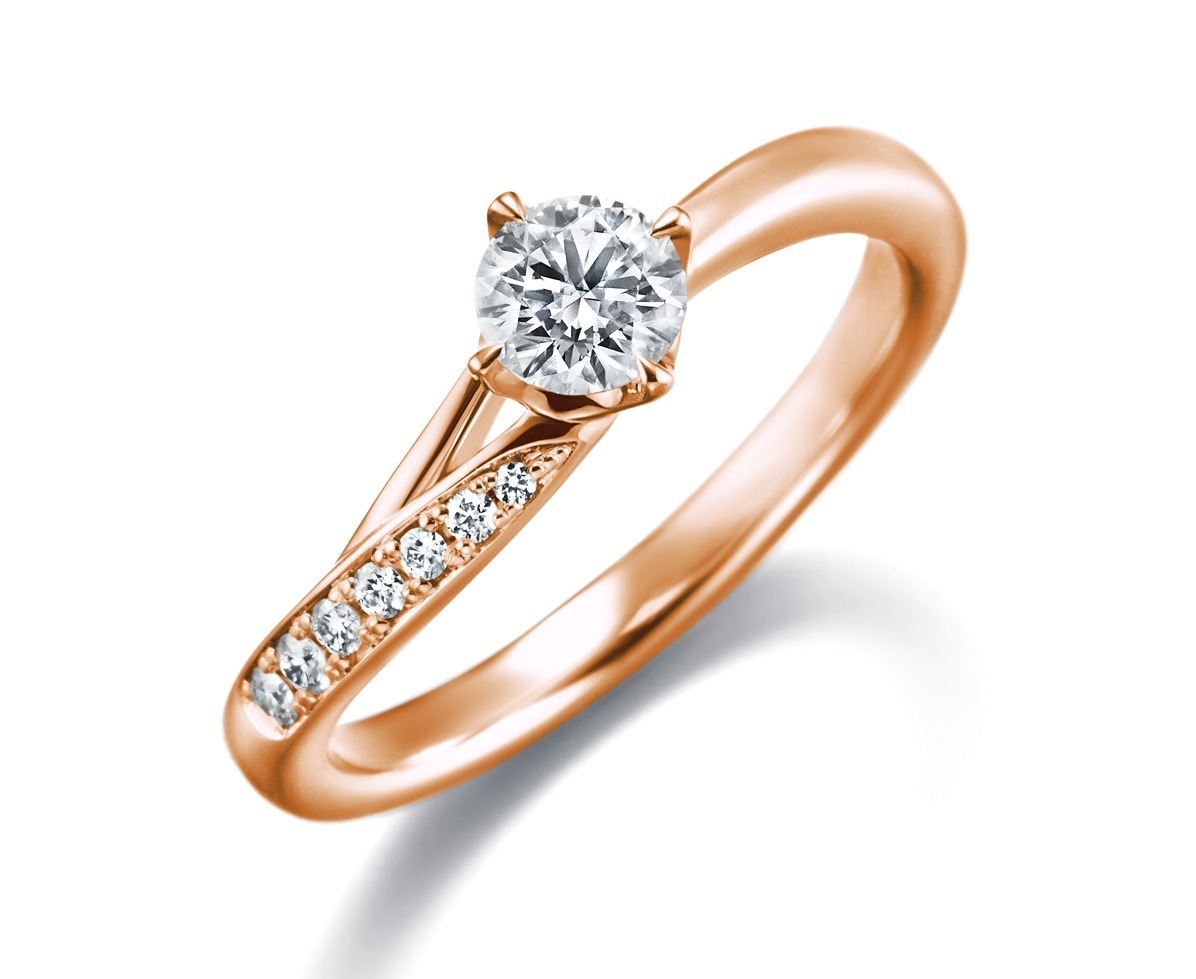 PLOUGH
I desire to be your unwavering guardian, transcending seasons. The intertwined diamonds portray the tale of stars that embrace each other in the northern sky.
Drawing inspiration from the steadfastness of the North Star and the constellations of the Plough/Big Dipper, this exquisite engagement ring symbolizes our enduring bond. With a captivating central gemstone and glistening melee diamonds, it encapsulates the essence of our unbreakable connection. Its alluring charm extends to its elegantly crafted setting and asymmetrical design, creating a captivating masterpiece.
MATERIAL

Pt950

MATERIAL

K18YG

MATERIAL

K18PG

CARAT

0.18ct~

CARAT

0.18ct~

CARAT

0.18ct~
Reservation
Complimentary Consultation
Walk-ins are welcome, but we recommend making a reservation to avoid waiting.
All consultations are complimentary and reservations help us to prepare for your visit and serve you better.