SANTIS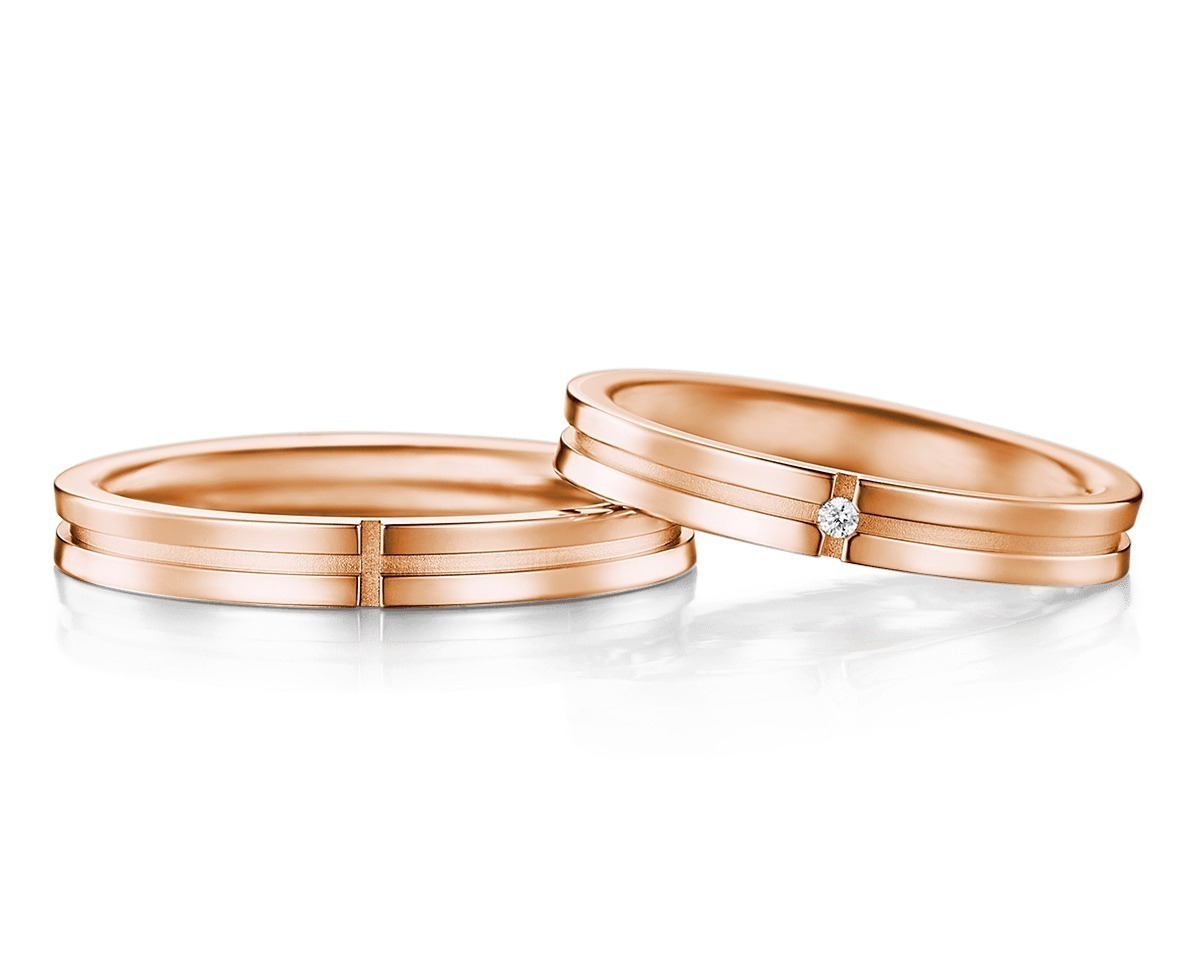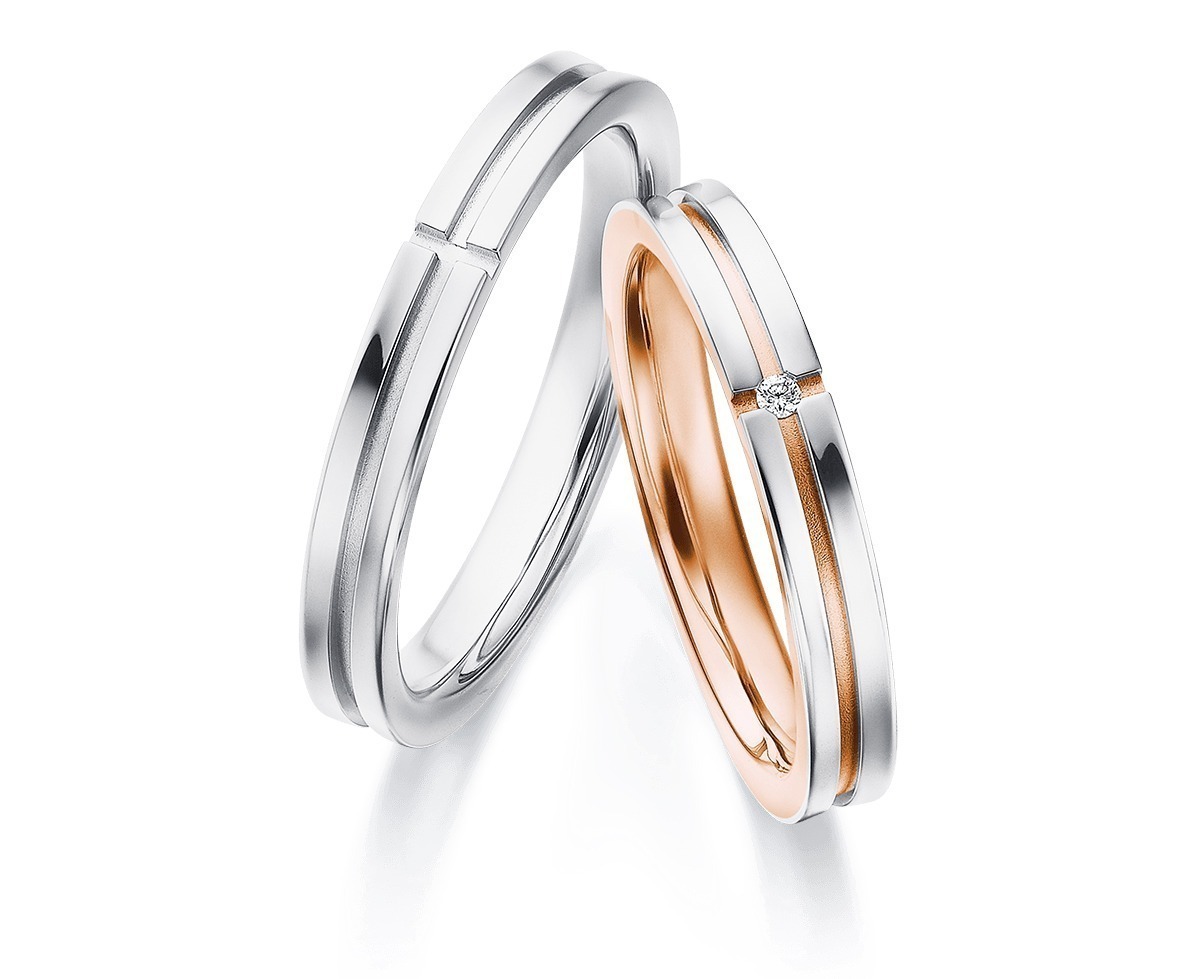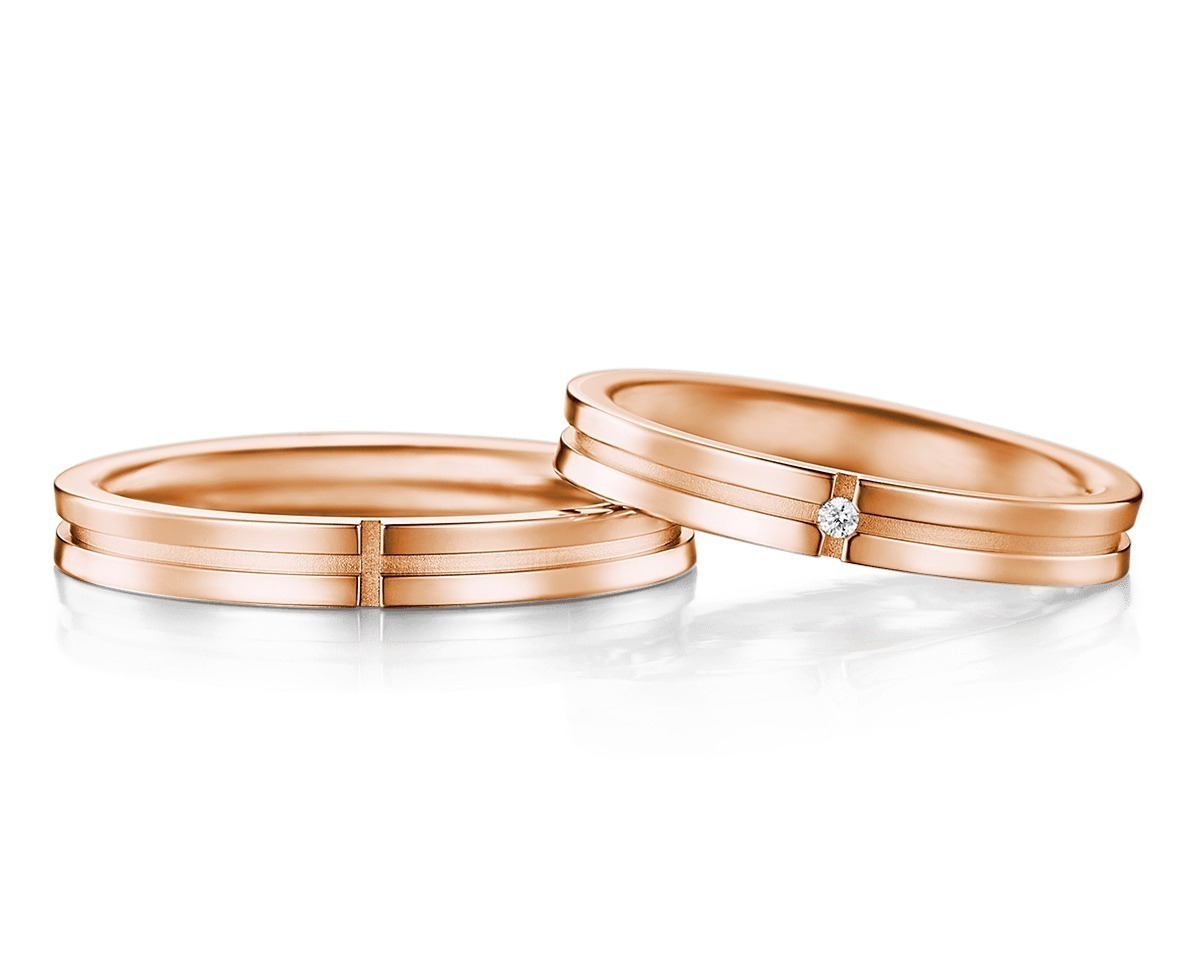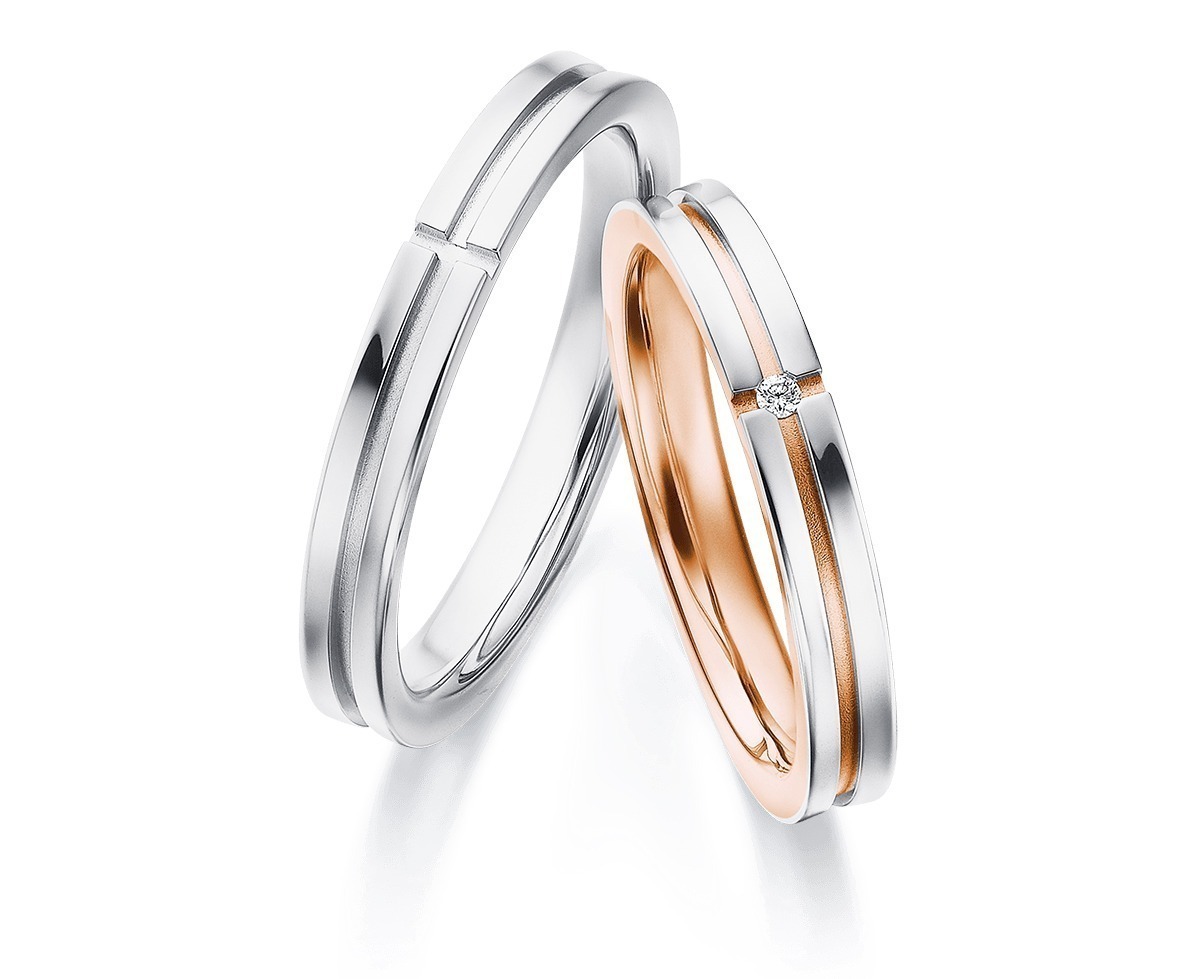 SANTIS
Matt finished cross pattern placed on the polished platinum ring bands looks unique and natural. They are also comfortable to wear.
Seamless design and detailed craftsmanship represents purity and care of the everlasting love. The name of the wedding rings set is taken from the god of gold. The rose gold cross placed at the centre of a platinum ring band represents the promise of the couple will stay till forever.
MATERIAL

Pt950

MATERIAL

K18YG

MATERIAL

K18PG

MATERIAL

(left)Pt950 (右)Pt950・K18PG

CARAT

(right)0.008ct

CARAT

(right)0.008ct

CARAT

(right)0.008ct

CARAT

(右)0.008ct
Reservation
Complimentary Consultation
Walk-ins are welcome, but we recommend making a reservation to avoid waiting.
All consultations are complimentary and reservations help us to prepare for your visit and serve you better.