STATICE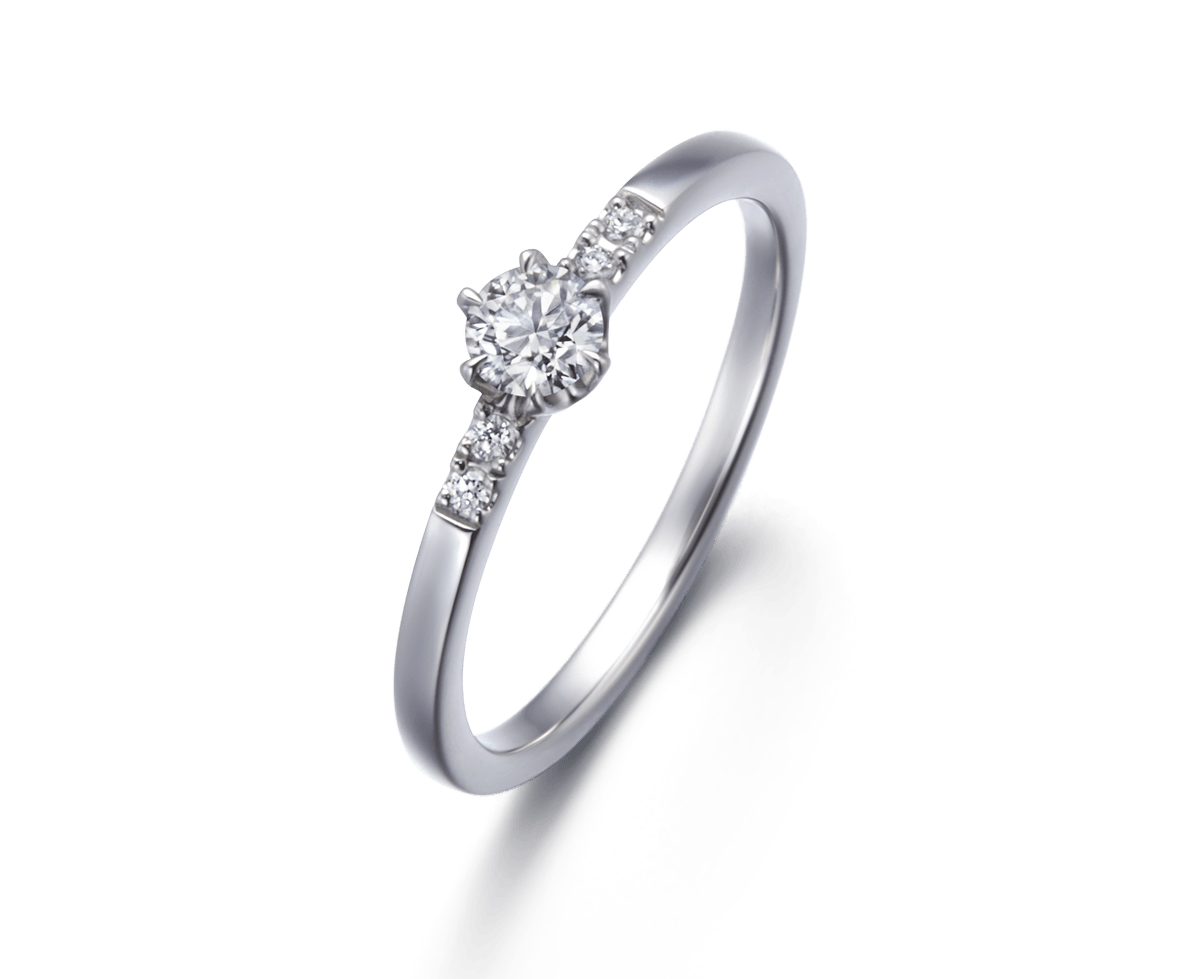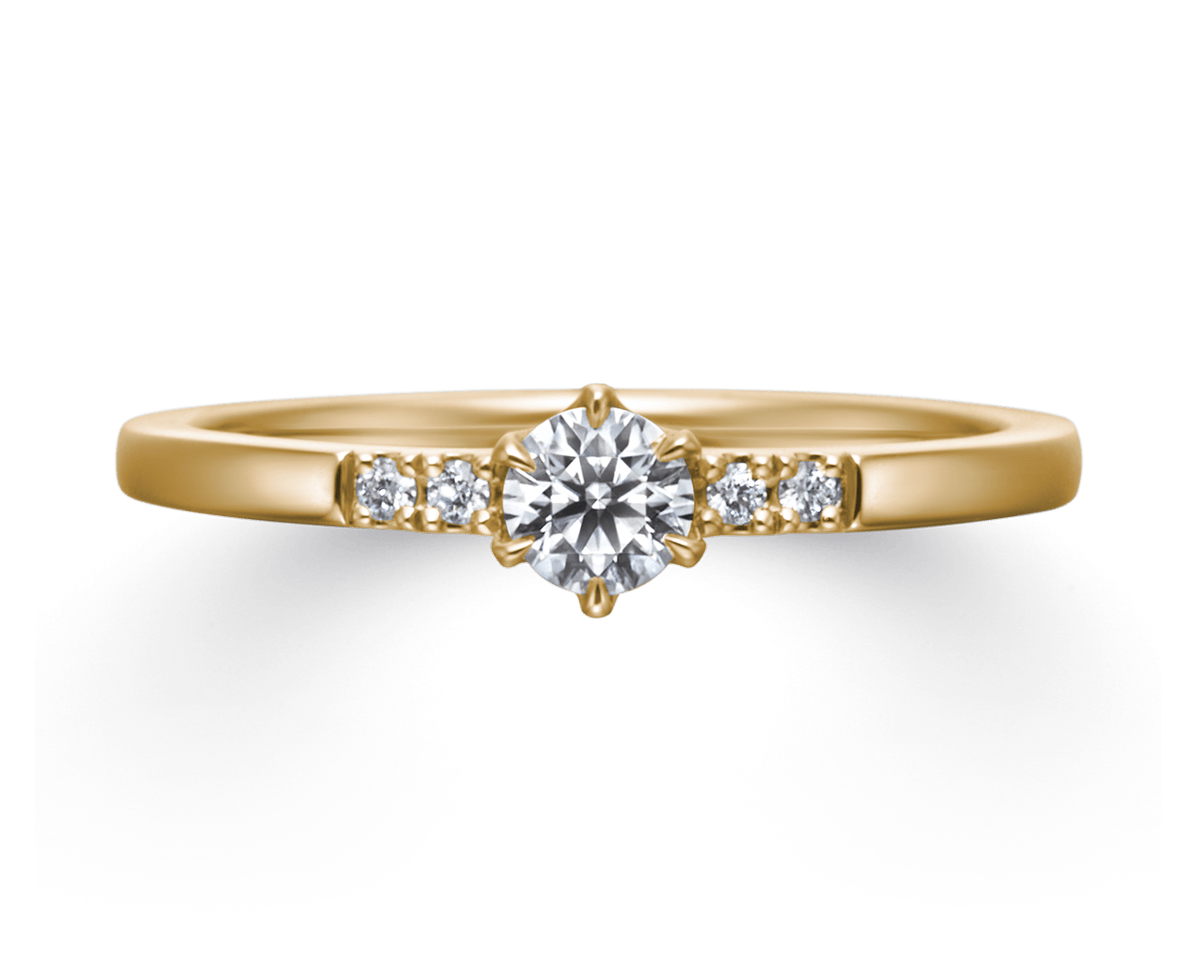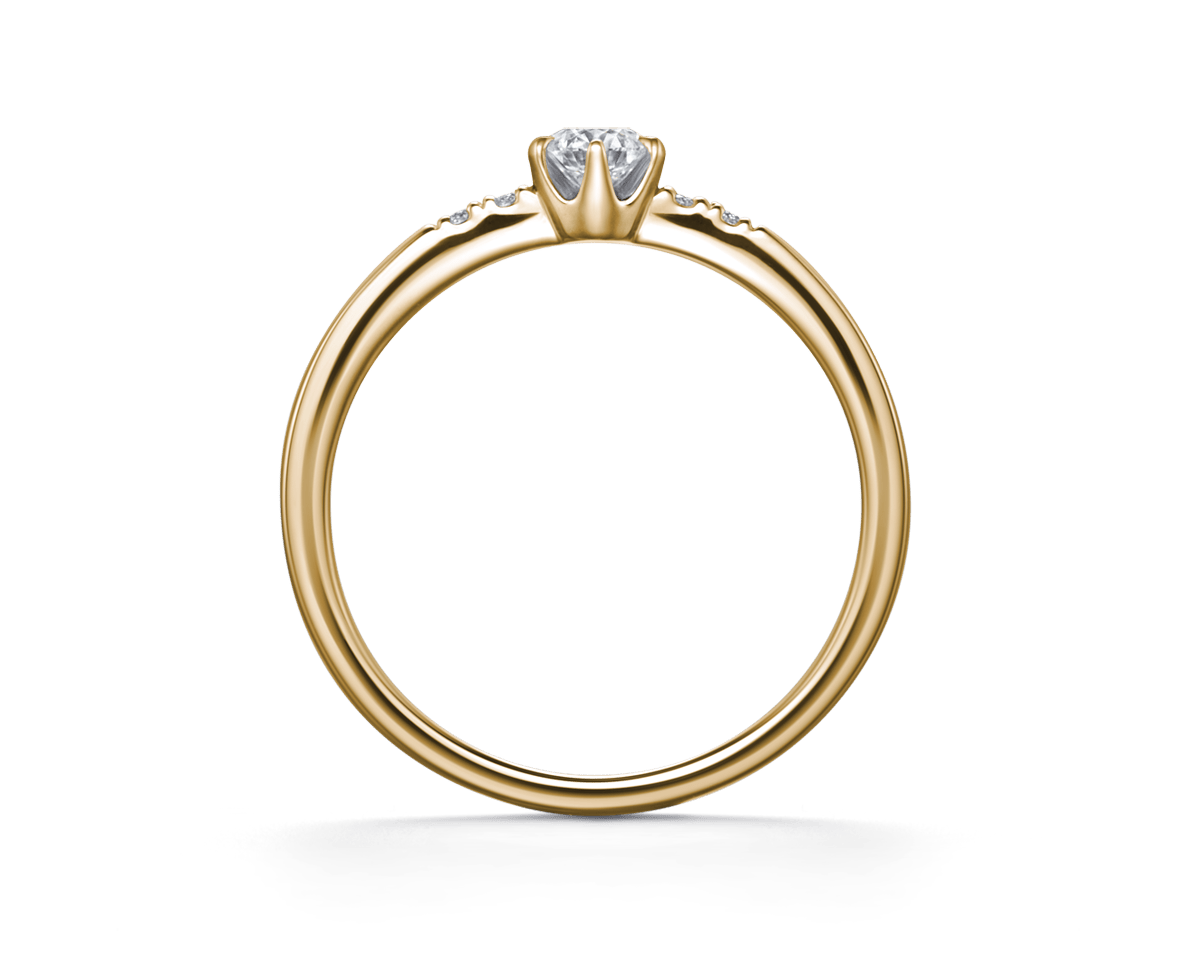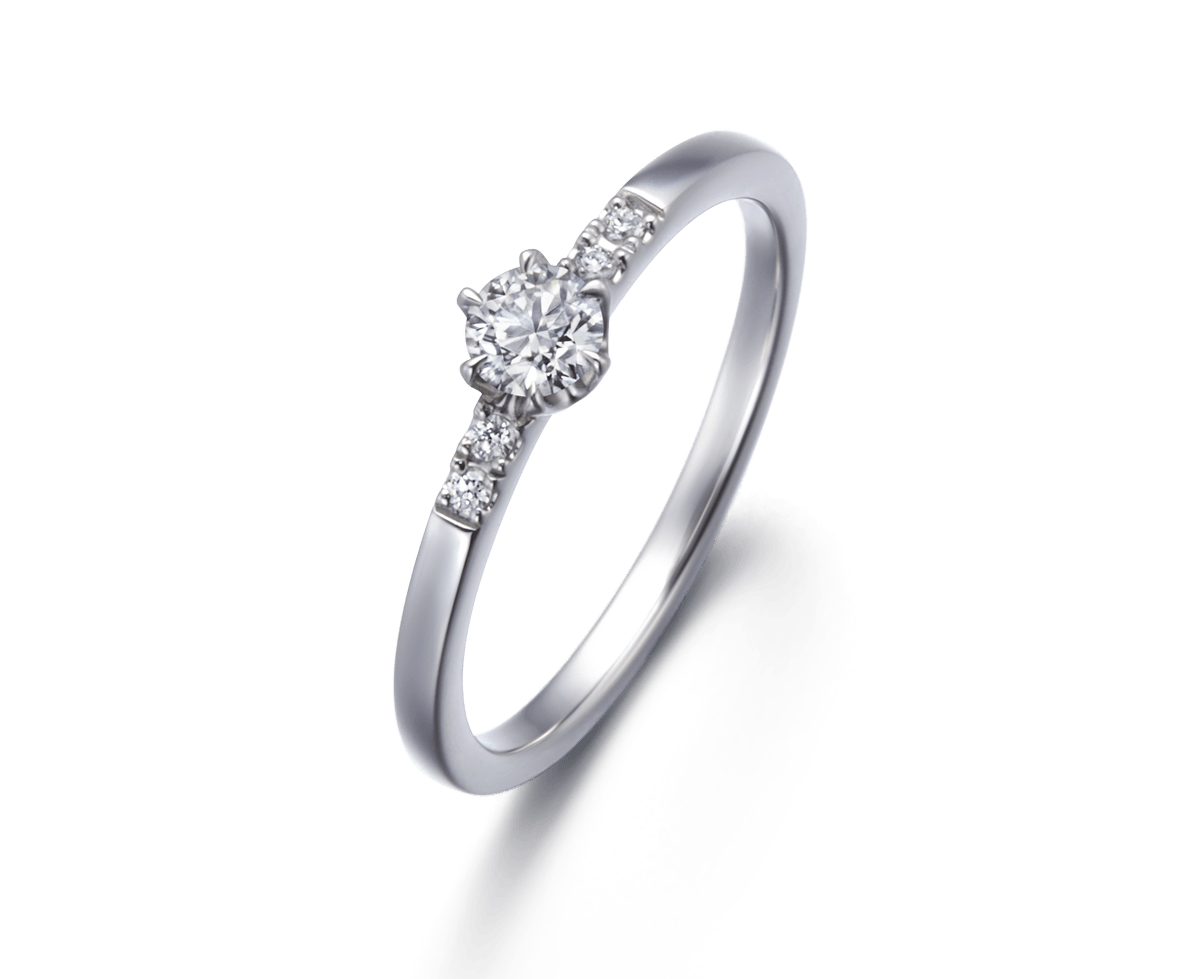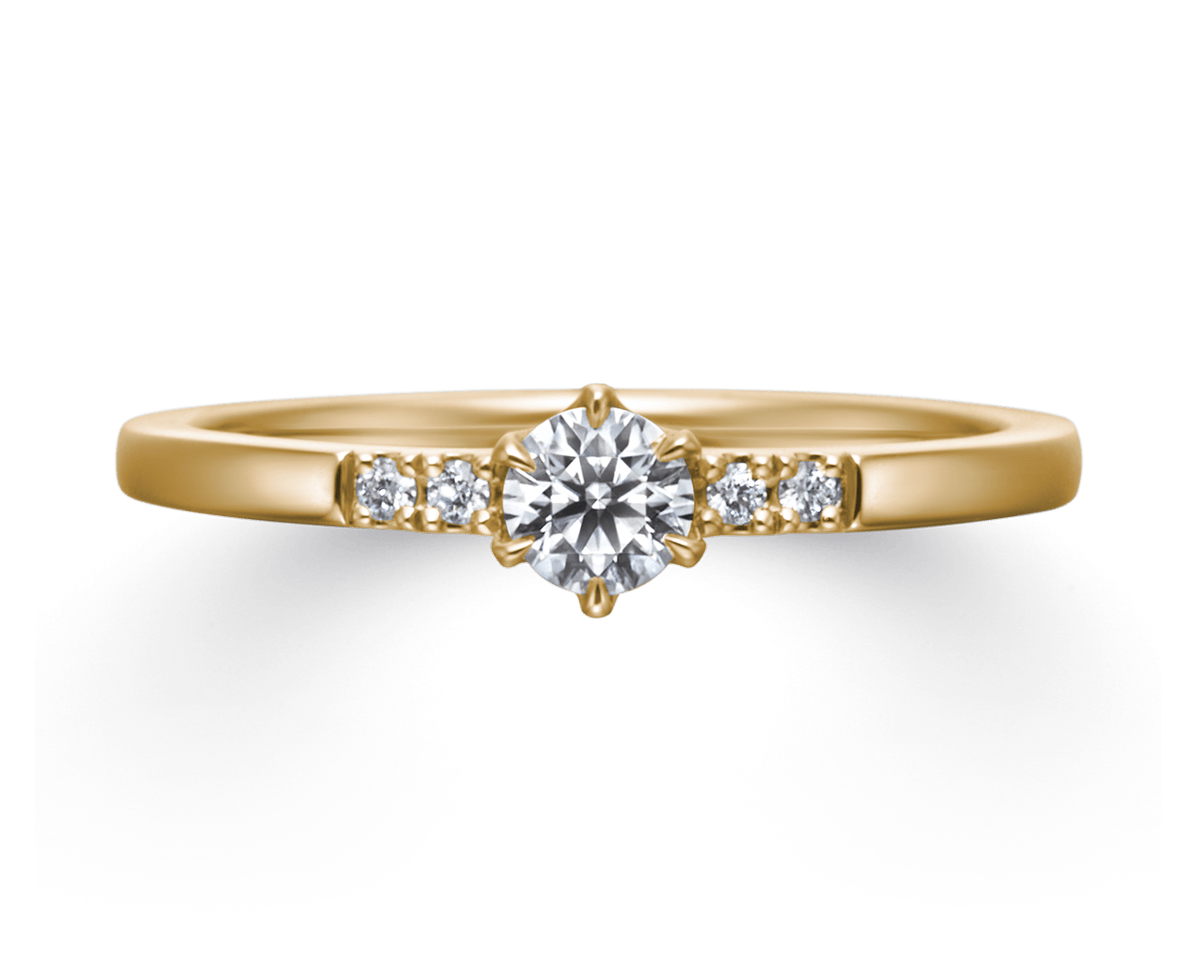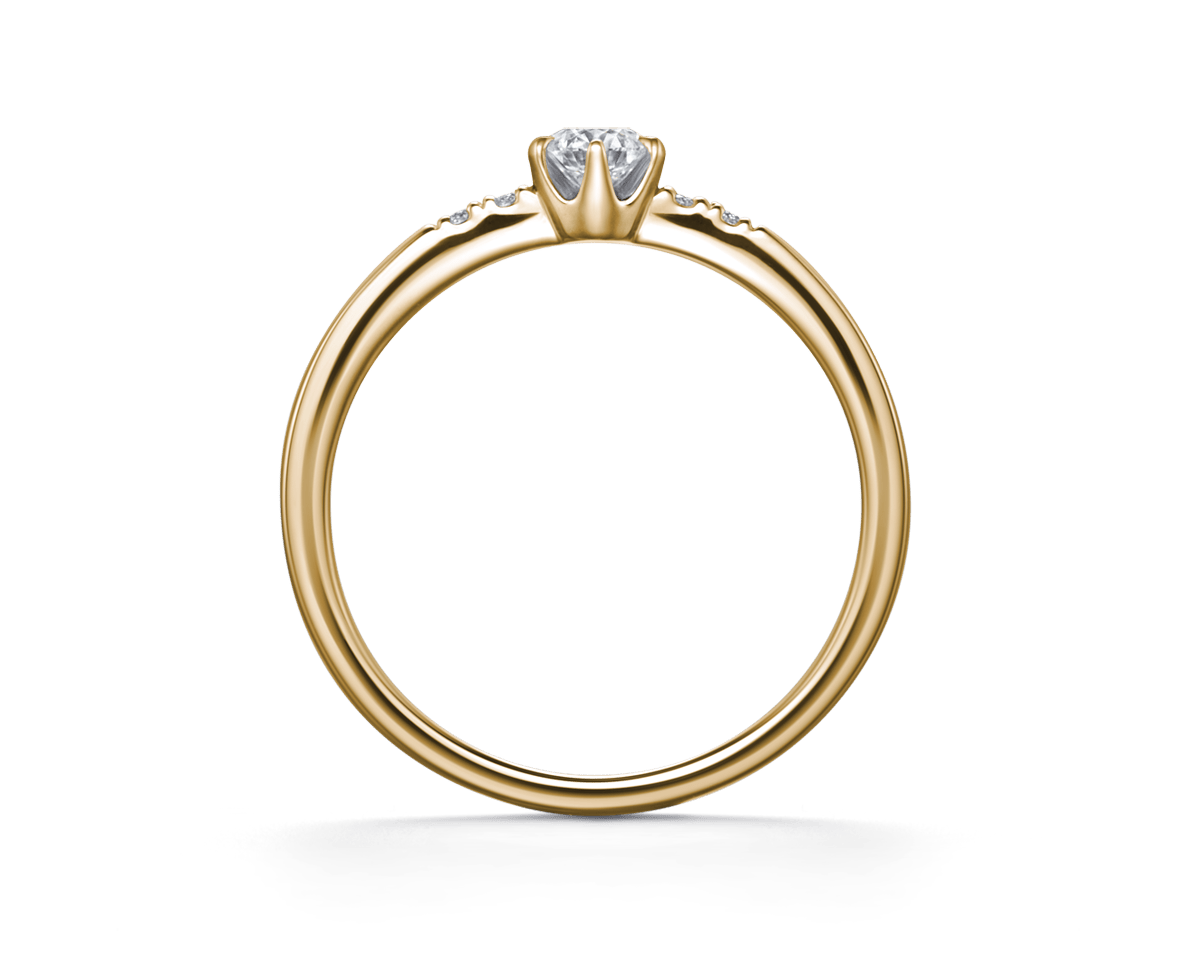 STATICE
"I swear, for eternal love"
The melee diamonds gather light to the centre,
emits a brilliant glow like a flower of statice.
Expressing the vow by the flower symbol of "never changing love", by the statice flower that do not fade over time.
The side diamonds are neatly-set on both sides of the centre diamond enriching its exquisite sparkle and fire.
The slim band ring is light and comfortable that is easy for mix-and-match with other accessories.

※This is not a custom-made engagement ring design. The grade and size of the centre diamond are fixed and cannot be changed.
MATERIAL

Pt950

MATERIAL

K18YG

MATERIAL

K18PG

CARAT

0.180~0.199ct

CARAT

0.180~0.199ct

CARAT

0.180~0.199ct
Reservation
Complimentary Consultation
Walk-ins are welcome, but we recommend making a reservation to avoid waiting.
All consultations are complimentary and reservations help us to prepare for your visit and serve you better.