ULYSSES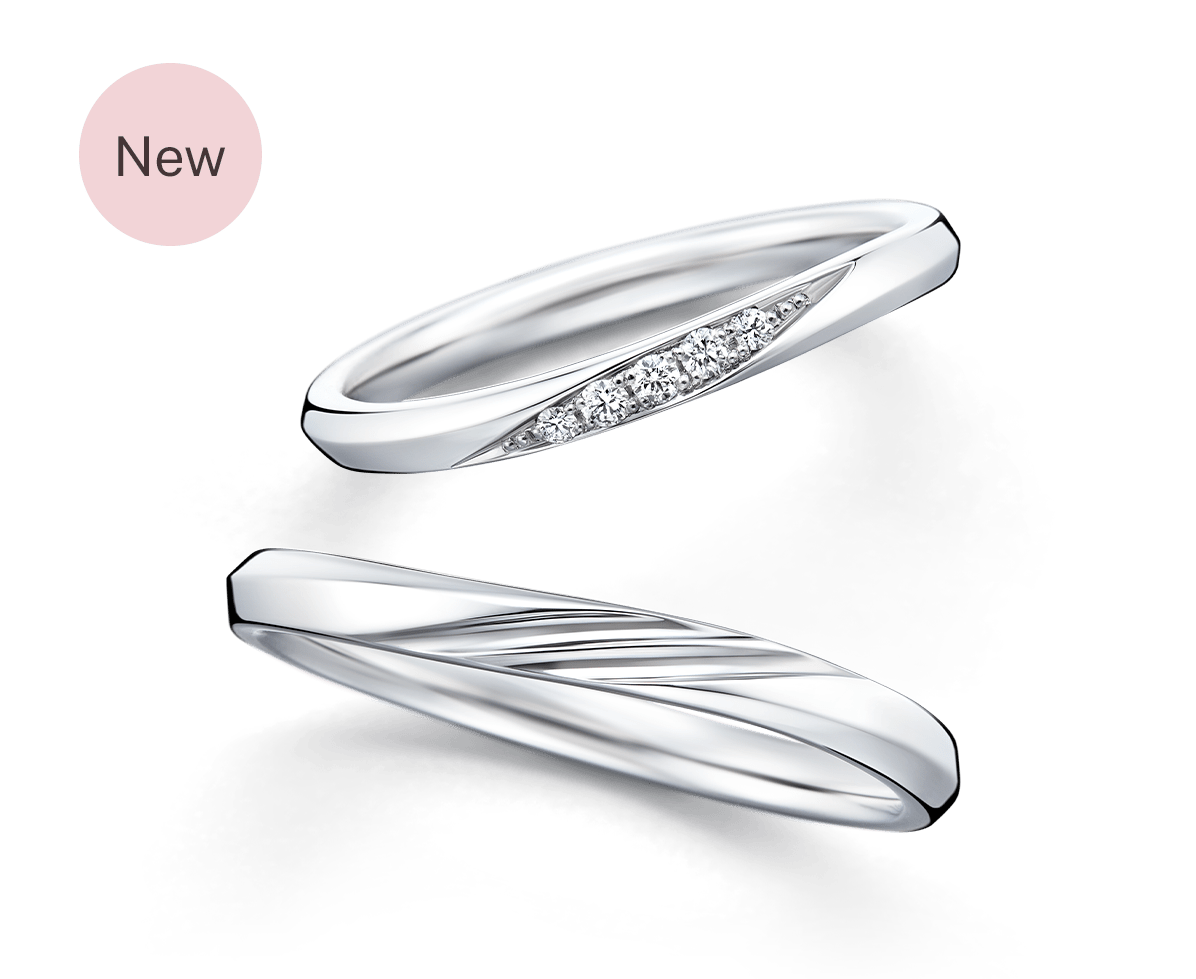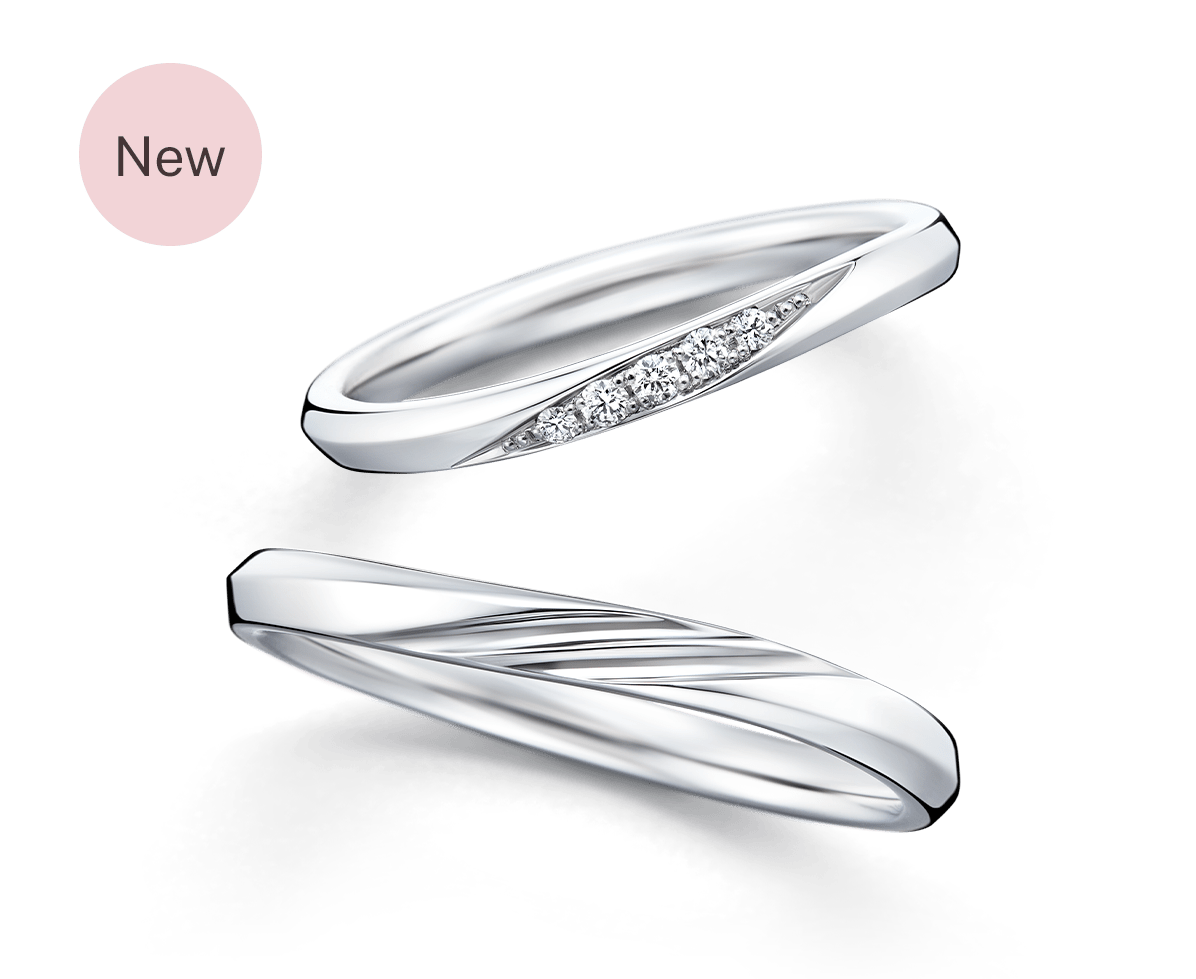 ULYSSES
For couples who have found a place of peace where they can rest their wings, a comfort ring which fits lightly on the finger like a fluttering butterfly.
Using I-PRIMO's exclusive "Comfort Fit Method," it achieves a stress-free fit that is so comfortable that you'll forget you're even wearing it. The ring is named after a hero from Greek mythology and an existing butterfly, It embodies the lightness of a butterfly resting its wings in a place of safety, as well as the durability suitable for a lifetime of use. The beautiful wave lines of the rings also add depth and character to its appearance.
CARAT

(top) 0.03ct

CARAT

(top) 0.03ct

CARAT

(top) 0.03ct
Reservation
Complimentary Consultation
Walk-ins are welcome, but we recommend making a reservation to avoid waiting.
All consultations are complimentary and reservations help us to prepare for your visit and serve you better.