VIRBIUS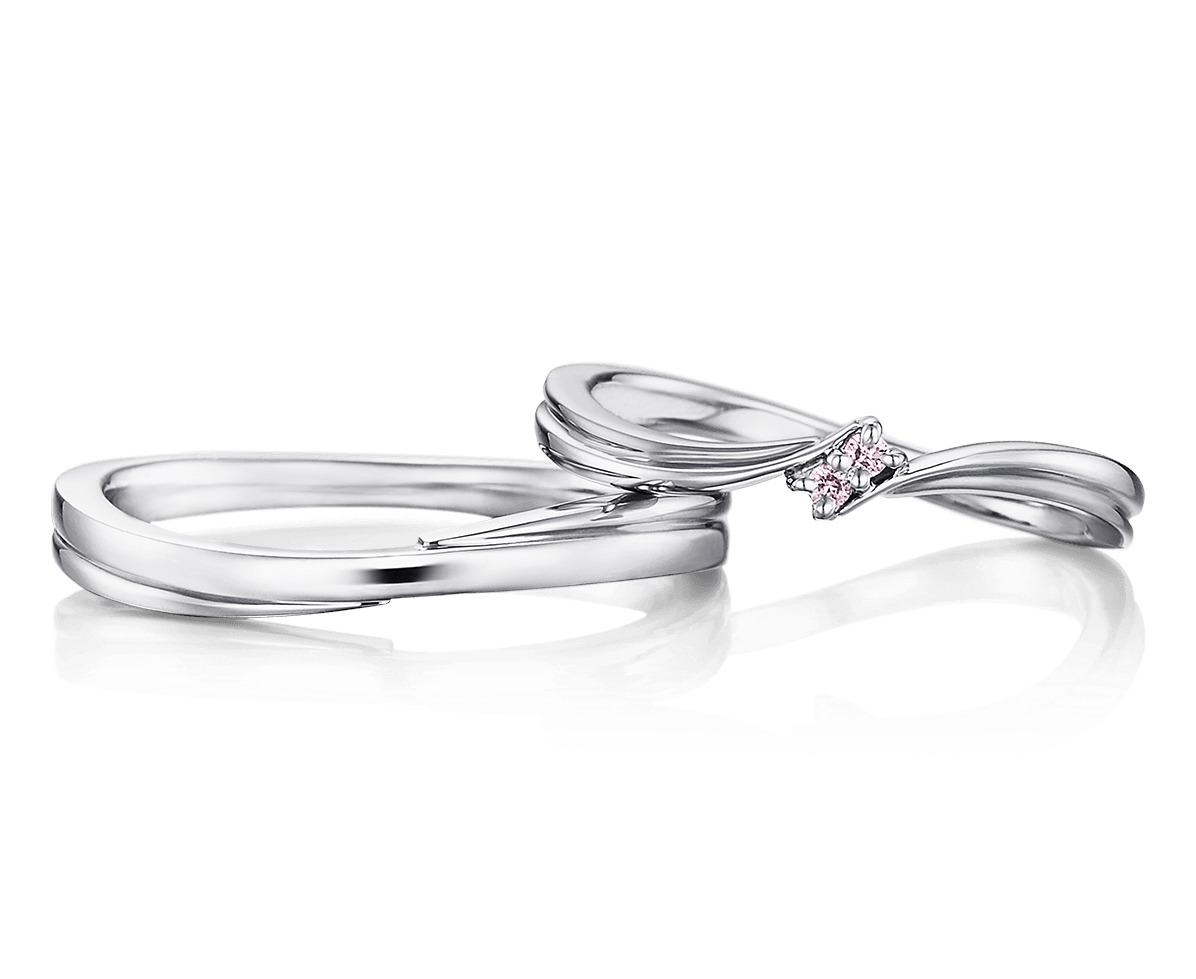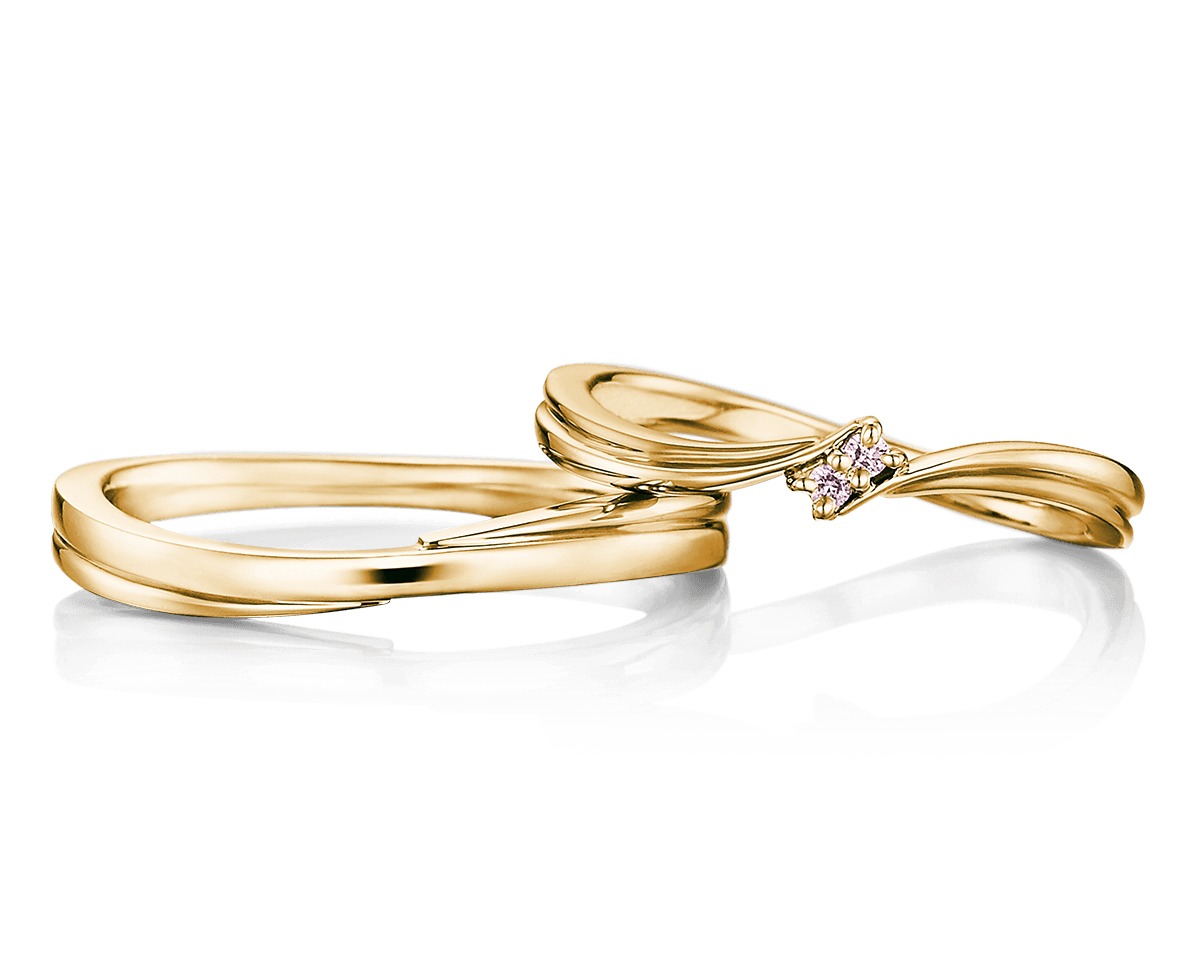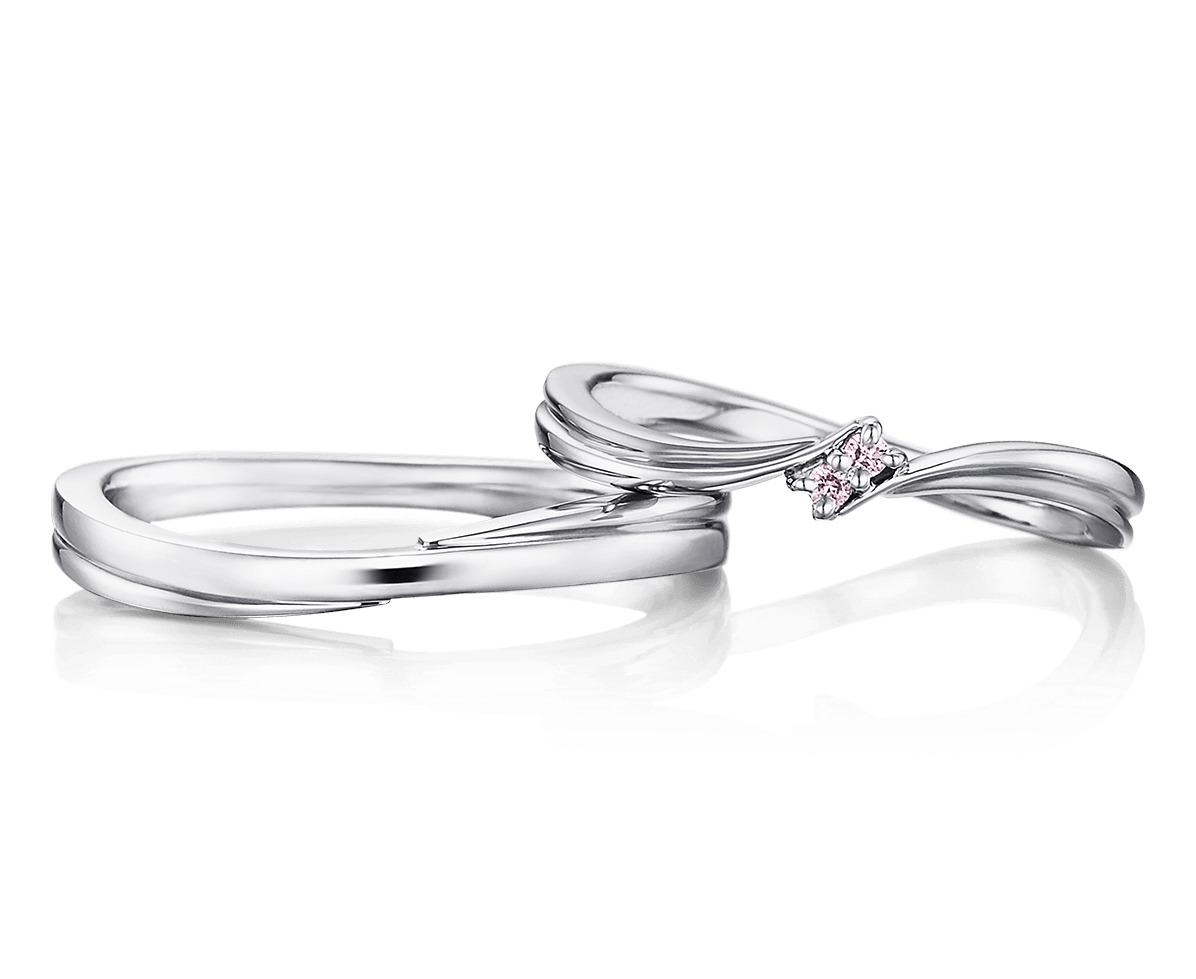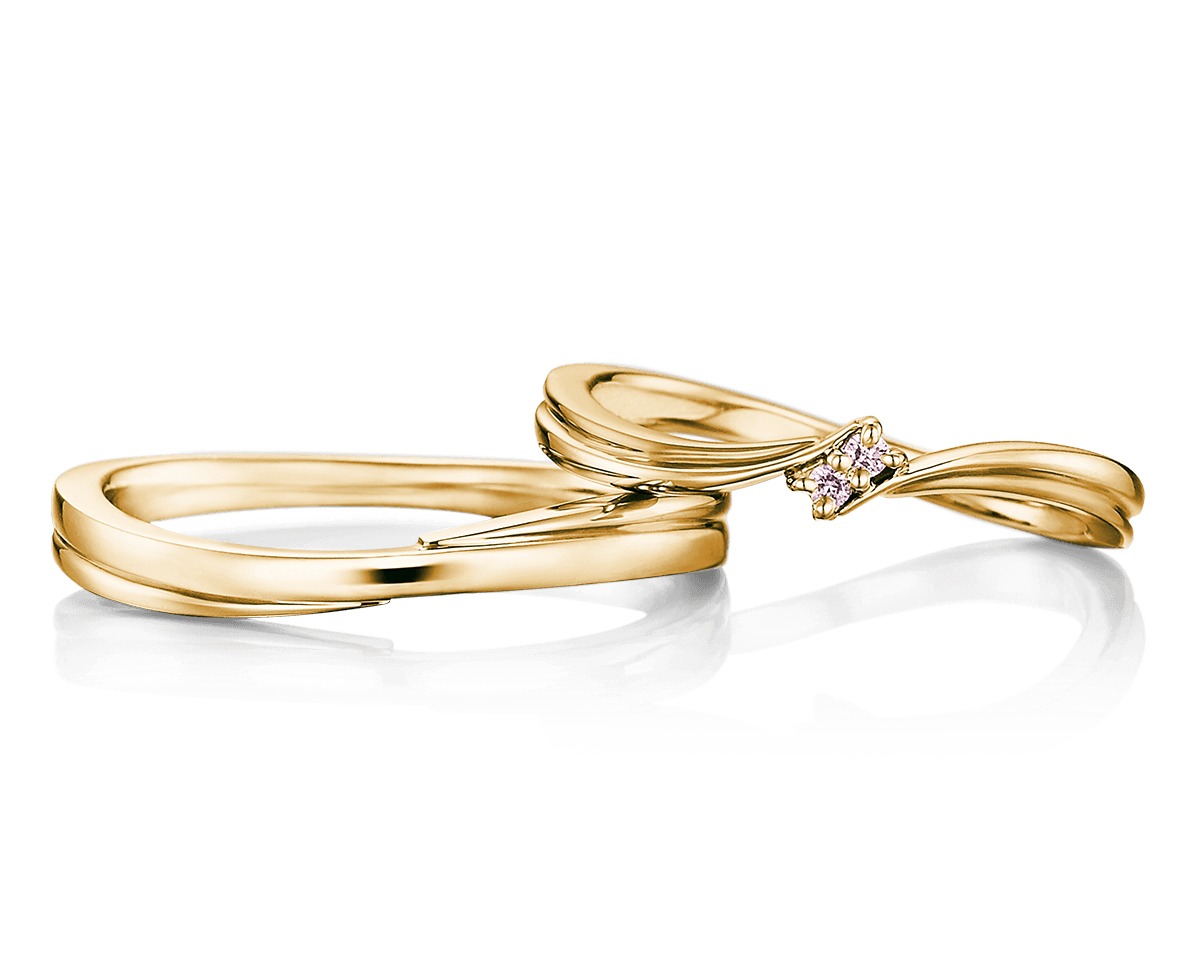 VIRBIUS
A slim S-shape dedicated ring design looks pretty at every angle.
Two different materials rose gold and platinum, melding together gives the sense of luxurious to the bride's ring. Two little pink diamonds are cute and elegant. The wedding rings were named after the respected forest god.
MATERIAL

Pt950

MATERIAL

K18YG

MATERIAL

K18PG

MATERIAL

(left)Pt950 (右)Pt950/K18PG

CARAT

(right)0.02ct

CARAT

(right)0.02ct

CARAT

(right)0.02ct

CARAT

(右)0.02ct
Reservation
Complimentary Consultation
Walk-ins are welcome, but we recommend making a reservation to avoid waiting.
All consultations are complimentary and reservations help us to prepare for your visit and serve you better.