VISHNU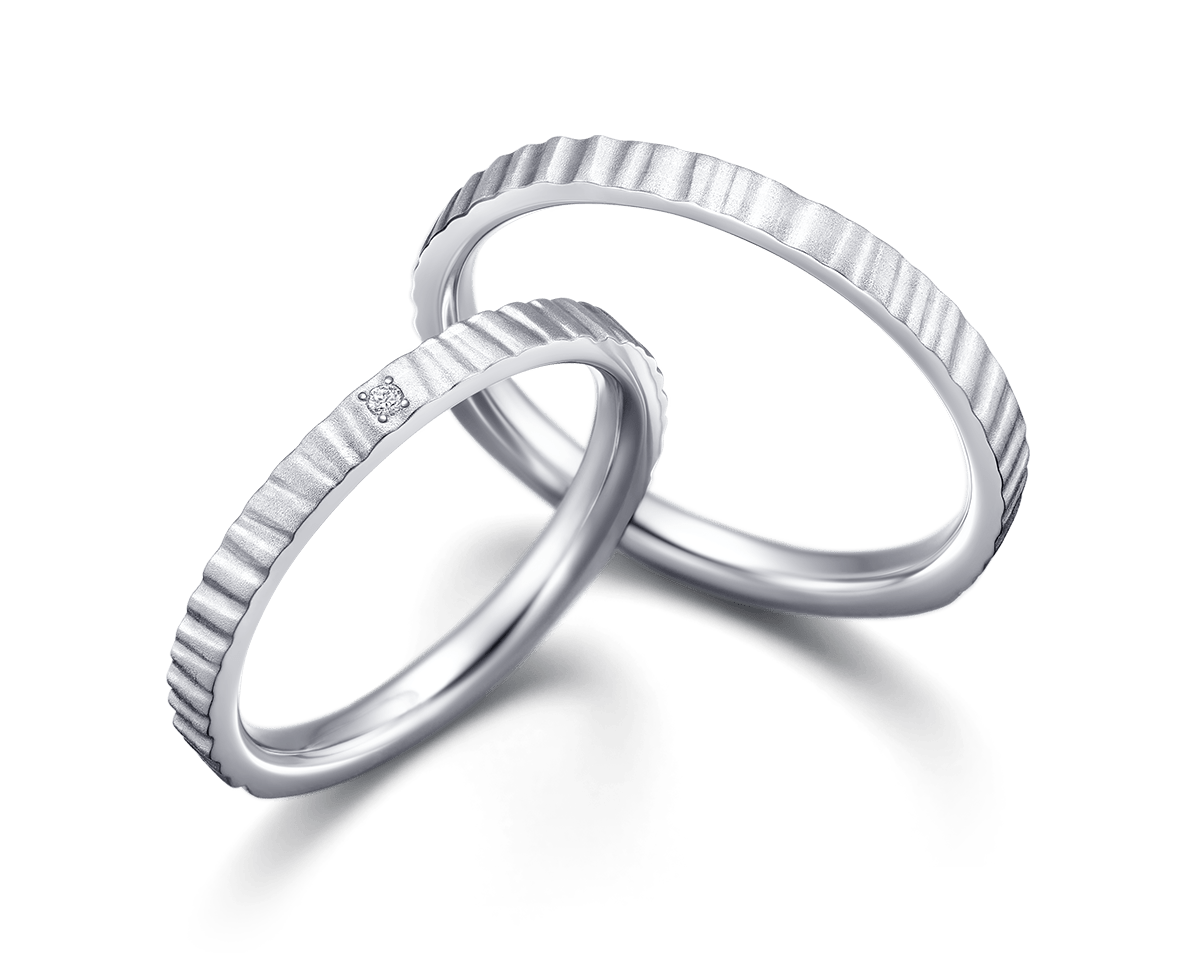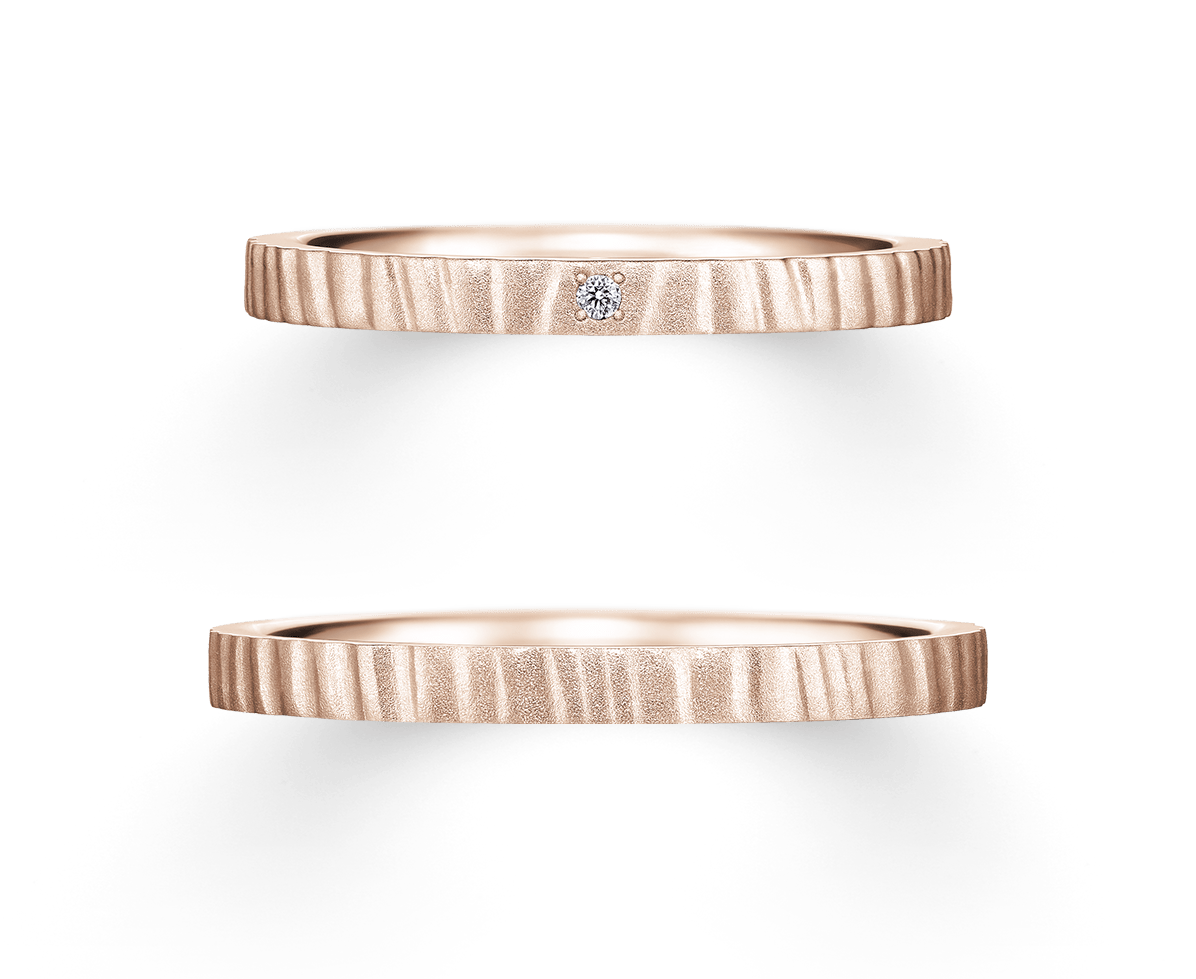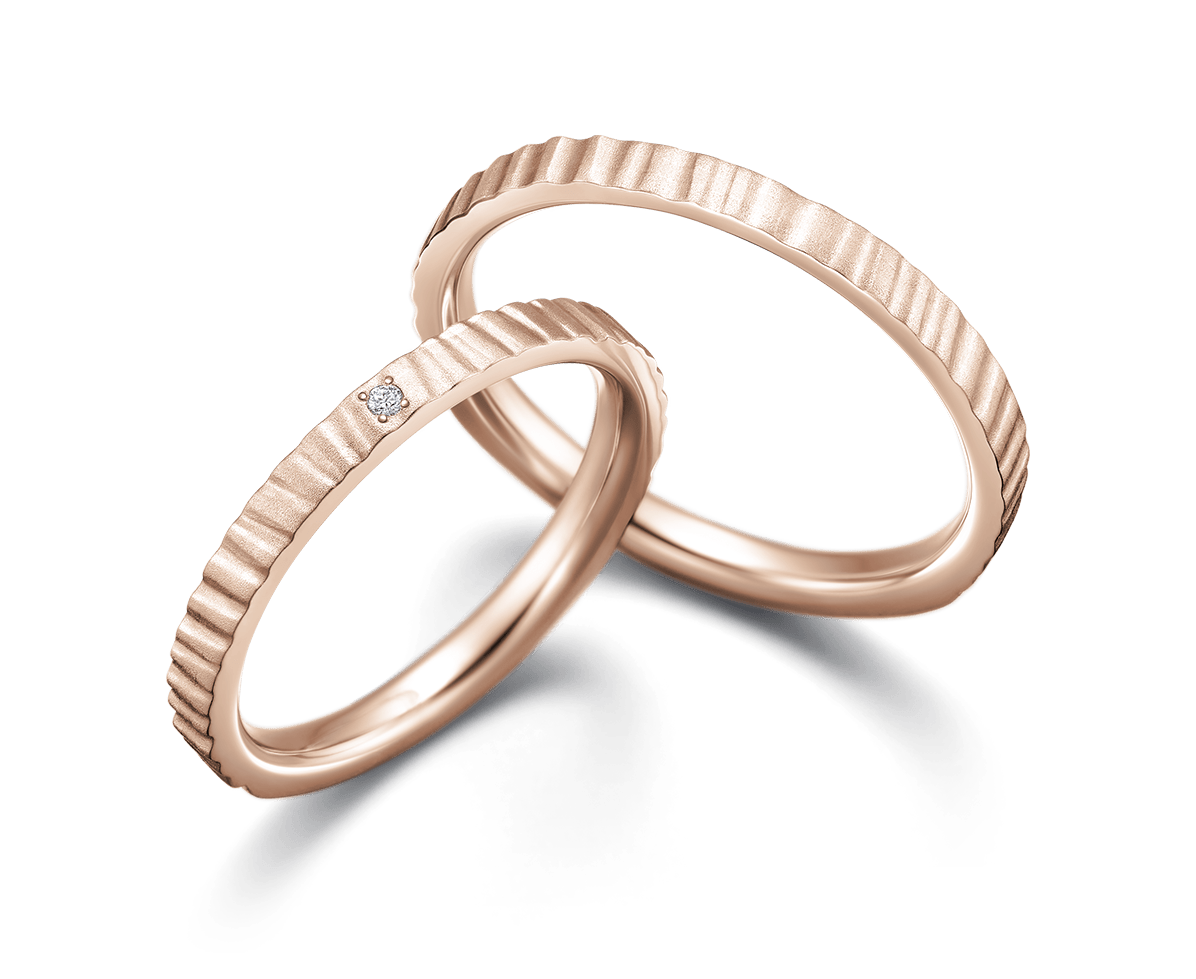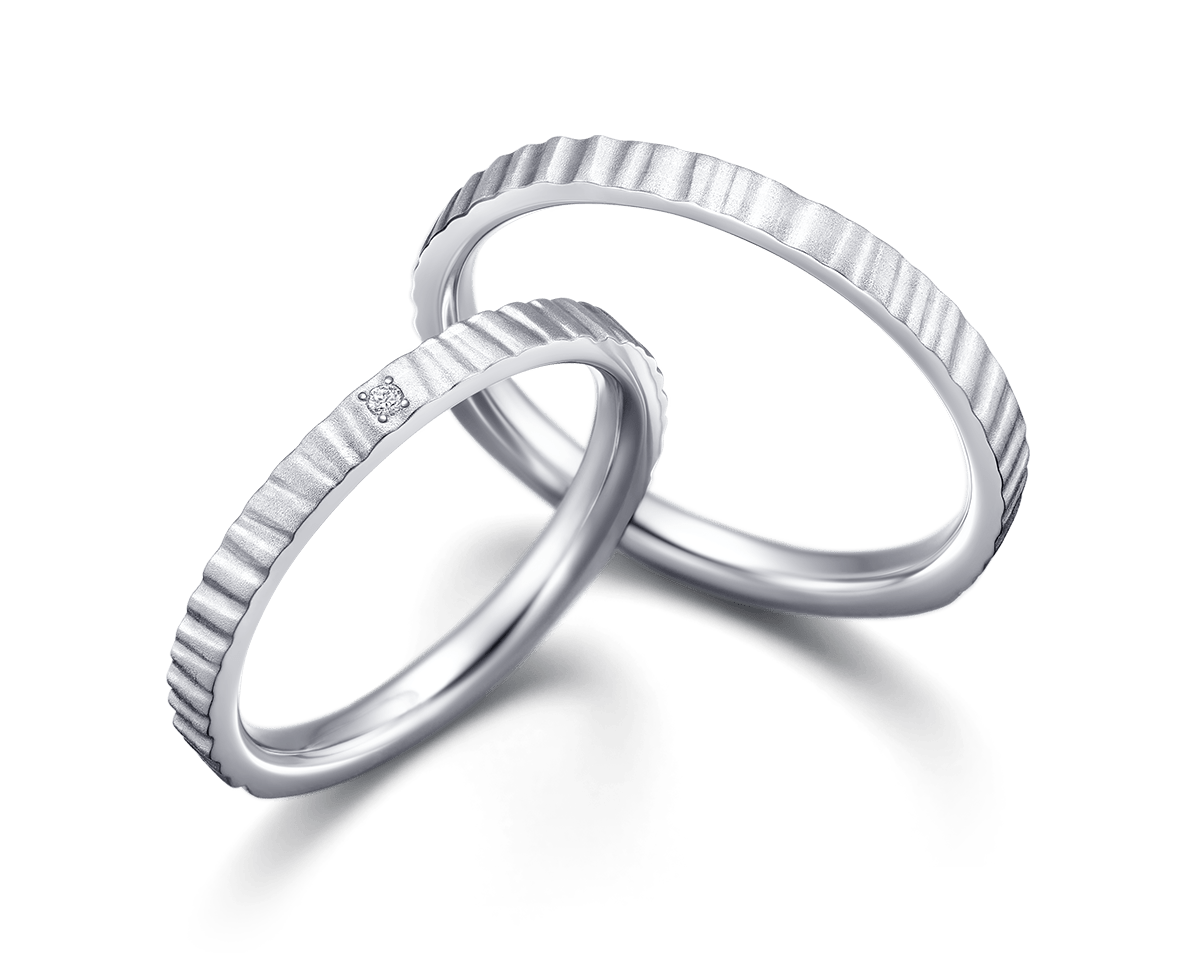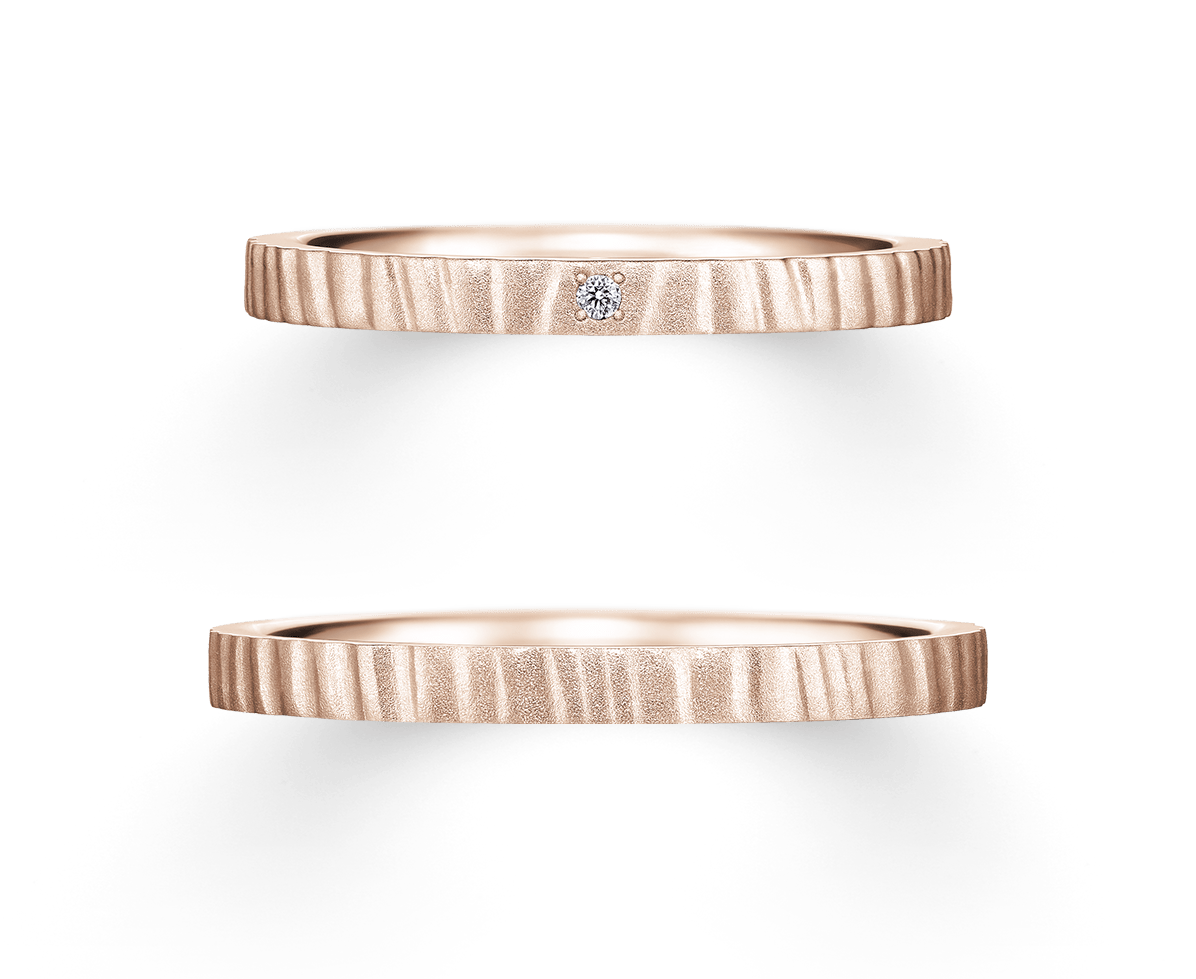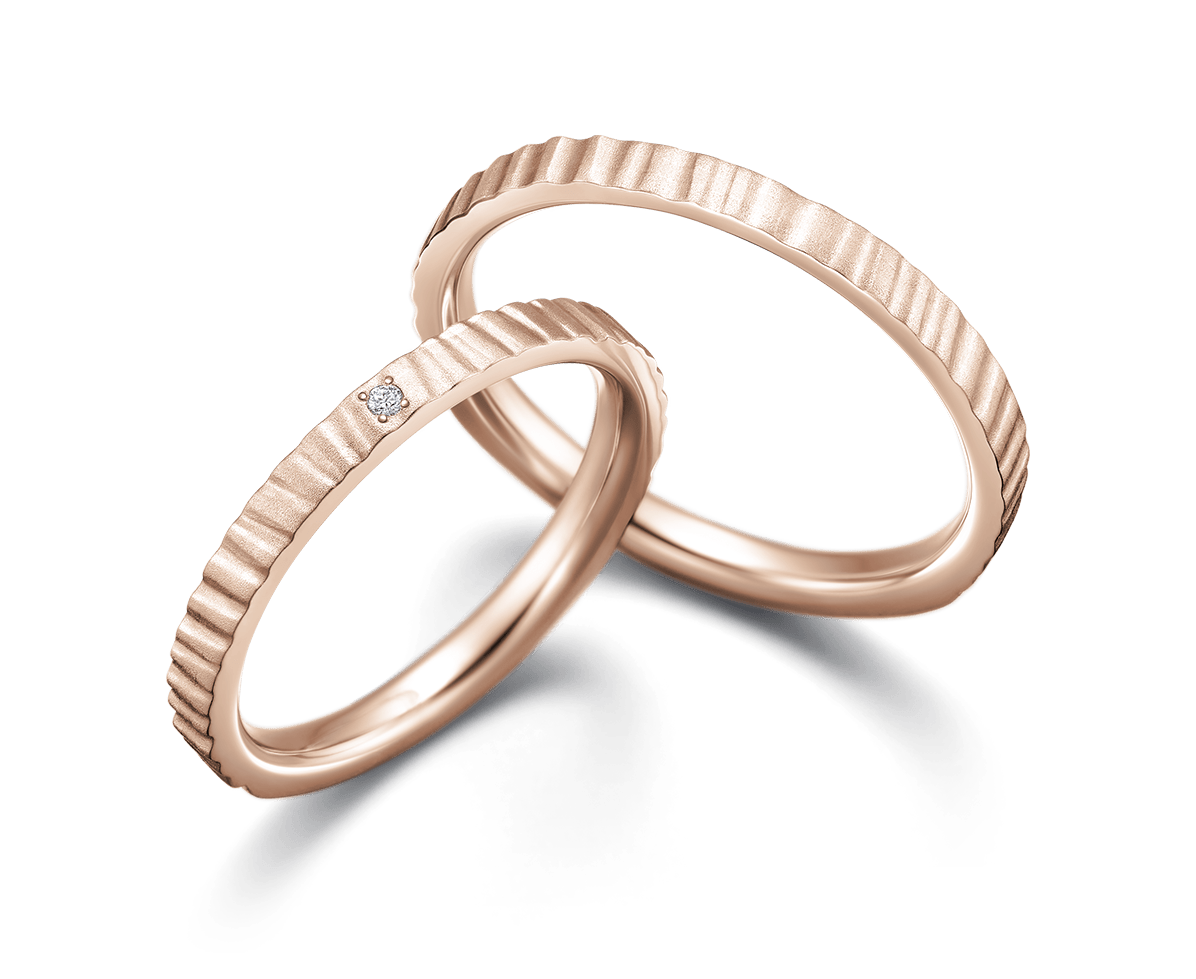 VISHNU
The light of hope that illuminates the years shared between the two, encapsulated within the bands that hold each other's fingers.
The rings possess a texture of unique appeal and the warmth of handicraft.
The name is derived from the God of Sun. The gold line in the center of the ring illustrates the scenery where a ray of light shines through.
The texture that combines both hammered finish and matte finish accentuates the color contrast. Its design highlights excellent handmade quality.
MATERIAL

Pt950

MATERIAL

K18YG

MATERIAL

K18PG

MATERIAL

Combo

CARAT

(Upper)0.006ct

CARAT

(Upper)0.006ct

CARAT

(Upper)0.006ct

CARAT

(Upper)0.006ct
Reservation
Complimentary Consultation
Walk-ins are welcome, but we recommend making a reservation to avoid waiting.
All consultations are complimentary and reservations help us to prepare for your visit and serve you better.